The Body Contouring Institute is the new cosmetic frontier for women. The question is: In 2012, what are we treating and what works?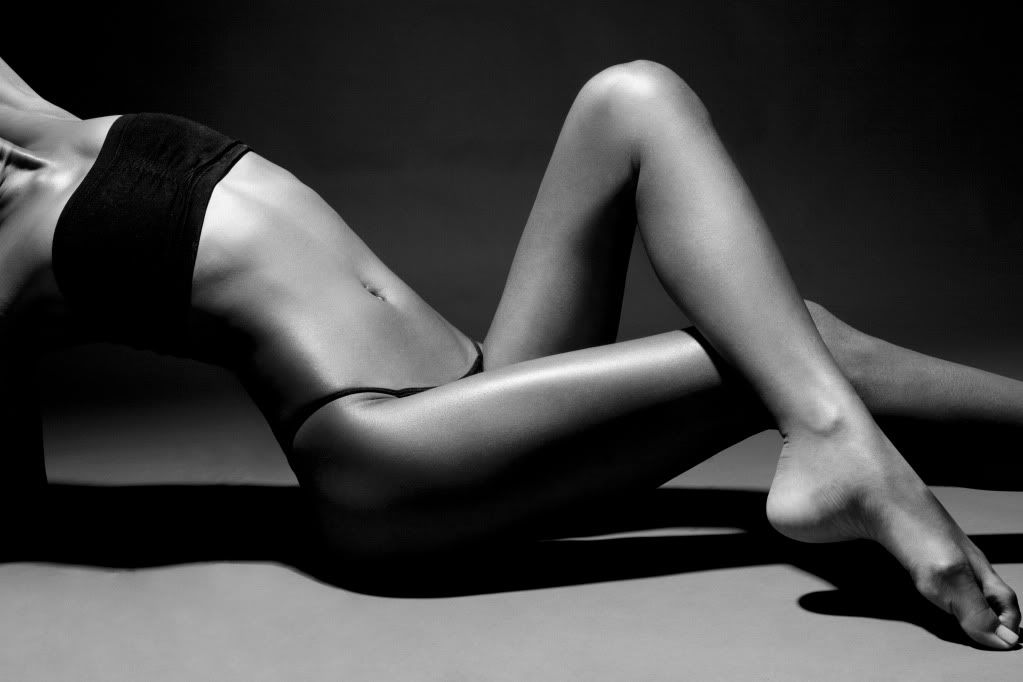 Cosmetic procedures, surgical and non-invasive, have offered women so many new options over the past decade that virtually every form of facial enhancement as been achieved. What has been running to catch up has been body enhancement. Breast augmentation has, of course, been around for a very long time. What has appeared in the past few years have been ways to effectively remove localized fat, tighten body skin, improve cellulite and augment the buttock profile.
The following delineates the most effective ways to accomplish the above, as of July 2012.
Removal of Localized Body Fat - Liposuction remains the quickest and surest way to do this. The disadvantages are high cost, small scars, and the real possibilities of irregularities. CoolSculpting™ by Zeltiq™ was approved in 2010 as an alternative to liposuction for the mid-abdomen and love handles. The advantages are lower cost than liposuction, no scars or irregularities, and fairly predictable results.
Its disadvantages are that it takes up to 4 months to yield its effects and it removes only a part of the fat. However, slow may be better because the skin gets time to adjust and, therefore, may be less likely to sag. It is limited in its usefulness, however, to only mid-abdomen and love handles. For other areas Mesotherapy (Lipodissolve) or ultra-sound can be used, or, of course, liposuction.
Tightening of the Body Skin/Sagging Skin -The only effective ways to do this are by surgery (e.g. tummy tucks) or Thermage®, with which we have achieved remarkable results.
Treatment of Stretch Marks - The clear advance in this area has been treatments (generally 5 sessions) with the Fraxel® laser. There is no downtime. White stretch marks respond very substantially by rearranging their collagen.
Butt Augmentation - The development of the Permanent Filler Augmentation of the Buttocks (P-FAB) technique in 2008 has revolutionized the augmentation of the buttock profile. This procedure produces gradual natural looking permanent augmentation without dangerous silicone injections or deforming implants. FDA approved permanent fillers are used in a proprietary admixture.
A major advance in the treatment of severe cellulite is the combined use of ultra-sound and Cellucision(SM), a procedure wherein the fibrous bands are cut using a very tiny needle/blade. This technique is built upon the subcision approach of Doris Hexsel, M.D. a Brazilian dermatologist.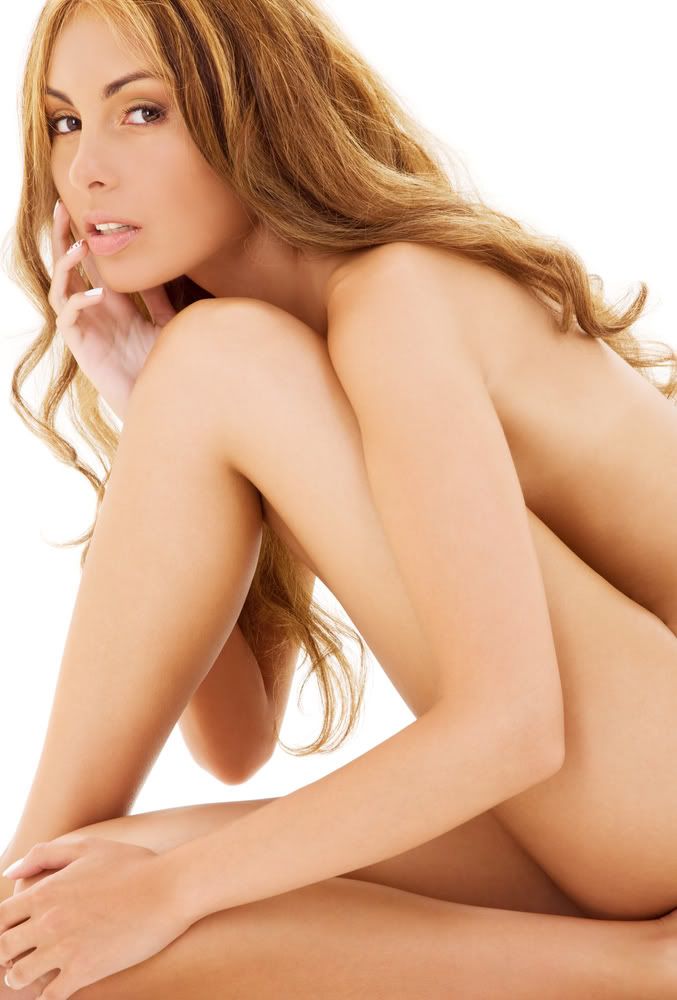 Source: sfgate


Check out what the rest are sharing about Beauty, Cosmetics & Skincare in our Forum!

We bet you will love these too!