Cosmetic surgery in Vietnam, in Ho Chi Minh City in particular, has been booming in recent years thanks to the increasing demand of local women who wish to improve their appearance.


This trend is because people not only want to feel good inside, they also want to look good outside. To enhance their looks, persona, sensuality and physical appeal, some ignore exercise and nutrition and turn to cosmetic surgery in an attempt to defy both the calendar and genetics.
Most of clients who turn towards the beauty service are younger women from the ages of 20-35. In the southern Ho Chi Minh City alone, around 100,000 clients use these services each year, according to professor Le Hanh -- chief of the aesthetics surgery department of Cho Ray Hospital in the city.
Breast enlargement, face lifts, nose lifts, and liposuction are the most favored services for female clients, he added.
To look like idol
Besides wishing to 'upgrade' or 'correct' congenital defects on the face or body, some choose cosmetic surgey in the hope of looking like their idols. Doctor Tran Thiet Son from the aesthetic department of Saint Paul Hospital in Hanoi, said he remembers a nice-looking 25 year old client.
"She brought with her a photo of Korean cinema star Kim Tae Hee and told him to correct four points on her face, including her eyes and nose to make her look as much like the star as possible.
"I tried to convince her that she looked good and that it would be difficult to make her look like someone else through surgery. But she rejected my words and insisted on an operation," recalled Son. Around 30 percent of the clients at Saint Paul Hospital brought a photo with them and demanded a surgery to help them look like the figures.
"Recently, many people have been willing to go through aesthetic surgery looking for a transformation to heighten their sense of self-esteem and confidence. Some opted for 5-6 surgeries," Son added.
The prices
Prices differ from surgeon to surgeon, and usually they opt not to announce the real prices of their surgeries for the senses of taxation and respect.
On average, a breast enlargement carried out by a well known surgeon costs US$3,000. On a weekend day, a surgeon can undertake four to five surgeries at their own beauty salons.
An eye surgery or a nose-job each cost VND5-10 million ($240 to $480), but a nose-job to make it in the shape of Korean's is at least three times more than that, from VND25-30 million ($1,200 to $1,500). Liposuction is VND50-60 million ($2,400 to$ 2,900) and $3,000 for bottom surgery, and VND30-40 million ($1,500 to $1,900) for a facelift.
A dimple costs VND3-5 million ($140 to $240) and chin surgery is from $240 to $480.
Now, many people in Vietnam are still willing to risk own lives to 'upgrade' their appearance by resorting to silicone while the substance is banned in many developed nations. Greece, Italy, Brazil, Colombia and Taiwan follow on the list.

Source: Aesthetic Asia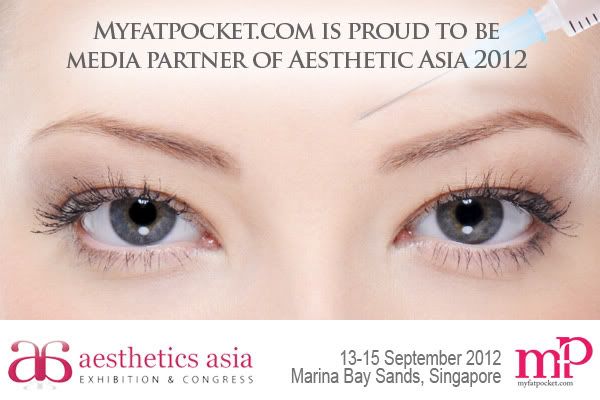 Check out what the rest are sharing about Beauty, Cosmetics & Skincare in our Forum!

We bet you will love these too!