The uber talented Peter Philips has resigned from his role as Creative Director of Chanel Makeup.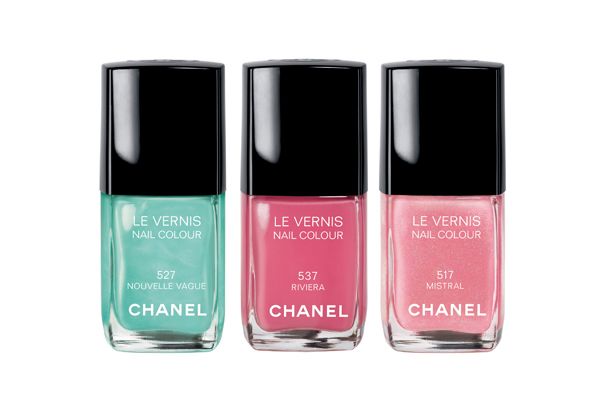 Team ELLE Beauty is in shock today as we announce that Philips, who has been working his creative magic at Chanel since 2008, has resigned. This is the man who bought us so many covetable, trend-setting nail shades like the turquoise Nouvelle Vague (the most-wanted polish in 2010) and the mocha-toned Particuliere that caused a stir at the Spring/Summer 2010 show. Oh, and who can forget those Chanel 'tattoo' transfers.

But, don't panic just yet (like we just did) - not only will Philips be working independently on his own projects the beauty genius will still be contributing to Chanel with the house calling him a 'cherished friend'.

And Philips will still be found, alongside Karl Lagerfeld, busy working on models creating what will no doubt be a stunning make-up look at Chanel's Autumn/Winter 2013 show in Paris next month.

Chanel today issued this statement:





'Peter Philips, as Creative Director of CHANEL Makeup, has brought his talent, creativity and vision to CHANEL makeup and made women dream, the world over. After five successful years, Peter Philips has decided to return to a more independent position continuing his work as an artist collaborating with the best photographers, stylists and models for editorials and projects such as CHANEL fashion shows.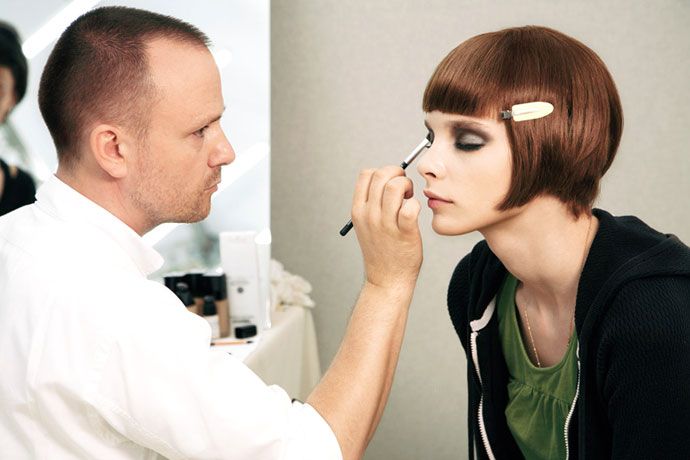 The CHANEL Makeup Studio, which has supported him during his tenure, will ensure the continuity, the creativity and the quality of the Brand's makeup products and collections. Peter Philips has left an indelible mark on CHANEL Makeup and his contribution to the Brand is an important part of the CHANEL legacy. He will remain a cherished friend and contributor to the House of CHANEL.'

Source: Elleuk