Beverly Hills Dermatologist Dr. Zein Obagi is in town for the first time to launch his skincare brand, ZO Skin Health. For this intimate event, Dr Zein Obagi had kindly offered exclusive tickets, a complimentary buffet lunch worth $100 and a Goodie bag with ZO Skin Health products worth more than $200 to 3 of our dearest members.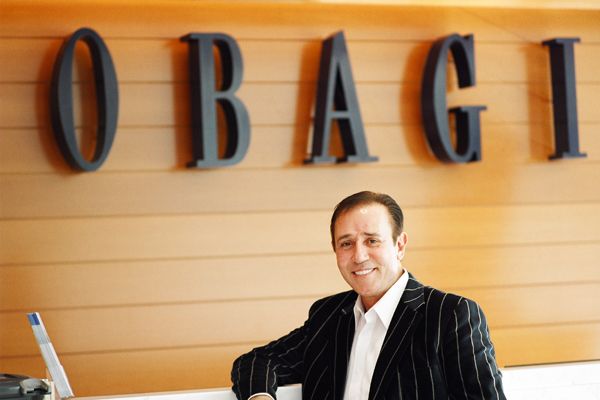 Dr. Zein Obagi, a world-renowned dermatologist who pioneered skin health more than 20 years ago and is also the originator of the Obagi Nu-Derm® System.

Obagi Nu-Derm® Systems beautifully transform your skin to look younger and more radiant. The Nu-Derm System is specially formulated to prevent the signs of aging at the cellular level to reveal flawless, healthy skin. The Nu-Derm System is an anti-aging therapy that penetrates below the skin's surface to transform skin cell functions at the cellular level and correct the damage within... revealing healthy, younger-looking skin.

Witness beauty myths getting busted and understand the latest age-reversing skincare treatment backed by extensive R&D. You will also be educated on the ground-breaking ZO® Skin Health Circle™ philosophy which goes beyond the surface. Dr Zein Obagi will also assess the right mix of clinic treatments with daily care.
Event details
30 April 2013, Tuesday
12 noon to 2pm
Raffles City Convention Centre, Atrium Ballroom, Level 3