Through the ages, herbs and botanical ingredients are known for its medicinal properties and have been used in various treatments and cures. Herbalists have been curing the ill as well as helping people achieve and maintain a healthy body for centuries. The holistic and medicinal value of Nature's sources continues to play a vital role in the well-being of every day living.

Cinnamon leaf oil


Cinnamon leaf oil contains eugenol, which may reduce symptoms of gastrointestinal distress such as upset stomach, nausea, and diarrhea. It is also a natural pain reliever that has anti-inflammatory properties, which can reduce the painful effects of arthritis, or swelling in the body's joints.

As a weight-loss aid, cinnamon leaves are believed to help dissolve cellulite through the dilation of capillary vessels.

Sage


Sage was given the distinguished title of "Herb of the Year" in 2001 by the International Herb Association. Sage extract benefits include an alert, calm and contented effect on a person. It also cleans the blood and reportedly may also prevent Alzheimer's disease.
In weight-loss, Sage Aids in purifying, toning and stimulating of body.

Grapefruit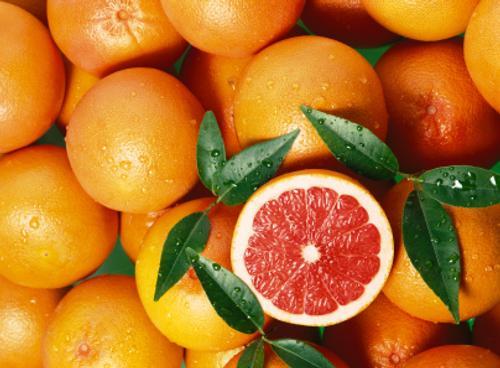 Grapefruit is a great source of Vitamin C and antioxidants. It's also high in lycopene, which may reduce the chance of certain types of cancer and being fat-free and low in sodium; it's an attractive supplement.

Grapefruit enzymes are also known to reduce the amount of insulin that the body makes which helps the metabolism stay regulated. Studies have shown that a well-regulated metabolism helps you to lose weight faster and more effectively.

It stimulates the circulatory system and effectively combats against obesity. Grapefruit also aids in cellulite reduction as well.



At Slimming 101, the products they use contain premium European herbs and botanical ingredients such as Rosemary, Lavender, White Thyme, Cinnamon Leaves, Juniper, Sage, Peppermint, Capsicum Oleoresin, Black Pepper, Ginger, Lemongrass, Grapefruit, Lemon, Sweet Orange and Mandarin Orange.

As part of their commitment to provide you with only products of excellent premium quality, these herbs are prepared under the most ensures stringent laboratory stand where only premium extracts are used.

At Slimming 101, they combine the use of high-tech Slimming machine with "Qi" philosophy and meridian theory; to solve your fat problems from inside out.

With Slimming 101, you can be assured of a personalized slimming treatment experience right from Nature's sources, free of harsh chemicals and dermatologically-tested and indulge in the gentle care only herbs can bring without worries but only remarkable results.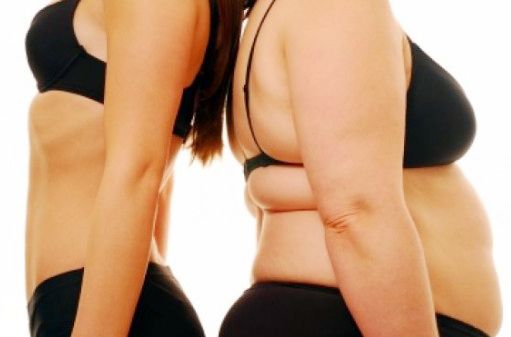 Slimming 101 the people who have helped many lose weight and achieve their dream body have announced an exciting weight-loss challenge contest. The Slimming 101 $5000 Weight Loss Challenge encourages participants to lose weight while giving them the chance to walk away with amazing prizes. Click here now!