Shu Uemura has launched its own 'Red Lip' collection for this fall.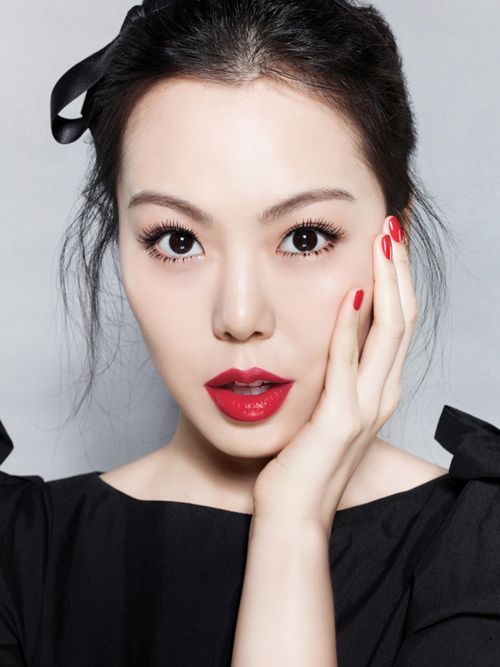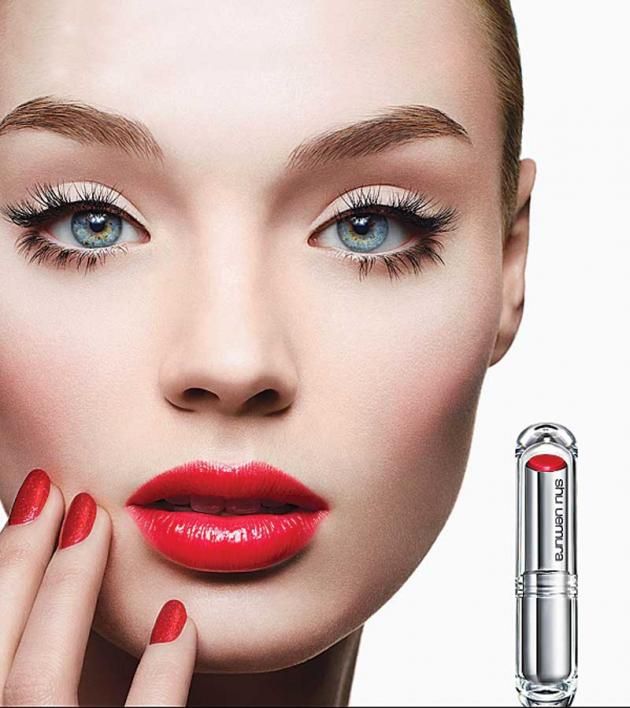 Global beauty brand Shu Uemura also participated in the trend of this fall. As many have noticed, this season's color trends are red and burgundy. From classic red to orange red and vampire-like burgundy red, there are various types of red in trend as of now and shu uemura also revealed different lip colors.

For those who hesitate to try red lips, Shu Uemura created 'sweet red lipstick' that makes one look pure yet sexy at the same time. The color is a bit different from other ordinary red colors and there are a total of six reds in the new collection 'My Sweet Red.' According to occasions, one may control the darkness of red.

"So far, 'red lipstick' was something very difficult to try because of its strong and provocative image. However, 'My Sweet Red Collection' is made with lovely red colors so women will be able to find the perfect red that suits each person," said the PR manager of Shu Uemura.
Source: bntnews.co.uk