[Update] A toned arm requires more than discipline of dieting and targeted exercise. RF Vac can do more within a shorter period of time with no fuss of diet or exercise! Isn't science awesome? This is the update of her Sabrina's arms after few sessions.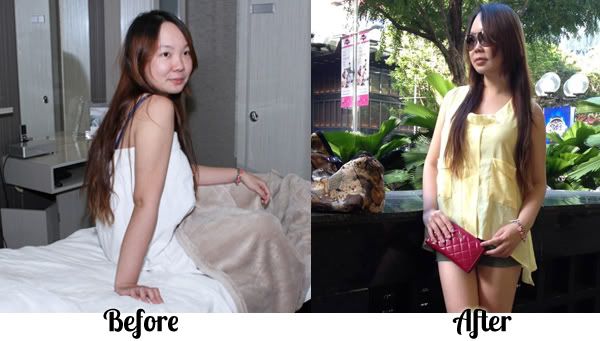 ---


Sabrina hates her untoned arms. She hates waving her arms around and that includes gesticulating when she speaks. As a lifestyle blogger, expressing herself is essential and with unflattering arms, sometimes, expressing herself can be a very cautious thing.
But science is a very powerful thing and there is almost nothing science cannot do. Hello untoned arms, please meet RFVac.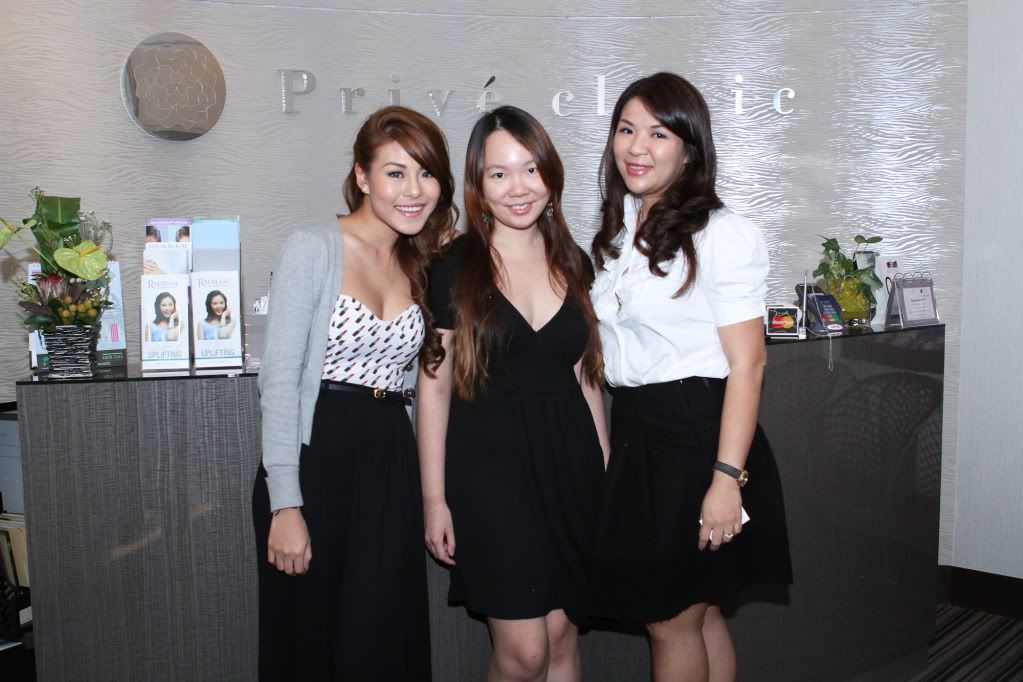 RFVac (Radio Frequency Vacuum) uses bi-polar radio frequency and integrated vacuum to even out stubborn fat pockets, reduce the appearance of cellulite and improve skin tone. The treatment combines bi-polar RF and vacuum modes into one device, to enable volumetric RF thermotherapy at different tissue depths within the body.
The vacuum draws the skin into the treatment head as RF energy is delivered to enable effective heating, evening and tightening of underlying tissue. But of course, RF Vac cannot work on its own! You need to have the discipline of healthy diet and regular exercise to maintain those curves.
You will be so surprised to know that many of us are affected by our untoned arms and legs but are not doing anything about it. You can change how you look. Do not live in mediocrity because you deserve better!
Prive Clinic uses UltraShape machine - one of the best machines to perform RF Vac - to deliver the synergy of pulsed focused ultrasound and vacuum-assisted radio frequency. It is a non-invasive flab-fighter that does not require any incisions or anaesthesia. In the same procedure, UltraShape firms up loose skin and smoothens dimply skin as the RFVac demolishes stubborn fats permanently.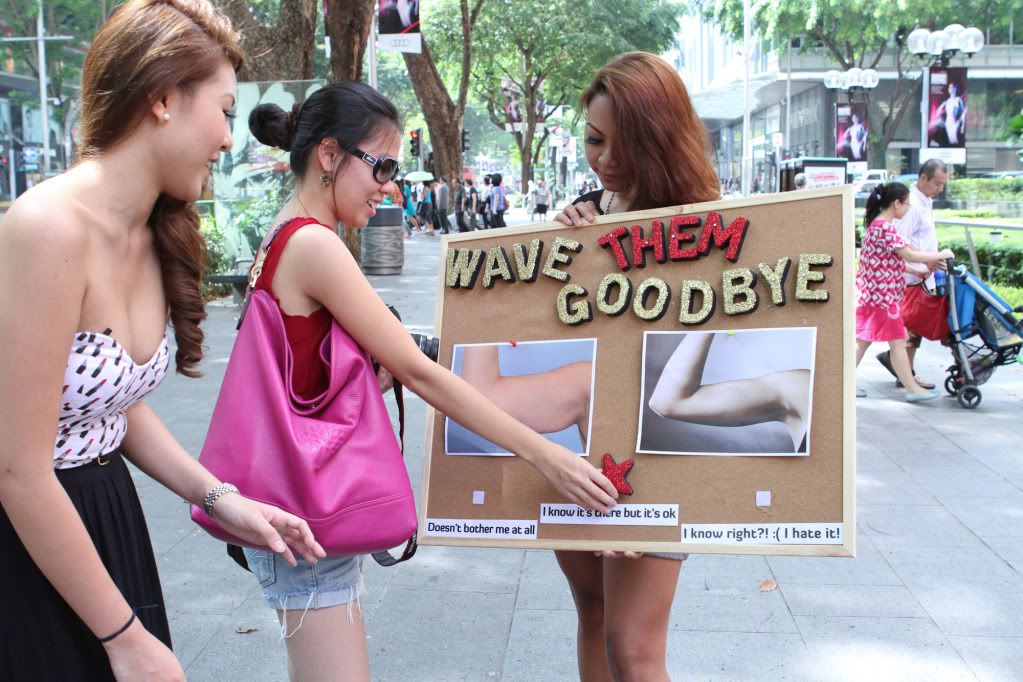 Prive Clinic is known to be one of the outstanding medical clinics in Singapore that delivers excellent service for your skin, face and body in terms of laser technology, dermal fillers, slimming and age management programs with high satisfaction rate among our clients.
With the expertise of the medical director Dr. Karen Soh, all these are possible! Medical aesthetics has been highly appreciated here in Prive headed by Dr. Karen Soh together with her experienced team who look after you so you can be the best that you can be.With the combination of our non-invasive and minimally invasive procedures here in Prive, we ensure that you get what you deserve depending on your needs giving you higher appreciation of yourself and confidence to face the society.
Prive Clinic is located at:
390 Orchard Road #03-03
Palais Renaissance
Singapore 238871
Call: 6737 6639
Email: This e-mail address is being protected from spambots. You need JavaScript enabled to view it
We bet you will love these too!