Award-winning and multifunctional products from Frēshel for ladies who prefer a fuss-free beauty regime.
I am a busy and extremely exhausted lady. Sometimes I will skip a step or two in my beauty regime and make-up application just so I could sneak in a few more minutes of sleep before facing another long and hectic day.
And I believe I am not the only one in the world who suffers from "lack of time and too much work" syndrome. Frēshel from Kanebo knows ladies very well. This brand from Japan knows that we yearn for multifunctional, fuss-free and effective skincare products.
Frēshel, the Japanese Beauty Brand that knows Women
As a skincare brand, Frēshel is one of the few Japanese skincare brands to formulate BB Creams that is all-in-one — a beauty essence, an emulsion, a cream, a sunscreen and a make-up base. The multifunctional skincare range actively reduces the number of cosmetic items used. Ladies can choose products that can perform various functions at once, making skincare simple and easy. No more layers and layers of skincare and make-up on the face. This also translates to lighter make-up, which means our skin will be able to breathe better.
Multifunctional BB cream from Frēshel is the crème de la crème of all BB creams in Asia. It came out tops as a hot new best-seller in Asia, achieving overwhelming popularity among ladies.
Frēshel, Multifunctional BB Cream

This BB Cream completes all the essential stages of skincare, including acting as a light foundation. It has a unique color and creamy texture that will complement most Asian skin tone and blends well with most skin types. It also lightens and prevents formation of dark spots and creates hydrated and translucent skin.
The gentle Fruit Acid Mixture ingredient in the BB cream consists of cowberry, sugar cane, sugar maple, orange and lemon extracts. This ingredient softens the skin that is hardened by the UV rays to enable Adhesive Collagen and Vitamin C to penetrate quickly into the skin.
Beauty Solution to all Ladies

Fragrance-free and non-greasy, Frēshel's BB cream is the beauty solution to all ladies who are often rushing in the morning. Chances are, if you are often stressed out and exhausted, it will show on your face. You will have visible pores, unrefined skin texture, uneven complexion and dull skin tone, like mine.
Frēshel's Line of Whitening and Moisturizing Skincare

Lucky for us, Frēshel also carries a whole line of whitening and moisturizing skincare products with dual performing usage and skincare is made easy, fast and effective. They are specially formulated to provide an all-encompassing and instant protective care from the damaging UV rays and harsh environment.
Frēshel has always stayed true to their brand philosophy — to provide skincare solutions for ladies at affordable prices. With an award-wining multifunctional BB cream and some of the best whitening lotions and moisturizing essences from Frēshel, tired skin will be revived and hydrated in no time!
Moist Lift Brightening Moisture Lotion S$33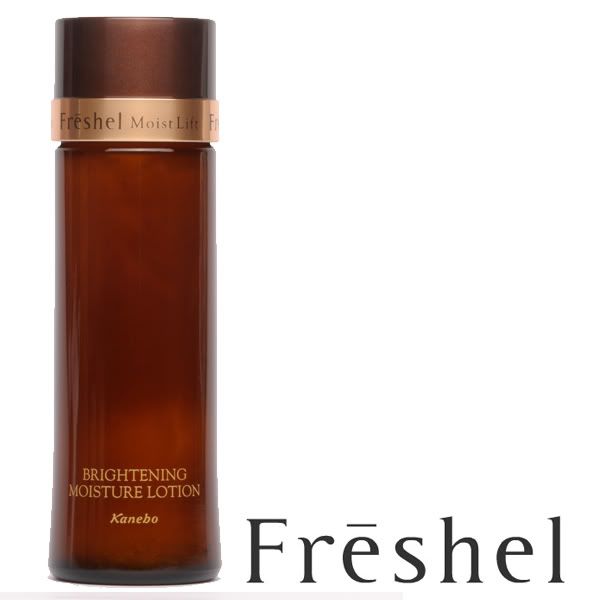 Moist Lift Moisture Essence Lotion S$30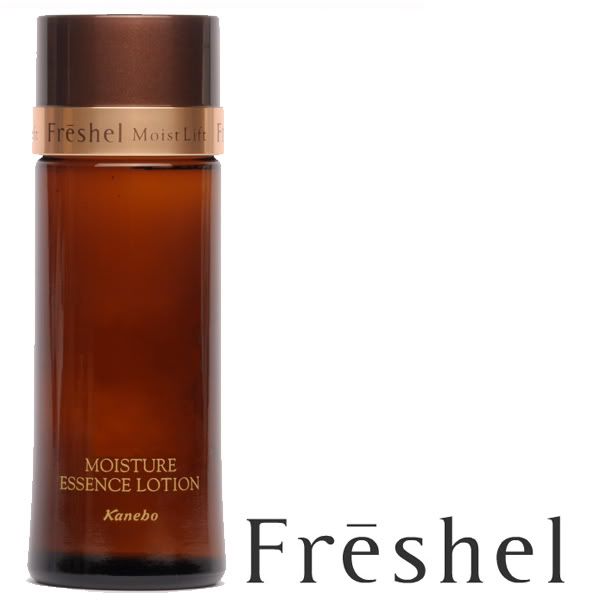 Moisture Smoothing Essence S$36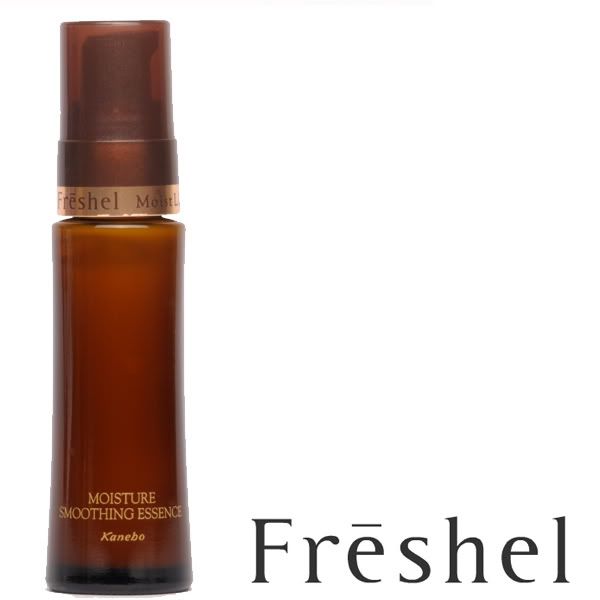 Moist Lift Brightening Moisture Lotion S$33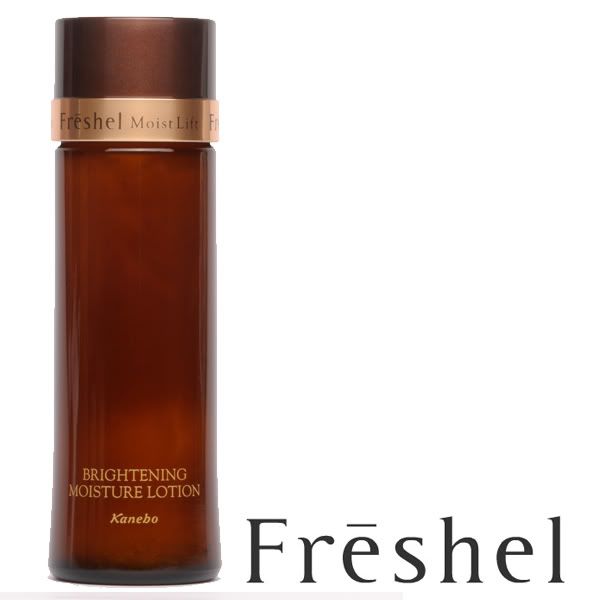 Moist Lift Moisture Night Essence S$36

Check out what the rest are sharing about Beauty, Cosmetics & Skincare in our Forum!