If you have some nasty scars on your legs and do not fancy your legs in shorts or mini skirts, try some leg foundation. Chanel Choo, our resident model reviewed Sally Hansen's Airbrush Legs. How well does this leg foundation cover her nasty leg scar?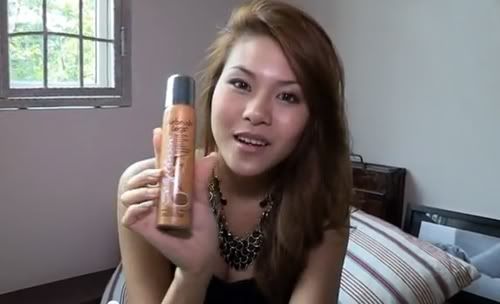 On a side note, Sally Hansen's Airbrush Legs rub off onto clothing and is not waterproof. Some tips from us: choose a suitable colour that matches your skin tone, Blend and spread the leg foundation thoroughly and never apply leg foundations during rainy weather/season.


Check out what the rest are sharing about Beauty, Cosmetics & Skincare in our Forum!
We bet you will love these too!