Kit Yan has been faithfully using Mela-Tox, one of the masks from LEADERS Insolution masks for one month. She is on the quest to find out why it is a favourite among the celebrities and if the mask can revive her tired skin. So what's the verdict, Kit?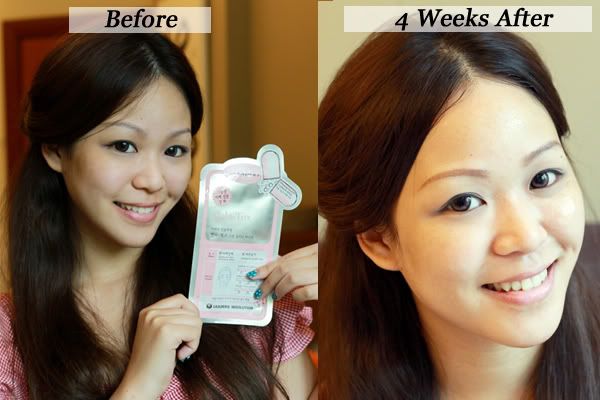 Kit Yan chose Mela-Tox to brighten and whiten her dull skin. She tested the effect of Mela-Tox masks on her combination and tired skin for a month - one mask per week. She has completed the review. One month later, this is what she said about her new skin:
"My skin is suppler and more radiant now.
I also love the fact that the mask is silky soft!
It does not feel like the other masks I tried before.
They were rough and not effective at all.
Mela-Tox is part of my beauty regime now.


Bye bye, tired skin! You will not be missed!
We bet you will love these too!