From BB creams, cushion compacts, to sheet masks, you will have to agree with me that K-beauty is now a huge part of any beauty fanatic.
Here are 5 of my K-beauty recent finds that you shouldn't miss.
1. Hera UV Mist Cushion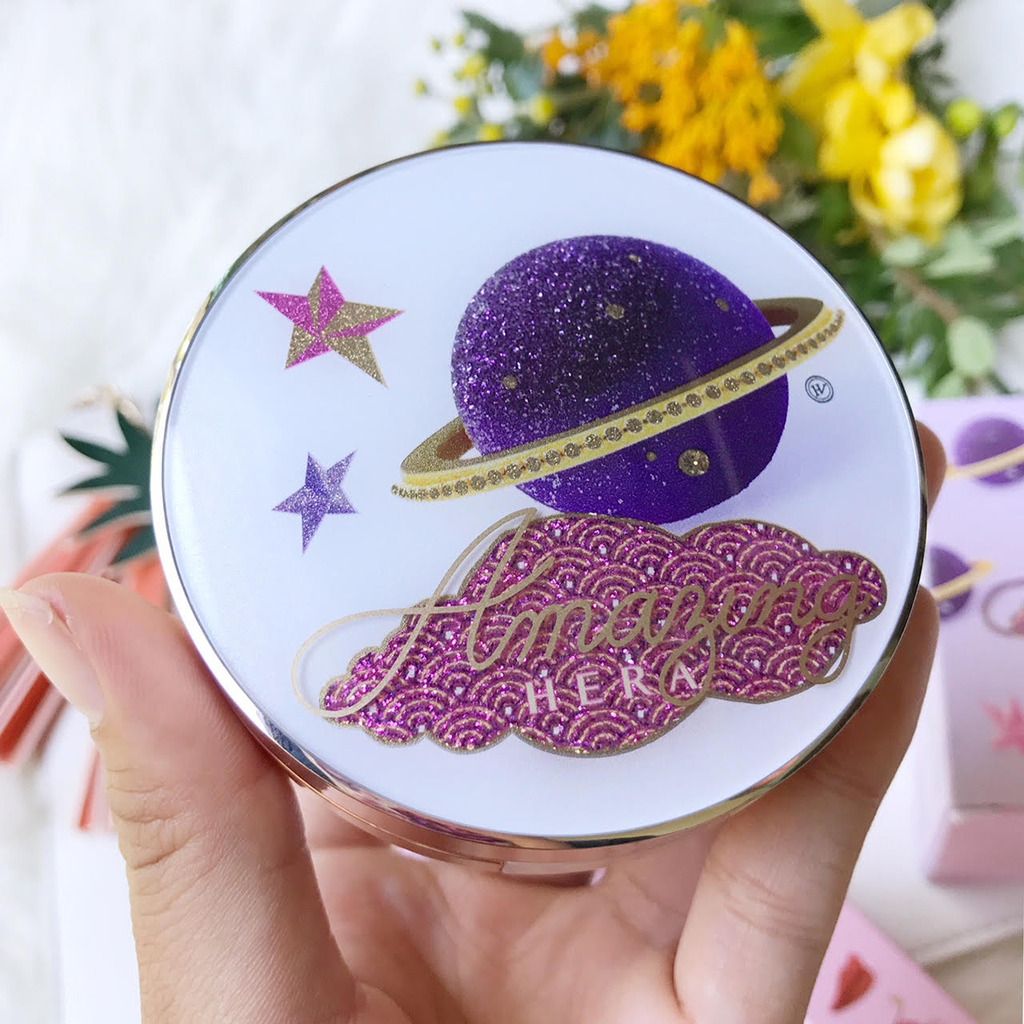 Owned by Amore Pacific, the pioneer of the BB Cushions, it's no wonder Hera's cushions are absolutely outstanding as well. The Hera UV Mist Cushion is one that I cannot seem to let go despite trying so many in the market. This cushion, with new and advanced technology, seamlessly blends into the skin, filling it with moisture while providing ample coverage to perfectly cover up any flaws that you have. I love that it has a buildable medium coverage that lasts throughout the day, much better than a lot of other cushions out there! And look at this limited edition packaging! How can anyone not pick this charmer up?
2. Mamonde Brightening Cover Cushions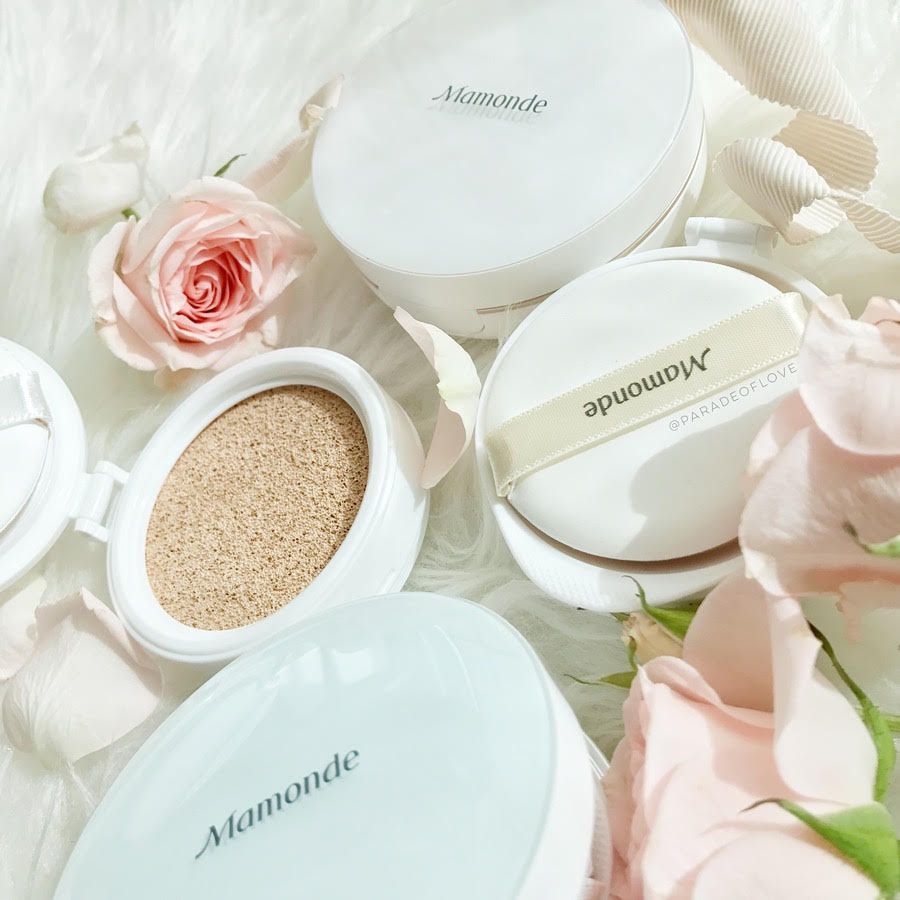 The newly launched K-Beauty brand (in Singapore) has taken over the country by storm with its use of flowers in its beauty products. One of my favourite makeup products from the range is its Brightening Cover Cushions, which come in 2 variants – Watery Cushion for a natural coverage with a dewy, radiant skin effect and the Powder Cushion for higher coverage and velvet-matte finish. Never say no to more cushions because you never know what your skin might need in different environment and conditions!
3. LANEIGE Ideal Blush Duo
Blush layering is the trend right now and LANEIGE offers you the perfect solution to embrace this trend. With 6 quads combining two ideal colours into one palette, coupled with the blendability of the formula, these blush duos let you conveniently create a complexion you desire in the shortest amount of time. I like the shade selection in each palette, because each palette is carefully designed for you to achieve a certain look, whether it is a pure and innocent one, a sun-kissed glowy one or even a well-contoured one. Full review and swatches here.
4. Innisfree My Palette
The end of the year signals the start of the travel holidays! Travel light yet functional with Innisfree's My Palette, designed with 137 colours and 7 makeup categories – eyeshadows, blushers, highlighters, contour powders, concealers, colour-correctors and eyebrow powders – for you to mix and match to create your very own palette (hence the name "My Palette")! Can you imagine bringing only 1 palette on your trip for your full face of makeup? It totally is a space-saver!
5. Su:m37 Miracle Rose Cleansing Stick
Ask anyone and they'll say I'm a sucker for anything rose, especially when it comes to my beauty products! When the Su:m37 Miracle Rose Cleansing Stick appeared at my doorstep in a bouquet of roses, I was stunned! This cleansing stick is indeed an interesting way to contain your facial cleansers. In a stick form, you don't have to worry about travelling with it. Also, it's a very gentle yet effective cleanser that helps you get rid of the gunk in your skin after a long day out. It has a lovely rose scent too that perks you up while you are going through your cleansing routine!
Are you already familiar with any of these K-Beauty products? I hope that you will like them as much as I do as they solve your beauty concerns!
Create yourself and be gorgeous!