I first saw this on a Taiwanese beauty program and was pretty amazed by the results. Since then, this silicon makeup sponge have taken the beauty industry by storm and changed the makeup game.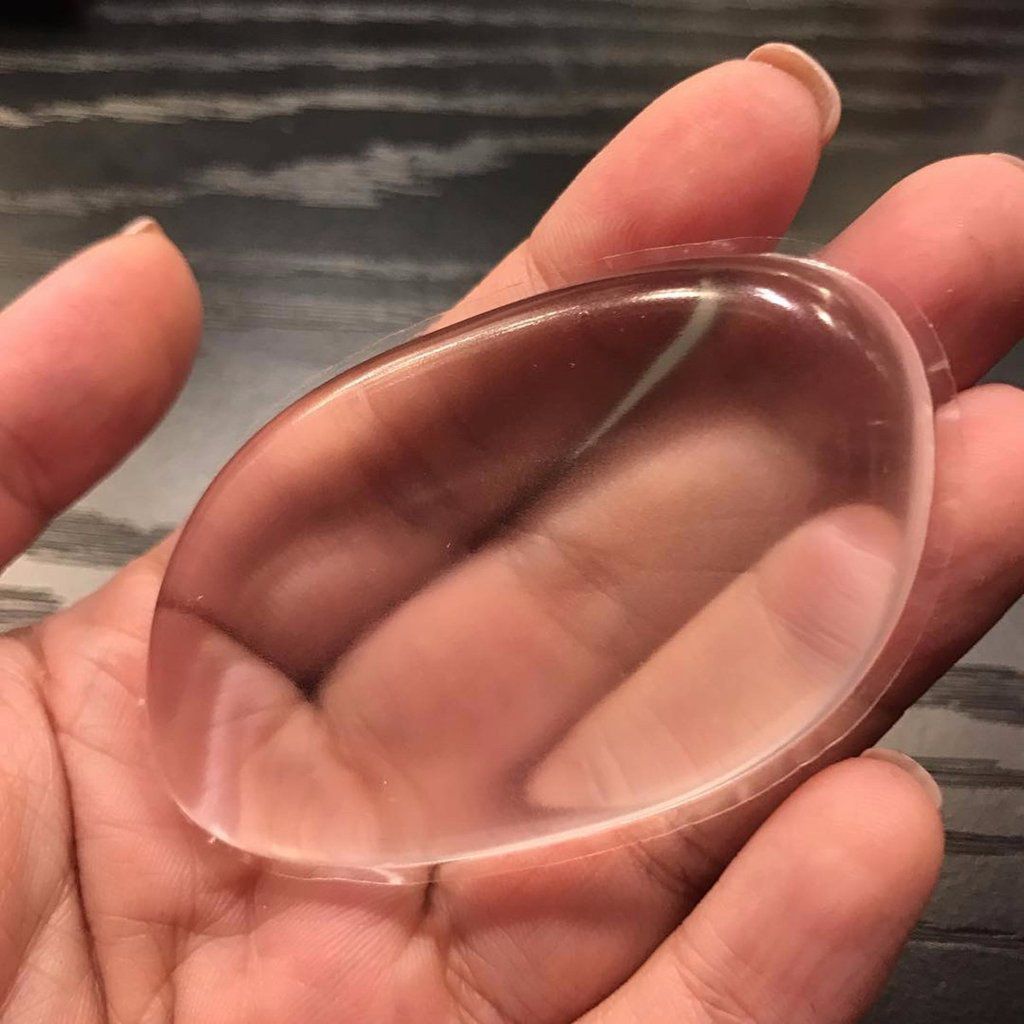 Credit: Molly Cosmetics
We often complain of makeup wastage because our makeup sponge absorbed them all. You no longer have to waste half a bottle of your foundation because this unusual blending sponge doesn't absorb your makeup.
Resembling a silicon implant, SiliSponge hails from Hongkong and all 5 restocks were sold out. You can preorder it but expect to wait a little before your stocks are ready to be shipped.
Besides offering an airbrushed look to your skin after applying foundation with it, what we like most about SiliSponge is how easy it is to clean it. Cleaning your makeup sponge is now easy AF because all you need to do is the wash it with soap and water. There is no need to wash till the water runs clear, and there is no need to wait for it to dry. How convenient!
We have yet to try and review it but we hope to do so soon! Let us know your reviews if you have tried SiliSponge.