"I think the best role models for women are people who are fruitfully and confidently themselves, who bring light into the world." — Meryl Streep
Empowerment means the ability to take control of your life and we want to do so with grace and strength. Like what Meryl Streep said, we think that the best qualities modern women should have are self-confidence and the ability to empower yourself, and the ability to empower other women.
How do we stay confident, and not drown in our insecurities? How to we take control and stay positive, and to bring light to everyone around us?
As we celebrate International Women's Day, we interview Joanne Yeong from Malaysia, on how she embraced and overcome menopause and celebrate the next stage of her life.
Joanne Yeong, 53, Country Operation Director
You definitely won't be able to tell that Joanne is in her 50s looking at how well-kept she is. When asked about her everyday routine, she shared that she will usually start the day with a daily detox routine of water therapy and an apple cider and honey drink, and followed by an hour in the gym to de-stress and loosen the tight muscles since she spends a lot of time in front of the computer.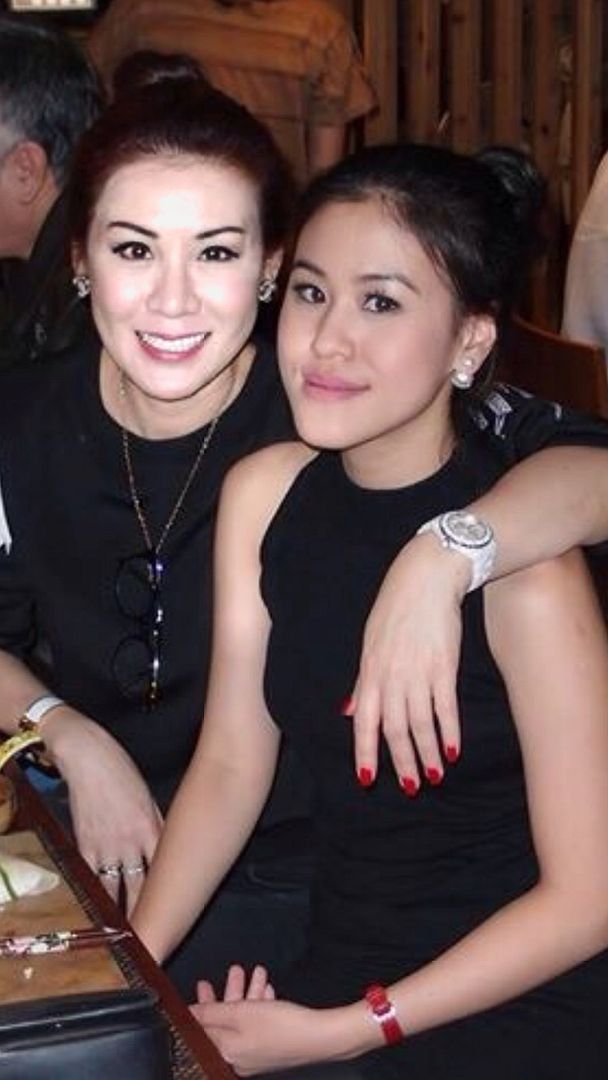 Joanne is at a menopausal age and with the onset of menopause, mood changes are inevitable. Joanne counter these by pampering herself with facials, body treatments, massages and of course, shopping, to relax and unwind. She also loves wearing a statement lip colour to brighten herself up.
It is also normal for a woman undergoing menopause to see weight gain and changes in skin texture. Instead of letting her body changes affect her, Joanne decided to stay positive and take control of her body. She tries her best to stay disciplined with her diet and workout regime, but yet she doesn't mistreat herself. She still indulges in her favourite food but adds that we must only do that in moderation.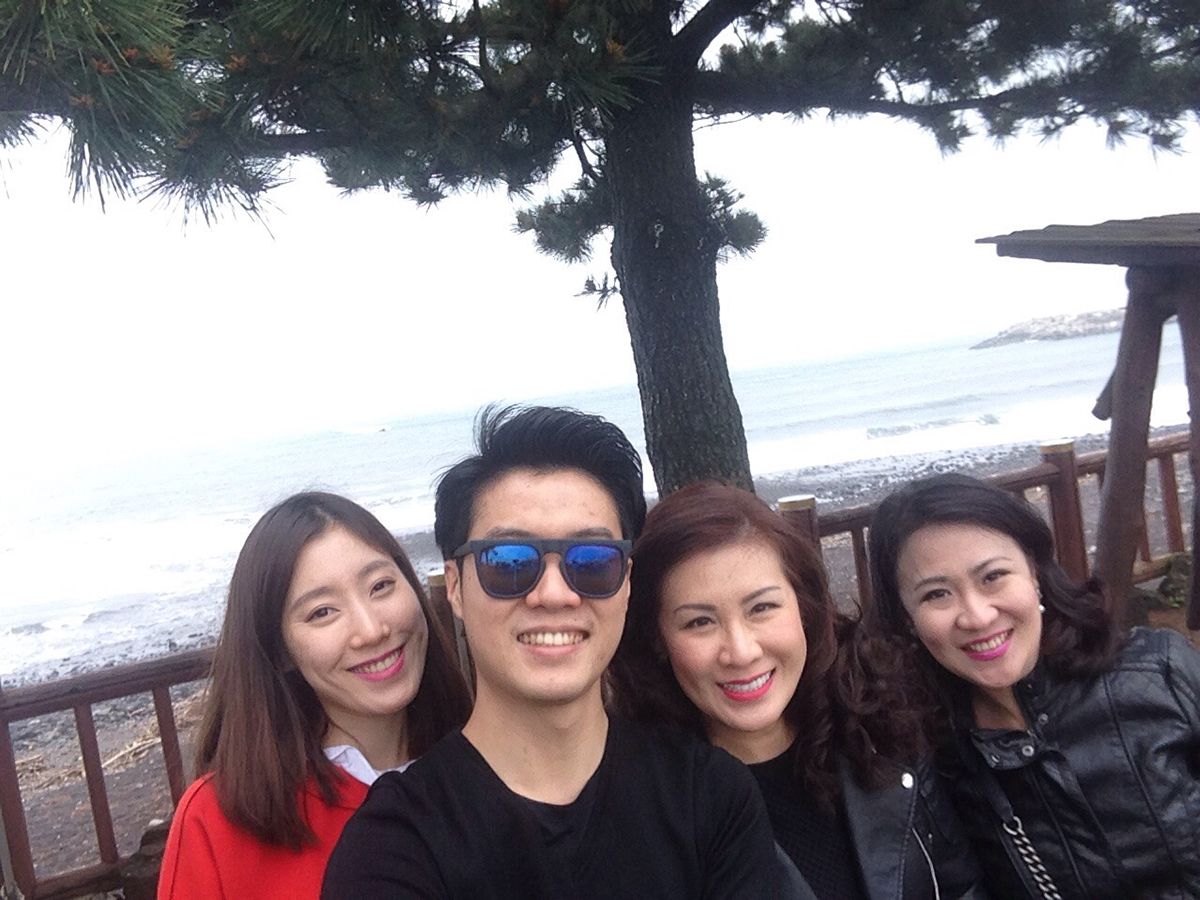 One tip from Joanne: Always check on your food requirement as we age and make necessary adjustments. Maintain a sustainable exercise routine to reboot sluggish metabolism rate, and it is always wise to seek professional opinions to target stubborn bulges. Only with visible results will we be able to keep the motivation going!
Quote: Love yourself and love others, be charitable and compassionate. Always stay positive and be the woman who isn't afraid to laugh at herself!
Beauty: Lifting and toning solutions for face and body are essential at this stage. A consistent exercise routine and a healthy diet are necessary to keep you feeling energetic and give you a healthy glow.
Wellness: It is important to have a good understanding of menopause symptoms and effects. Have a support group and connect with friends of the same age group to explore options to deal with the issues.
In conjunction with International Women's Day, Joanne shared her story about how she overcome menopause and embrace womanhood, and how she stays positive and takes action to stay fit and healthy.
Speak to a nutritionist from Marie France Bodyline should you need any advice. The right to live healthily and to have a fulfilling life lies right in your hands.