We can always depend on the Korea beauty industry to come up with the most innovative products to help us with our nagging skin issues. Botox injections to reverse ageing effects are getting common and both men and women get their regular botox jabs every half a year to one year. But what if we now have botox that you can apply on your skin to combat wrinkles? Attractive, no?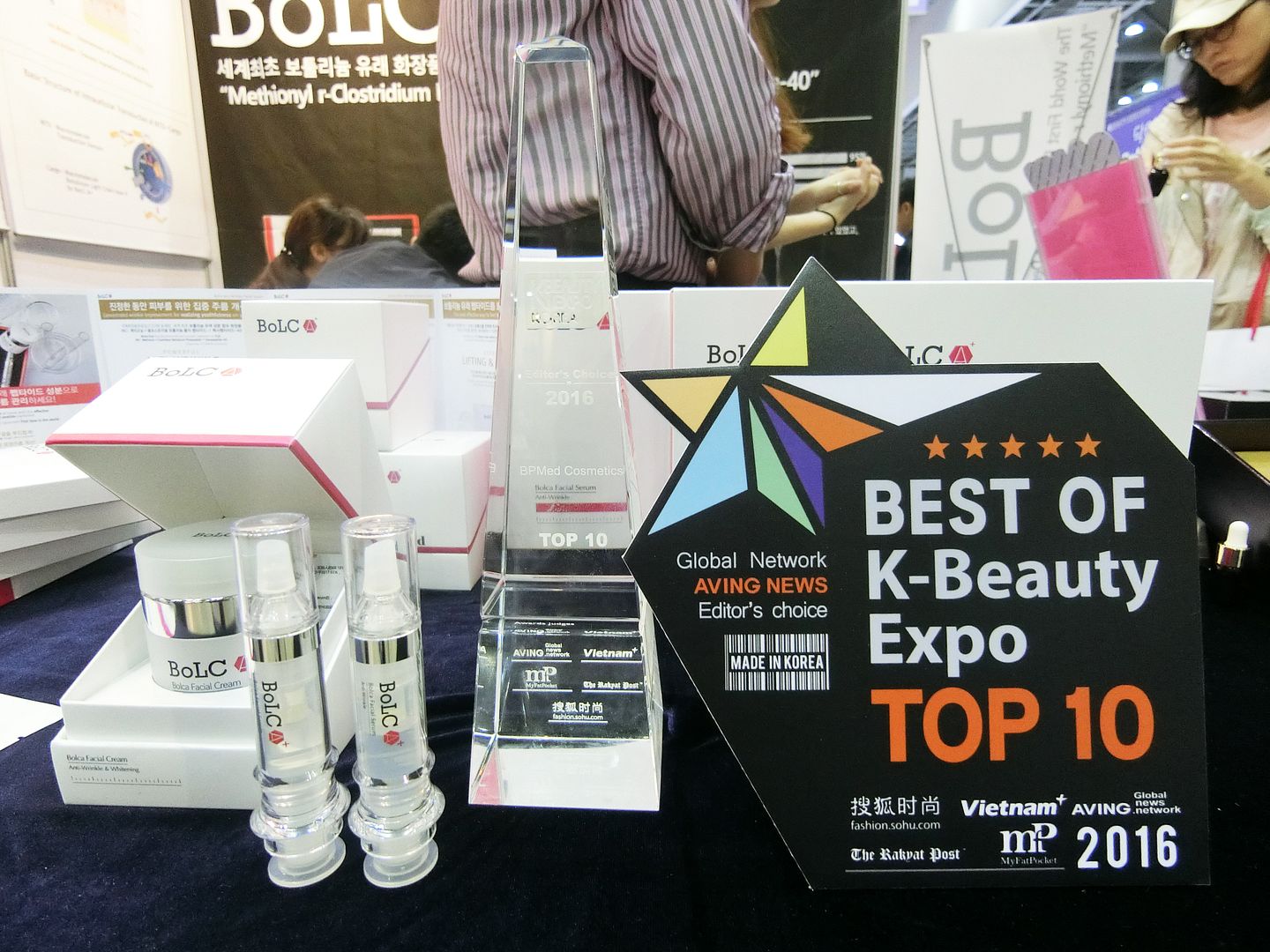 Definitely a breakthrough in the beauty industry, BoLC A+ developed a serum and cream that is formulated with ATGC Botulinum technology and with this polypeptide, we can now use botox topically.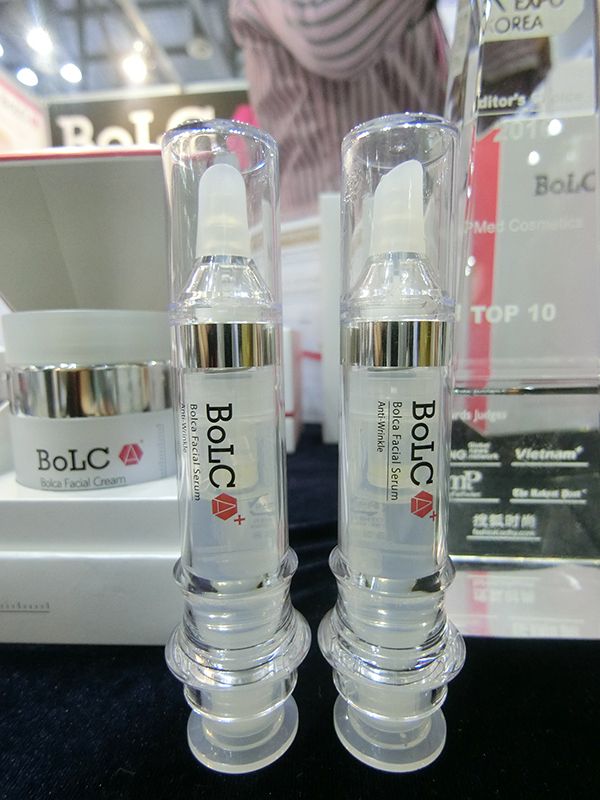 With regular application BoLC A+ promises to reduce wrinkles, firm the skin, improve skin elasticity, and at the same time help with skin whitening.
Watch the interview below to find out more about BoLC A+.
*Apologies for the bad audio due to technical fault*