Too lazy to put on some makeup but you haven't spammed your newsfeed with a selfie today? This makeup app will help you put on some virtual makeup for your next selfie and the best part? You can try on makeup looks from real cosmetic brands like Etude House, 3CE and Clinque, just to name a few.
With 33 beauty looks to try out, Looks is definitely going to bring out the selfie monster in us (just try your best not to post all of them in one day please). To make things easier for us if we like the look, the links for the products used can be accessed via the app too.
With that said, I had to try out the app to see if it is as good as it sounded. I had no makeup on except for some tinted sunblock, and here are the results of my selfies using 5 different makeup looks from the app.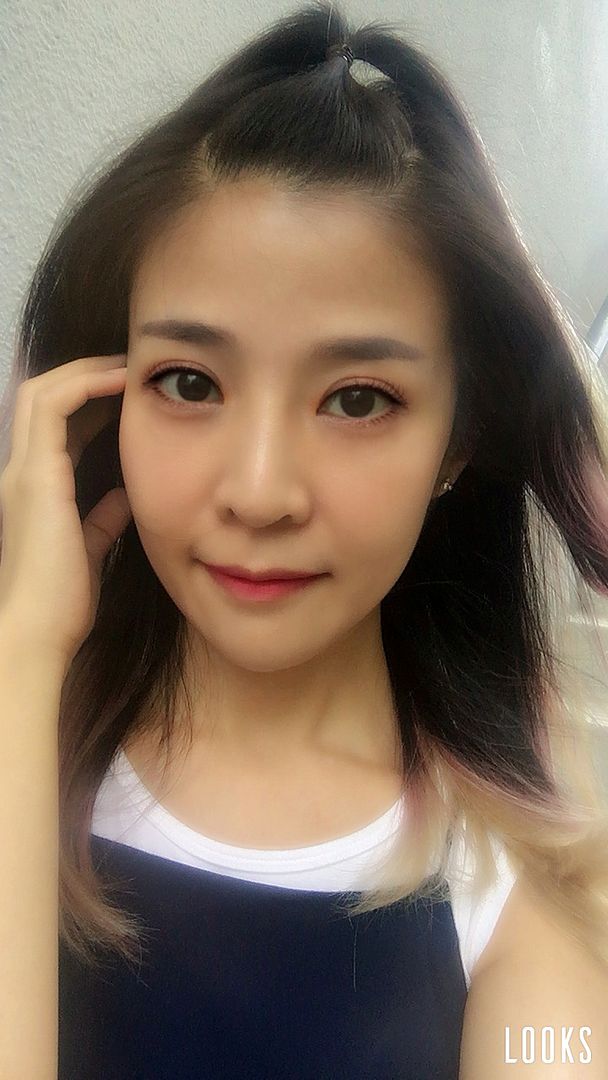 3CE Lovely Honey Makeup filter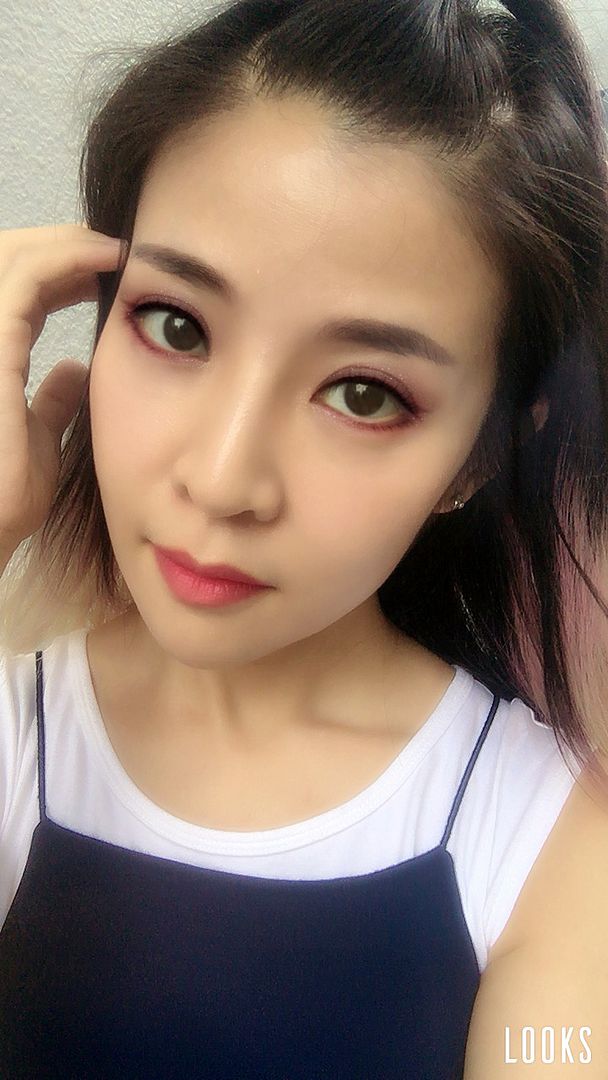 Etude House Funky Skull Makeup filter

VDL Makeup filter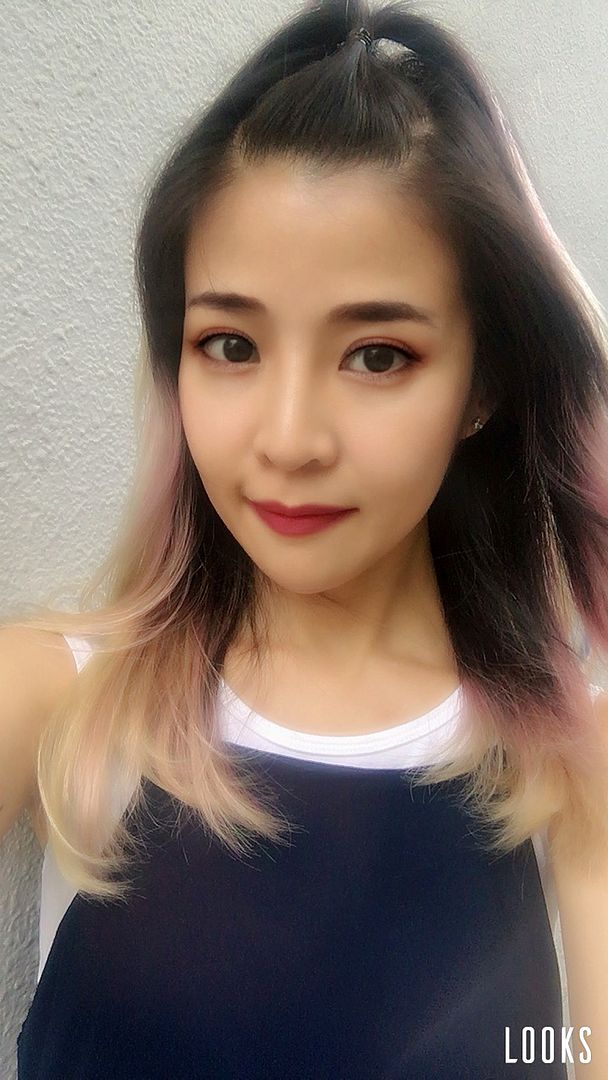 Clinque Matte Pink Makeup filter

Hera Mi Amor Seoul Makeup filter
I wasn't wearing any contact lenses but the app seemed to have added some enlarging lenses for me, no?
Not as natural as real makeup, but definitely passable as enhancements on your selfies. I set the makeup intensity at 100% for all the photos above, but feel free to adjust the intensity of the makeup to your liking. I find that the photos carry that blurry, overly smoothened skin look. I prefer my photos sharp and clear, though.
Try it and let us know what you think!