It was a dazzling night at Golden Globes Awards and besides waiting excitedly for the results to be announced, we girls were of ogling at the celebrities red carpet looks.
Credit: Getty Images
From the hair to the makeup, low-key looks to smoky eyes and deep plum lips, we could take all these beauty looks to be our beauty inspirations for the rest of 2017. We could go on and on about that fluttery lash and those pink makeup but here's our favourites from all the gorgeous ladies that night.
1. Emily Ratajkowski
She has to be the first on this list because of her new hair that rocked the red carpet. Her lob looked so perfect that you couldn't really tell that it was, in fact, a faux lob that her glam squad created for her by hiding her long locks and trimming her bangs. Absolutely well done.
Credit: Getty Images
2. Lily Colins
We are so in love with her fresh pink makeup and red lips on her flawless skin. She look like a princess with her braided updo and her gorgeous backless gown.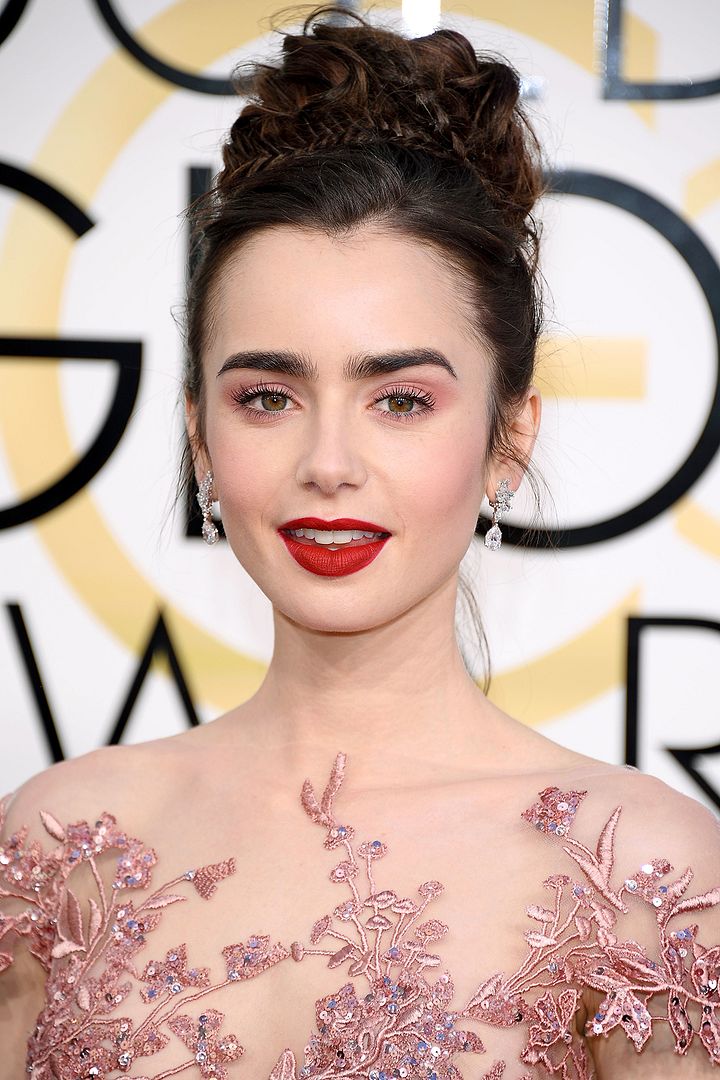 Credit: Getty Images
3. Olivia Culpo
Olivia Culpo definitely worked the neutral browns very well with her skin tone. Moody makeup on point.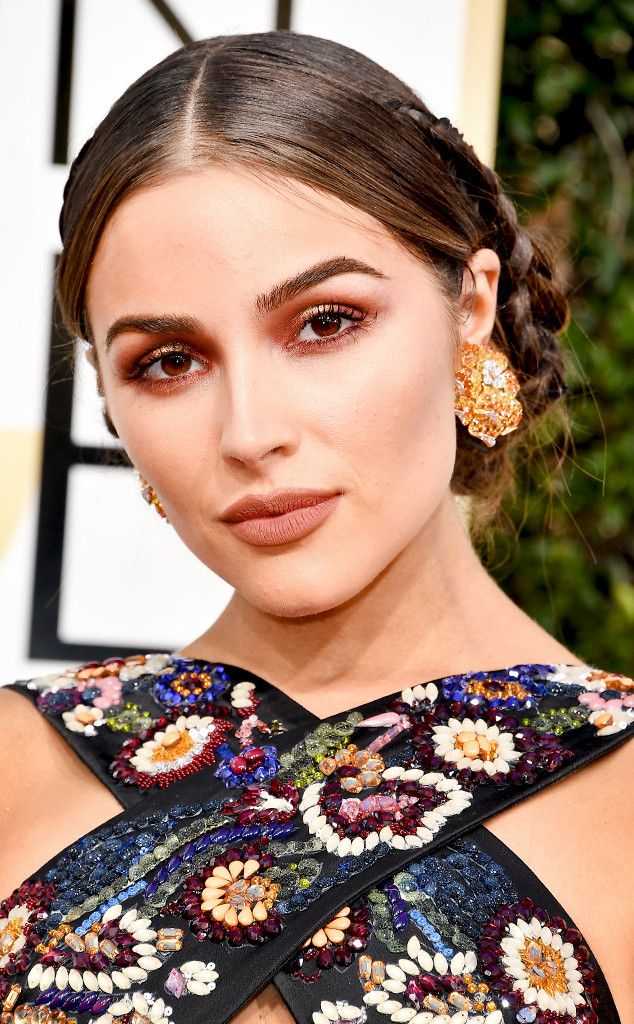 Credit: Steve Granitz/WireImage
4. Janelle Monae
I guess Janelle Monae is the only person who can wear pearls on her hair beautifully.
Credit: Getty Images
5. Priyanka Chopra
Priyanka Chopra got the whole world having her lip colour on our shopping list with those wine stained lips and perfect pout.
Credit: Getty Images
6. Nicole Kidman
Smoky eyes with a touch of sparkle paired with nude pink lips made the Nicole glow that night.
Credit: Getty Images
7. Emma Stone
Emma Stone's wispy updo stole the show and we love her understated all pink makeup that compliments her pale skin.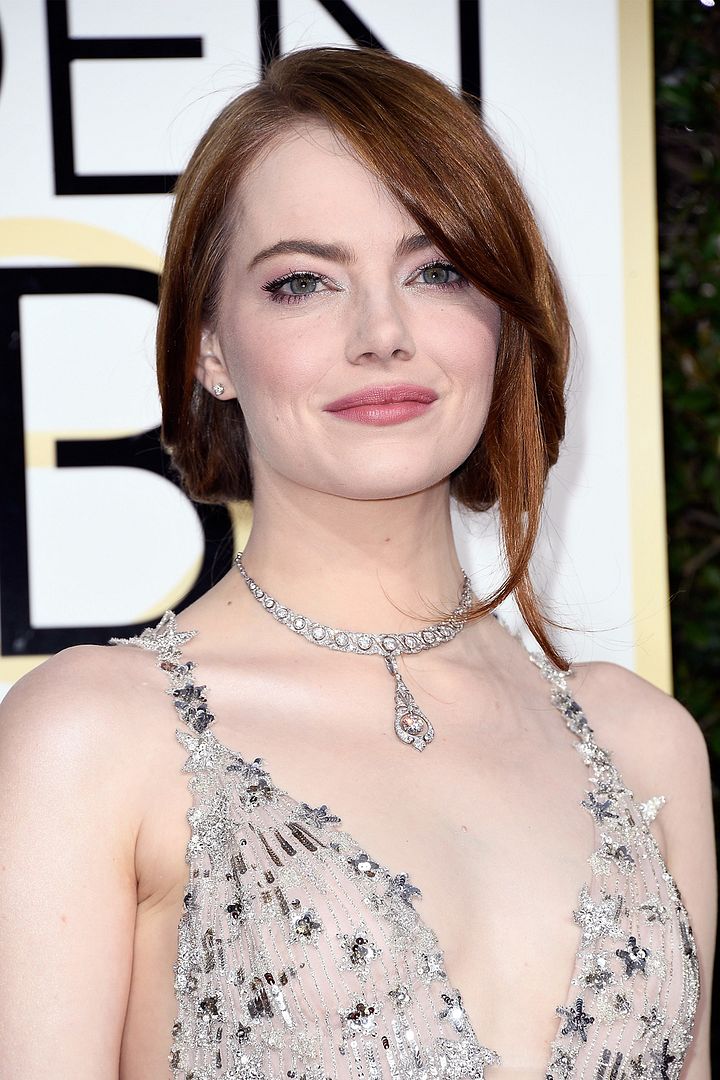 Credit: Getty Images
8. Kerry Washington
Her classic midnight plum lips and simple hairdo.
Credit: Venturelli/WireImage
9. Issa Rae
Issa Rae's hair was a work of art.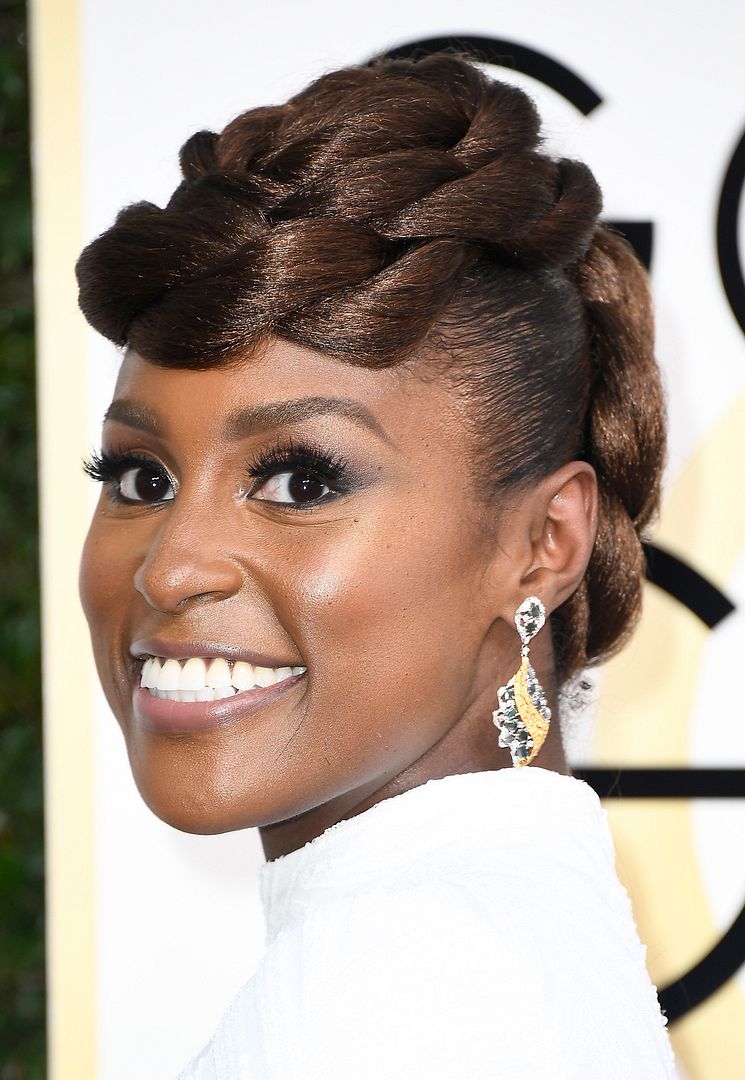 Credit: Getty Images
10. Anna Kendrick
Deep side parted hair was big on the S/S17 runways and here's Anna Kendrick's take on it.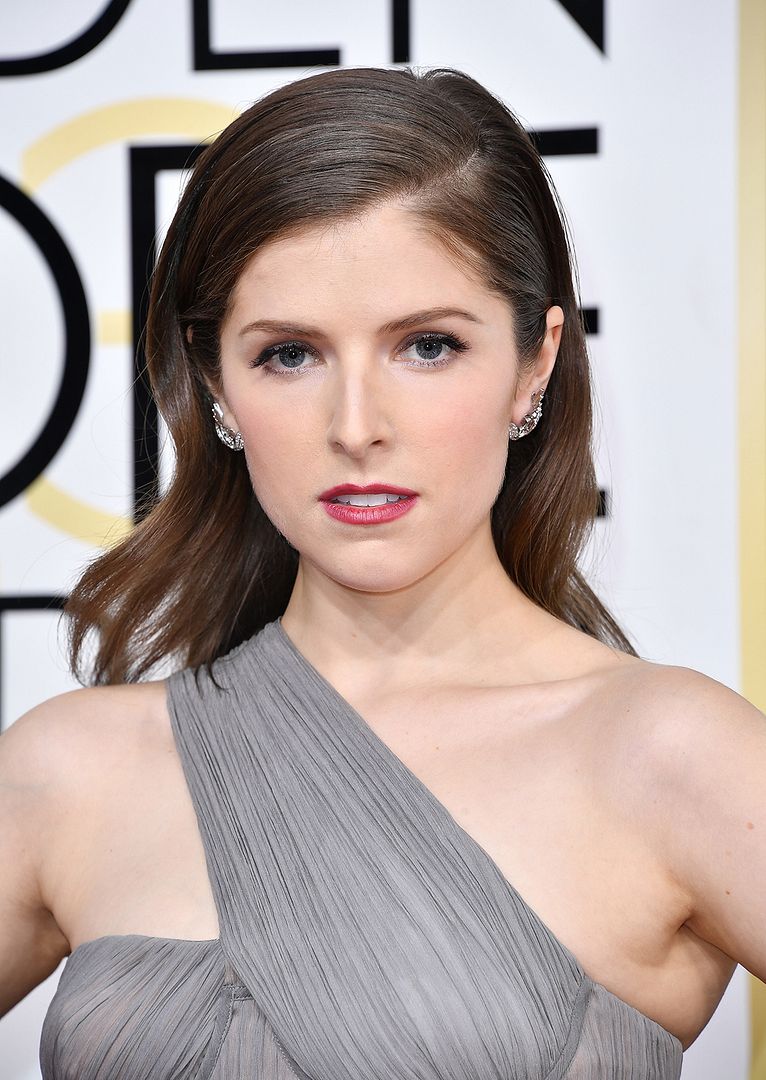 Credit: Getty Images