If you think yogurt is only for feeding your stomach, think again. With The Body Shop's new Body Yogurt, you can now feed your skin with not only hydration but also a whole lot of vegan goodness.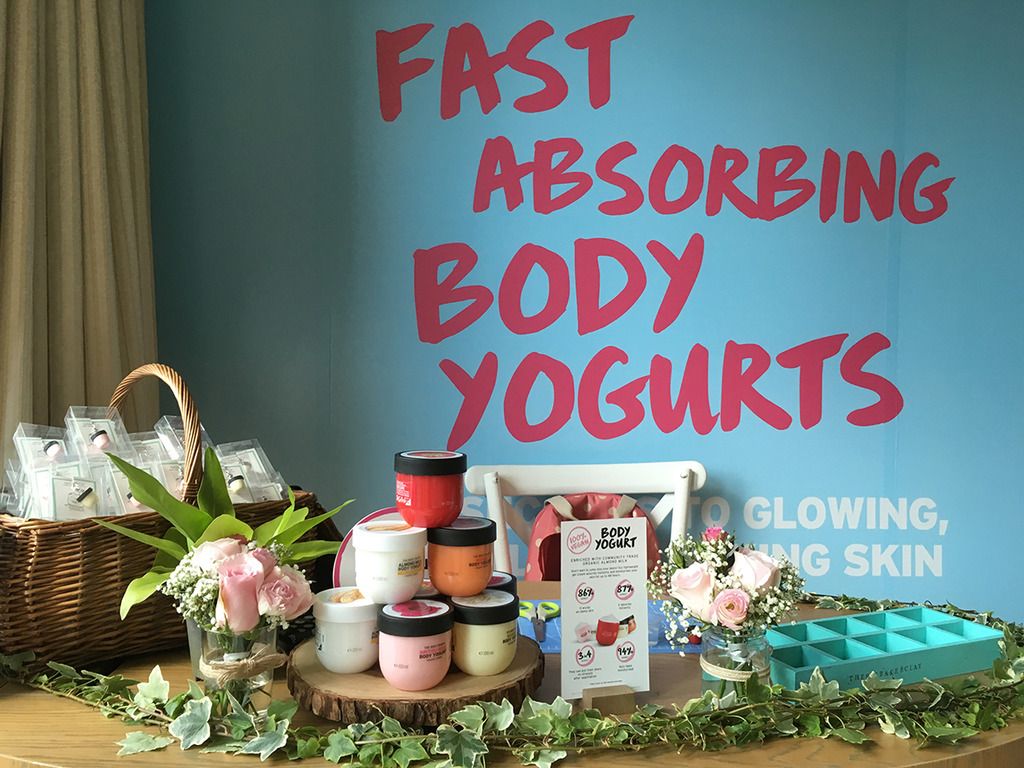 You have a blast at the gym and as you step out of it, you are thirsty and so is your skin. You down a smoothie to quench your thirst in a jiffy but what about your skin? Look to The Body Yogurt! In just 15 seconds, you can moisturise your thirsty skin and get a healthy-looking glow with this 100% vegan fast-absorbing, lightweight moisturizer.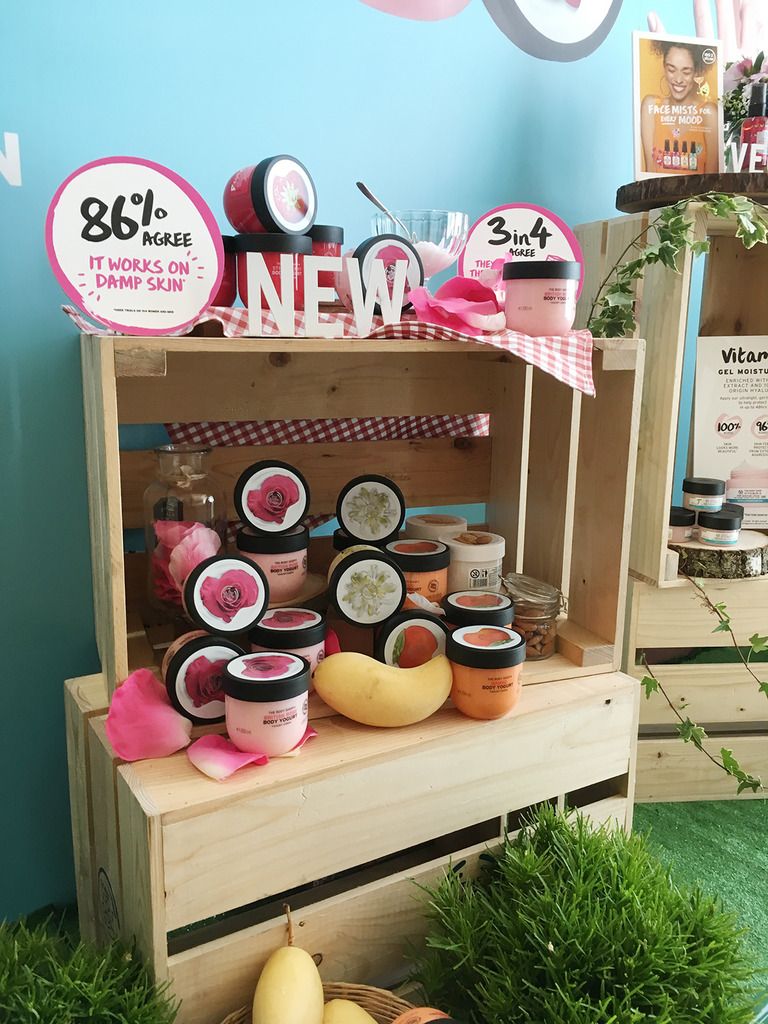 What's more, it smells incredibly lovely in 5 sensorial scents – British Rose, Strawberry, Mango, Almond and Moringa – so good that we are warning you not to devour it!
Unlike many moisturizers which should be applied on dry skin, you can apply The Body Yogurt straight onto damp skin after showering or a dip in the pool, or simply whenever you feel a hint of dehydration in your skin.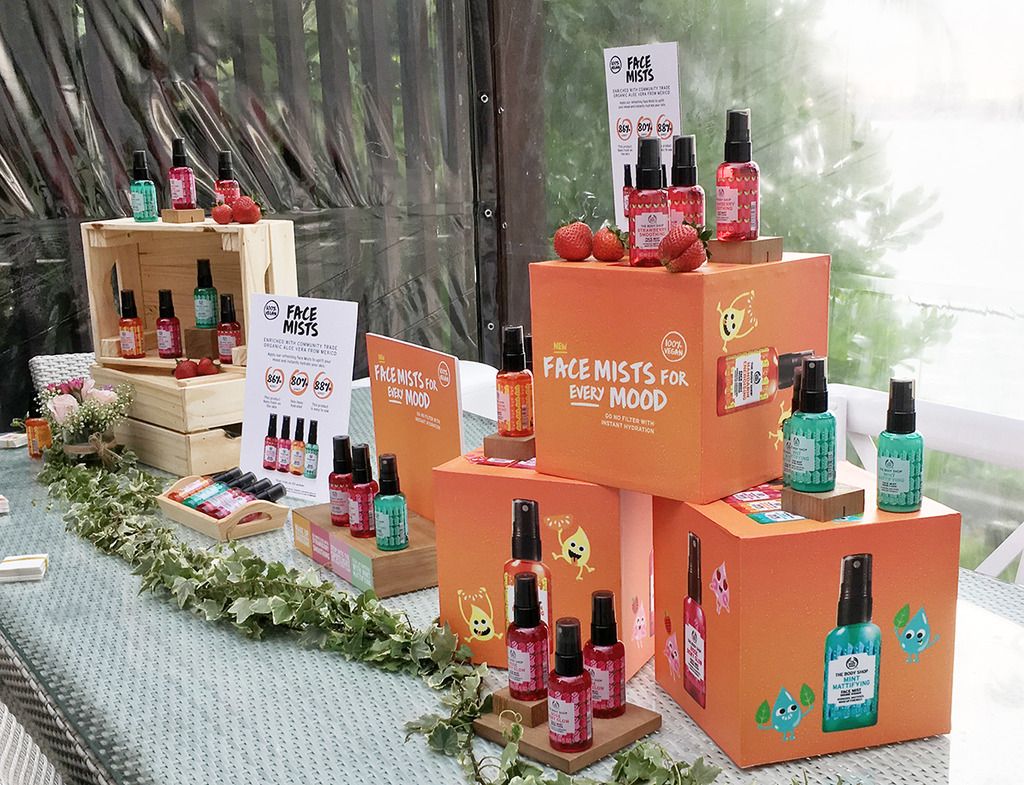 Launched alongside The Body Yogurt is the Facial Mist, the perfect dose of mid-day perk-me-up for tired skin in our hot climate.
Available in 4 skin-loving, nature-inspired flavours – Mint Mattifying, Strawberry Smoothing, Mandarin Energising, Rose Dewy Glow – the Facial Mist not only uplifts your skin's mood but at the same time hydrates and refreshes.
The Body Yogurt (RRP $20) and Facial Mist (RRP $12) are now available at The Body Shop.