Whenever I hear about ampoules, I will think of bridal makeup, just like how I always think that that is the only time that we will ever need one. However, in recent years, ampoules have made their way into our everyday skincare regime, and they are no longer a mysterious glass tube that sits in the makeup artist's makeup case.
Credit: Live Life Within
What are ampoules?
For the uninitiated, ampoules are high potency boosters for our skin. Think of them as more intense and more potent forms of serums with a higher concentration of active ingredients. As such, ampoules can "heal" our skin in a shorter time, giving our skin the supercharge it needs. Most ampoules target skin hydration issues, but there are also different types of ampoules to cater for different skin needs.
Are ampoules really necessary?
If you spent the night at the club and you are looking terrible for a date out the next morning, I would say that an ampoule can totally be a life-saver to help you look more radiant. Besides that, if you have specific skin concerns like pigmentation or fine lines, it is definitely ideal to add an ampoule or two into your everyday skincare regime.
How do ampoules fit into my skincare regime?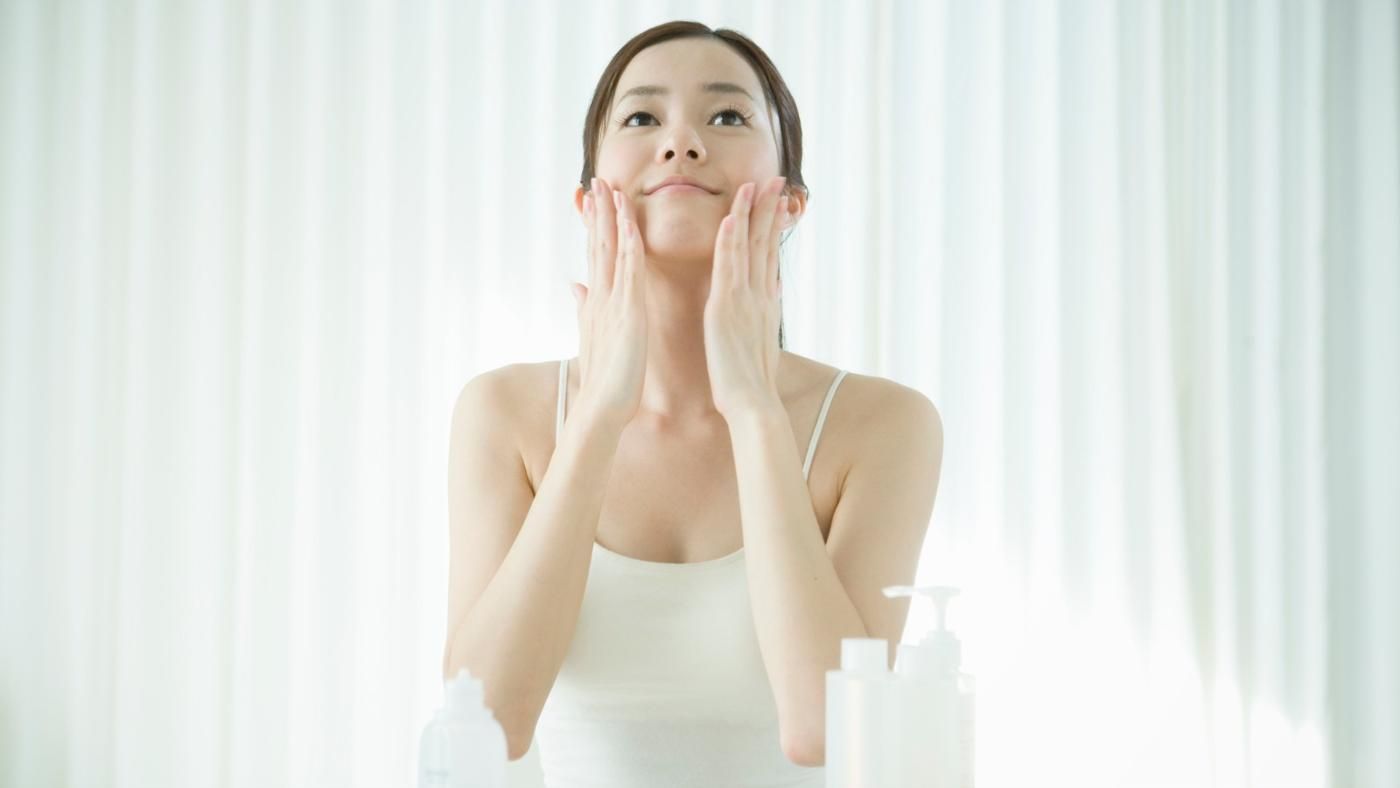 Credit: Reference
Not sure which step of your skincare regime should the ampoule come in? Remember this order: toner, ampoule, serum, moisturiser. However, if you feel that that is too much for your skin, you can safely skip the serum.
What are the different types of ampoules that I can try?
We did the footwork for you and suss out these 3 different treatment ampoules from Dr. AntiQue that can help to address our different skin concerns. To prevent further skin irritations from unnecessary chemicals, you will be glad to know that they are made from natural ingredients and contain zero chemicals.
For dull and dehydrated skin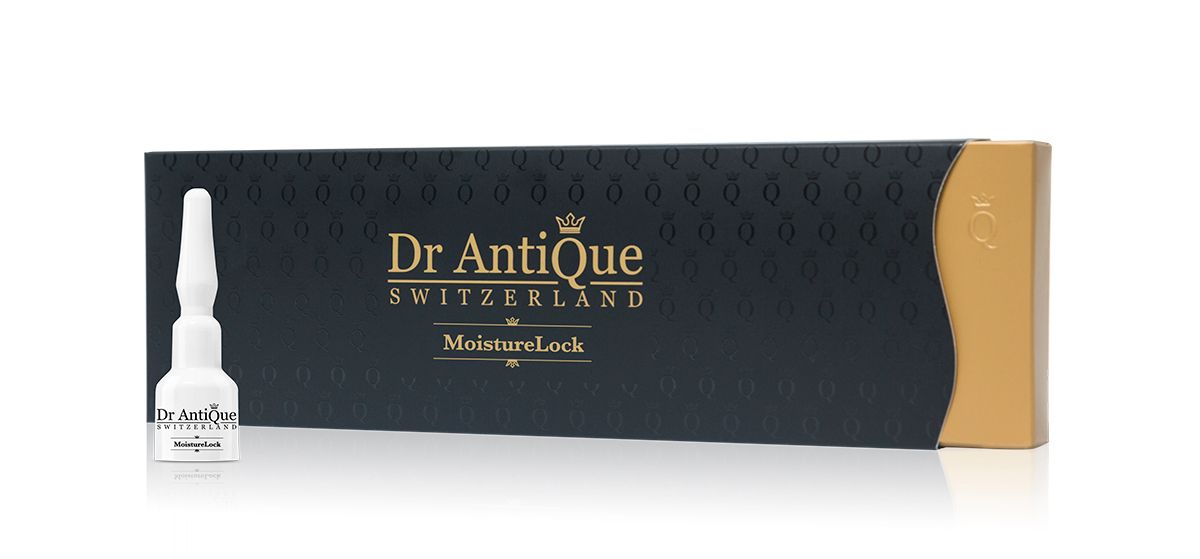 Dr. AntiQue's Moisture Lock features a blend of rich nourishing agents and this unique formulation preserves long-lasting hydration to continuously moisturise and soften skin, leaving it feeling refreshed and perfectly hydrated. Formulated with Plant Placenta and 3 types of HA, it is specially designed to help skin retain hydration, radiance and elasticity.
Benefits
- Provides an intense hydration level on the skin
- Refreshed and soothes skin
- Balances skin moisture level and prevent from dehydration and feeling of tightness
- Early prevention of skin ageing
For pigmentation and whitening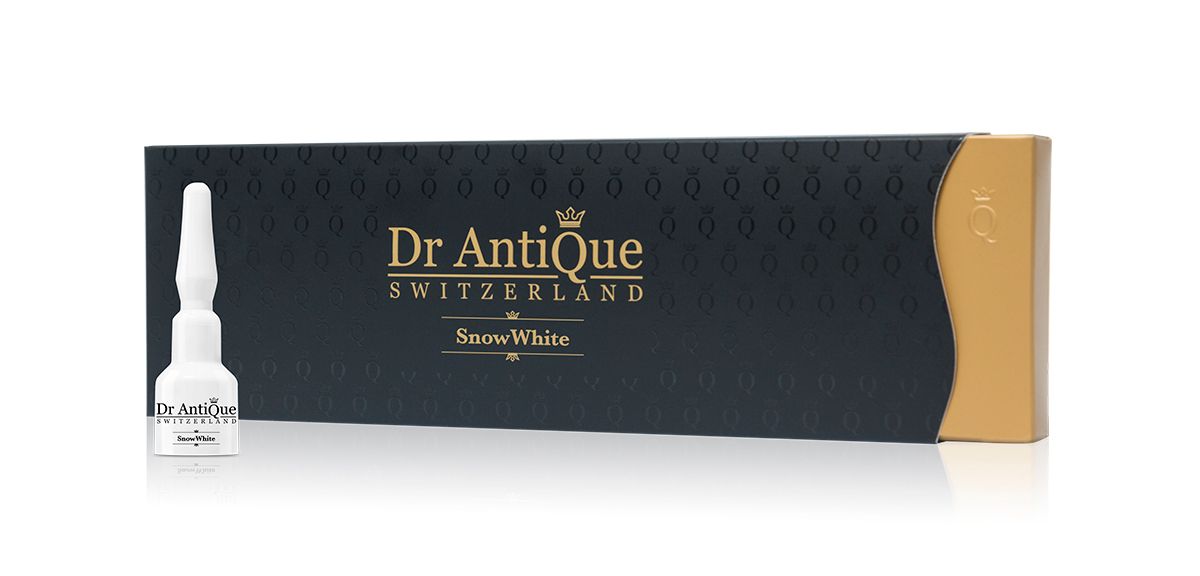 Dr AntiQue's Snow White is an intensive lightening concentrate that is formulated for pigmented skin. A dynamic blend of potent actives works synchronously with synergistic efficacy, and helps reduce visible effects of the sun and environmental damage like skin pigmentation, discoloration and uneven tone. Promoting skin clarity and translucent radiance, skin appears brighter and more luminous while being protected from future discolouration.
Benefits
- Addresses existing hyperpigmentation and discoloration to lighten skin tone
- Targets melanin production to help prevent further formation of pigmentation
- Brightens and evens out skin tone for a luminous and unified complexion
For fine lines, wrinkles and saggy skin
Dr AntiQue's Telolift is a luscious serum that bolsters skin's natural restorative mechanism and effectively fights against environmental stressors that can cause ageing. It acts deep within the skin to stimulate and strengthen skin's youth mechanisms and contains a powerful blend of active ingredients that work in synergistic harmony to achieve youthful, firmer and fairer skin. The inclusion of TeloYouth ComplexTM, LineFreeze and anti-ageing peptides are the secret equation of this wonder serum. These exclusive anti-ageing complex offer visible, intense firming and skin tightening result. Facial contours are immediately redefined to give us a youthful appearance.
Benefits
- Instantly lifts the facial contours and minimizes the appearance of fine lines and wrinkles
- Increases skin's firmness and elasticity
- Delays ageing process which can be accelerated by the damaging effects of free radicals
- Soothes and rebalances skin
Bloggers' Reviews:
Regina Chow: Transforming into Snow White with Dr AntiQue
Herine Ang: Dr AntiQue Ampoules Review
Jesslin Ong: Dr AntiQue MoistureLock and SnowWhite Ampoules Review
For more information on the product, you can call Dr AntiQue at 64433003.
Visit their FB at https://www.facebook.com/drantiqueswitzerland/
Instagram: https://www.instagram.com/dr.antique_switzerland/
Dr AntiQue
Address: 41 Kallang Pudding Road #06-07, Singapore 349316
Tel: 64433003