Korean brand Unix launches a new generation of hair tongs and they are now out of stock everywhere.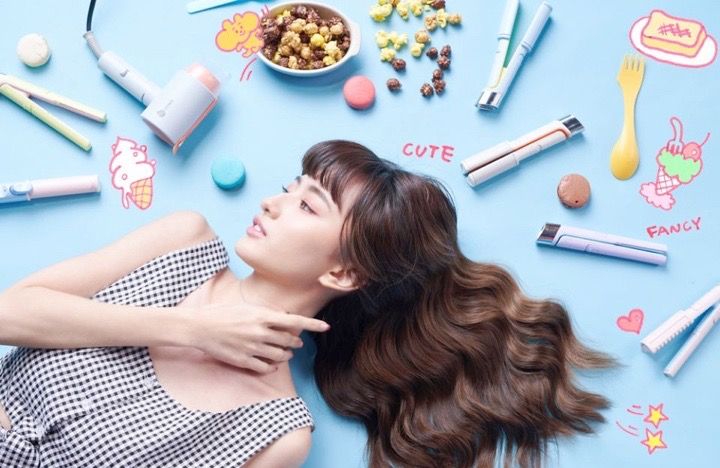 Credit: Unix
The new launch, Unix Take Out USB, is both a hair straightener and a hair curling iron. It comes in a portable size that you can easily slip in your handbag. And the best part? You do not need a power point to get it working. This USB-powered device requires only your portable power bank to get it working. Imagine how convenient it will be when you need some last minute hair touch-ups in the toilet before your date arrives!
Credit: Unix
Instead of the usual "serious colours" like black and grey, Unix Take Out USB comes in cute pastel colours and they totally appealed to the girl in us. It heats up to 150 degrees quickly and the porcelain plates also help to prevent hair damage.
Credit: Unix
While this is not available in Singapore retail stores and it is out of stock both in Korea and Taiwan, there are sites like Shopee and Airfrov are taking preorders for the Unix take Out USB for those who are interested in getting one.