Would you let your best friend design your tattoo? As much as I really love my BFF, I really doubt the possibility of that happening, since my bestie isn't exactly blessed in the creative department. However, this is definitely not the case for Cara Delevingne. Her latest tattoo is designed by none other than Amber Heard.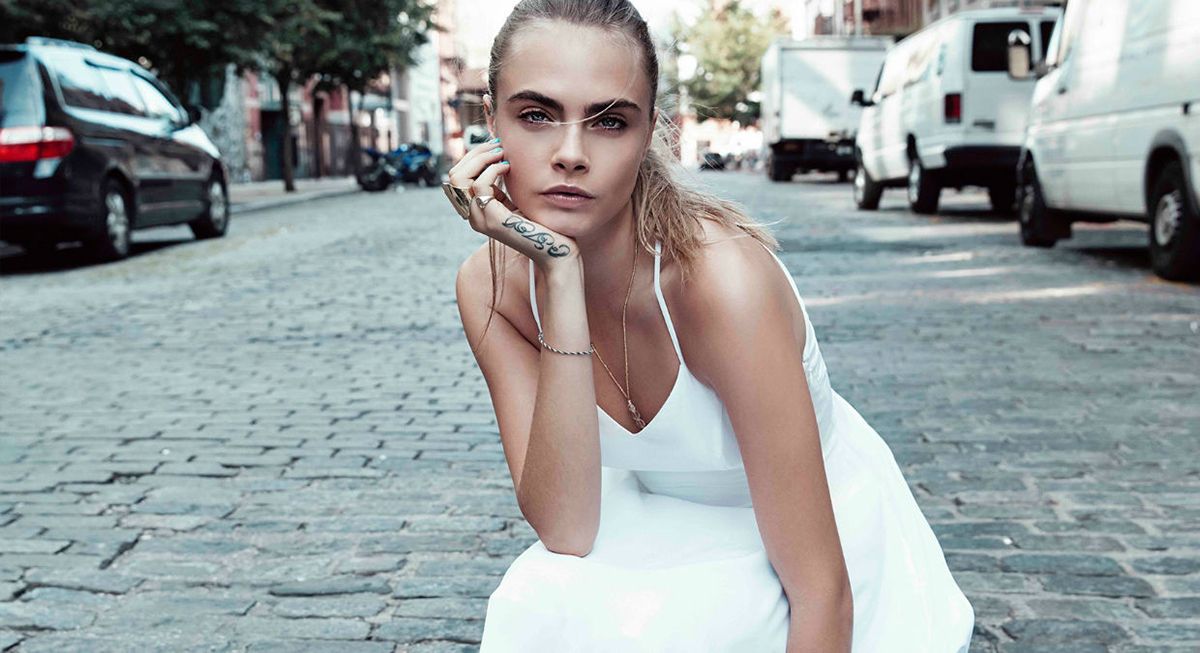 Credit: Fashion Mention
Cara Delevingne is known to sport quite a number of tattoos -- from her subtle white ink tattoo to the one at the back of her neck which stole the limelight in her Chanel campaign.
White ink tattoo /Credit: Algoa FM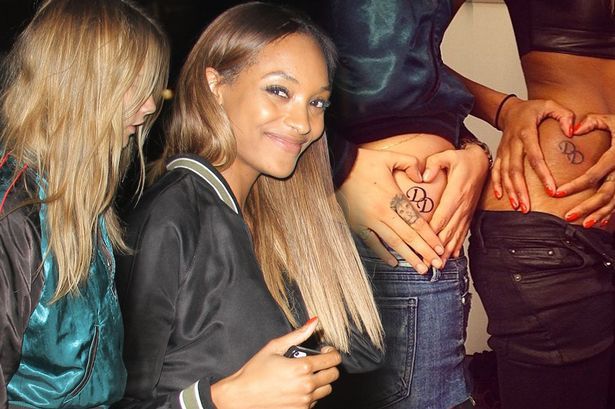 Matching tattoos with Jourdan Dunn /Mirror UK
Chanel's campaign /Credit: Style Barista
Her love for inks are no secret and this time round, Amber Heard designed a snake that slithers around her left hand, ending with the snake's head on her middle finger.
Amber Heard designing Cara Delevingne 's latest ink.
Cara's completed tattoo, done by famous tattoo artist, Doctor Woo.