I love those 3D nail art designs that are full of blings, chains, and even metal hoops. They are so edgy and creative but I never really know how to incorporate them into my daily life. How do people even type or wash their hair with all these add-ons on their nails?
Therefore, as much as I love those intricate and complicated designs, minimalistic nail art works better for me. They are fuss-free and can match almost all my outfits from my workdays to my weekends.
Here are 10 of our favourite minimalistic nail arts that we love. If you are looking for something chic and simple for your next manicure, just show them to your manicurist.
Credit: Stylist Magazine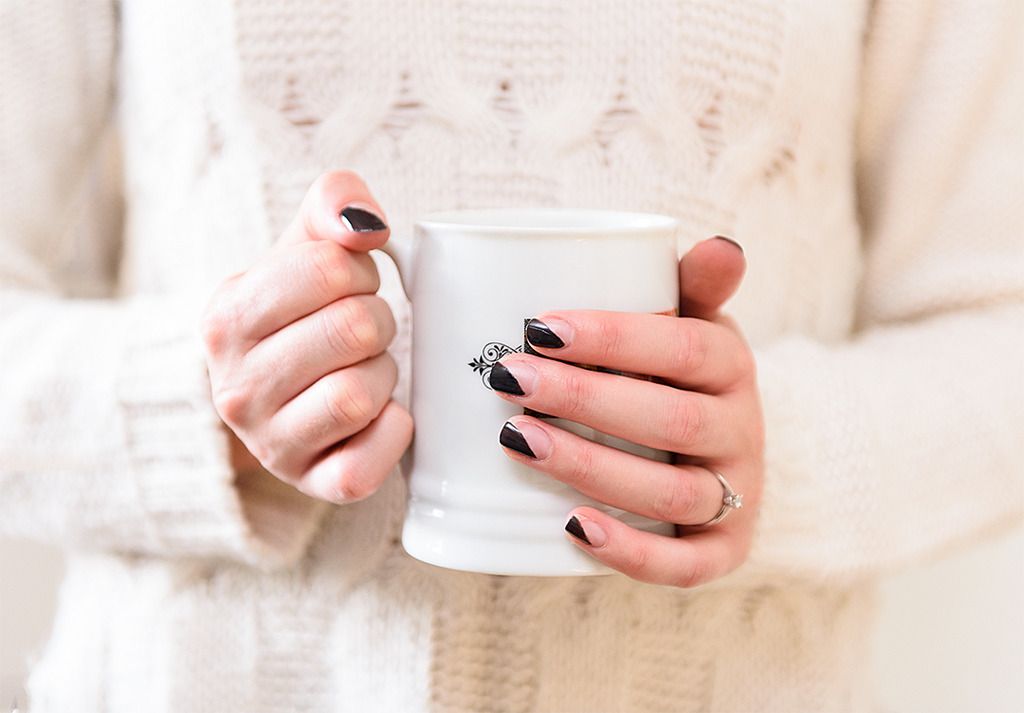 Credit: The Lovely Things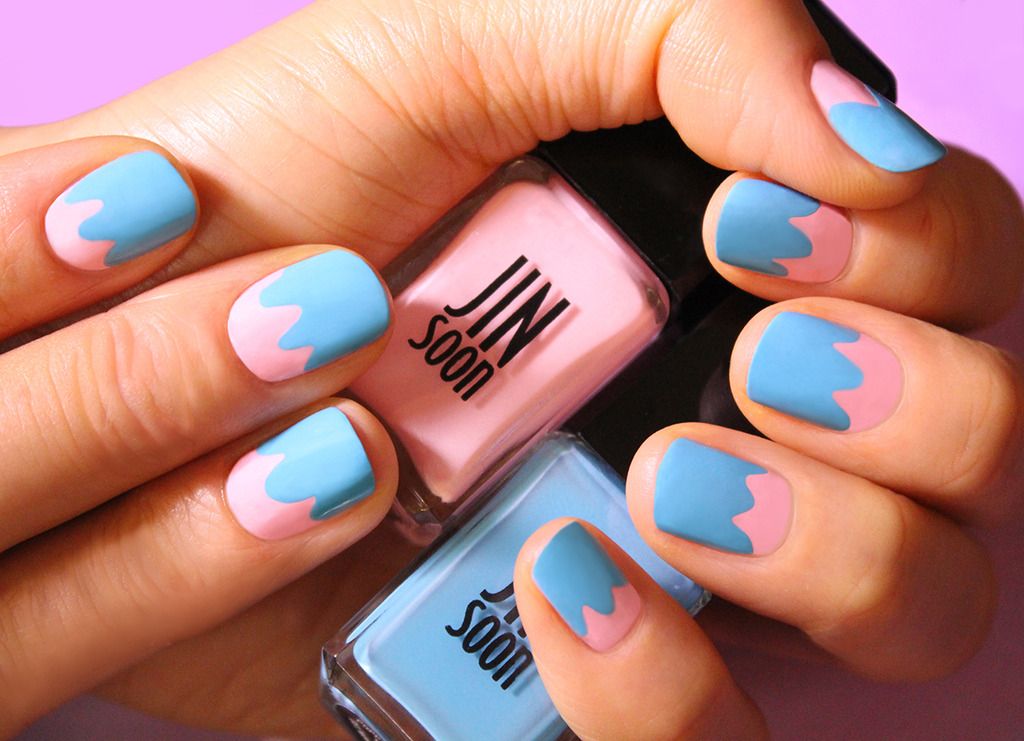 Credit: Brit + Co
Credit: Pinterest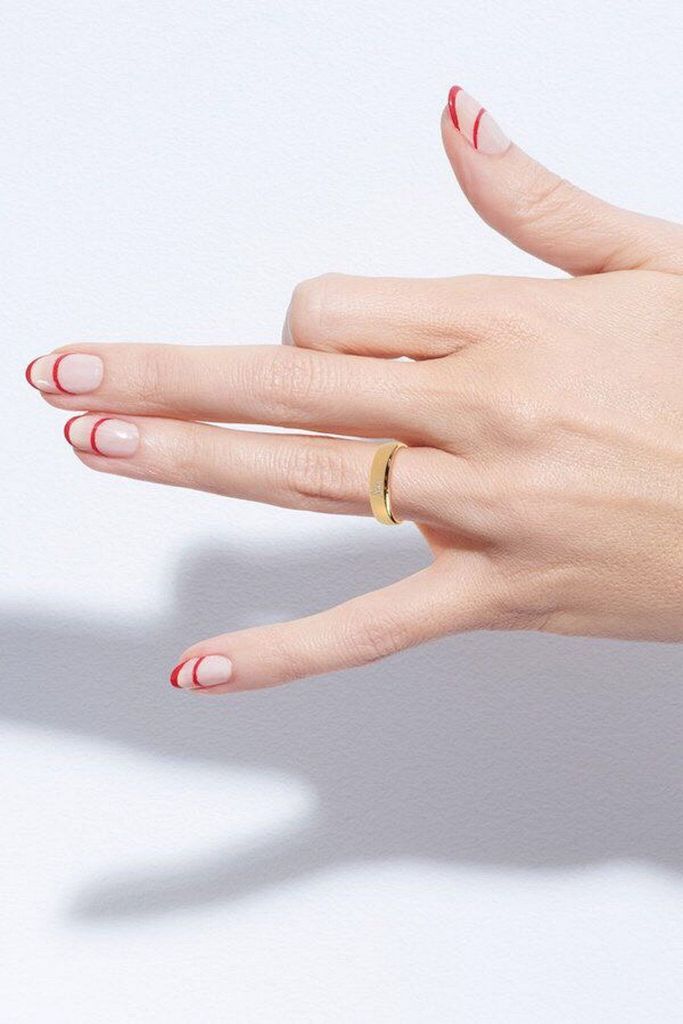 Credit: Pinterest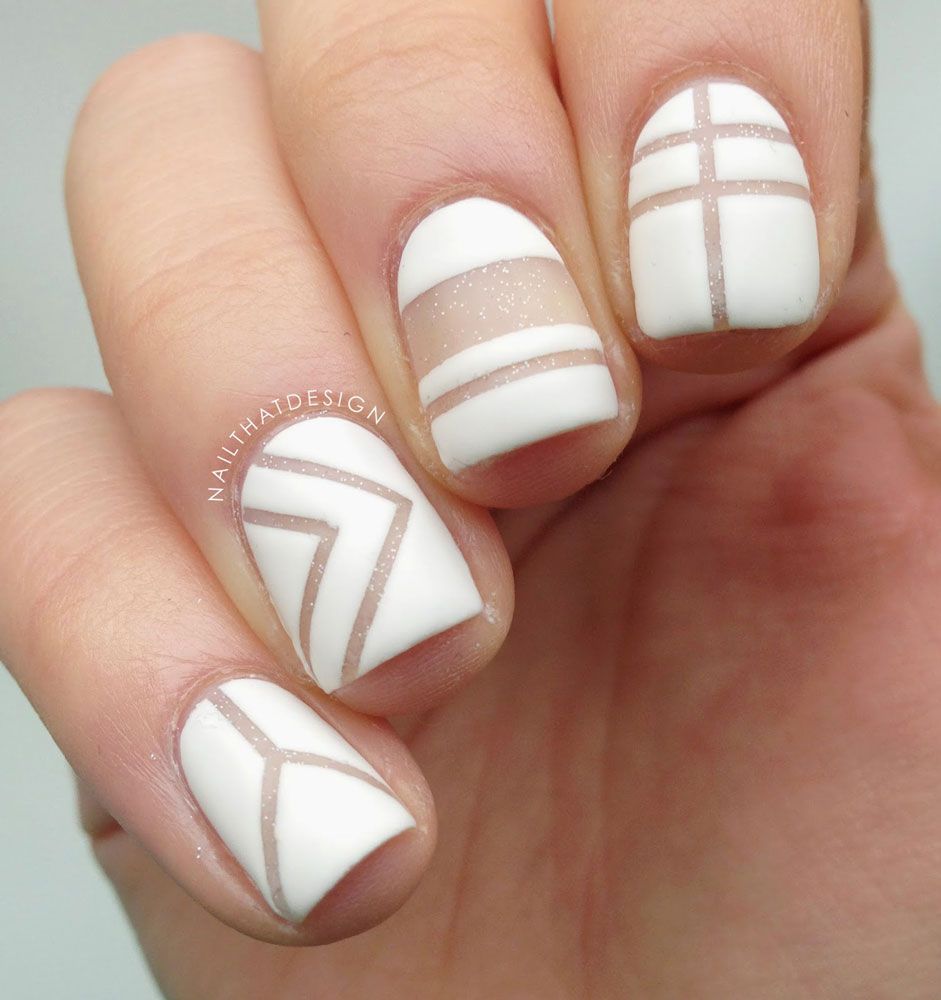 Credit: Nail That Design
Credit: Elle UK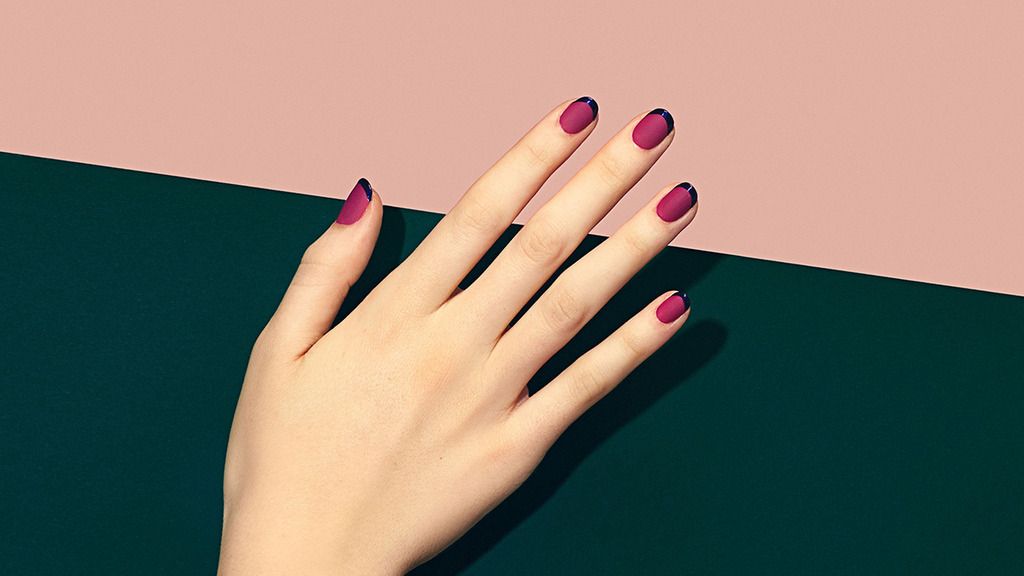 Credit: Refinery29
Credit: Pinterest
Credit: The Singapore's Women's Weekly