Don't we all wish that we are at Coachella instead of sitting at our work desk typing away now?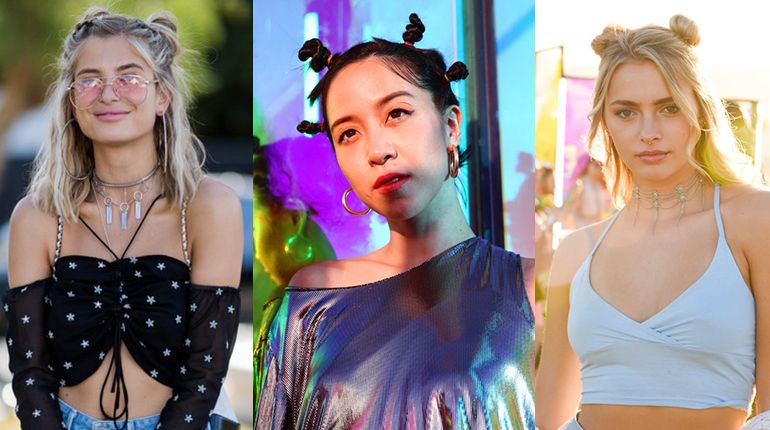 Credit: Getty Images
On top of the lineup of great performances from the best artistes around, Coachella is definitely a place to look out for beauty inspirations. Flower crowns of yesteryears are no longer seen, and in its place, we are seeing space buns and braids, completed with glitter makeup and '90s inspired scrunchies.
Let's take a look at 22 of our favourite looks we spotted over the first Coachella weekend.