The past two weeks have been exciting in PyeongChang with the ongoing Winter Olympics, and we had to say that figure skating really caught our attention with Mirai Nagasu's successful execution of the triple axel jump.
It was hard to turn away from the figure skaters' mesmerizing routines and the display of athletism. As we swoon over their graceful glides and powerful jumps, their intricate costumes and beauty looks were hard to miss too.
Let's take a look at the best beauty looks from the figure skaters with their beautiful hair and makeup.
Mirai Nagasu
Credit: Getty / Jamie Squire
Here's the one who made headlines with her triple axel jump. US figure skater Mirai Nagasu looked totally hot in her thick winged liner, dark red lips, red smokey eyes, and neatly bunned up hair.
Kana Muramoto
Credit: Getty / Jamie Squire
Japan's Kana Muramoto matched her makeup to her sunset coloured outfit. The pink smokey eyes with silver glitter at the inner colours were glamorous.
Kavita Lorenz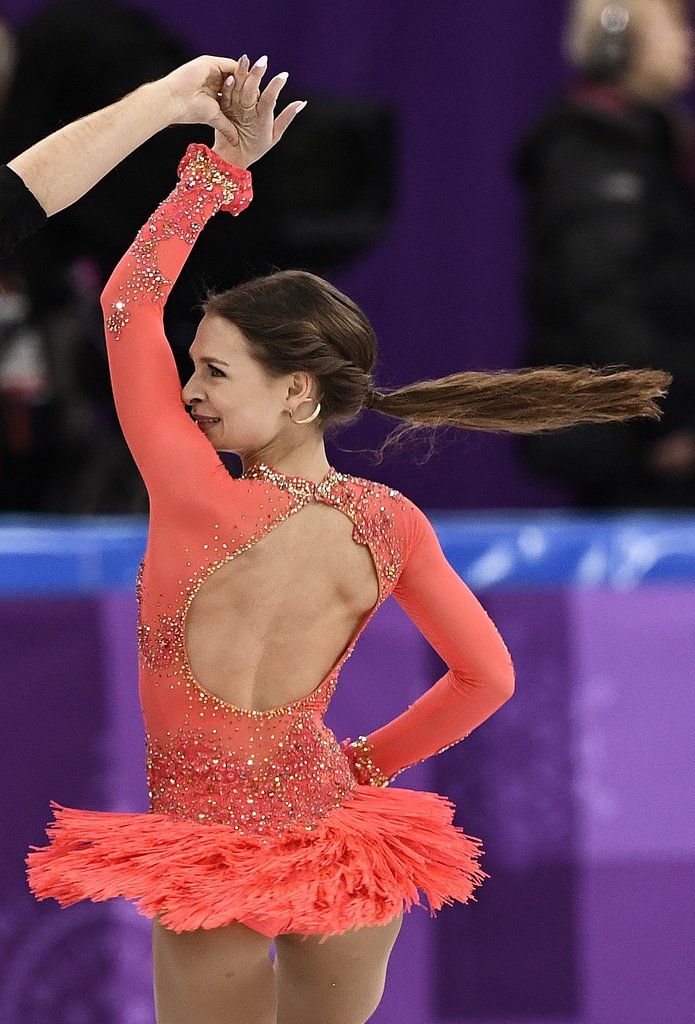 Credit: Getty / Jamie Squire
While most skaters put their hair up in buns, Kavita Lorenz from Germany went with a ponytail with some hair twisted inwards at the sides of her head. All the swish-swooshing when she spins!
Gabrielle Daleman
Credit: Getty / Jamie Squire
Canadian Gabrielle Daleman worked with shades of brown for a monochrome makeup. The ice princess went for an icy white manicure that is definitely apt for the sport.
Satoko Miyahara
Credit: Getty / Jamie Squire
Satoko Miyahara looked totally feminine and sweet in her pink makeup. Her pink eyeshadow wasn't OTT like the '80s, and instead of a cat winged liner, she opted for a droopy one which gave her innocent charms. Don't we love her fluttery lashes too? Time to get those eyelash serums out!
Kaetlyn Osmond
Credit: Getty / Jamie Squire
The Canadian had one of the most glamorous makeup, rocking those navy and silver smokey eyes with bold red lips.
Maé-Bérénice Méité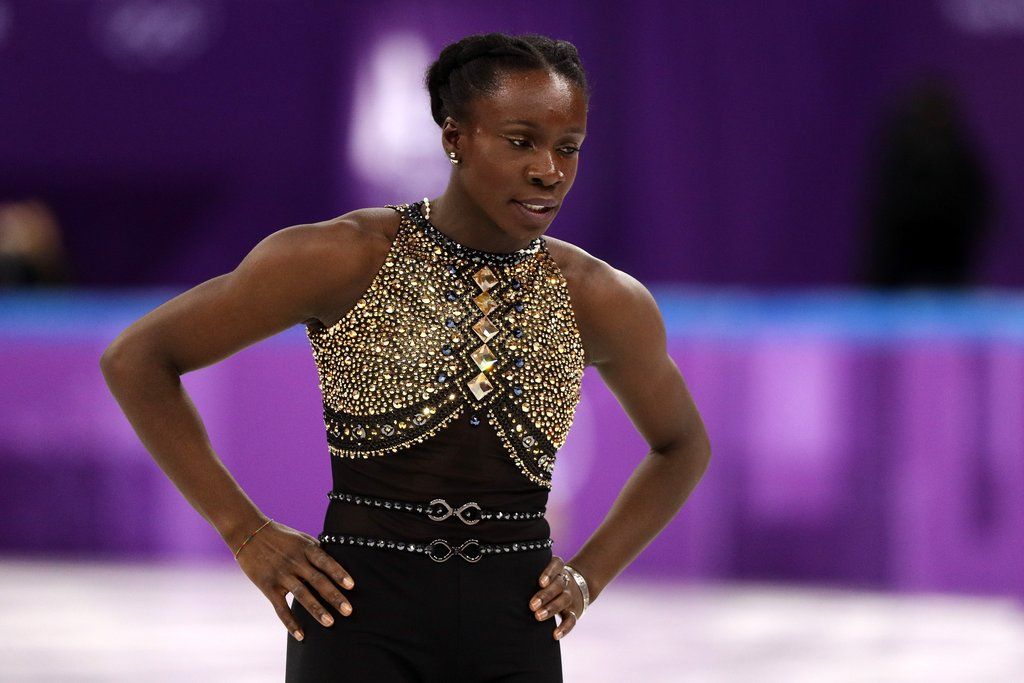 Credit: Getty / Jamie Squire
French skater Maé-Bérénice Méité had one of the nicest hairdos with braids on her crown.
Yura Min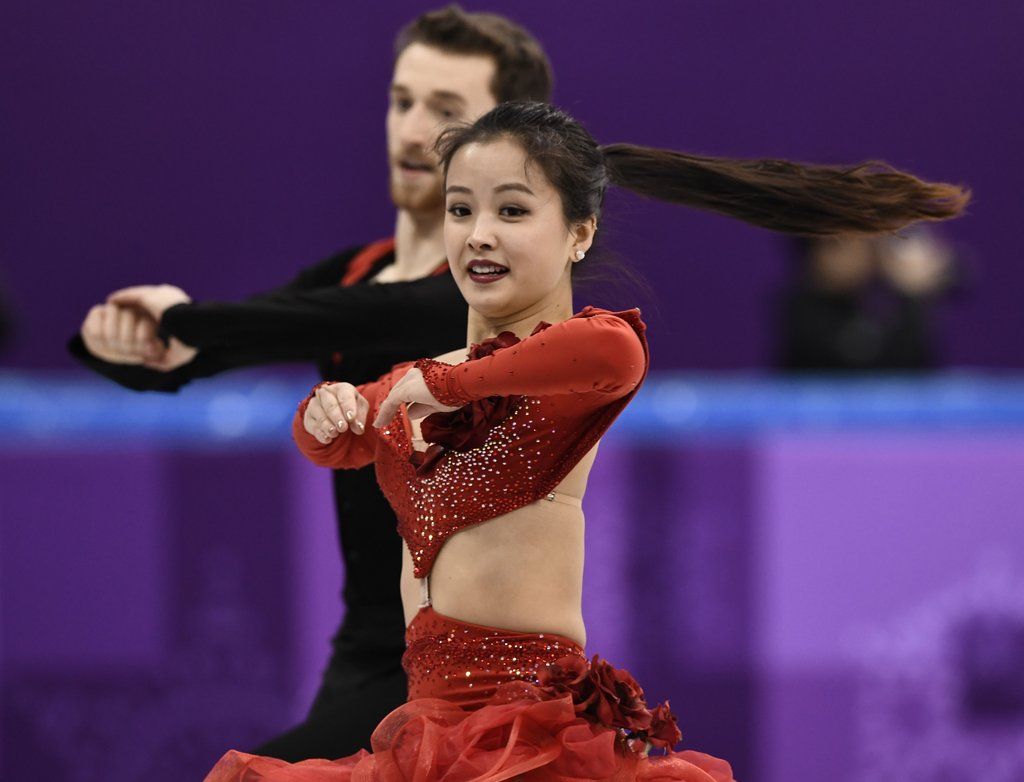 Credit: Getty / Jamie Squire
South Korean Yura Min went easy with her eye makeup but went for a red lipstick to match her red outfit for maximum impact. She's also one of the few who put her hair up in a ponytail instead of an updo.