Do you guys feel that skin laxity is a problem, especially under the chin or neck areas? Are you taking selfies at a higher angle to ensure that your double chin is not visible?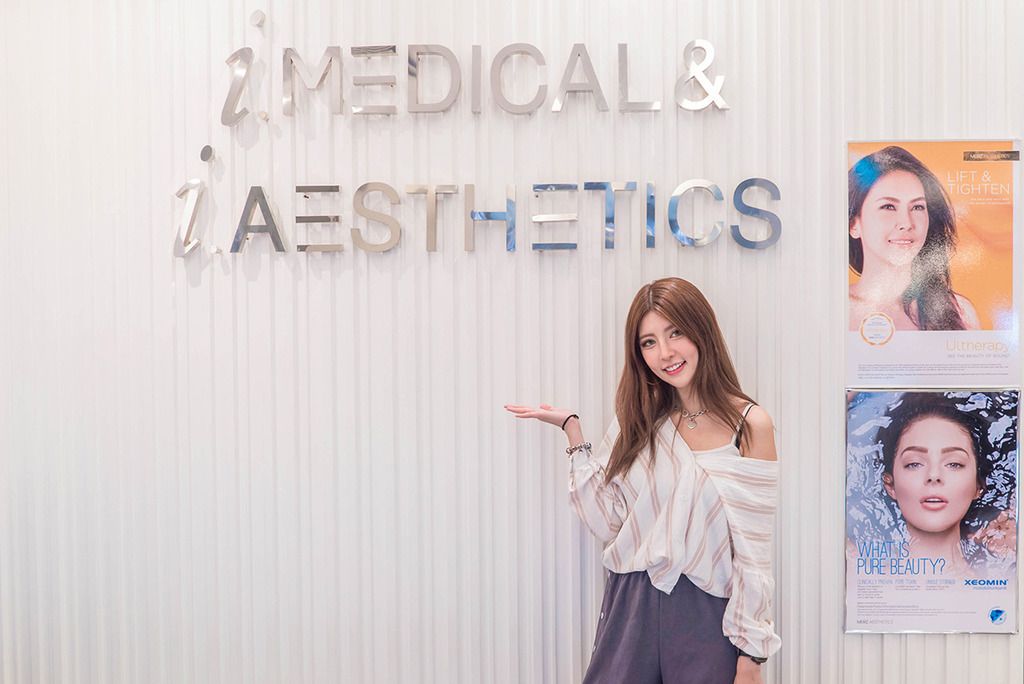 Fret Not! I'm just about to save you with Ultherapy.
So what is Ultherapy?
Ultherapy is the only FDA-approved and scientifically established non-invasive procedure to lift and tighten the skin. Ultherapy is a skin tightening device that has many advantages over other devices like Solta Thermage, Syneron Refirm, and Cutera Titan. Ultherapy bypasses the surface of the skin and delivers intense focal ultrasound energy to the deepest layers of the skin where the skin collagen and facial tissue responsible for skin lifting and tightening occurs.
Ultherapy is commonly used for lifting the jawline, laugh lines ( nasolabial fold ), brow, and tightening of the chin and neck areas.
Is it painful? How does the treatment feel like?
As the ultrasound energy is delivered, you will feel tiny amounts of energy being deposited to precise depths, indicating that the collagen-building process has been initiated. Comfort levels vary from person to person, but the sensation only lasts while the ultrasound energy is being delivered. As for me, there was a slight discomfort, I would say. However numbing cream is applied before the treatment to minimise discomfort.
How long does an Ultherapy treatment take?
The length of the treatment will depend on the area being treated, and it is usually around 30 to 60 minutes.
Any downtime? Will I need to take time off?
There is no downtime. After your procedure, you can resume your normal activities immediately, without having to follow any special post-treatment measures.
How many sessions do I require?
It varies from individual to individual. Some of us may require three sessions whereas some may only require one session.
When will I see the results?
After the treatment, you may see some initial effects, but the final results will appear after 2-3 months, as your body naturally regenerates collagen.
How long do they last?
Since the procedure stimulates your own collagen production, how long the results will last really depends on the individual, but it is usually around 1-2 years.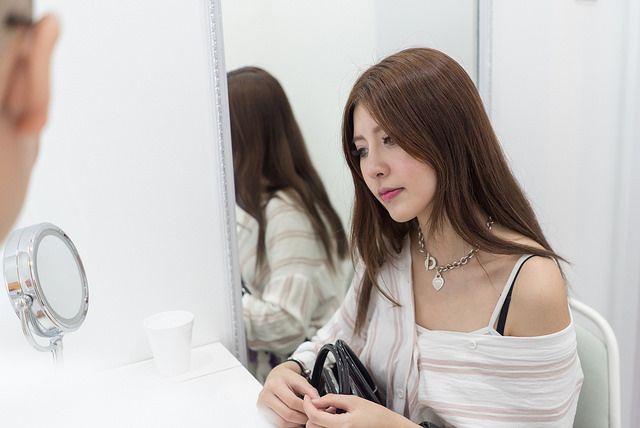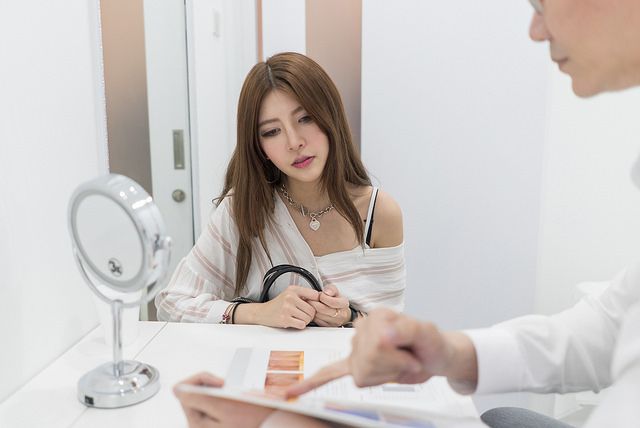 Consultation session before the procedure
Dr. Louis Loo carefully educates me on what Ultherapy treatment is, the procedures, the results, and addressed all my concerns before the actual treatment.
Let's get going!
Applying numbing cream to minimise the discomfort.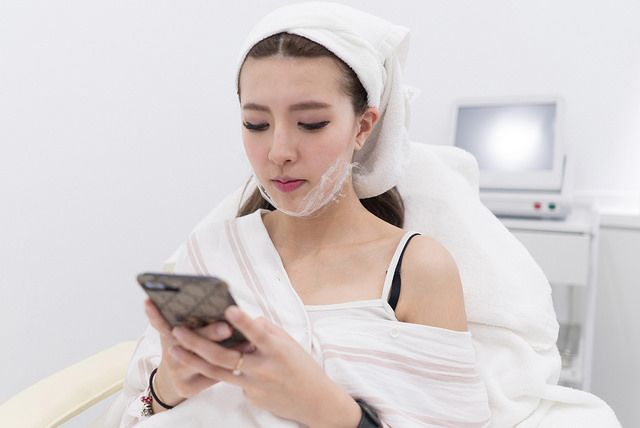 While waiting….
OMG, I look like nun here.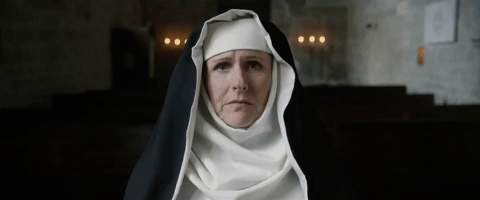 After removing the numbing cream, Dr. Louis did an ultrasound on my face to check my collagen level.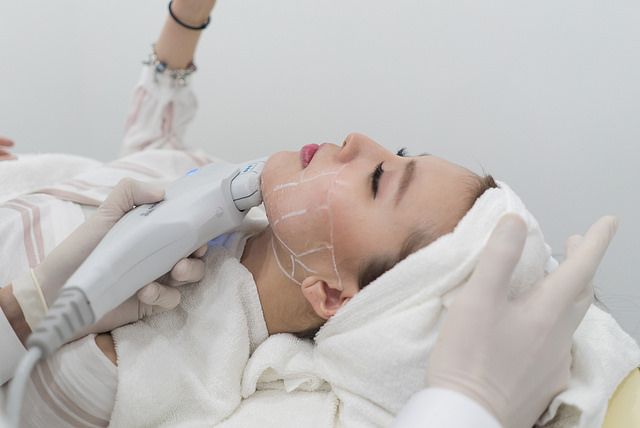 It only took around 30 to 45 minutes before the whole session was over.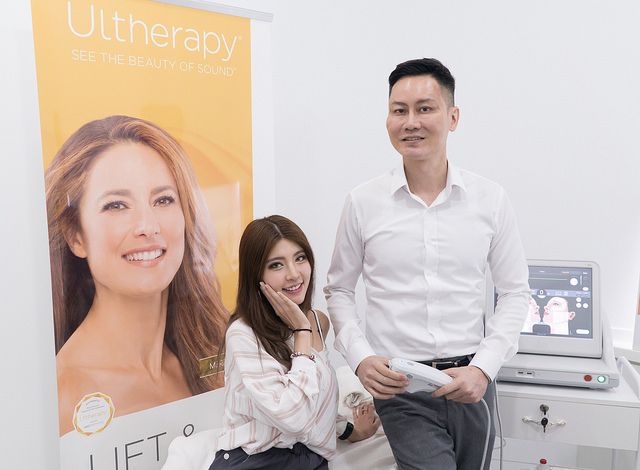 This was taken 3 weeks after the treatment and I'm already seeing a tighter and more defined jawline.
Watch my treatment video below to see how the whole Ultherapy procedure went.
THANK YOU iMedical & iAesthetic Clinic!!
iMedical & iAesthetics Clinic
1 Northpoint Drive, Northpoint City
#B1-176 (South Wing)
Singapore 768019
+65 6254 1622
Mon-Fri : 11am – 9pm
Sat: 10am – 6pm
Sun: 11am – 6pm