We don't visit the salons or have a hair stylist at our beck and call everyday. That sort of lifestyle applies only to the celebrities. For the everyday people like us, we usually blow dry our hair, perhaps pull our hair into a simple ponytail and we are ready to leave the house. But sometimes, we really want to do little more styling on our hair, even if it is going for work or a day out shopping in town.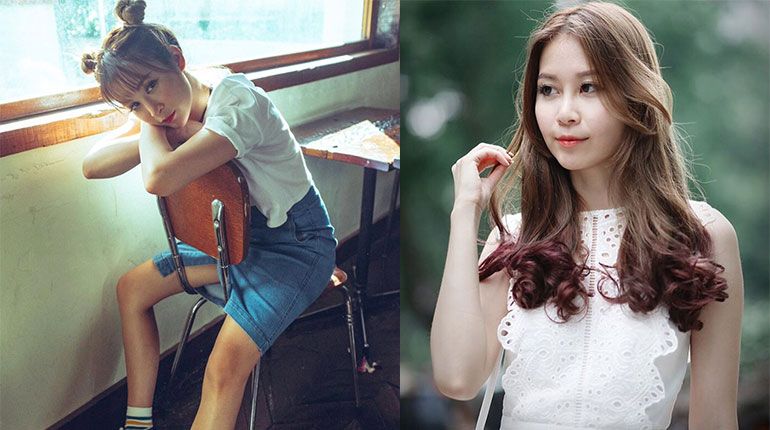 Credit: Instagram ngmiyake/ Instragram reginachow_sg
Here are some simple hairstyles that were seen on our local bloggers. Nothing too difficult and you can definitely create them yourselves. Hair inspirations for you if you need it!
Space buns
Pull your hair up into a simple updo
Soft waves and pin-up fringe
Big, loose waves
Two-strand braids worked from the top, ending in three-strand braids down the side
Working the braids from the crown downwards. We are loving her undercut.
Low ponytail for that understated classiness
Sunglasses as a hair accessory
Braids and a cap. We love Charlotte's beautiful grey hair.
Sexy curls on voluminous hair
Simple top knot
The half-up top knot