From BB creams to foundations and cushion makeup, there are so many to choose from that sometimes we start to wonder if more is better. From sheer to full coverage, matte to dewy finishes. Which one should we pick? Which one suits us better?
We choose different types of foundations depending on different preferences and the different makeup styles that we are going for. However, most of us have got that one go-to foundation that we use almost every day.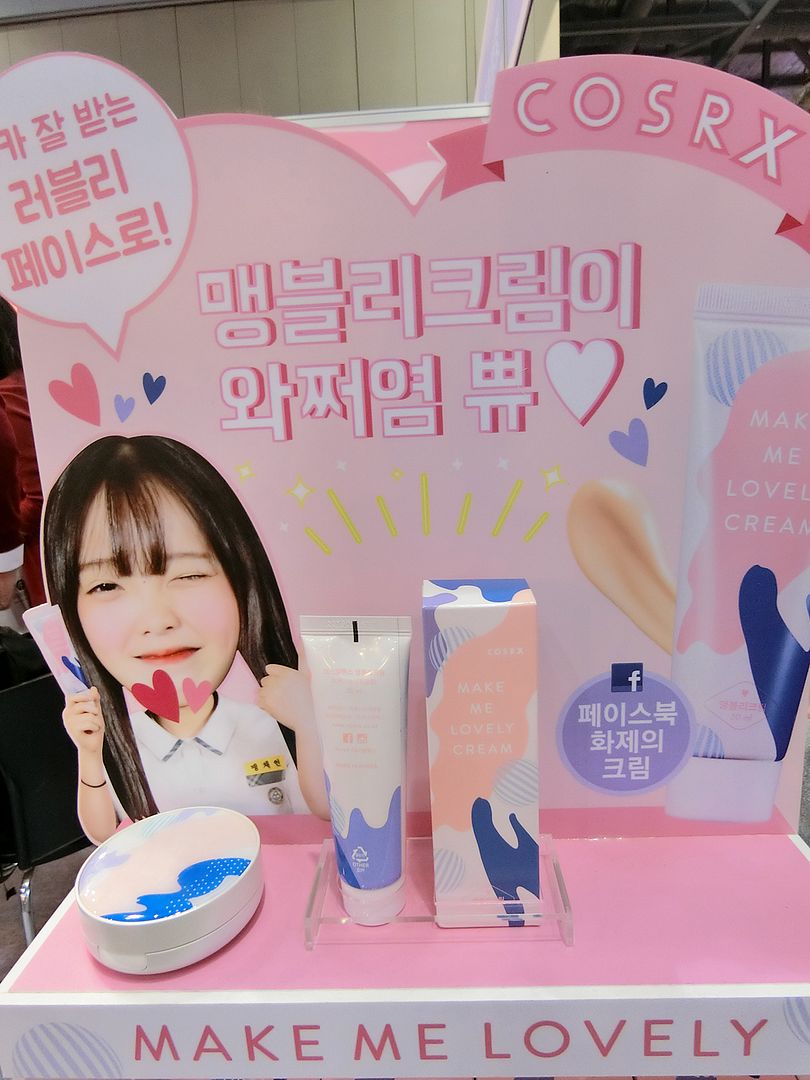 We were interviewing the Korean ladies who were shopping at K-Beauty Expo and we asked them for their best buys. Many of them mentioned Make Me Lovely Cushion by COSRX that was featured on the Korean beauty show "Get It Beauty". We popped by the booth to take a better look at the product and boy, we were pleasantly surprised!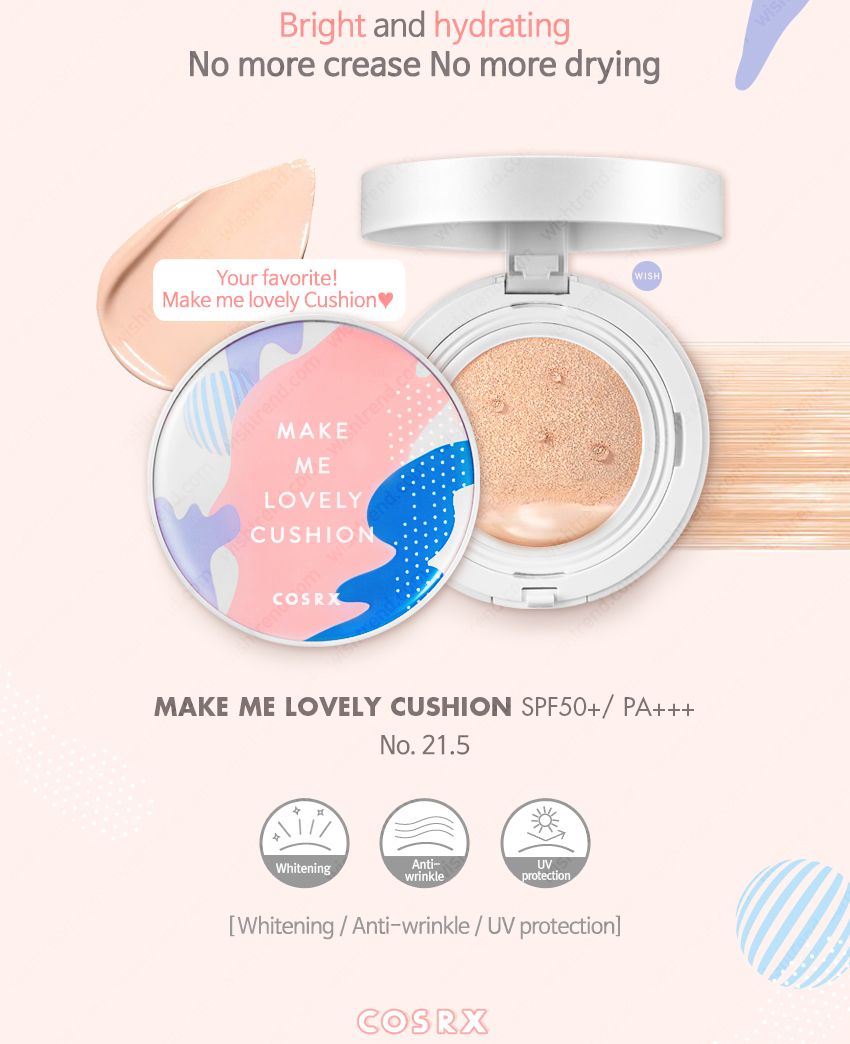 What's sets Make Me Lovely Cushion apart from the other cushions that we've used is its colour. Instead of the usual shade number 21, 22, and 23 that were seen commonly on Korean base makeups, Make Me Lovely Cushion has the shade number 21.5.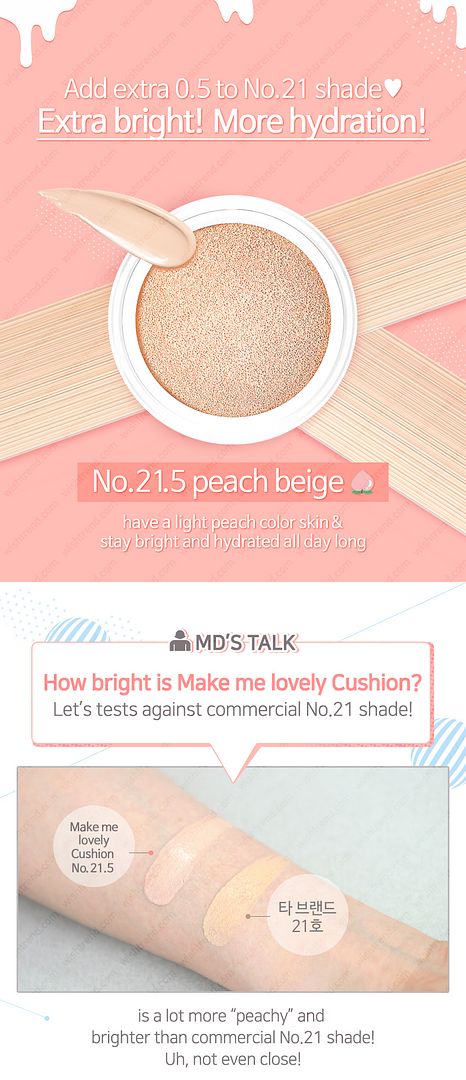 However, one shade doesn't fit all. This cushion has a great texture and it gives us a nice dewy finish which I really love. W are hoping that they can come up with more shades to fit our darker tropical climate skin tones!
For the fairer ones amongst us, you will be happy to know that Make Me Lovely Cushion has got a great coverage and is very long-lasting. Containing whitening, moisturizing, anti-wrinkle properties, and SPF 50++, it acts as a skin protection for us too.
Watch the video below to find out more about the products.
*Apologies for the bad audio due to technical fault*
COSRX is available at their online store and they will be launched in Watsons soon.