It's less than 3 weeks to Chinese New Year and while you get busy scrolling online retailers to get your new clothes, don't forget to start looking for nail art ideas.
2018 is the year of the dog and nobody can resist cute doggy motifs. Instead of the usual red and blinged up nails, this is the perfect time to get those cute pug faces or corgi butts on your nails.
We picked a few of the doggy nail arts that we love so that you can get some inspirations from them and bring your favourite to your manicurist later.
Credit: Not On The Hight Street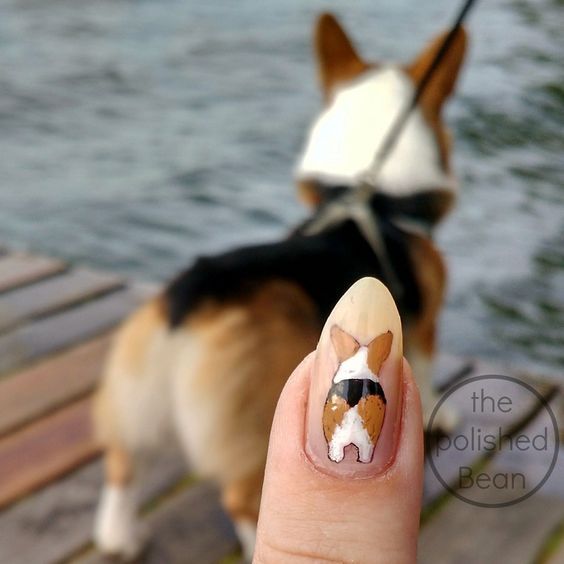 Credit: Hello Giggles
Credit: Feedly
Credit: Instagram mihozm1104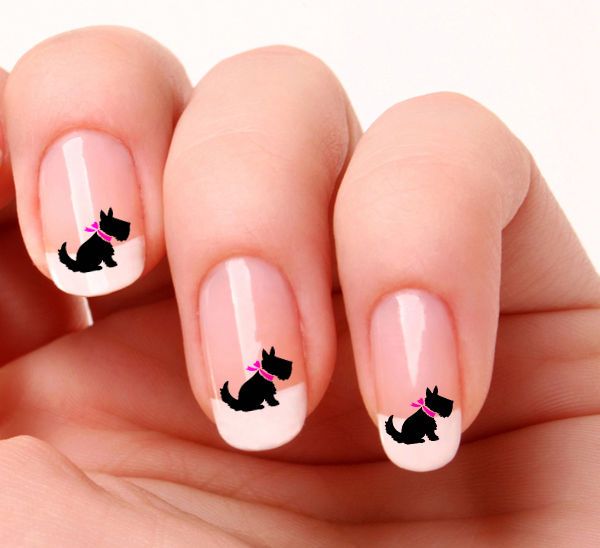 Credit: Ebay
Credit: Suerte Nails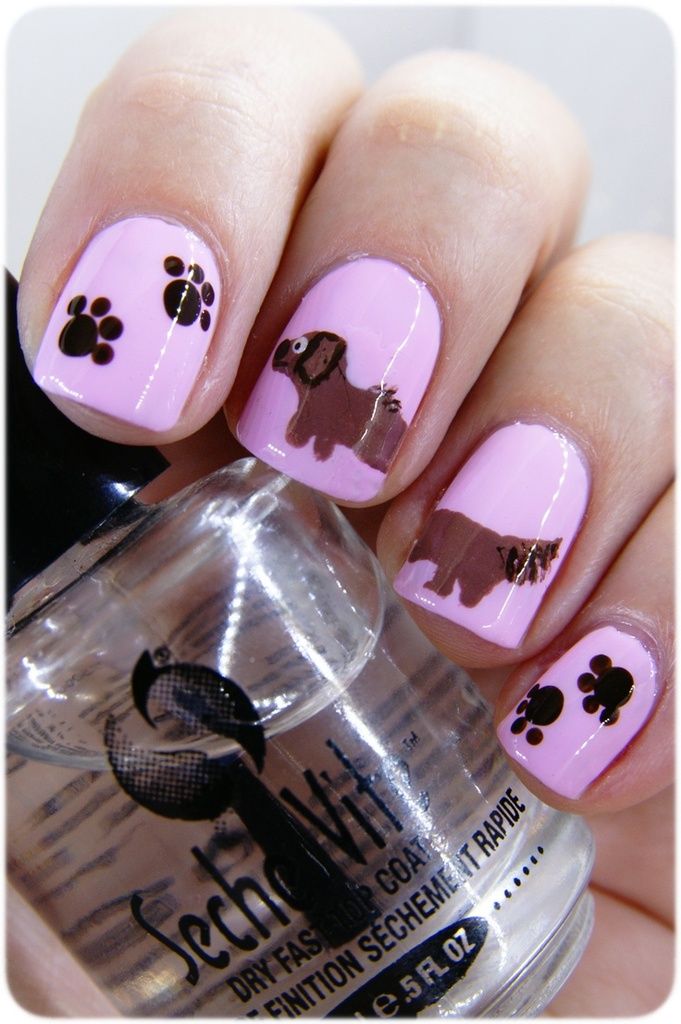 Credit: Pinterest
Credit: Pinterest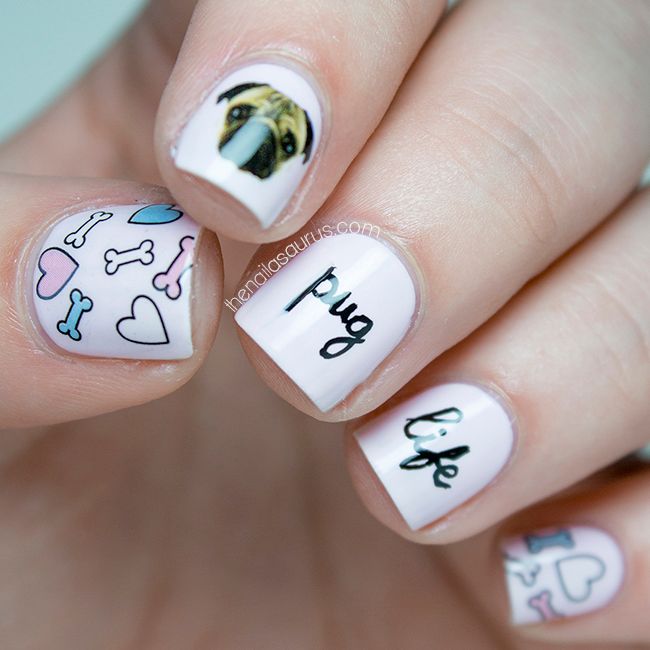 Credit: The Nailasaurus
Credit: Canal Dog
Credit: Lacquered Lawyer
Credit: Pinterest