Expect nothing but the most intriguing makeup trends from nowhere else but Korea. And we have to say, most often than not, those tricks work wonders!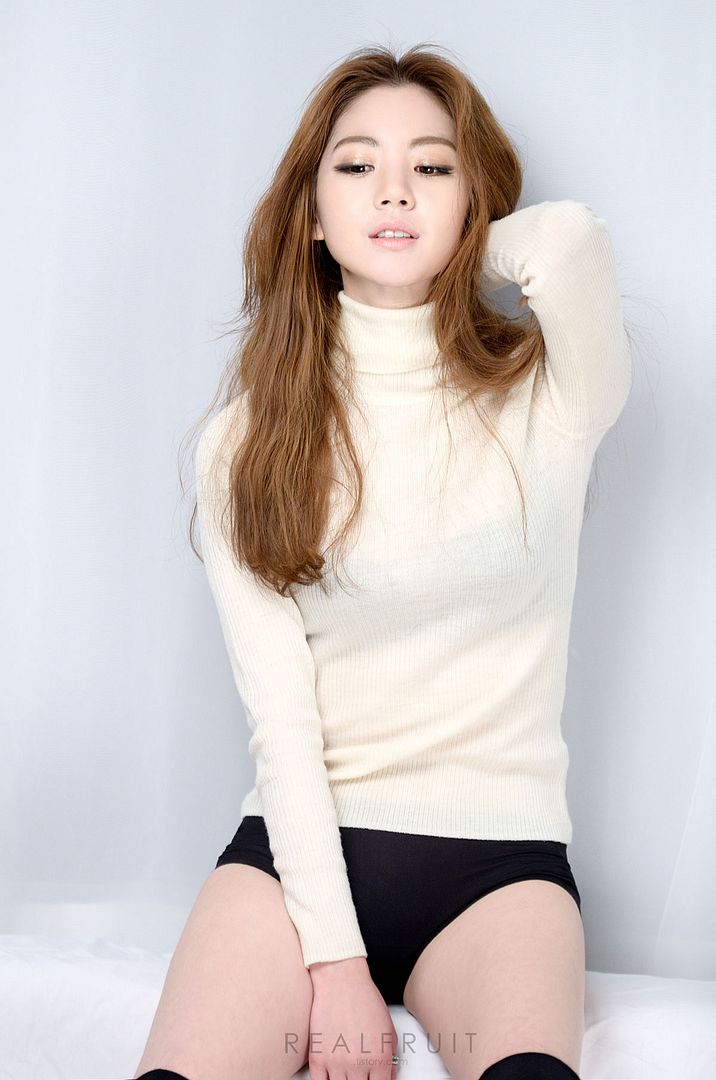 Credit: koreangirlshd
New in from kimchi land is the makeup technique that promises a matte and flawless base makeup. According to writer Monica Kim, this Jamsu makeup is the hottest in Korea right now. "Jamsu" roughly translates into "submerging", and yes, one important step of Jamsu makeup requires you to submerge your face into the water.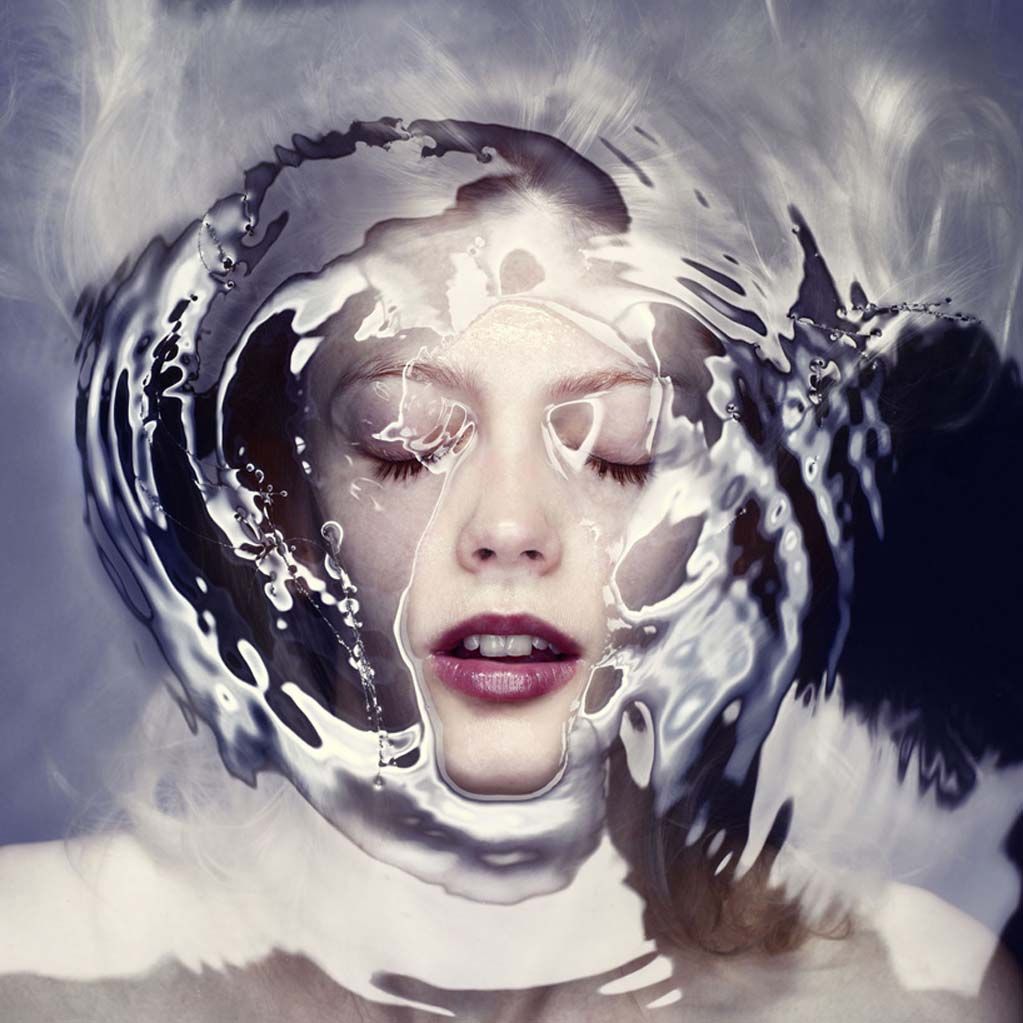 Credit: Creative Boys Club
After applying your primer, foundation and concealer, pat lots of baby powder (your usual loose powder works just as well too) until you look like you walked out from the Kabuki theatre. Prepare a little basin of water and submerge your face into the water and hold it there for around 30 seconds. Pat dry your face gently and lo and behold, you now have a smudge-proof, matte, and flawless makeup base.
According to Kim who tried the Jamsu makeup technique despite finding it a bizarre one to begin with, she mentioned that her skin was incredibly matte throughout the day, and it was also smooth and even-toned. It was also easier to apply her other makeup on top of the base after Jamsu.
Mind-boggling, yes. But as long as it works, right? We are keen to give it a shot and see if it works. Leave a comment to let us know whether it worked for you if you are planning to try it!