Ask anyone how they wash their hair and you are almost going to get the standard reply – rinse, shampoo, rinse, condition, rinse, done. I'm going to announce a mind-shattering news today – we have been doing it all wrong all these time. If you are lusting after those celebrity voluminous and shiny hair (oh well, we don't have a hair stylist with us all the time like they do), try the new fad in town – reverse hair washing.
Credit: Life with Me
What is reverse hair washing?
Like its name suggests, wash your hair in the reverse sequence. Thoroughly soak your hair with water, apply conditioner first, and leave it on for five to ten minutes. Do not rinse out your conditioner, but instead, apply shampoo and use the shampoo to wash away your conditioner. Rinse and you are done.
Why should we try?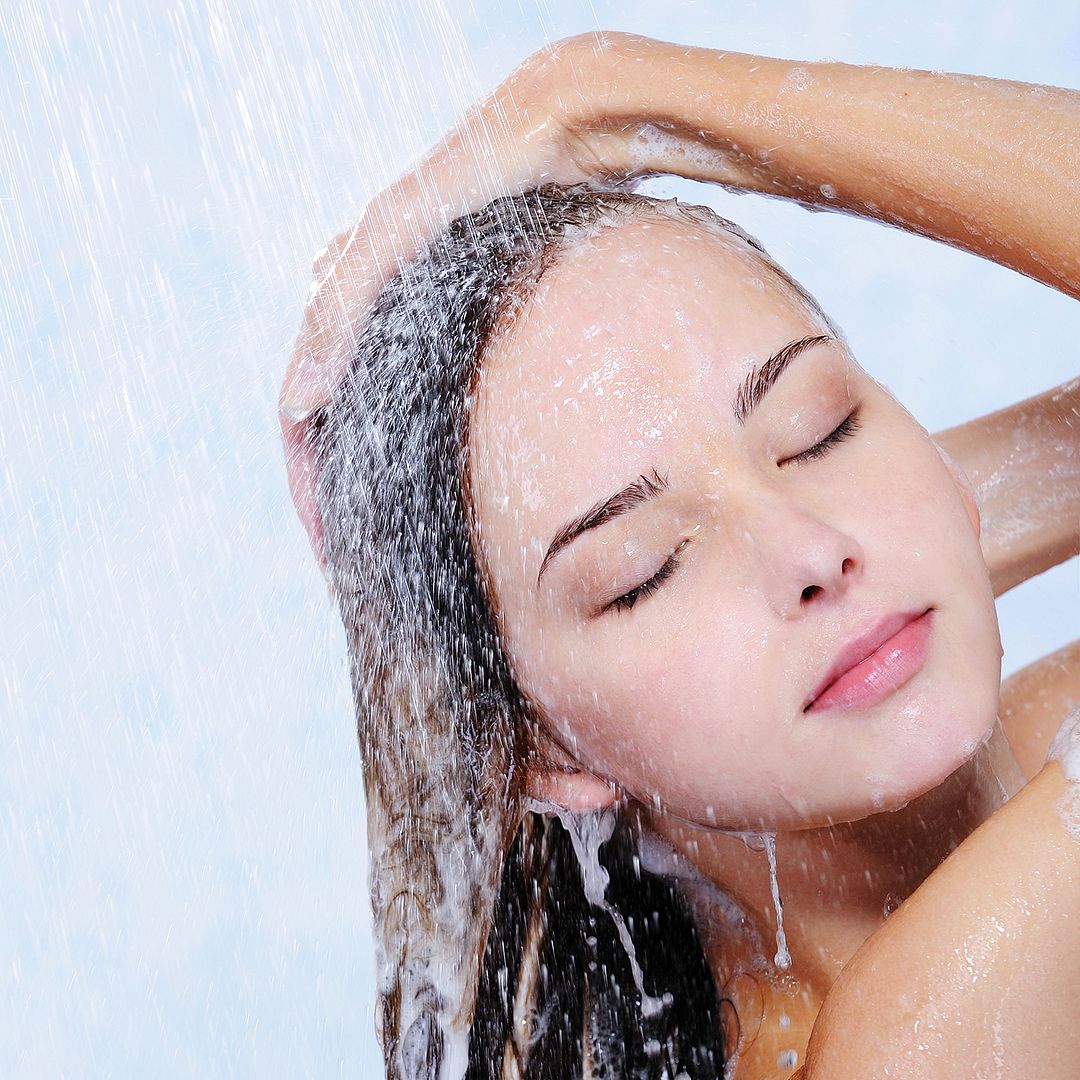 Credit: Shear Bliss NYC
Ever heard of how conditioners can clog up your hair follicles, and in the long run, result in hair loss? Reverse shampooing will help clean out all the residues that are left on your scalp after conditioning. Furthermore, no matter how well we try to rinse, it can be quite hard to get rid of the heavy residues from our conditioners that weigh our hair down. Therefore, reverse shampooing can give us hair that is noticeably more voluminous.
Is it suitable for everyone?
Not exactly. From reviews, we heard that those with fine hair are benefitting more from it, achieving more volume with lifted roots. However, not to say that those with thick hair should stick to the conventional hair washing routine. Give it a try, who knows, it may work fantastically well on you!
Should reverse hair washing replace the conventional hair wash?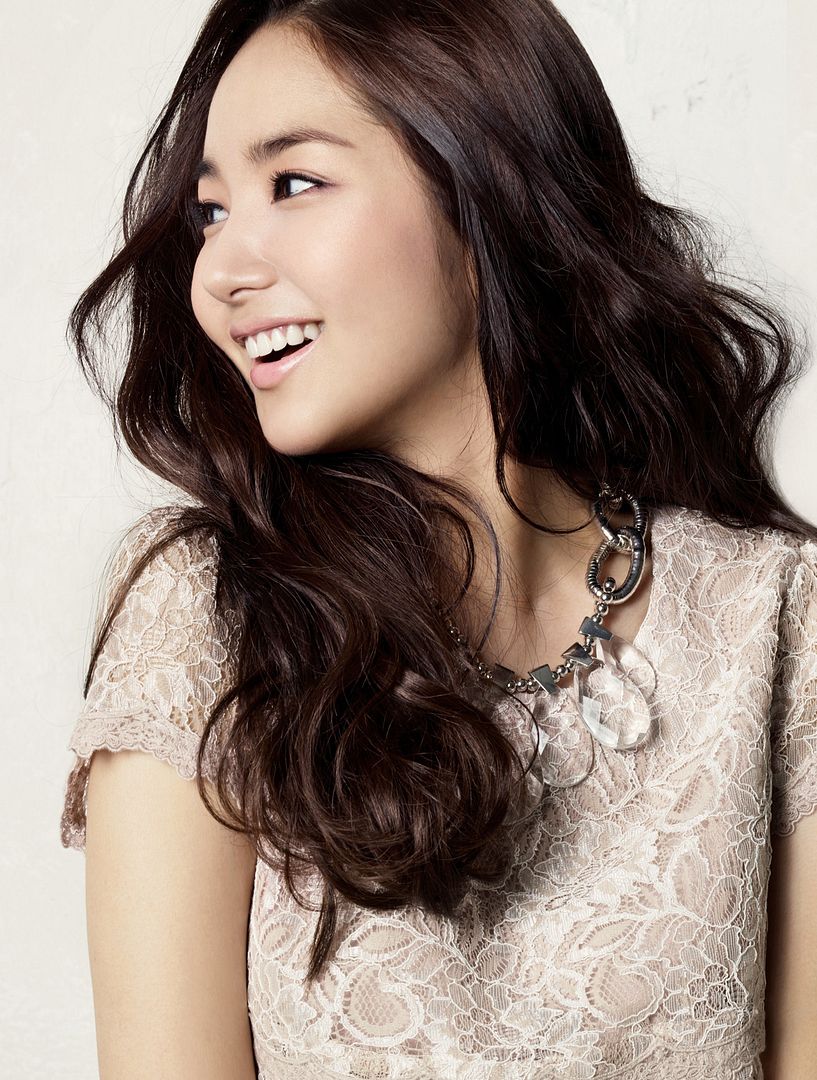 Credit: Special Hairstyles
Probably not. Our conventional hair wash routine is still necessary to get rid of all the gunk when our hair is especially dirty. Reverse hair washing can be another one of our beauty weapons to tackle a bad hair day.
Our picks for hair care products for beautiful hair
Regardless of your preferred hair wash method, it is important to select quality shampoos and conditioners to pamper and take good care of our tresses. Here are some of our picks.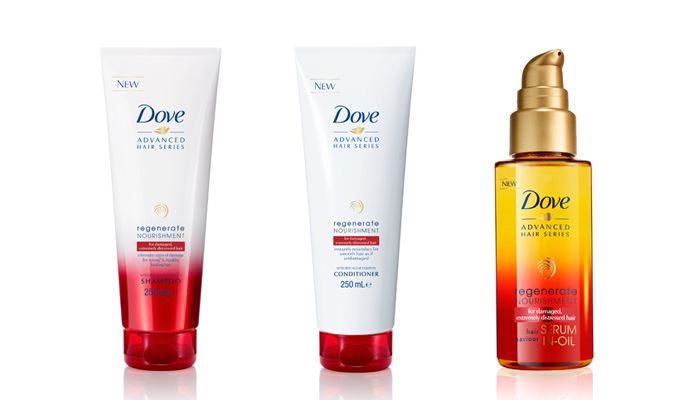 Dove Advanced Hair Series Nourish Shampoo
Dove Advanced Hair Series Nourish Conditioner
Dove Advanced Hair Series Nourish Serum
$12.90 - $15.90 each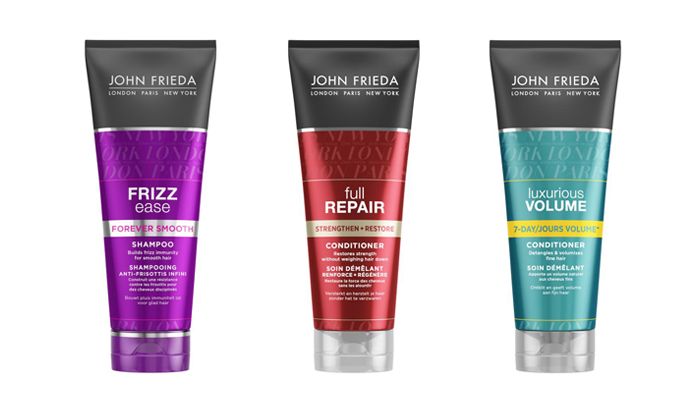 John Frieda Shampoo Assorted, $15.90
John Frieda Conditioner Assorted, $15.90

Botaneco Garden Organic Trio Oil Range, $4.90 - $12.90 each
With 100% eco-certified oils.
TRESemme Split Remedy Smooth Shampoo, $13.40
TRESemme Split Remedy Smooth Conditioner, $13.40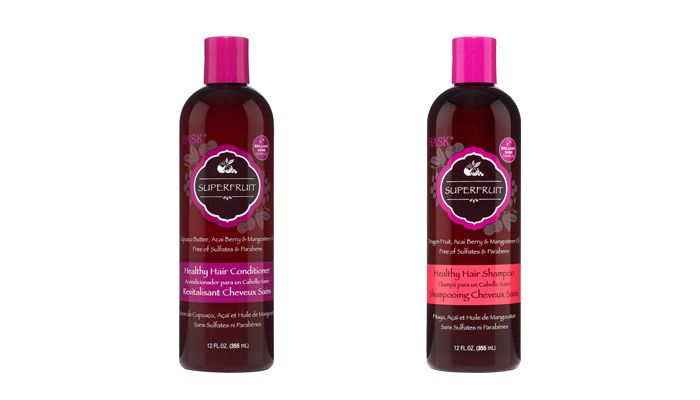 Hask Superfruit Shampoo, $18.90
Hask Superfruit Conditioner, $18.90
Ichikami Hair Care Range, $14.90 each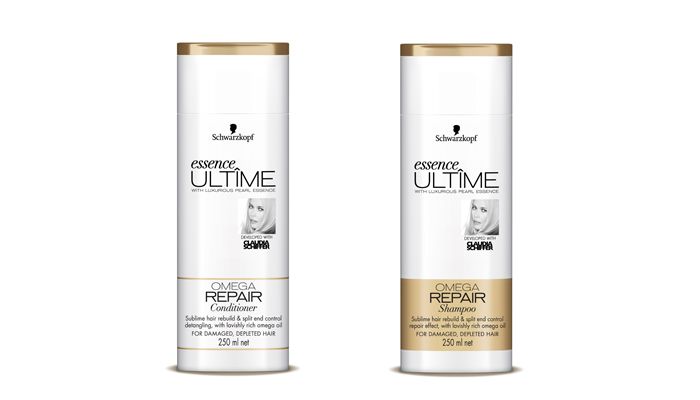 Schwarzkopf Essence Ultime Hair Care Range, $16.90 each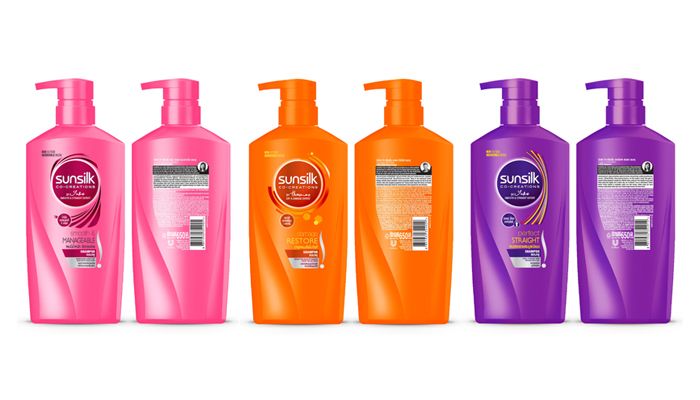 Sunsilk Shampoo Assorted, $10.60 each
Syoss Shampoo Assorted, $18.60 each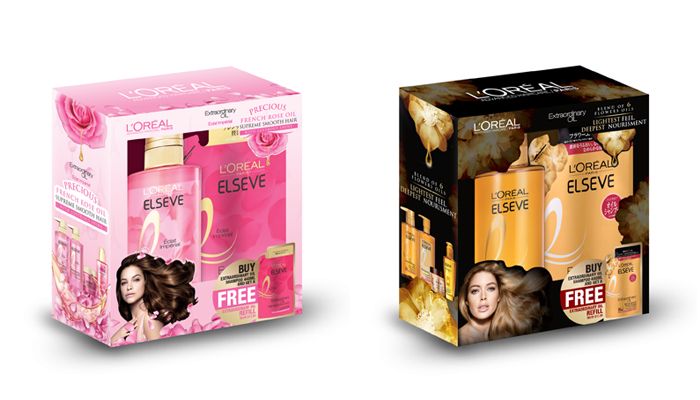 L'oreal Elseve Extraordinary Oil Pack Set (Gold/Pink), $16.90 each
All products above can be purchased from Guardian.
Giveaway
Good things are meant to be shared so Guardian is giving away some goodies to help us achieve beautiful and healthy hair. Simply answer the question in the Facebook post below, share the post, and 1 lucky reader will stand a chance to win 1 set of John Frieda Forever Smooth Shampoo and Conditioner, and Botaneco Argan & Virgin Olive Oil Hair Serum. Good luck!