From clown contouring to baking to strobing and nontouring, every now and then, there seems to be some new trend for us to contour our face with. It's no surprise that a new technique has been picking up momentum since last year and that is none other than the new contouring trick, draping.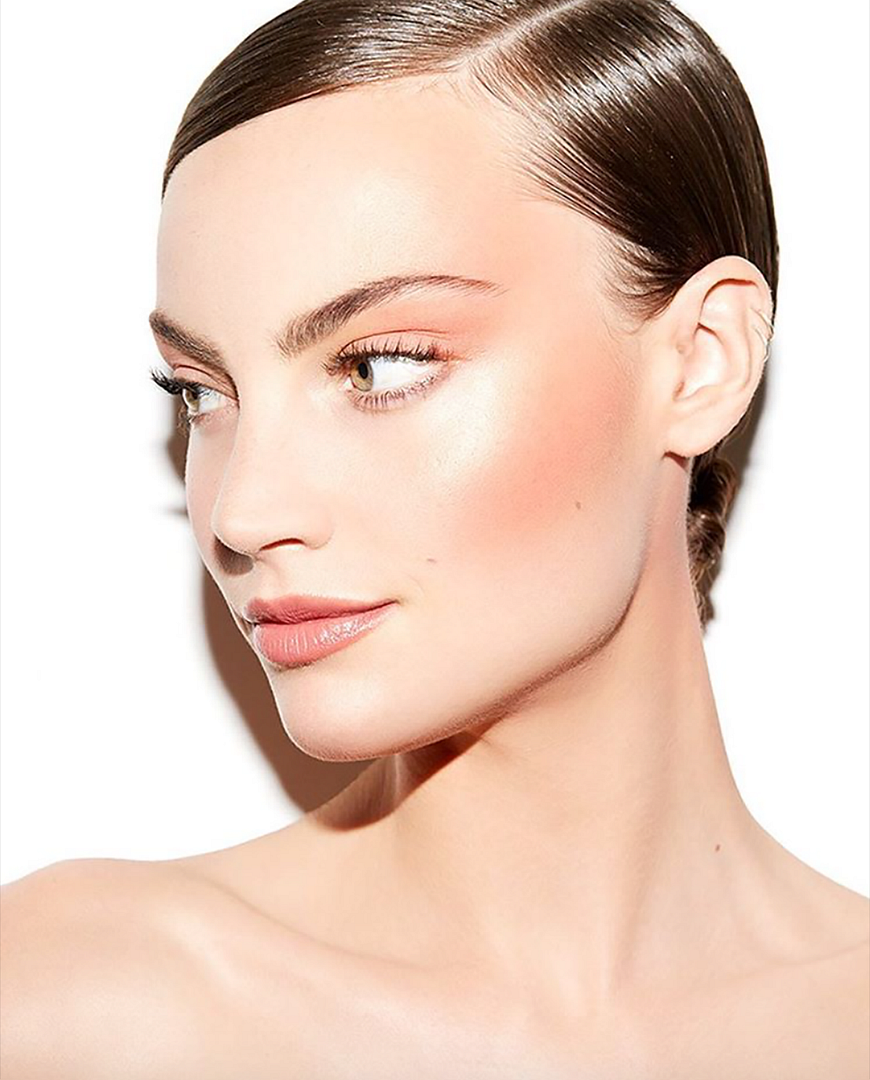 Credit: Instagram marcbeauty
Credit: Beauty in Boring
Draping, in short, means contouring with your blushers. It is, in fact, nothing new and your mums or grannies may be familiar with that. The grandmaster of contouring, Way Bandy, a makeup artist who was active in the '60s and '70s working with the likes of Cher and Farrah Fawcett, favoured this technique a lot. Draping contours and sculpt your face with the radiance of a blush rather than using the dark contouring products, resulting in a fresher and more radiant look.
Still not too sure how to do it after all these talk? There's no better way to learn it than to watch a demonstration. Here's Tina Yong showing us the very simple technique of draping, and let us know if you are going to let draping take over your usual contouring this 2017 in the comments below!