If you answered no to the above question, you are not alone. Many women find going out without any makeup a bigger cause for panic than public-speaking.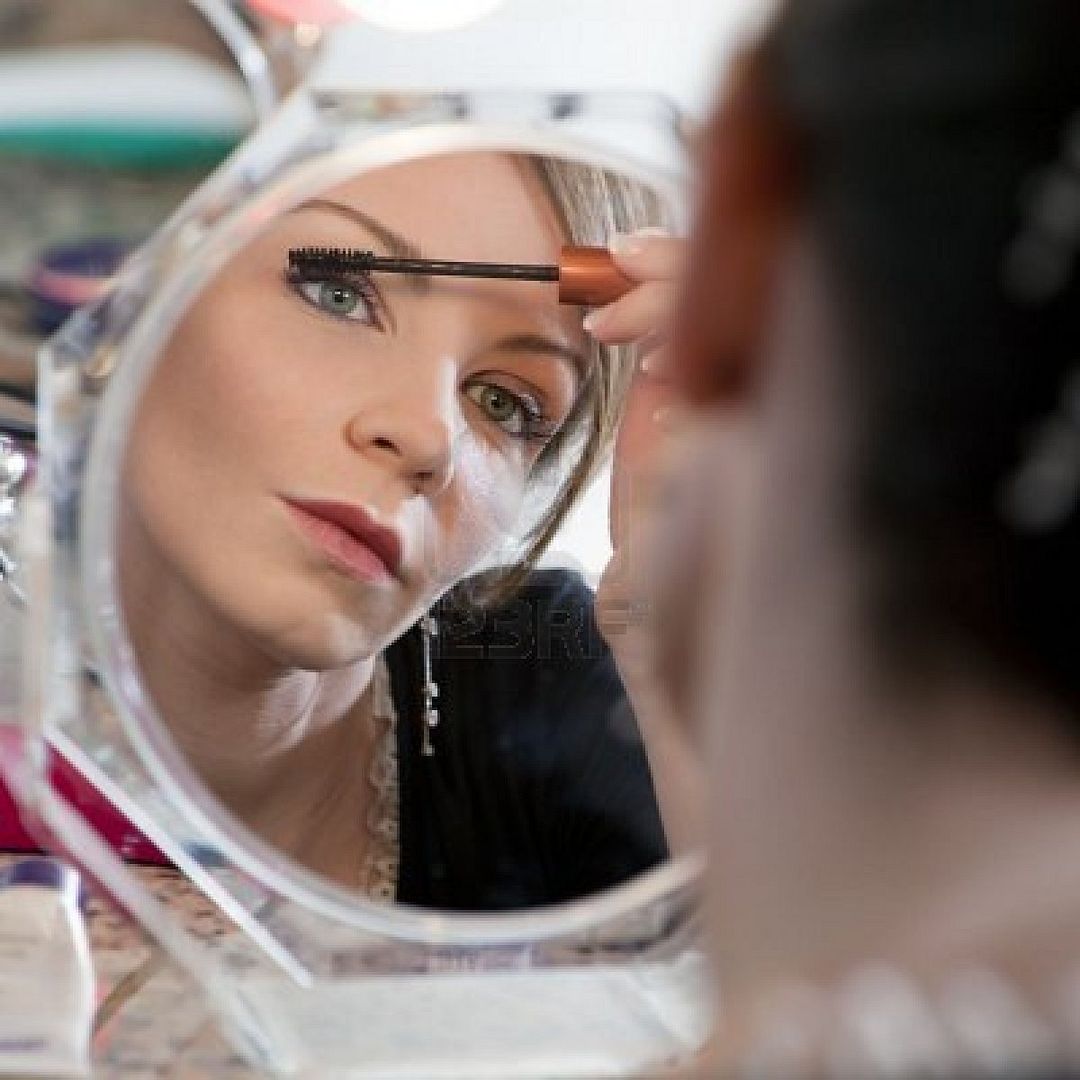 Credit: Playbuzz
For many of us, we have grown up watching our mother and even an older sister or cousin prep themselves every morning before heading out. Makeup has become such an intrinsic part of our life that we won't feel comfortable leaving the house with perhaps a little BB cream and blusher—just the bare necessities in order to feel presentable. Some ladies even go to the extreme, testing out and buying a smudge proof mascara that will allow them to look glamorous even when engaging in a water sport like surfing or wakeboarding.
Credit: Hush Dotti
Therefore, it didn't surprise us when we found out that 70% of our readers were uncomfortable being in public with no makeup at all.
This is despite the #NoMakeup movement that has got celebrities sharing photos of their bare-faced look on Instagram, which are inspiring some to bare our face—blemishes and all—for the world to see. But not everyone is blessed with a flawless complexion. What's more, do we really dare to go out without concealing the dark eye circles which are the result of our busy lifestyle and aging? The last thing we want is to head out looking tired and aged.

K-pop idols with no makeup. /Credit: Kpop Music
Getting ready for a bare-faced look
Yet there are lots of pluses for getting on board the bare-faced look. It is healthier for the skin in the long run and you can channel the money usually spent on makeup on other things. It also means you can get more beauty sleep as you don't have to wake up earlier to prep your face. So if the bare-faced look is what you desire, it is time to start taking care of your skin to let your natural beauty shine through. It is all about getting your foundation right.
Skincare and facials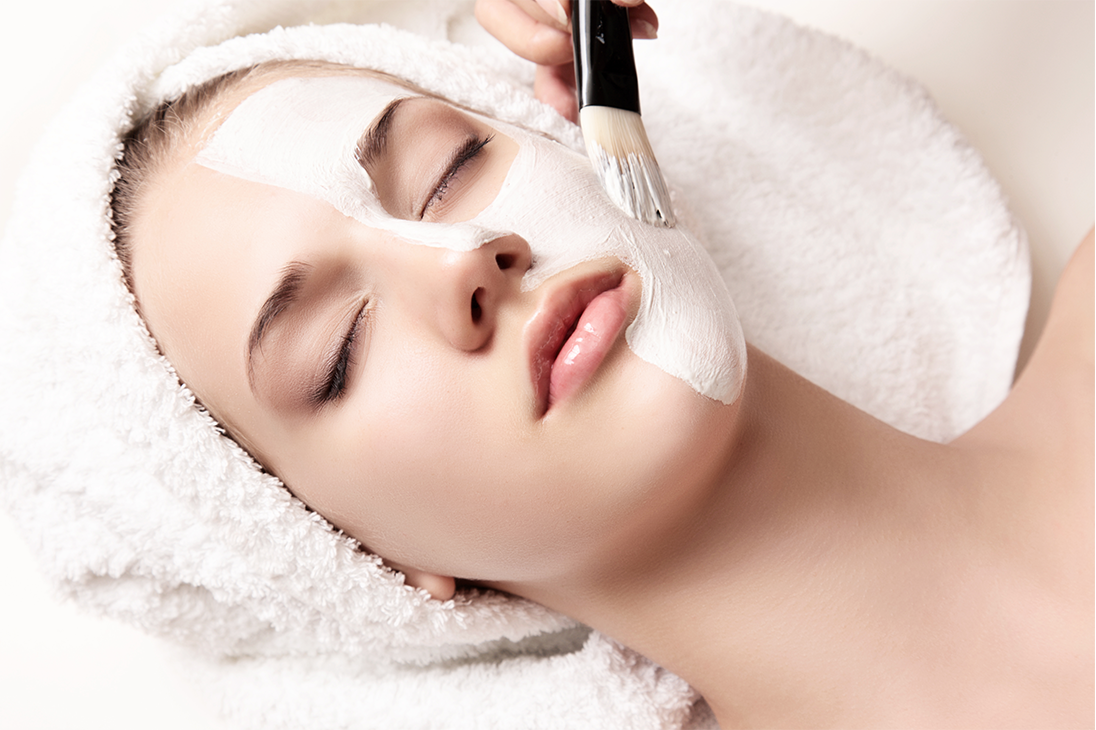 Credit: Endless Beauty
Besides having a good skincare regime for daily maintenance, invest in monthly facials to clear up congestion and treat acne prone skin. It is always better to prevent aging as early as possible since prevention is better than trying to reverse the effects of aging. Other than avoiding the damaging effects of the sun as much as possible and wearing sunblock all the time, try Halley Medical Aesthetics Signature Firm It Up Facial to firm and tighten skin, or their Signature Rejuvenation Facial to treat sun-damaged skin and smoothen wrinkles.
Laser treatments
Credit: Mint Med Aesthetics
Going a little deeper than facials are laser treatments. Lasers are popular amongst the celebrities as they are very targeted and are designed to address specific issues. Different types of lasers are used to target different skin problems like aging, skin pigmentation, acne scars, enlarged pores by tightening the skin, evening out the skin tone, smoothening fine lines, and rejuvenating the skin. Always consult a medical expert to check your suitability.
Fillers and Botox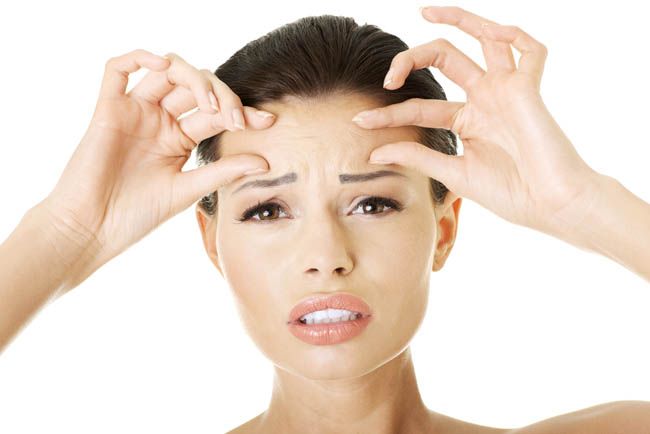 Credit: Digital Flipbook
As we age, we tend to look more sunken and gaunt. This is due to bone resorption and the lost of volume on our face. Dermal fillers can help to plump up our facial volume and give us a more refreshed look. On the other hand, if facial lines are affecting your looks, making you look worried and older than you really are, look to Botox to treat frown lines, forehead lines, or crow's feet. It is also effective in reducing our jaw muscles to achieve a slimming effecting of our face, creating the desired v-shaped face.
Ultherapy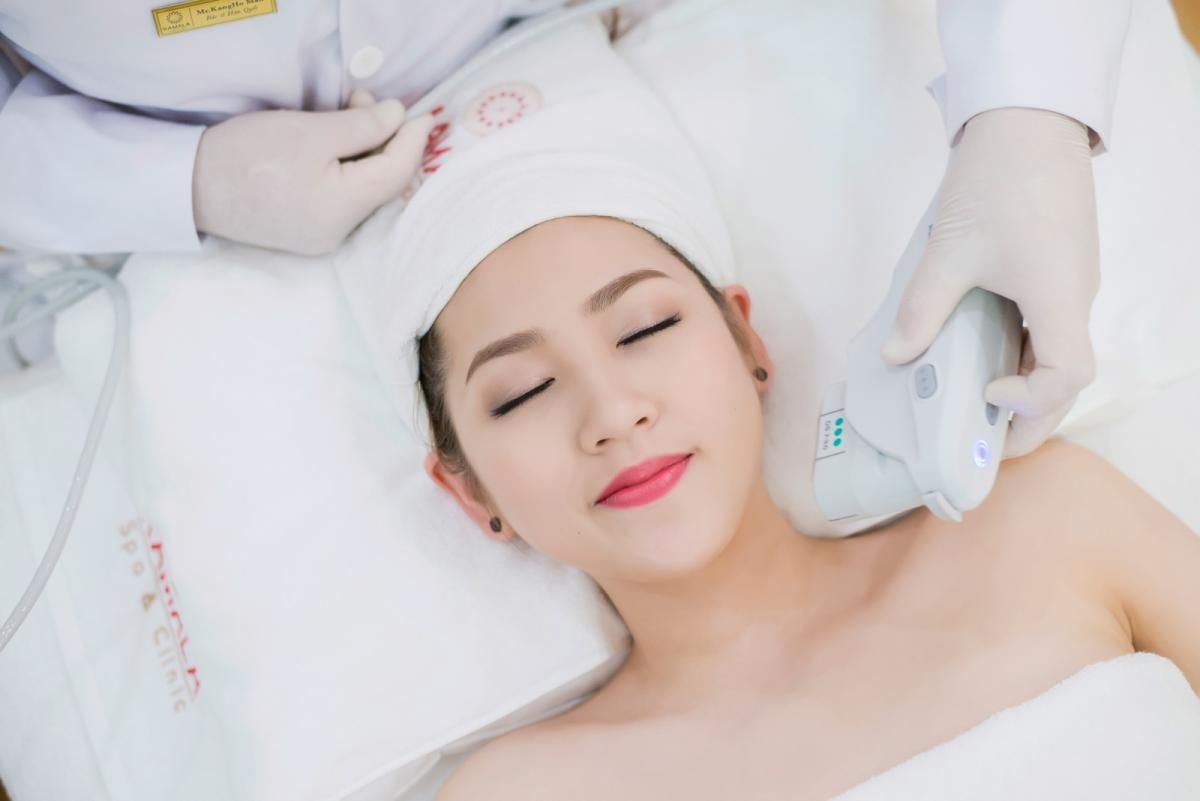 Credit: Kamala
A treatment that is non-invasive and has no downtime, Ultherapy is effective in skin tightening to lift droopy eyelids, fill in wrinkles, reduce the appearance of eye bags, and tighten sagging skin on the cheeks and neck area. It triggers the body's regenerative response to produce collagen for firmer skin and a more radiant appearance.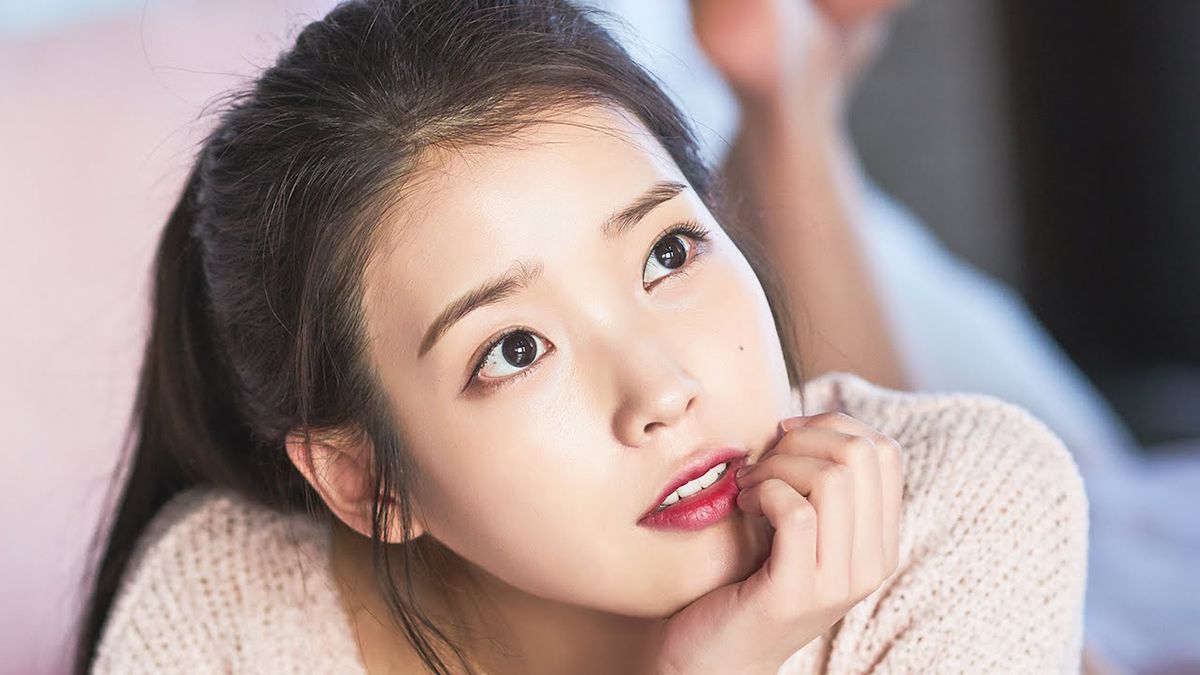 Credit: Youtube KOCFtv
Now that you know it is possible to achieve that celebrity-worthy bare-faced look with medical treatments that can give you an au-natural lift as well as glowing, youthful skin without relying on heavy foundation or BB cream, It is perhaps time to junk those foundations, BB creams, contouring make-up, and step out with full confidence.
Halley Medical Aesthetics
277 Orchard Road #03-15
Orchard Gateway
Singapore 238858
Opening Hours
10:00 am - 9:00 pm Daily
Contact
Tel: +65 6737 8233