Beauty
Wednesday, 03 September 2014 07:00
Come Monday, Allure readers will be able to book a salon or spa appointment straight from the magazine's Web site. "We're marrying accessibility with information," said Linda Wells, editor in chief of Allure.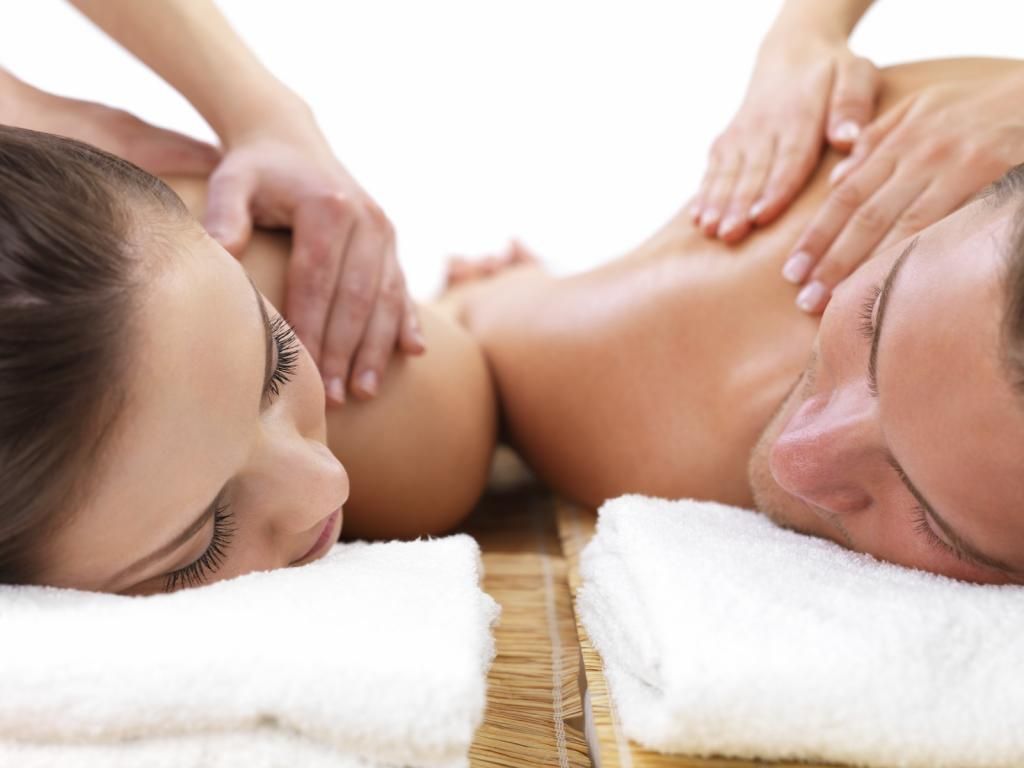 The magazine is utilizing its Salon & Spa Directory of editorial reviews and partnering with BeautyBooked, an online beauty booking service. And the timing seems right as demand for salon and spa services has steadily increased in recent years and is estimated to reach $50.2 billion by 2019. Also, there are 1.3 million businesses nationwide that offer salon and spa services.
Currently, allure.com receives 2.8 million unique monthly visits, an increase of 42.9 percent from last year, according to the magazine.
Read more at WWD.
Page 1 of 176