Beauty
Tuesday, 24 January 2017 07:00
4 more days to Chinese New Year and we sure have been busy sourcing for the outfit we love (and that our grandparents will approve of) for those CNY visitings. But an outfit isn't completed without the makeup, and if you haven't got your makeup look planned out, it is still not too late.
Maybeline and Xinyi took on two different makeup styles and while introducing their favourite makeup products, they completed their 2 looks for the coming Chinese New Year.
Watch the video for your CNY Makeup Inspo.
Monday, 23 January 2017 07:00
K-drama Goblin ended with a bang over the weekend. We are going to miss all the bromance moments between the goblin and the grim reaper, and of course, the sweet romance between the two cute couples.
Credit: Soda
While we ogle and the handsome men and all their impressive outfits in every episode, our dear goblin's bride isn't forgotten. Kim Go Eun isn't the typical Korean hot babe but that's exactly what puts her in the spotlight. Her clean and natural image catapulted her into one of the most sought-after K-drama actress she is today. That said, don't we love Kim Go Eun's natural makeup in the drama?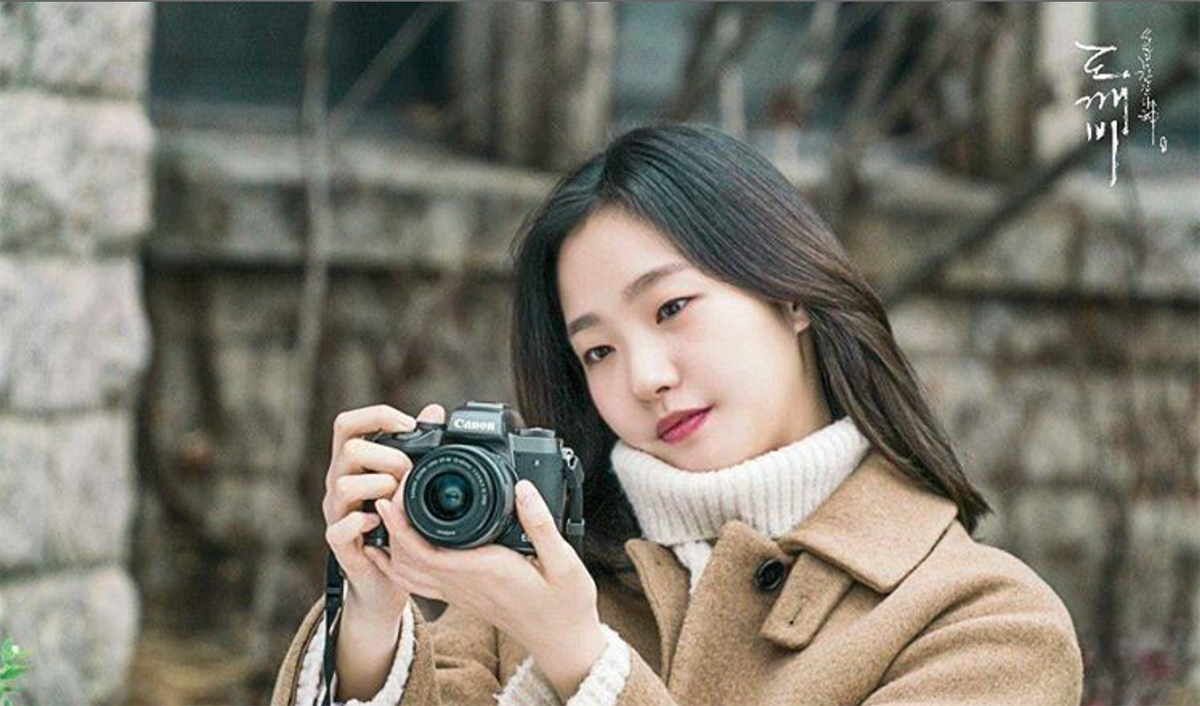 Credit: Vogue
Today, we are going to give you the exact shade of the lip colour that she wore in the drama. You would have seen her using it in episode 12 of the drama.
Lancome L'absolu Rouge #264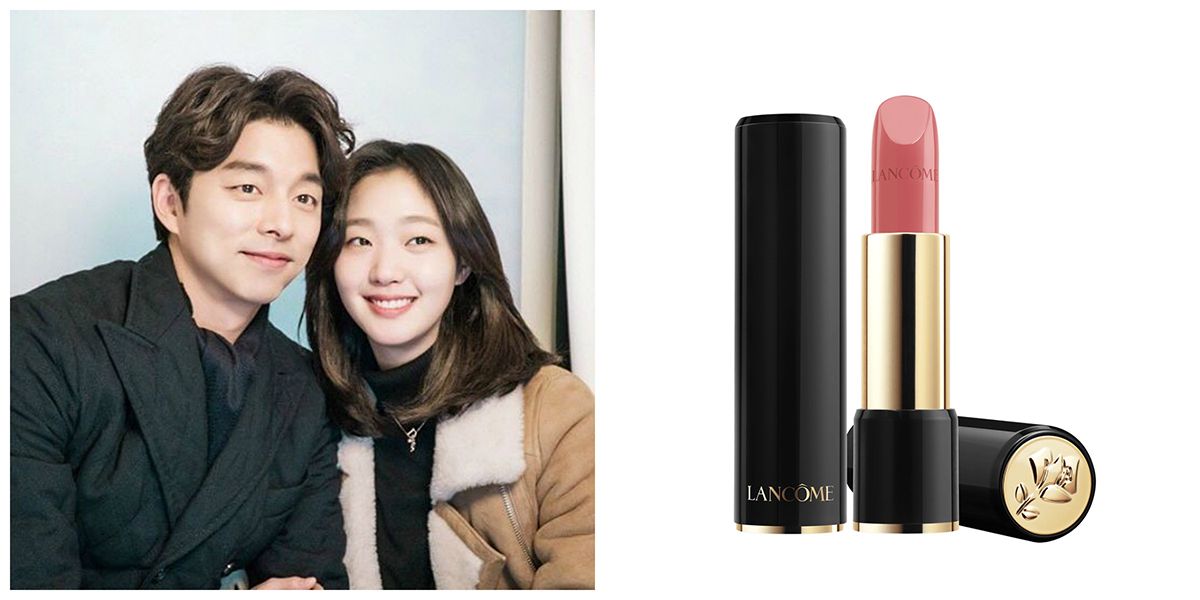 Credit: Vogue
Now get your wallets ready already, and pray hard that you can still get your hands on one, although this colour isn't available in Singapore when we last checked. Anyway, we heard that it was sold out in Korea and Taiwan!
Friday, 20 January 2017 07:00
From romantic to modern to sensual, Make Up Store launches 3 collections for Spring 2017 and you can be sure that the colours and pigments are definitely going to blow us away. Makeup artist Ellinore Johansson flew in from Sweden to do a makeup demonstration and of course, we had to grab the opportunity to find out from her what the latest makeup trends are.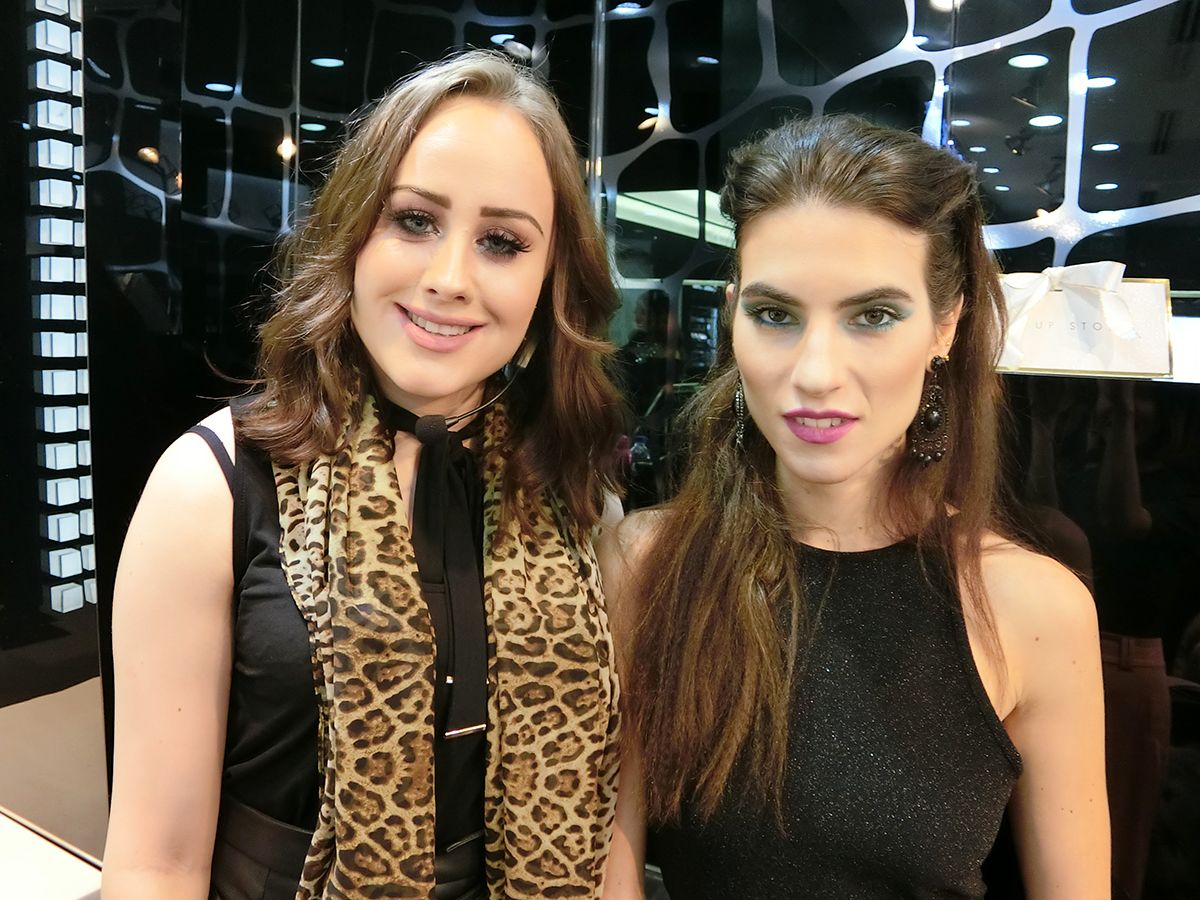 Makeup artist Ellinore Johansson (left) with her model during the makeup demonstration.
1. Hi Ellinore, what are some of the must-know makeup trends for Spring/Summer 2017?
Natural glowy skin is one of the biggest makeup trends for 2017 and you can be sure to see a lot of that. Forget those perfect Instagram brows that you have been seeing in 2016, and make sure that your eyebrows are also kept natural this year. If you have bushy brows, all you have to do is to brush them over with some brow fix. However, with our complexions and eyebrows natural, be sure to add colour to your lips. You are going to see bolder lip colours on the runways with more orange and reds for Spring/Summer, and we are predicting that we will be seeing more purples and blood red during the Fall/Winter runway shows.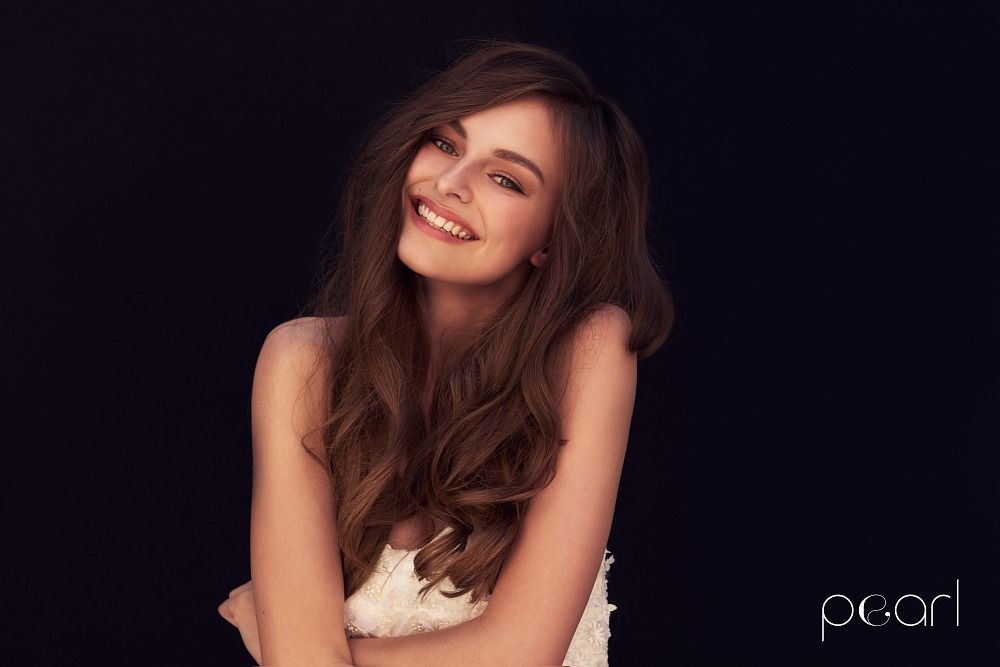 Make Up Store Spring 2017 - Pearl
2. Are there any makeup styles that you think we should ditch this year?
We really need to ditch those overly-lined lips where the lip liners go onto the outer corners of our lips. Next, we should also say goodbye to excessive highlighter! We can always mix some highlighter with our foundation to achieve a healthy glow, and there is no need to apply too much highlighter till you see that distinct line on your cheekbones.
3. Any makeup advice for Singapore girls?
I guess Singapore girls can really explore a little more and be more adventurous with colours. You need more makeup! Even when I'm training the local makeup artists here, I realized that the looks they created are more on the natural side too. The new Steamy collection from the Make Up Store Spring/Summer collection will be perfect for a start for Singapore girls to get creative.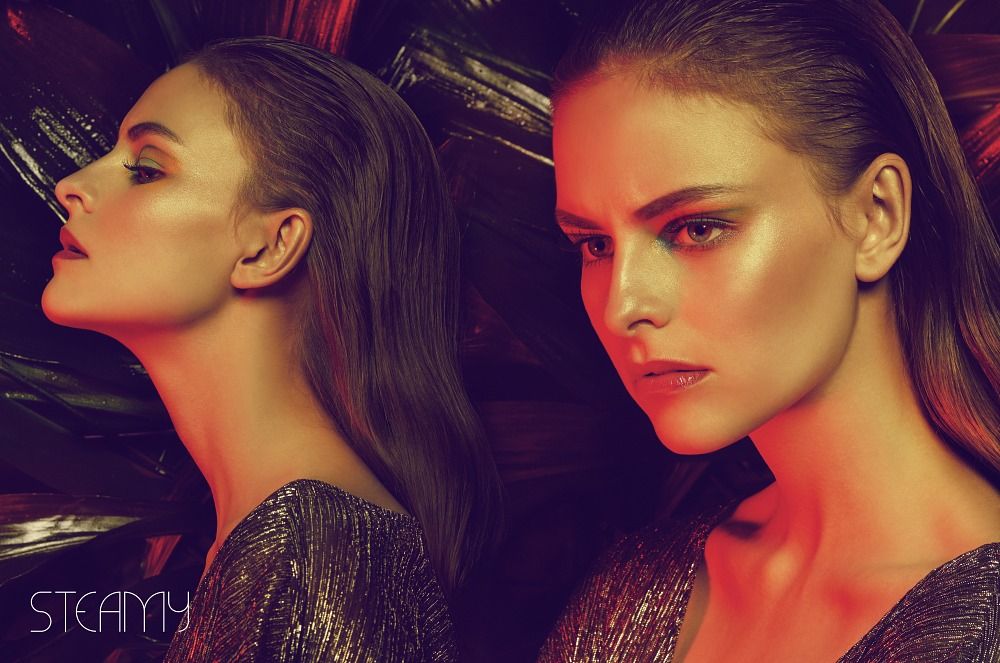 4. If you can only pick 3 makeup items to bring along in your makeup pouch, what will they be?
They would be, number one, Make Up Store Foundation Sculpt Excellence, because it is long lasting and versatile. You can sheer it down, and if you need more coverage, you can also build it up. Next, I'll also need my Make Up Store Premium Tri Brow, because my eyebrows are really sparse and I need to fill them in. Lastly, I'll need my volume mascara to open up my eyes. These three will be sufficient for me to feel pretty and confident!
5. Can you share some of your favourite makeup products with us?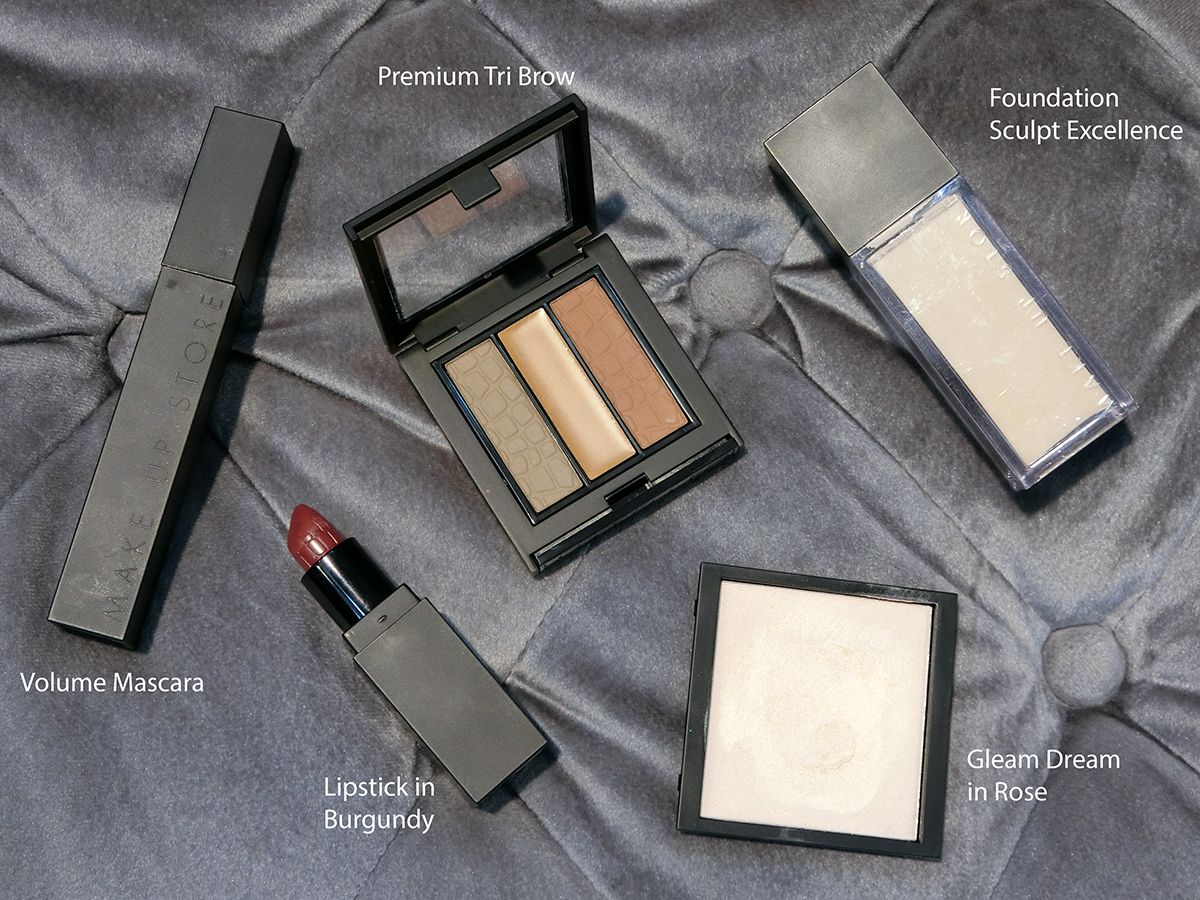 I love mixing highlighters with my foundation to achieve a radiant glow and my favourite highlighter is Make Up Store Gleam Dream in Rose. I also love lipsticks and my favourite shade is Make Up Store Burgundy. I have to mention Make Up Store Premium Tri Brow again too because that is another one of my must-haves!
Make Up Store Spring collections to help you achieve the makeup looks for 2017
Pearl
Pearl collection is going to bring out all the romance in the city. A stunning collection in a unique packaging and the colour palette is carefully chosen to enhance, instead of to transform. A great choice for the those who prefer a more natural and romantic look, and its perfect even for the bride-to-be.
Exposed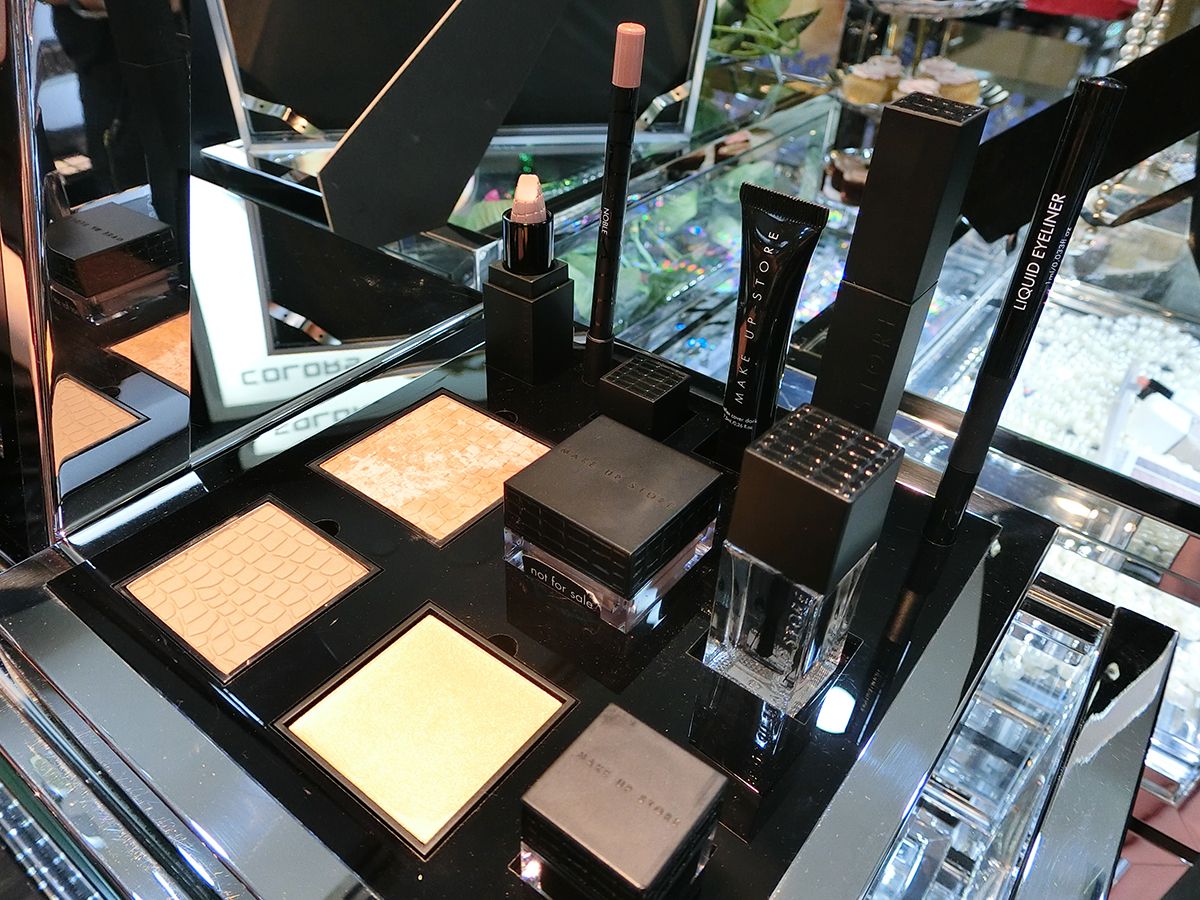 Exposed is for the modern woman who is daring, yet embraces simplicity. Use minimal base products and let your natural glow shine through, and enhance your radiance with an ounce of High Tech Lighter over cheekbones and eyelids. Mocha Sorbet and Smog eyeshadow add depth and precision, and the nude lip shade will complete the entire look that shouts modernity.
Steamy
A sensual collection inspired by the '90s hot summer nights, Steamy is a colourful collection presented in a unique metallic green packaging with an eye-catching combination of bright and pastel colours. For the adventurous lady, try covering your eyelids with the mint green shade and use the turquoise shade on the crease. Create dimension with the highly pigmented bronzing powder, Amazone, and finish off with the berry lip colour, Pink Bliss Eden.
Thursday, 19 January 2017 09:32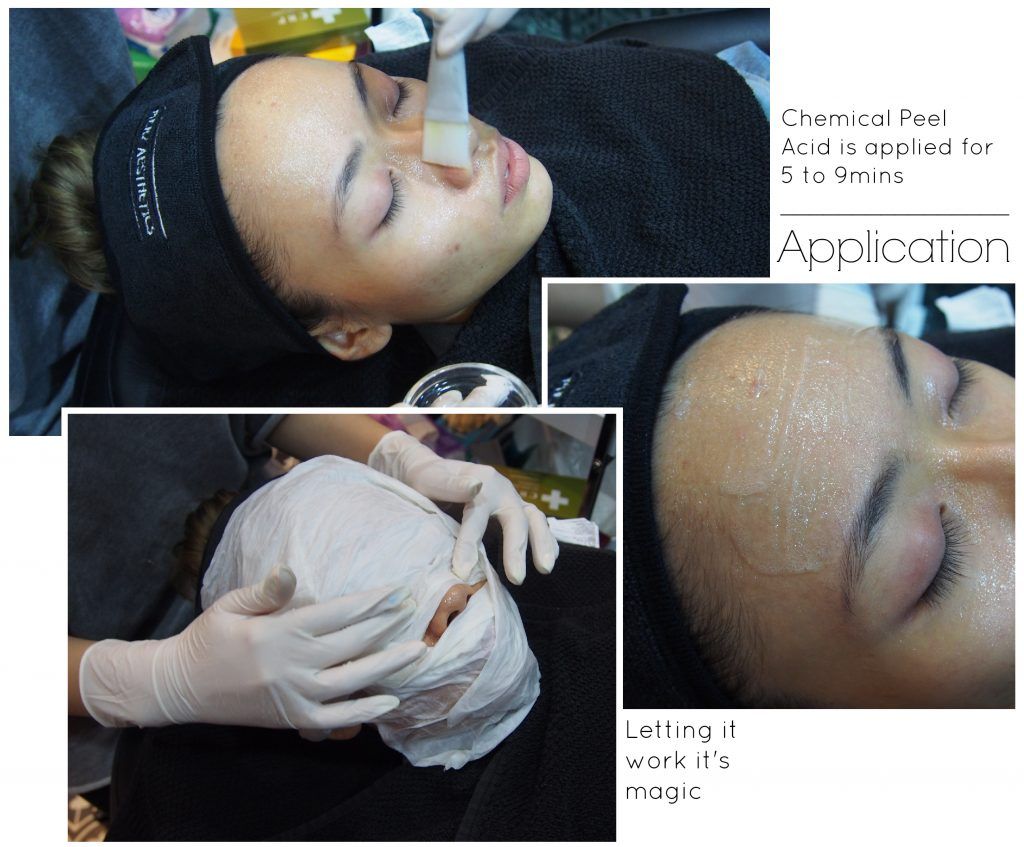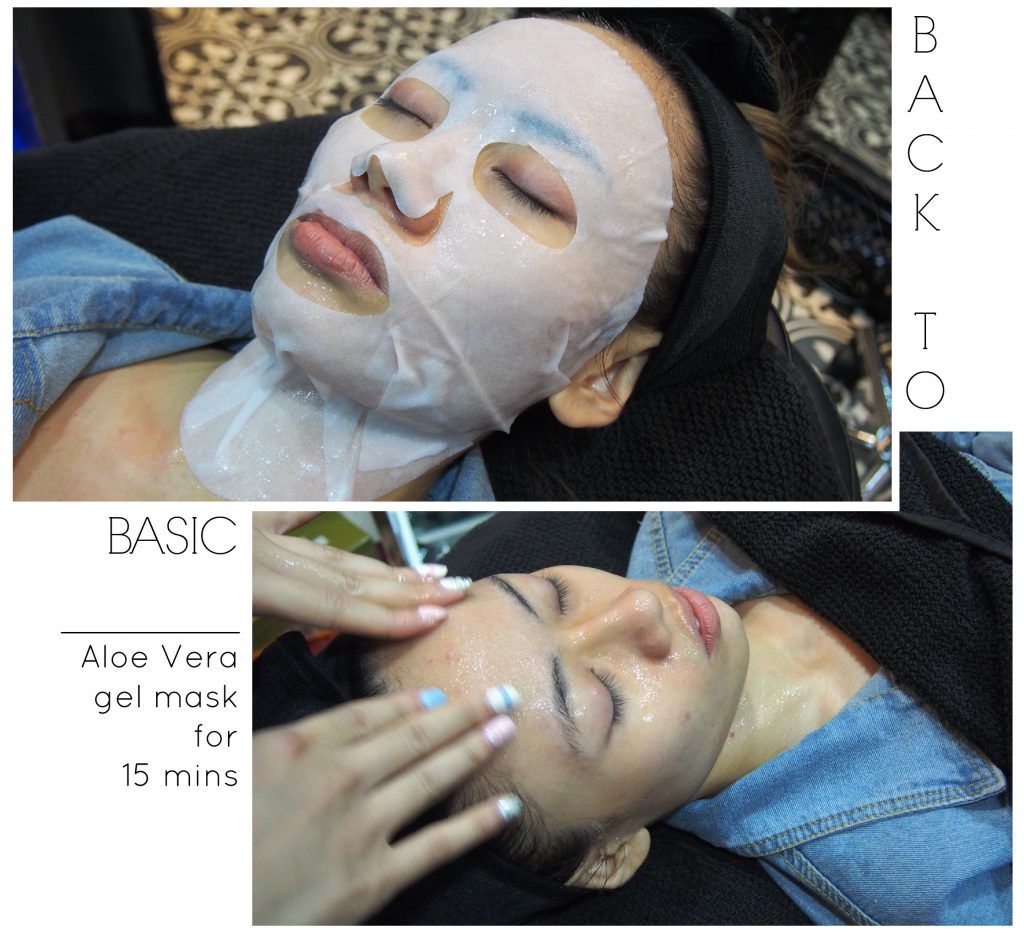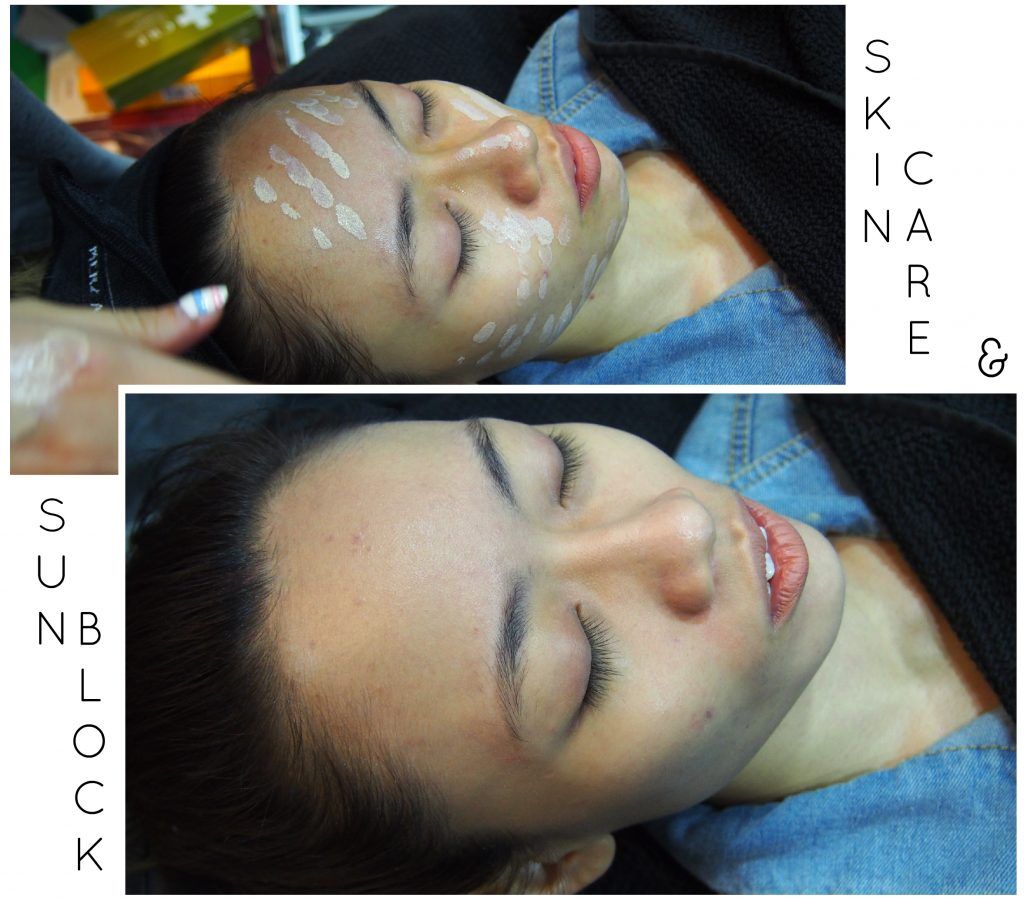 Here's what I have to say
Firstly, it my first ever Chemical Peeling treatment which is done at Charismata Aesthetics. I was kind of worried at first since I'm in the mid of having a breakout as well as areas that are recovering hence, the idea of "Chemical Peel" sounds a little daunting to me. I even double confirm to ensure that with my skin condition, it isn't gonna have a bad effect.
For Chemical Peeling based on my Beauty Therapist Kerlyn, she shared that the basic amount of acid use is around 35%. Since it's my first try, she went with that amount. The acid at most should NEVER exceed 60% caused that would eventually burn the skin. (interesting to know)
Secondly, many would have asked does it hurt? For me, no. At 35%, you can feel a little bit of tingly effect but certainly not burning for me. I particularly enjoy the process because halfway through, I fall asleep. What woke me up was the COLD acne control relief mask that has Aloe Vera and a strong hint of Mint which is super cooling~ Instant refreshing!
Even though chemical peeling sound strong, it's surprising quite mild on my skin, so mild that I would prefer a little stronger because the usual kind of facial that I've been before would go through the process of squeezing out the clogged pores. Which is why it hurts but I do prefer most my pore getting unclogging hence I didn't mind enduring the pain.
As for chemical peeling, it perfect for people who doesn't want to deal with any pain; have sensitive skin or even severe acne skin. Because Kerlyn shared that she used to have severe acne skin on her forehead area where she would go to doctors, go on pills and spend tons of money but what in the end really works for her was chemically peeling. Now if you look at her, you would not believe she used to have problematic skin.
In my opinion, it is best to go for Chemical Peel Treatment for a few times to see long term results. Obviously, you can see the difference after the first try where your skin is brighter, smoother and clearer, but if you want long term results, then pampering yourself with Chemical Peel would mean better skin over time.
With all these said, if yourself or your friends are interested in trying out Chemical Peeling Treatment, 1 session is S$248 but Charismata Aesthetics is giving my readers 10% off if you quote my name! I hope this post gives you a little clarification and if you need to know more, just hit me up in the comment section below!
Thank you Charismata Aesthetics, for having me and the very sweet Eileen who was there the whole time to capture all these shots <3
Wednesday, 18 January 2017 07:00
Pony just launched a new video with 2 makeup looks which are perfect for those of us who just need some makeup inspirations for the coming Chinese New Year.
Using pink and browns as the main colours for both looks, Pony created a natural makeup look and one that is more glamorous and chic. Watch the video to learn how to recreate the 2 looks and pick one as your CNY makeup!
Page 1 of 261
<<
Start
<
Prev
1
2
3
4
5
6
7
8
9
10
Next
>
End
>>