Beauty
Friday, 27 November 2015 07:00
Asians are known to be shy when it comes to expressing their affections, and even more so in public. But just last weekend, Dentiste' held a Kissing Silhouette event at Cineleisure with a huge turnout. Who said that Singaporeans weren't affectionate?
Social influencers with their partners at the event.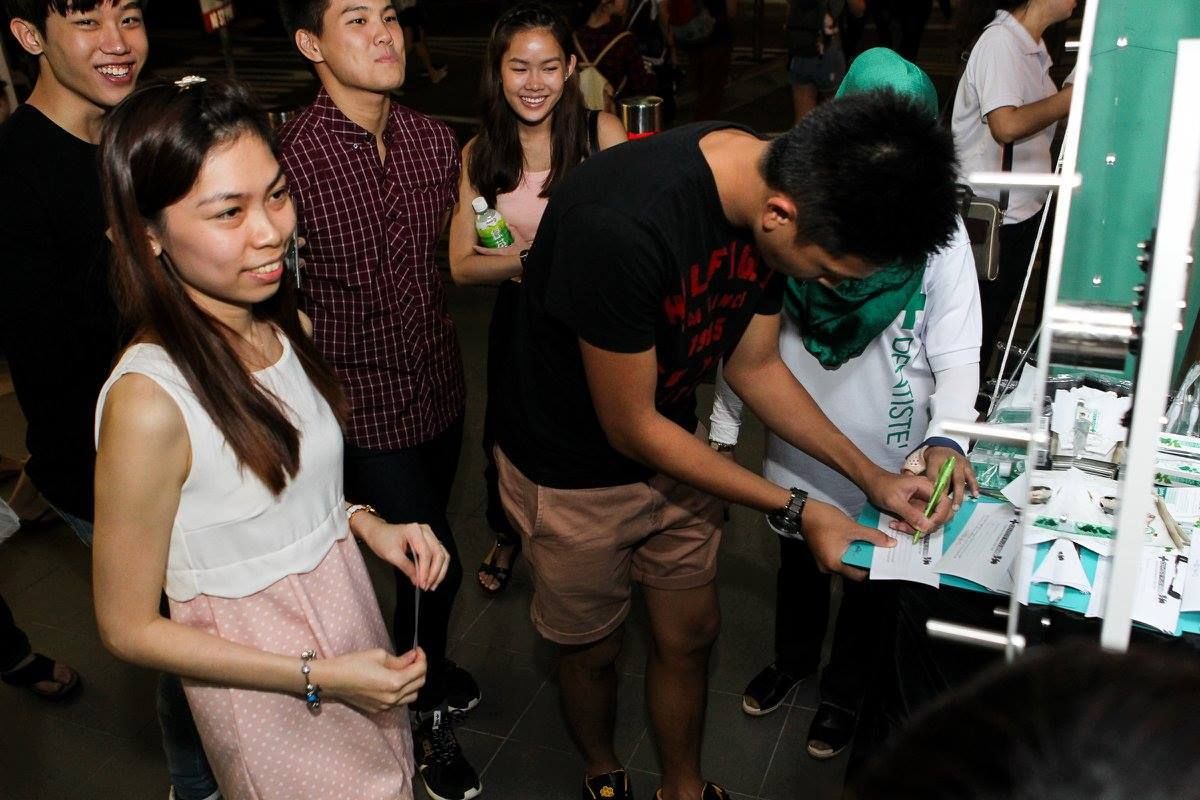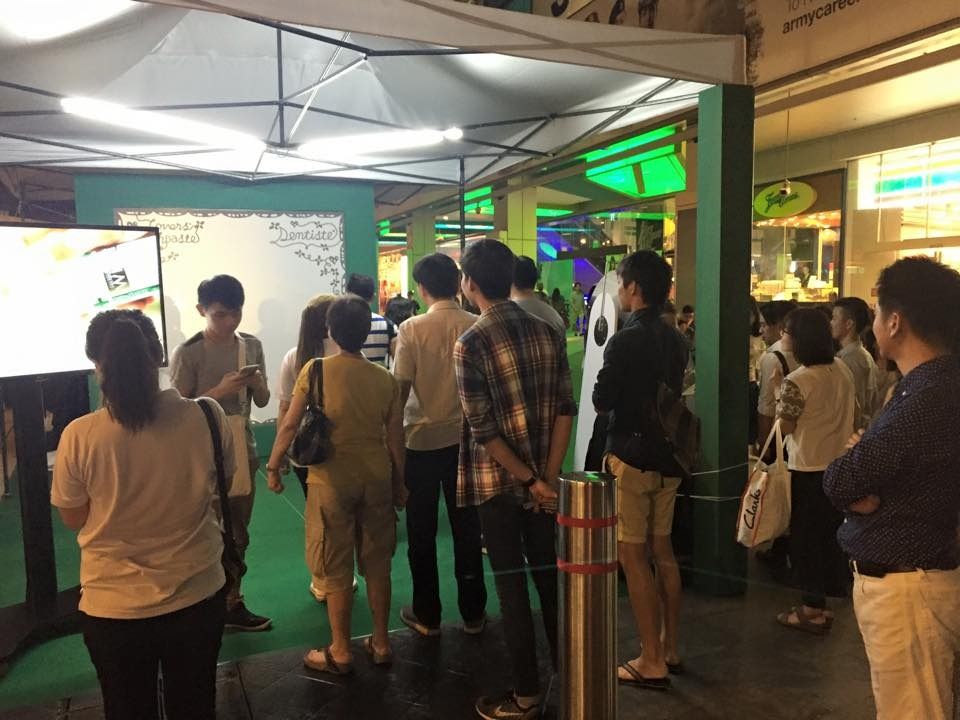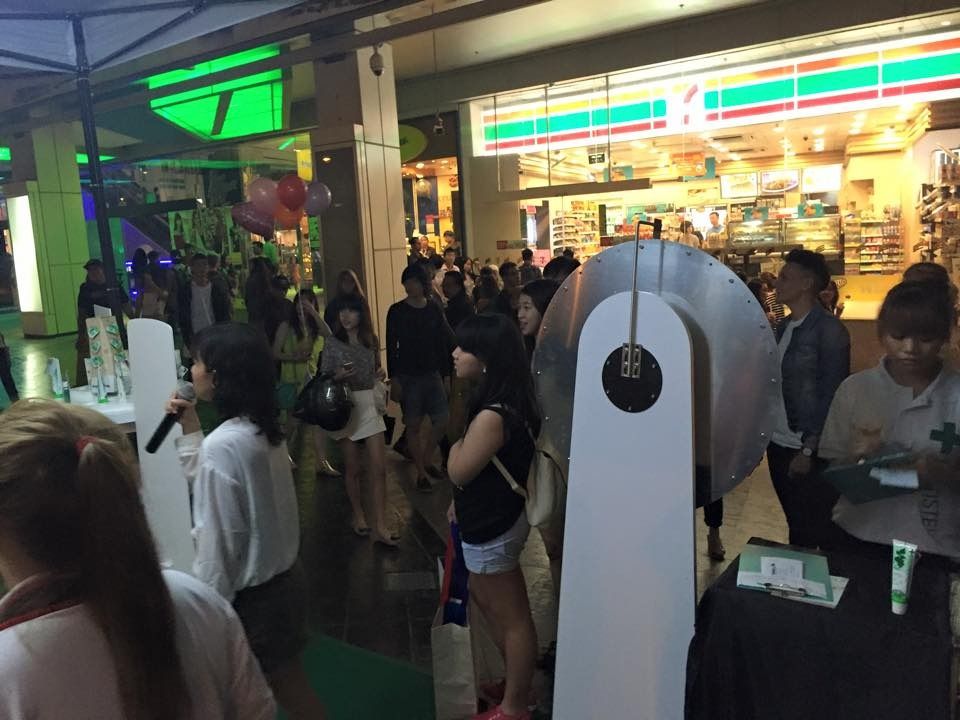 Have you ever felt uneasy about giving your other half a morning kiss, just because you are worried that you are having a morning breath? DENTISTE' Nighttime Toothpaste is made with advanced dental technologies and powered with premium natural ingredients, 14 Natural Extracts, Xylitol, Vitamin C, and other ingredients, which are specially formulated to inhibit nighttime oral bacteria that are the major cause of bad morning breath and dental diseases.
DENTISTE' Nighttime Toothpaste prevents bad breath caused by oral bacteria, and there is no need to feel embarrassed kissing your other half anymore!
Kissing Silhouette Booth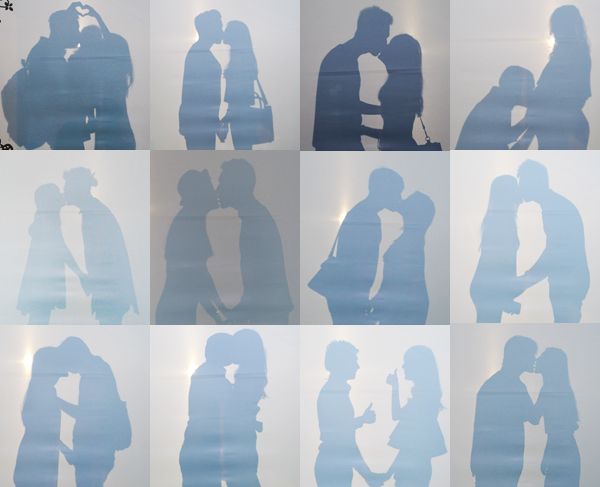 The Dentiste Kissing Silhouette booth was right outside Cineleisure, and it was a light box that projected silhouettes of the couples when they entered the box. Kiss and hold and get your photo taken, and each couple was able to download their photo of their kissing silhouette from Singapore Dentiste Facebook Page, that was casted on the beautifully framed screen.
The public were encouraged to take part and many of them joined in the fun enthusiastically. Participants who filled up their particulars had a chance to spin the wheel and win a Dentiste' product. Moreover, couples can also participate in the kissing silhouette photo taking and bring home a goodie bag worth $50.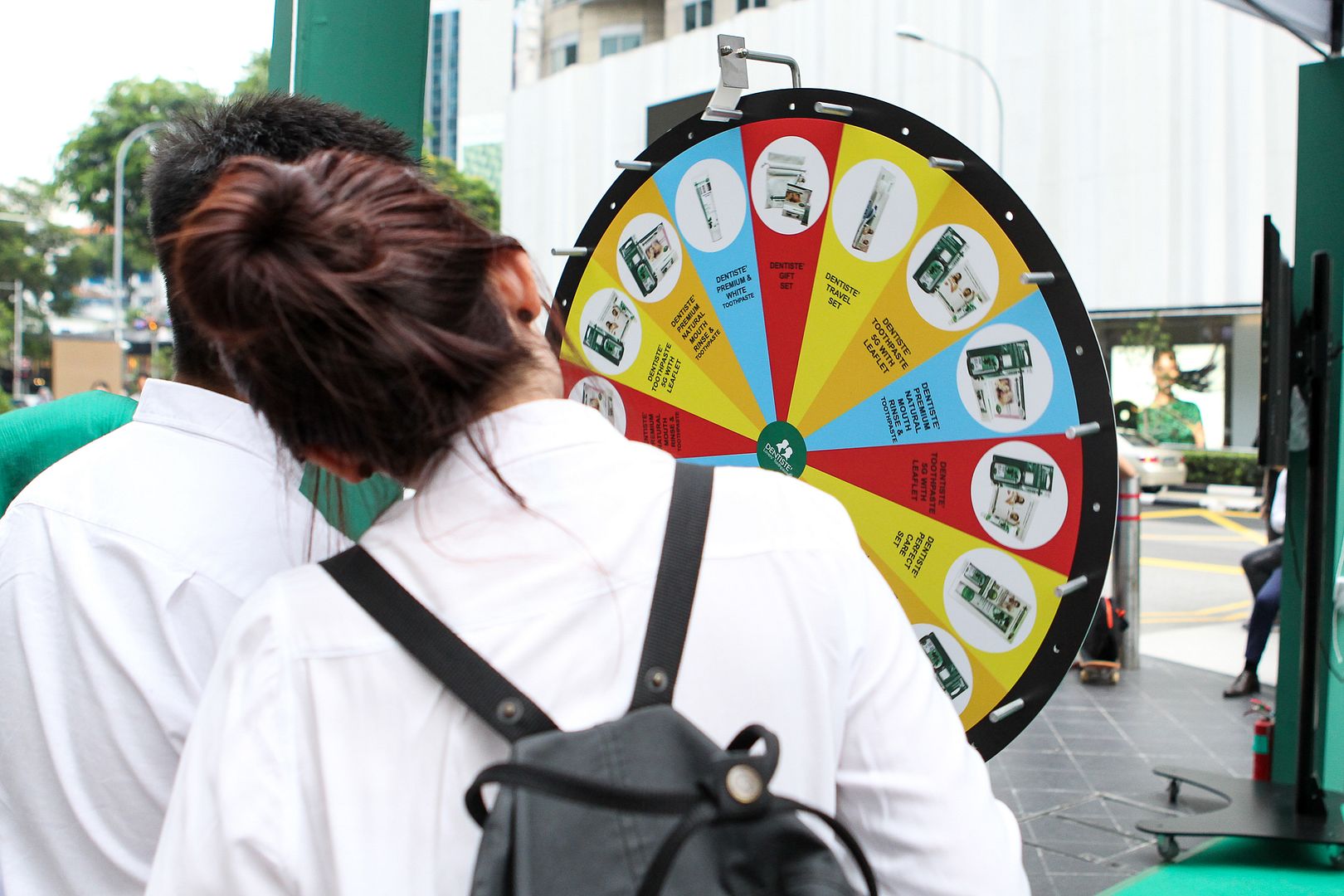 A couple trying their lucky spinning the lucky draw spin wheel.
Do you know that Dentiste' products are available at major retail outlets in Singapore?
Couples got creative with their kissing silhouette shots!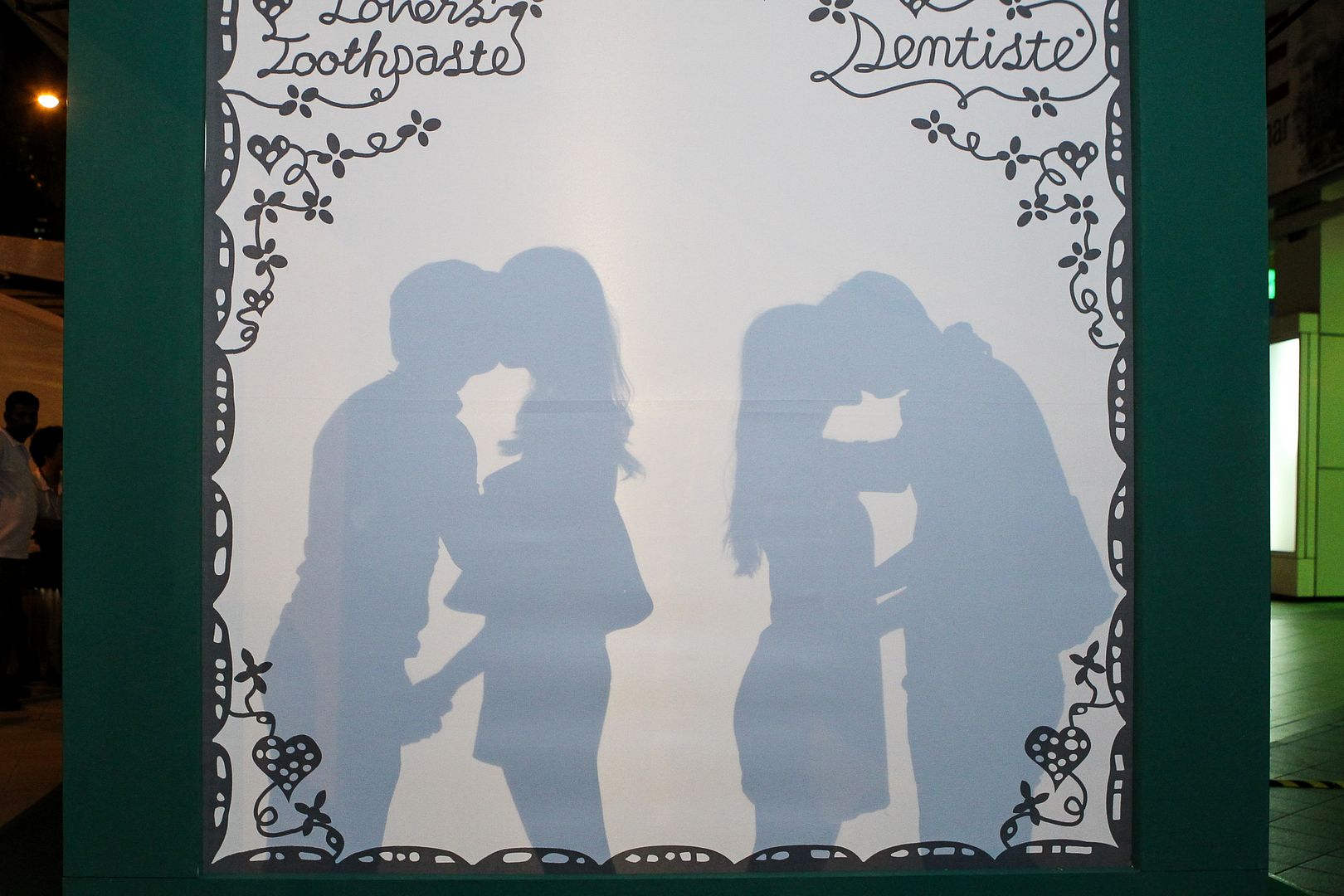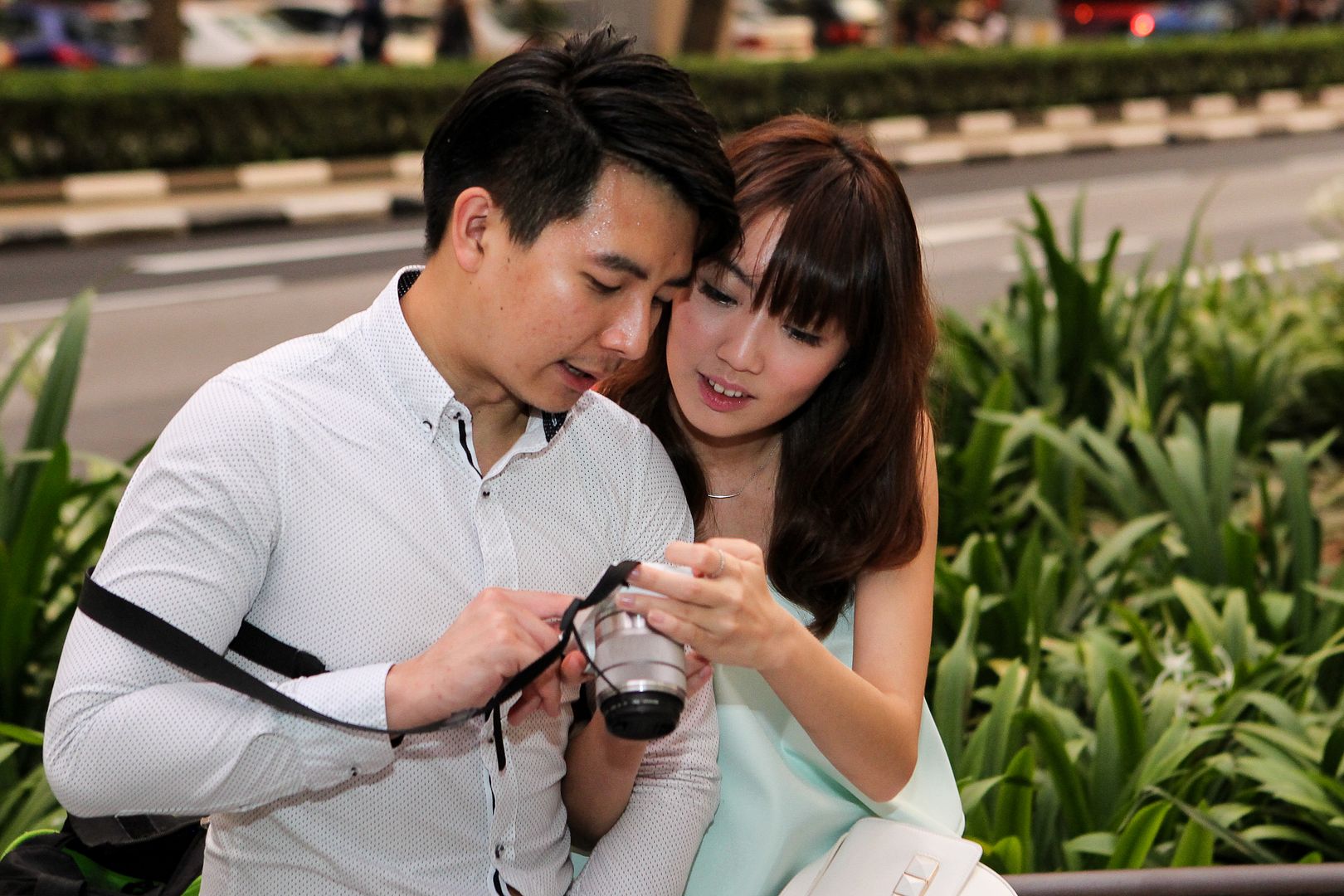 Of course, love isn't restricted to romantic relationships. Family love is equally important and it was great seeing many families come together for this meaningful activity.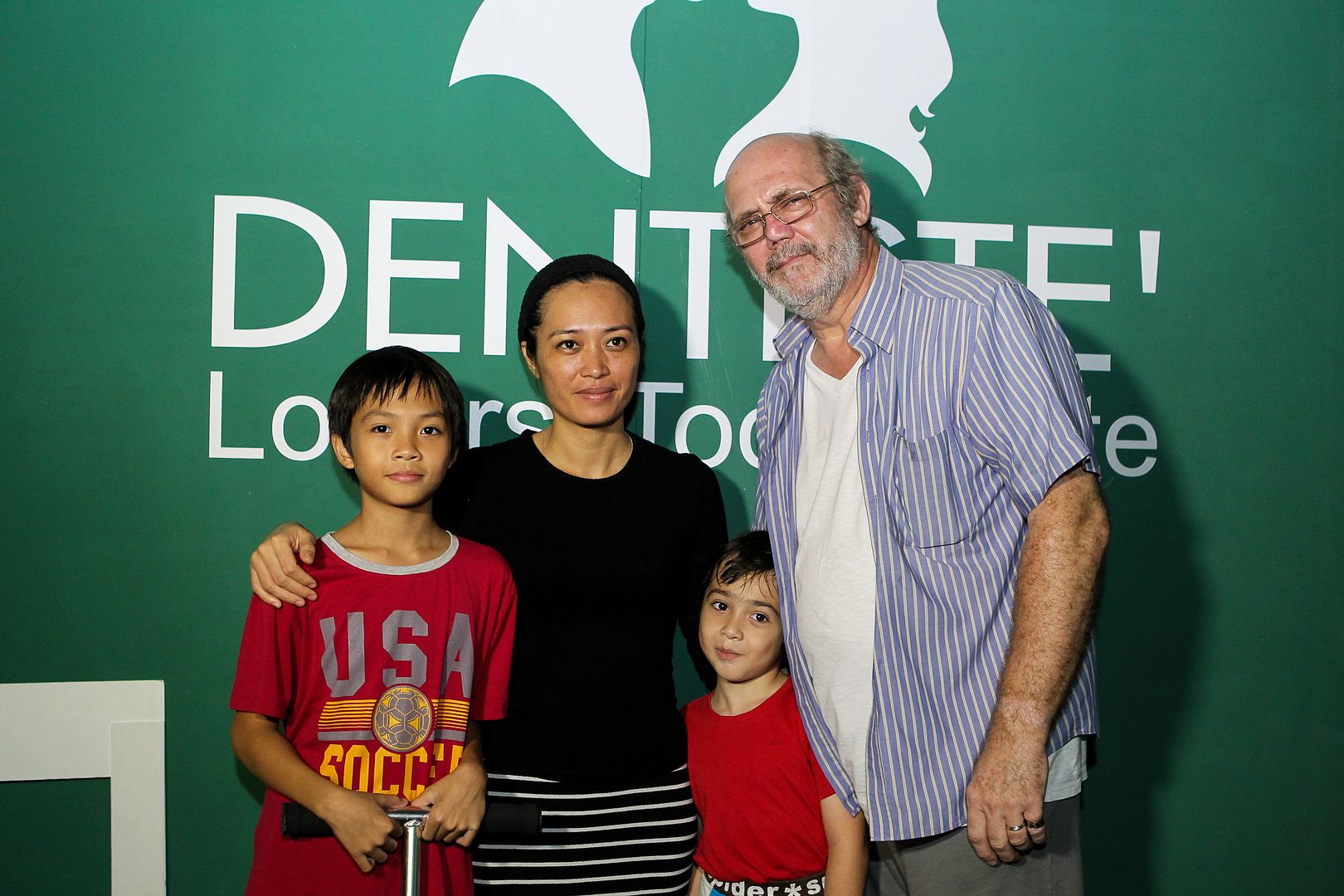 \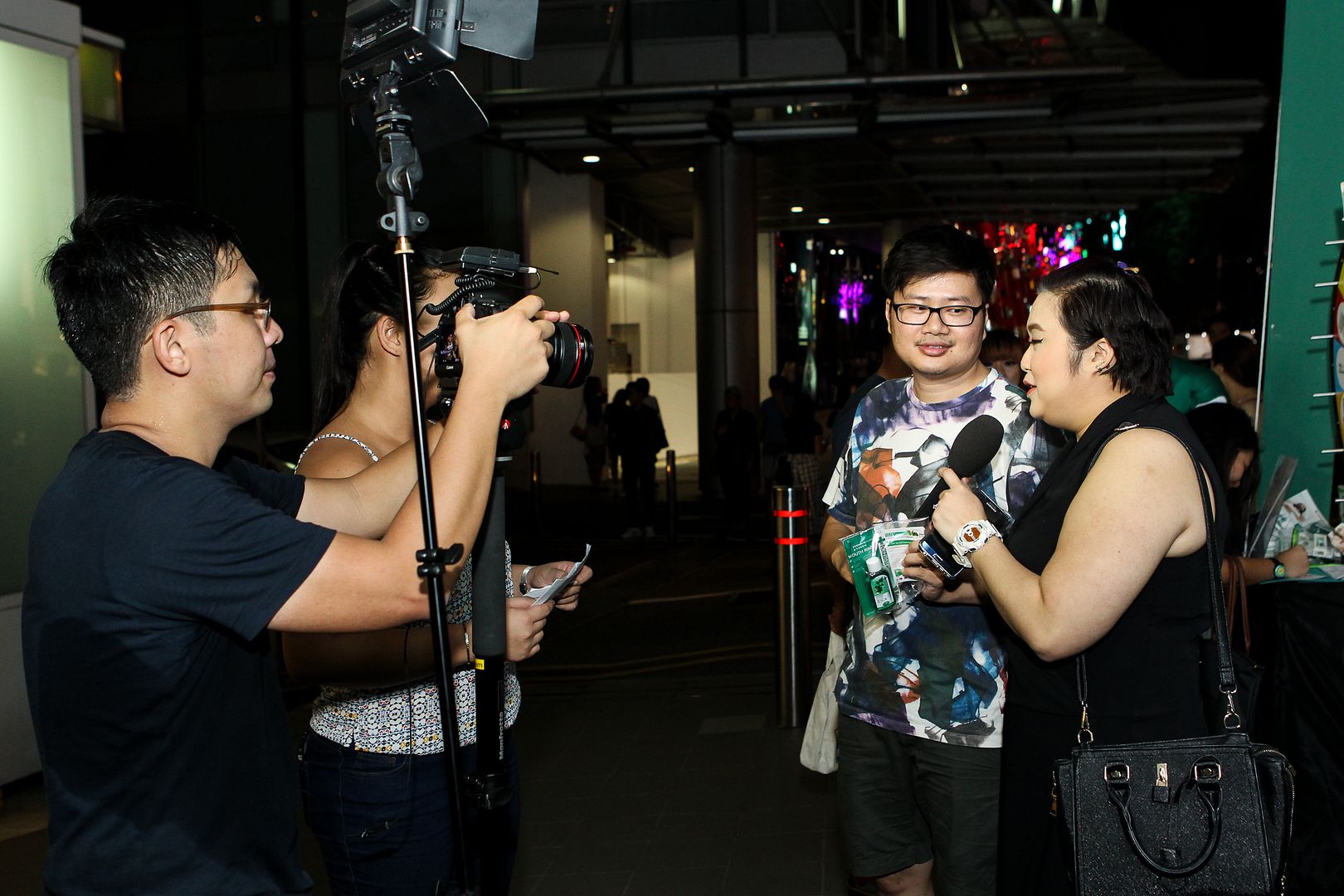 DENTISTE' Kissing Silhouette Event was a huge success, bringing more than 200 couples and families members to come forth to express their love for each other.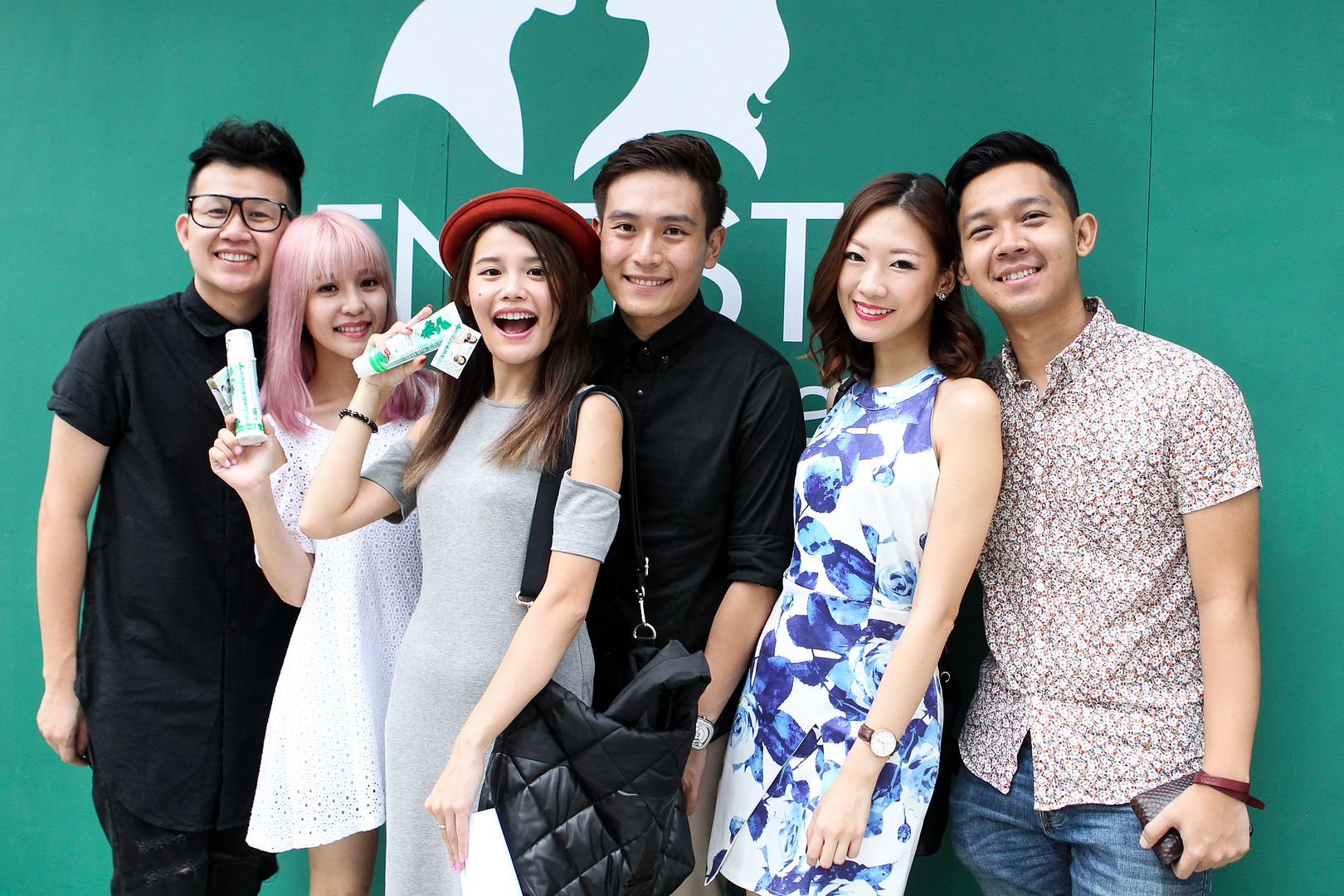 DENTISTE'
Homepage: http://www.dentiste-oralcare.com
Facebook Page: https://www.facebook.com/DentisteSingapore/
Stay tune to watch our Dentiste' Kissing Silhouette Video launching on Dentiste' Singapore Facebook on 27th Nov 2015.
Page 1 of 225