Beauty
Thursday, 22 September 2016 07:00
We are all guilty of this. We cleanse and exfoliate regularly, and slather the most expensive skincare products on our face and neck because they are always our top priority. But what about other areas of the body? Those areas that we conveniently skip or ignore, don't they deserve some TLC too?
Credit: Dr. Hauschka Australia Blog
Before we start regretting our bad skincare decisions, here are some skin care tips to adhere to, from your underarms right down to your toes.
1. Décolletage
Credit: BHR Centre
Skincare shouldn't stop at the neck. As necklines get lower and wider, it is important to gently exfoliate and moisturize our décolletage too. You don't want to see smooth and dewy skin on your face and contrasting dull and rough skin on your décolletage, right? It is not that much of a chore, really. Whatever you are using on your face (including exfoliating facial scrubs in the shower), extend it downwards to your décolletage too.
2. Underarms
Credit: Bustle
Underarms were shaved and waxed and pretty much ignored and hidden from sight. While there are many causes of underarms darkening, one of the reasons is the buildup of dead skin cells. Therefore, it is important to do gentle exfoliation and keep them lightly moisturized. If you moisturize your legs after shaving, why wouldn't you do the same for your armpits, right?
3. Back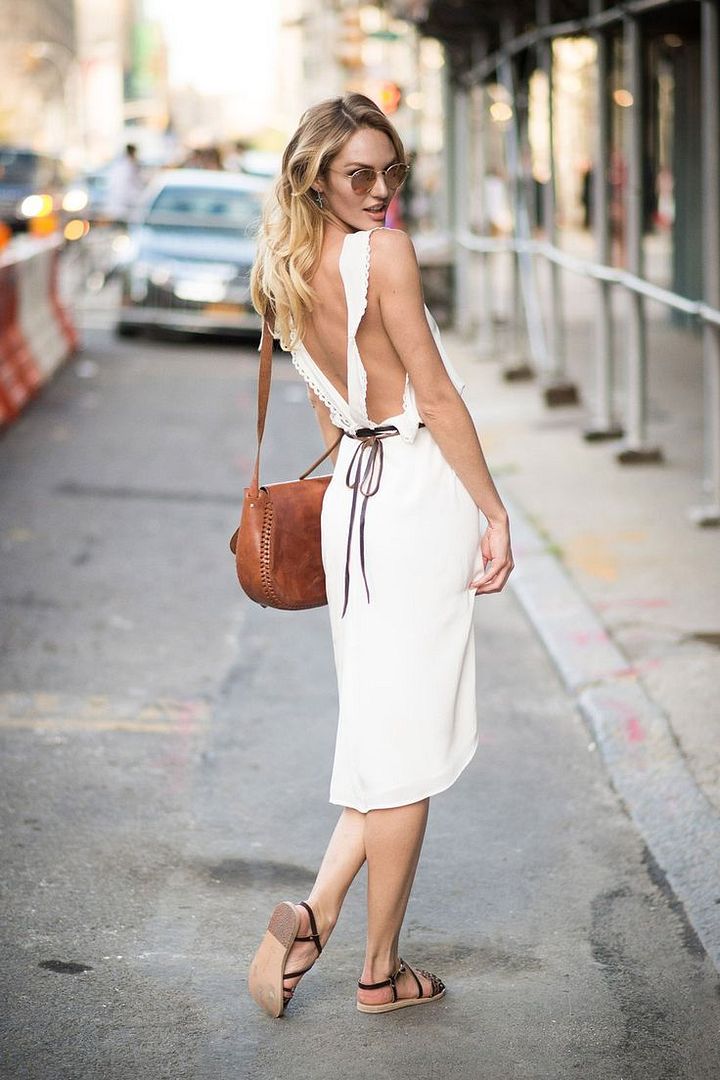 Credit: Glam Radar
I know, how to care for it when we can't even see it? Unless you belong to the national gymnastics team, most of us can't even reach all areas on our back. However, that is no excuse to neglect our skincare on our back because we still want to put on our sexy backless dress.
Avoid over scrubbing as that may result in acne (or we call them bacne) outbreaks on your back. Stick to gentle exfoliating and keep them lightly moisturized. Simple steps and that you give you a smooth and glowing back.
4. Elbows and knees
Credit: Huffington Post
Are your elbows and knee caps looking dry and dark? That's evidence to show that you need to give them some extra love. Moisturize and moisturize. And don't forget to give them a good scrub at least once a week.
5. Feet
Credit: Salt Sense
Our feet should take the throne for the most neglected part of our body. Besides the usual scrub and moisturizing, use a pumice stone to get rid of those calluses, and use a strong moisturizer that is especially for cracked heels to pamper your feet. Regular foot massages and pedicures are welcomed too!
Here are our picks for all the body pampering products that you need!
Bioderma Atoderm Pp Baume Ultra-Nourishing Balm, UP $25.90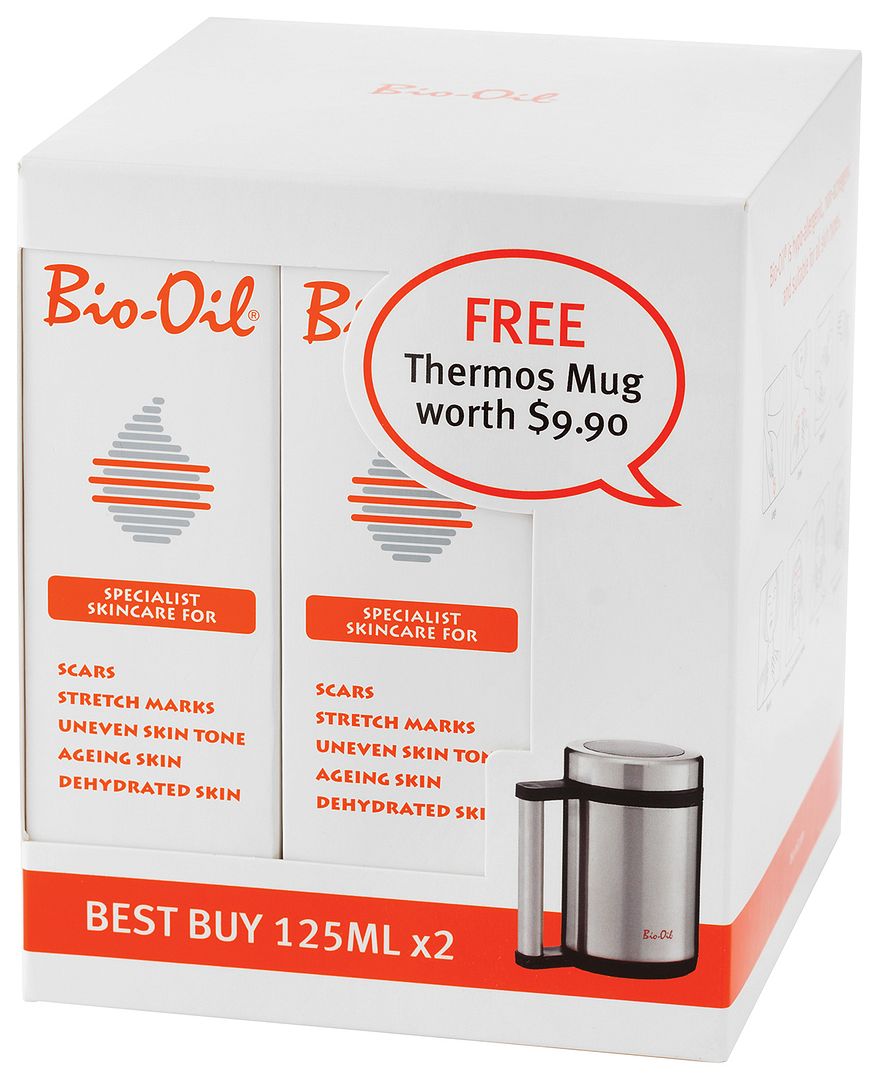 Bio-Oil 125ml Twin Pack, UP $51.80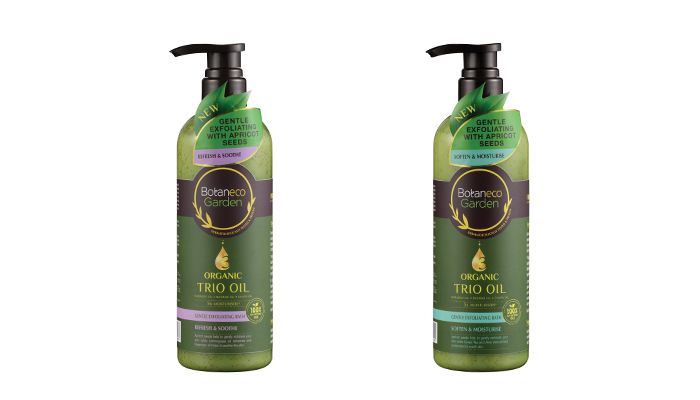 Botaneco Garden Trio Oil Scrub (Refresh & Soothe/Soften & Moisturize), UP $12.90 each
Cetaphil Moisturizing Lotion Triple Pack,UP $67.50
Ego Qv Gentle Wash Twin Pack 1.25kg,UP $69
Neutrogena Rainbath (Ocean Mist/Pear & Green Tea), UP $16.90 TO $17.90 each
Nivea Body Skin Delight (Rose/Lavender), UP $7.90 each
Perspirex Anti Pespirant Roll On, UP $25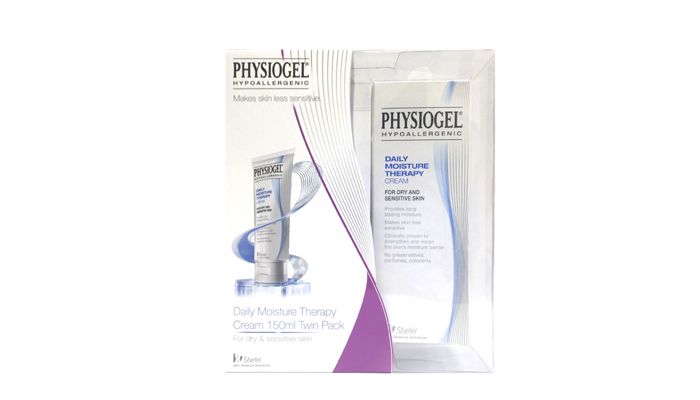 Physiogel Daily Moisture Therapy Cream Twin Pack, UP$87.80
Shokubutsu Revitacare (Revitalize/Nutrify/Soothing), UP $10.50 EACH
All products featured are available at Guardian.
Giveaway
To make sure that we pamper our skin and keep them in tip top condition, Guardian is giving away one set of Shokubutsu Revitacare, Eucerin AQUAporin Active Mist Spray, and Nivea Care Intensive Nourishment Creme for Body, Face and Hands (which keeps our skin moisturised for 24 hours!). Simply answer the question in the Facebook post below, share the post, and 1 lucky reader will stand a chance to win the 3 products. Good luck!
Wednesday, 21 September 2016 12:29
To makeup or not to makeup? That's the question many of us debate about before we board the plane. Well, while some of us want to go makeup-free and be comfortable on flight, there are those of us who still want to dab on some powder to look a little more radiant.
Credit: Youtube Brittany Marie
Youtuber Brittany Marie shared some travel makeup, hair and outfit tips with us in this video so the next time you are heading overseas, keep these tips and tricks in mind!
Tuesday, 20 September 2016 10:45
When we are still not over their previous news of the Naked Basic Shadows Palette, Urban Decay got us excited with yet another new baby on board their holiday line-up -- The Naked Illuminated Trio highlighter palette.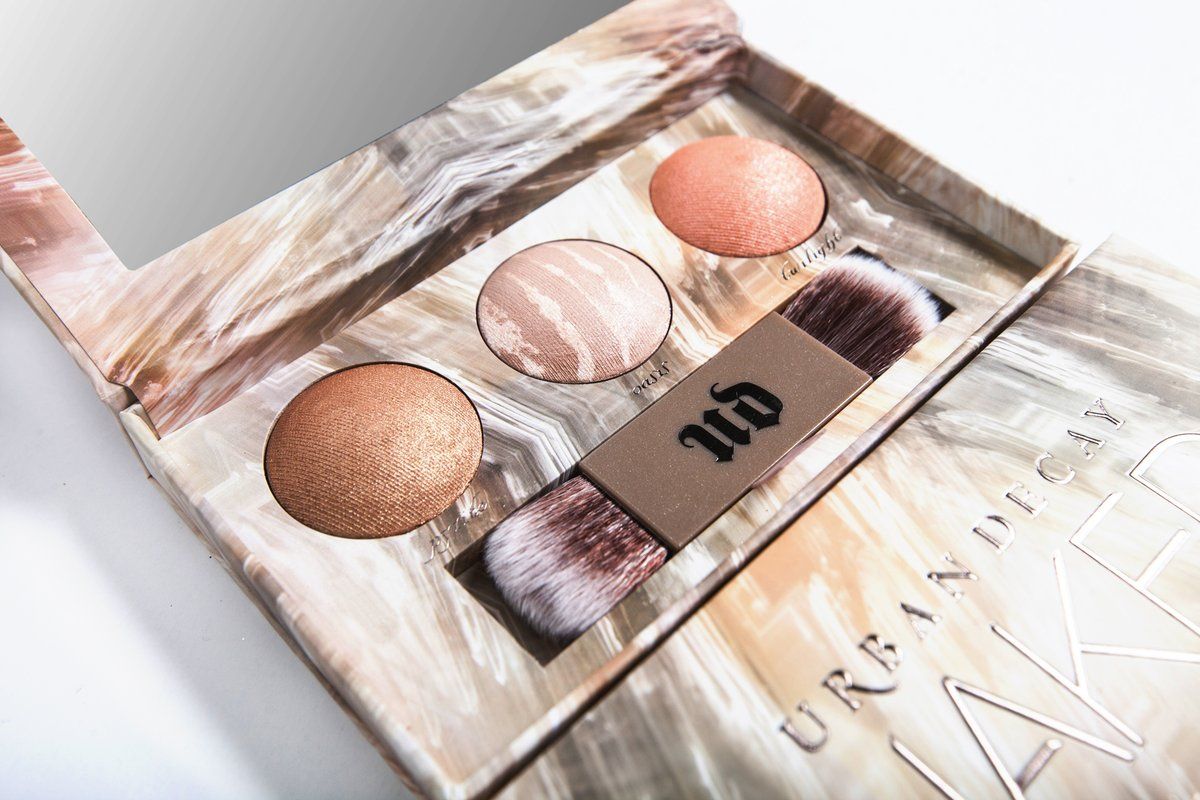 Credit: Twitter @HaubrichCarrie
If you are still looking for the perfect highlighter, Urban Decay's Naked Illuminated Trio offers three shimmery face and body powders in different shades, and it comes together with a dual-sided brush, all packed in a pretty marble design casing. Each shade contains light-reflecting particles that give our skin a luminous look for an instant glow.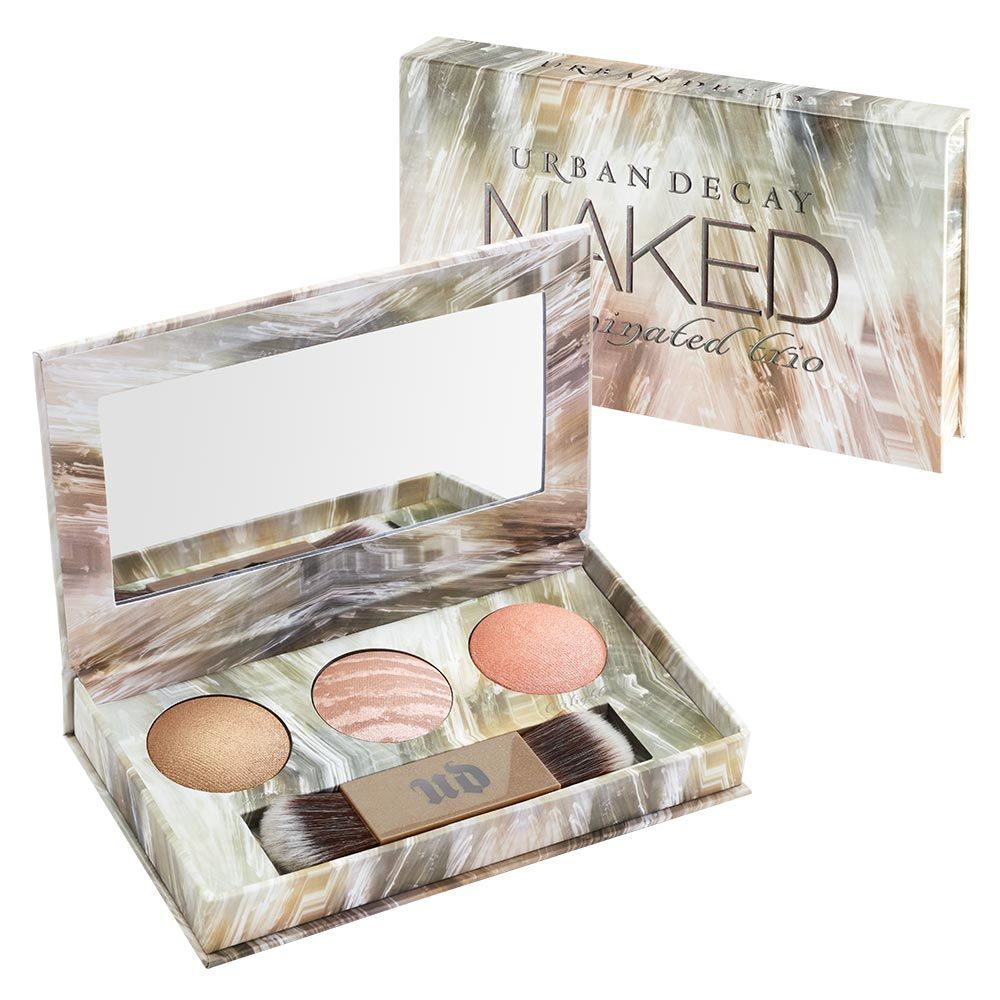 Credit: Urban Decay
Shades include Pyrite (gold-champagne), Oasis (marbled frosted taupe) and Twilight (iridescent pink), and we are expecting them to work beautifully with all skin tones.
Credit: Urban Decay
The bad news is that they are still not in stores yet. We may need to wait a little longer till nearer the holiday season. I am keeping a lookout for this for sure.
Monday, 19 September 2016 07:00
If you have been looking for cosmetics for troubled skin, trust no other but co-founder and CEO of IT Cosmetics, Jamie Kern Lima, to develop the cosmetics line that suits the most sensitive skin.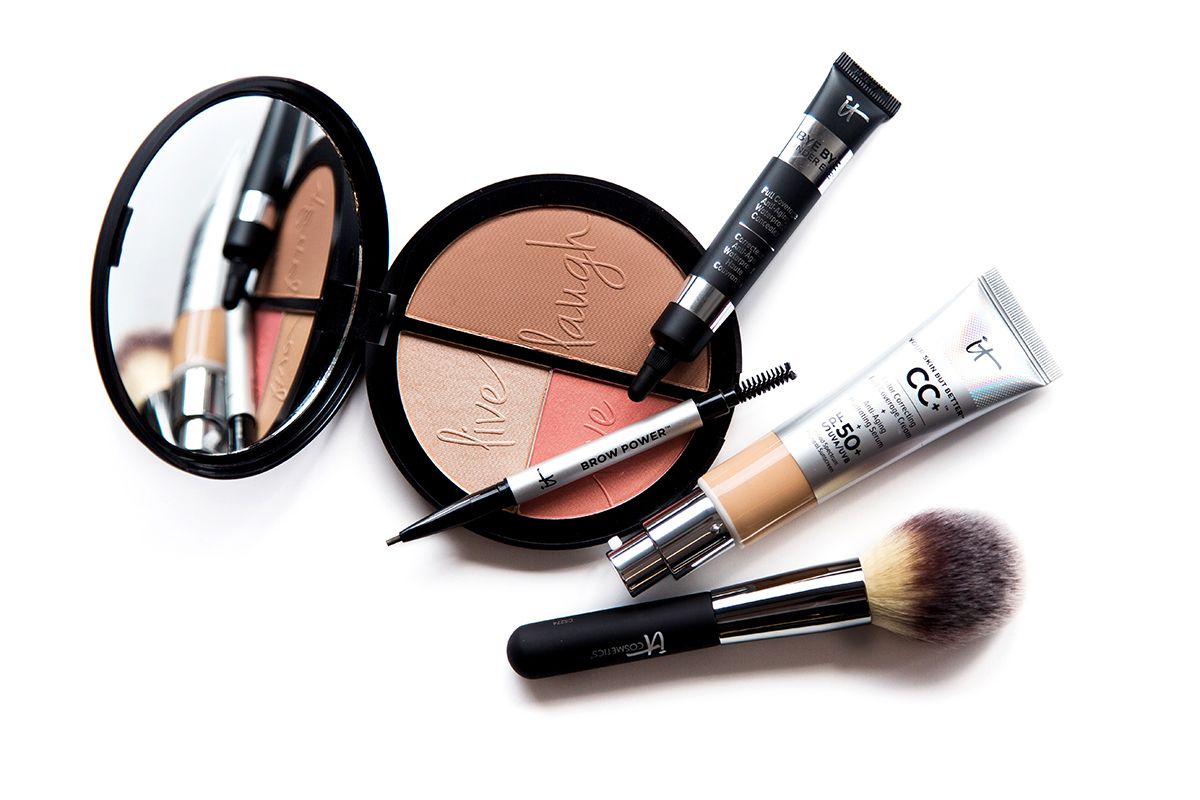 Credit: Allure
Jamie suffered from rosacea and hyperpigmentation and used to hide her face behind layers and layers of makeup. It was not long before she decided to partner leading plastic surgeons to create a clinically proven, innovative, problem-solving colour cosmetics and skin care products that harness cutting-edge, anti-ageing technologies, and high-performance ingredients.
Good news for us staying right here on this sunny island, IT Cosmetics are now available for purchase in Singapore. No more hassle trying to bring them in from US via agents or travelling friends. If you are looking to try them out and top up your vanity box, head over to your nearest Sephora stores to grab them.
What are the must-haves from IT Cosmetics that every beauty junkie must get their hands on? We got them all sorted out for you.
1. Your Skin But Better CC Cream SPF 50+ ($62)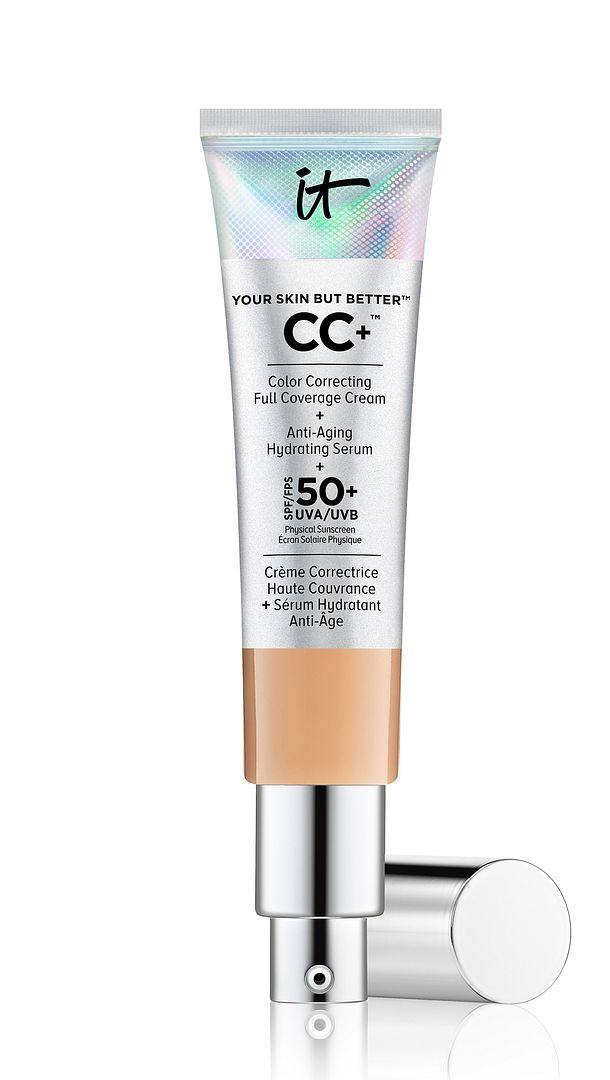 2. Bye Bye Under Eye Anti-Aging Concealer ($42)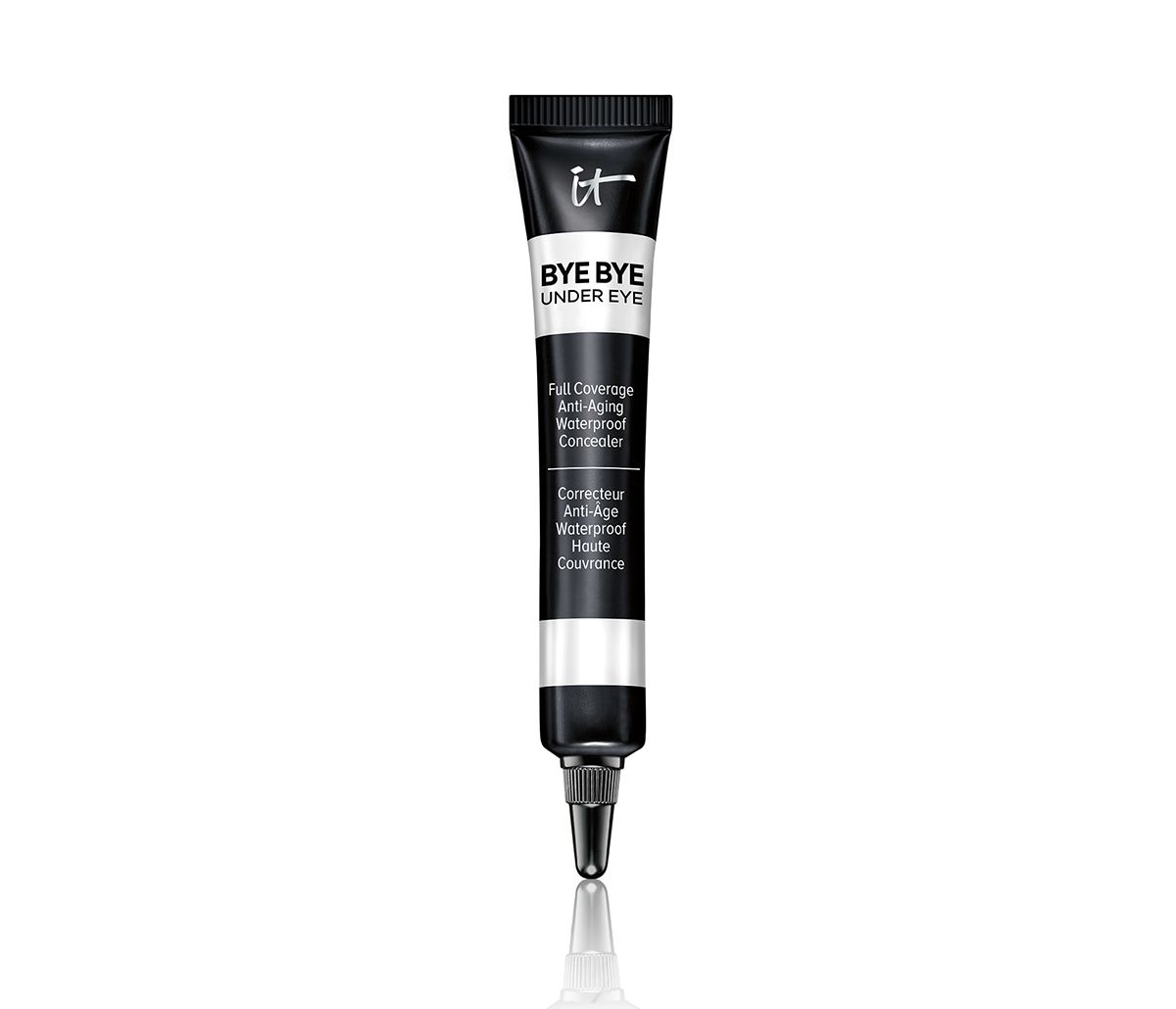 3. Bye Bye Pores Silk HD Anti-Aging Micro Powder ($42)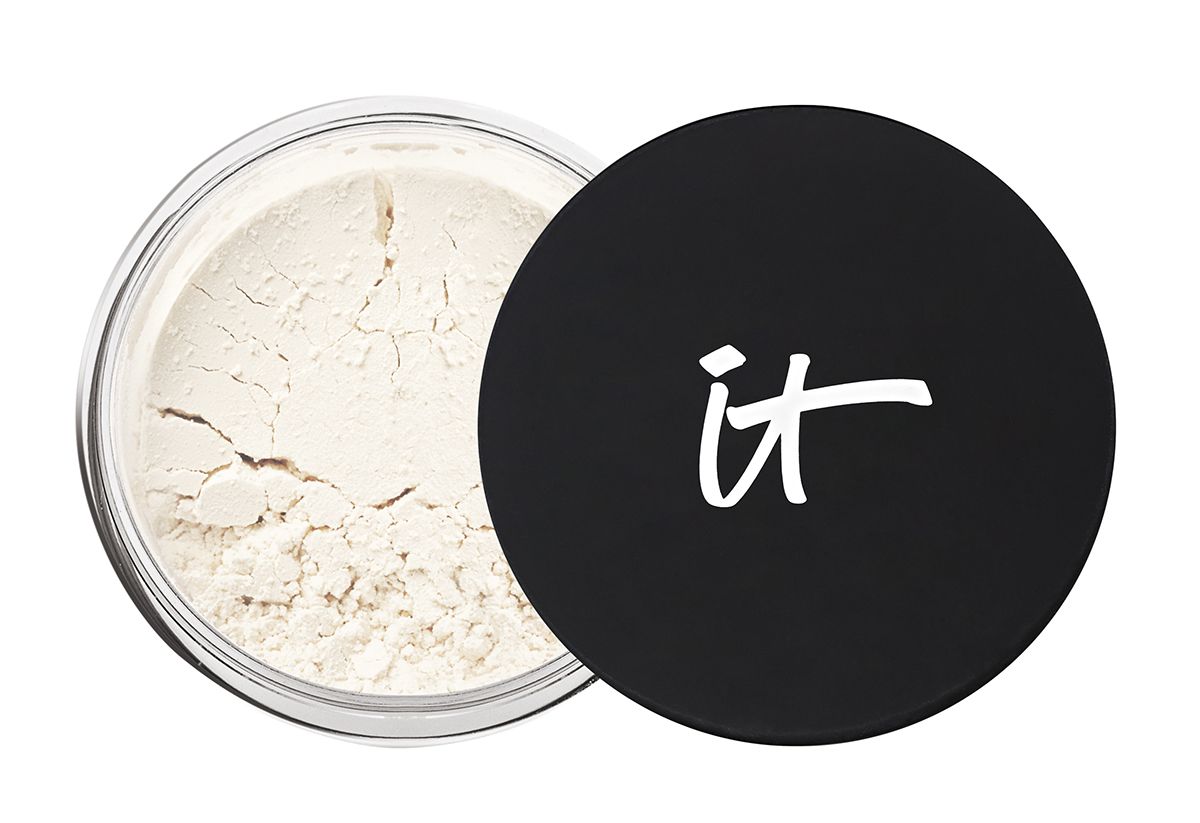 4. Brow Power Universal Brow Pencil ($42)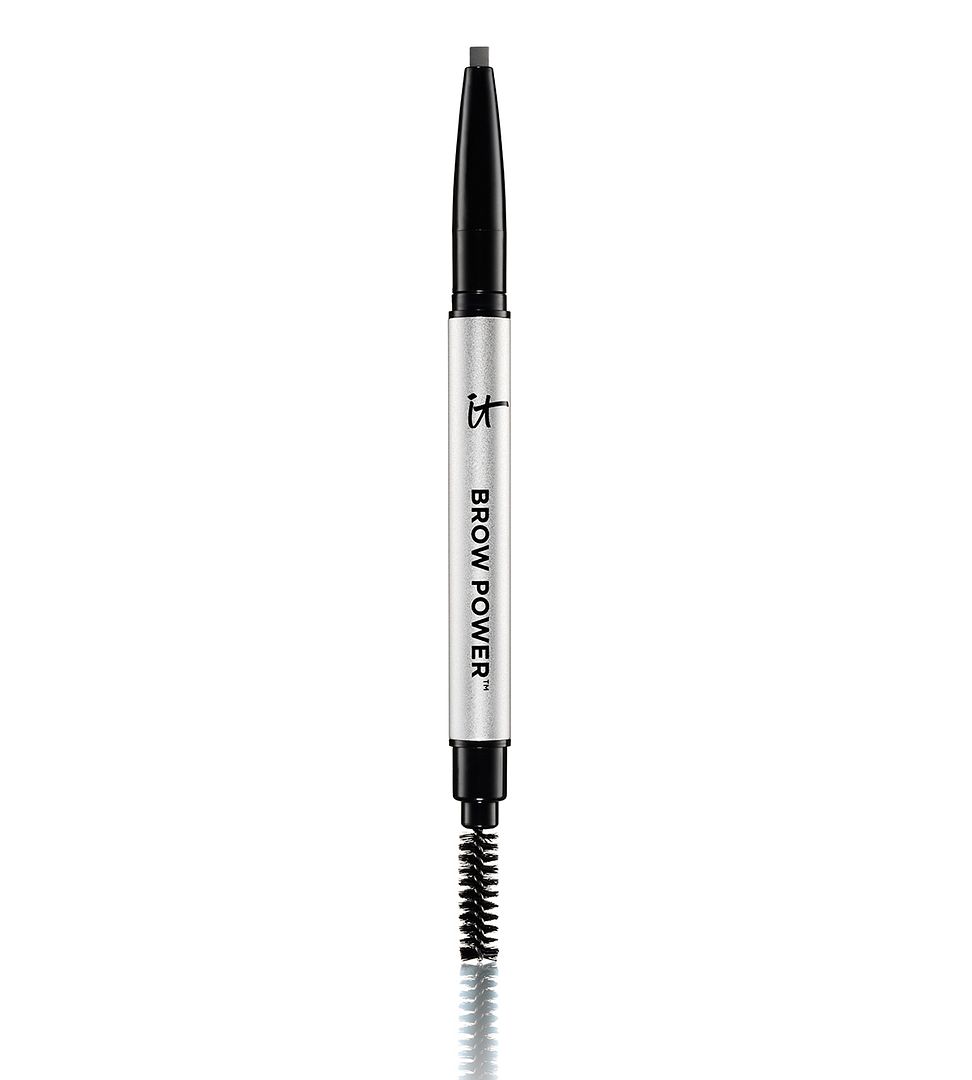 5. Superhero Mascara ($42)
IT Cosmetics' mission is to make the world more beautiful through its products, through its actions and through its belief that every woman is beautiful and deserves to feel her most beautiful. Each product is infused with good-for-you, skin-loving, and high-performance ingredients. Only natural, physical and chemical-free sunscreens are used in IT Cosmetics products to suit even the most sensitive skin.
IT Cosmetics is available in Sephora from 1 September 2016.
Friday, 16 September 2016 07:00
Straight brows, gradient lips, and glowing skin. K-Beauty has reigned the beauty industry for quite a while and we are expecting it to stay for much longer.
Credit: Hub Pages
Whether you realized it or not, some of our most popular beauty products come from Korea. The beauty hot spot churns out so many innovative products every year that it's hard to keep up, and we are always looking forward to the next big thing, just like how the BB creams and cushion foundations took over the world.
If you are still not aware, the next up and coming K-beauty product is none other than the shimmer creams. This may still be something really new on our shores but we are guessing that it is here to stay. Shimmer creams are either used alone or together with your foundation to create the much-coveted glow on our skin.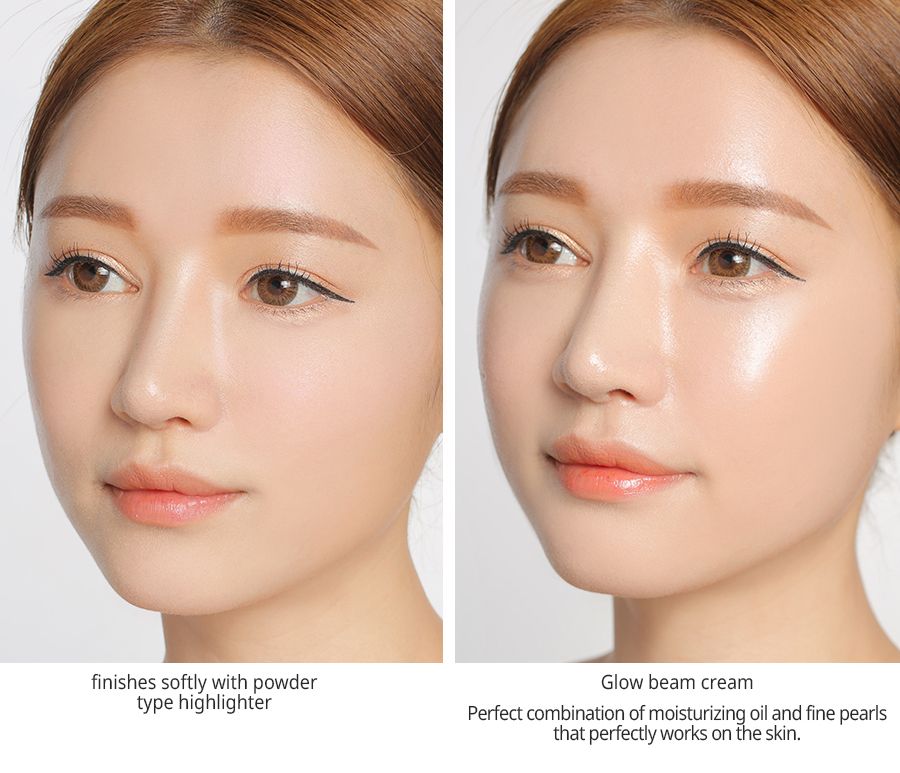 Model using 3CE Back to Baby Glow Beam Shimmer Cream
Credit: Stylenanda
But no matter what, good skin is still the base for beautiful makeup. It should be the flawless starting point for your makeup, as makeup will apply better on good skin. A good skincare regime is therefore important to keep our skin hydrated and fine lines at bay. However, age and exposure to the everyday environmental elements take a toll on our skin and more often than not, age spots, fine lines, and wrinkles start appearing by the time we pass our mid-twenties, and we need more than skincare to keep our skin glowing and firm.
Laser treatments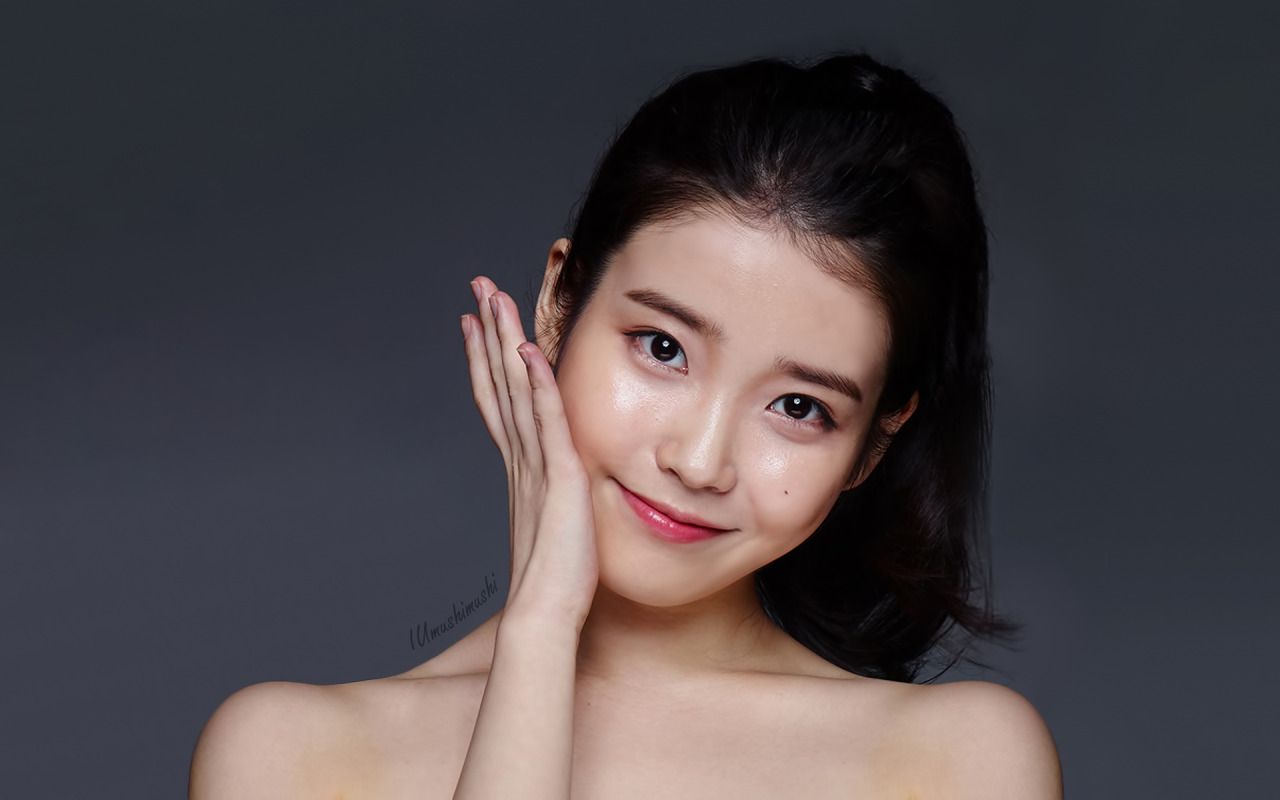 Credit: Tumblr IUmushimushi
Laser treatments are known to help rejuvenate skin and it is gaining popularity as a non-surgical option to refresh our skin to regain a youthful glow. It can also help to improve the skin firmness as well as texture, pore size, and colour. As there are many different types of laser treatments to address different skin concerns, it is best to consult a qualified doctor before going ahead with your treatment. Halley Medical Aesthetics has got laser treatments for anti-aging, skin radiance, and acne problems and you can trust Dr. Terence Tan to customize one for your skin concerns.
In fact, Dr Tan often combines different complementary therapies to achieve more dramatic results. For instance, his Combined Laser and Light Rejuvenation treatment combines laser with intense pulsed light (IPL) a deeper cleanse and rejuvenation.
Halley Medical Aesthetics
277 Orchard Road #03-15
Orchard Gateway
Singapore 238858
Opening Hours
10:00 am - 9:00 pm Daily
Contact
Tel: +65 6737 8233
Page 1 of 250
<<
Start
<
Prev
1
2
3
4
5
6
7
8
9
10
Next
>
End
>>