Beauty
Tuesday, 21 October 2014 07:00
It's that time of the year again, when you get to have a little fun and be whoever you want to be. Yes, we're talking about Halloween! Be it from films or novels; let your imagination run wild. After all, it's a girl's right to indulge and play dress up.
Have you thought of who you're going to dress up as this Halloween? Fret not. This month, we take a look at some of the beauty looks from Spring/Summer 2015 which inspire Halloween characters, both frightening and beautiful.
Giles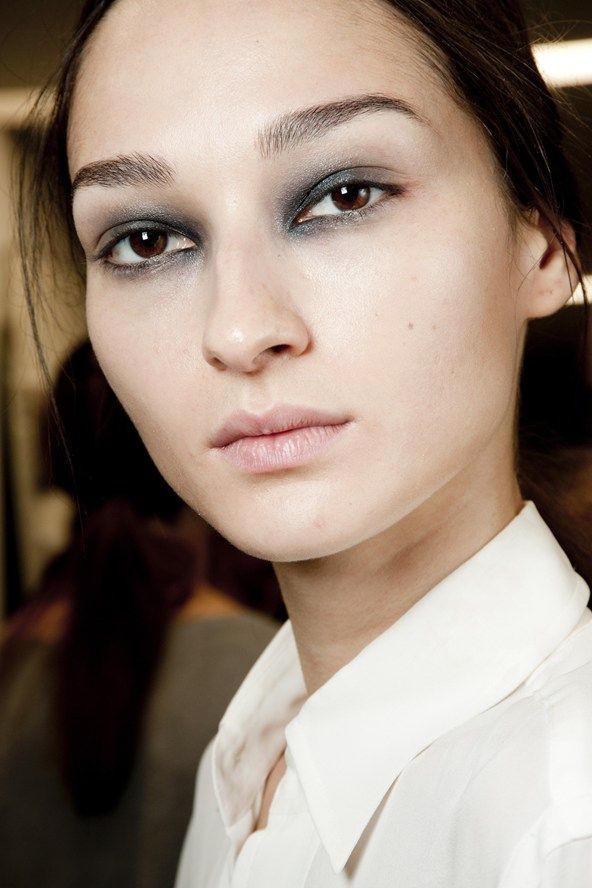 Credit: Vogue
Credit: Kiss Them Goodbye
Lucia Pieroni created smoky eyes for the Giles show, by accentuating the inner corners of the models' eyes with a grey eyeshadow, and blending it out to the outer corners. The eye makeup and nude lips create a pale look, reminiscent of the grim-looking Wednesday Addams. Be sure to do up your hair in two braids and wear a black long sleeve dress to complete the look!
Dolce & Gabbana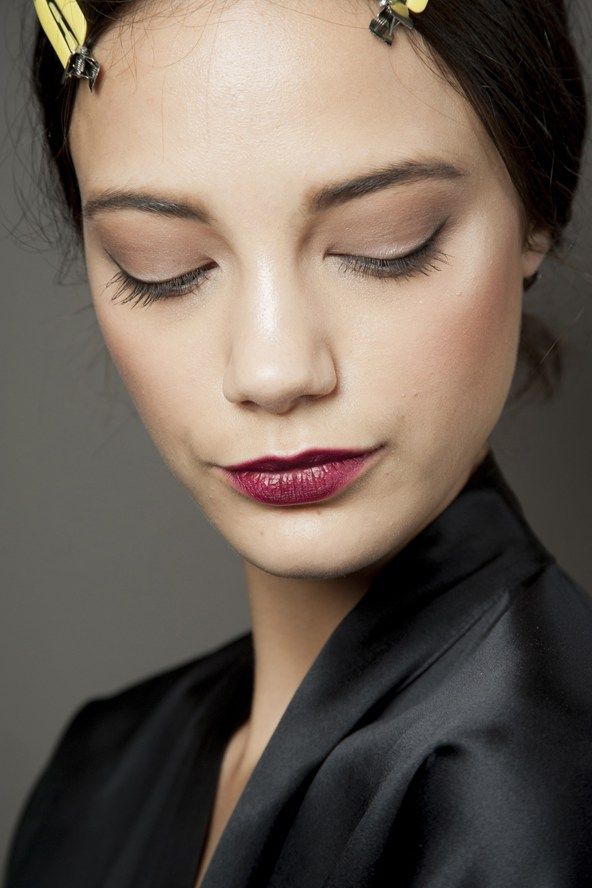 Credit: Vogue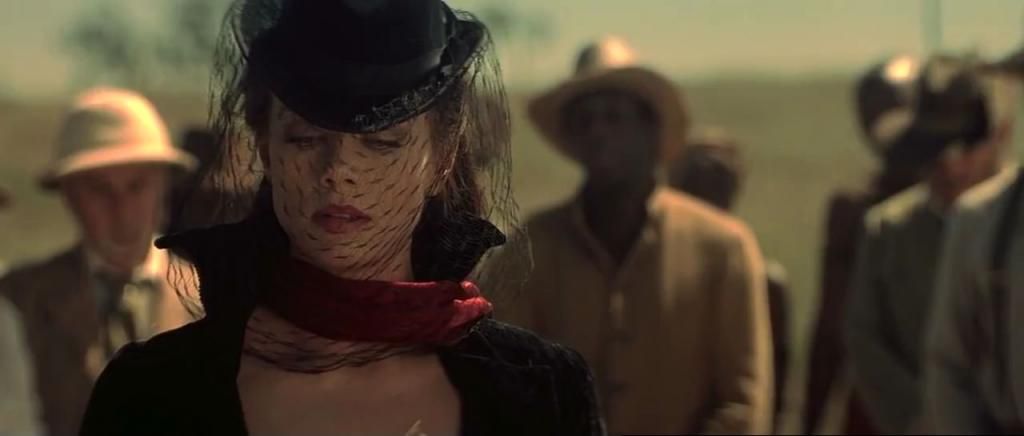 Nothing is sexier than dressing up as one of Dracula's brides. Pat McGrath's ensemble of deep purple lips, taupe shades and dark defined eyes resonate the sultry looks of the vampire brides. Leave it to Dolce & Gabbana to make everything look sexy!
Rochas 
Credit: Vogue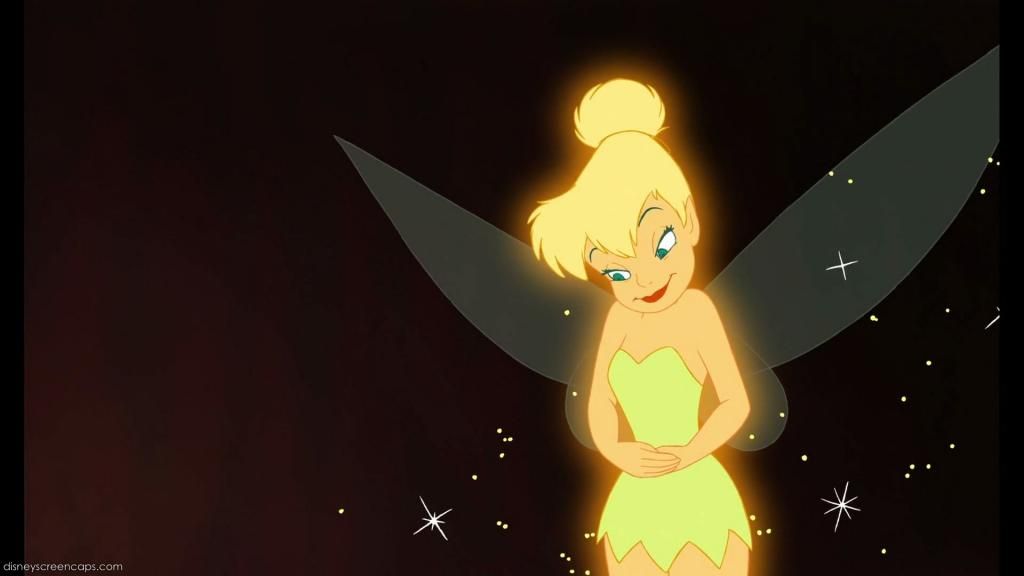 If you're thinking of going as Tinkerbell or a fairy, look to Rochas for inspiration. The doe-eyed looks were created with thick clumpy mascara and a dot below each eye with eyeliner. Use makeup with pale tones and a shimmery finish to achieve that ethereal look.
Undercover
Credits: Vogue
The Black Swan character, played by Natalie Portman, got extremely popular as a Halloween costume. The makeup at Undercover is similar to the haunting and shadowy look of the Black Swan character, where models don feathered headbands and black eye crystals.
Emanuel Ungaro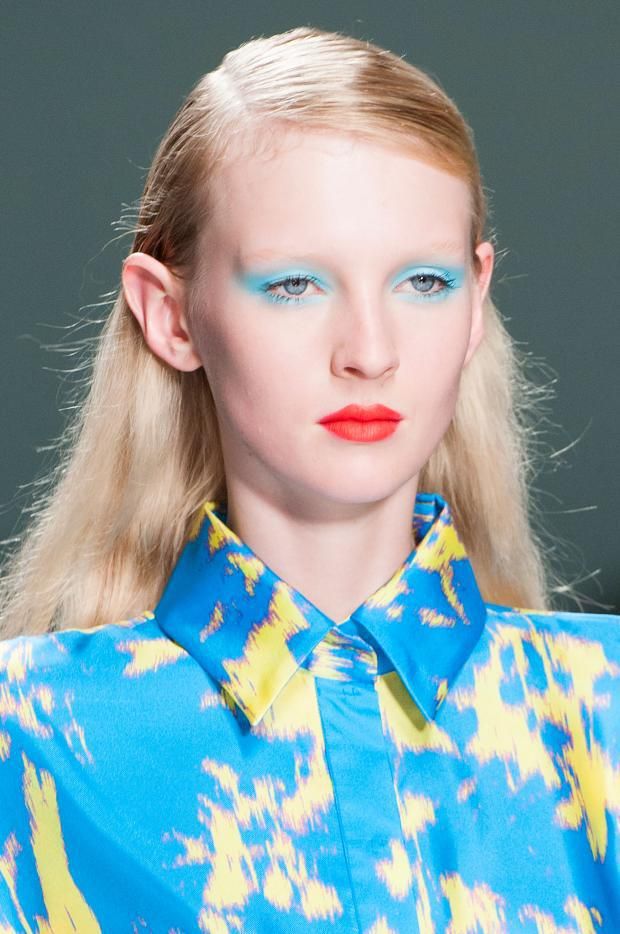 Credit: Vogue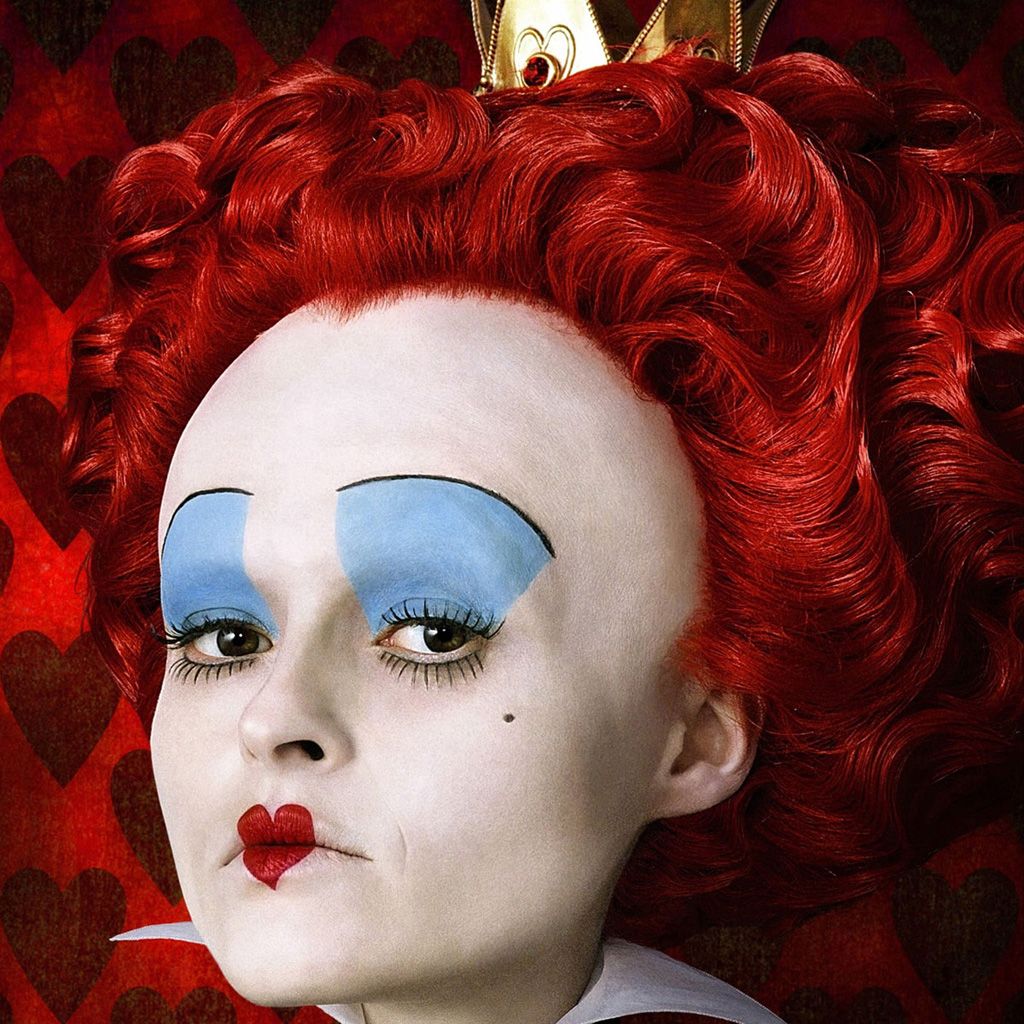 If you're a fan of the topsy turvey world of Alice in Wonderland, you can go as the Queen of Hearts. Remember the Queen of Hearts portrayed by Helena Bonham Carter in Tim Burton's 2010 version? So remarkably mad that you better practise your 'Off with his head!' line if you want to be all convincing. Take a cue from the looks at Emanuel Ungaro to create that garish and loud makeup of the Queen of Hearts, with thick blue eyeshadow and a bright red lipstick. Go heavy on your base with a white face powder, and draw thin eyebrows with a black pencil. Draw a heart on your lips with a red lipstick to get that pouty lip.
Balenciaga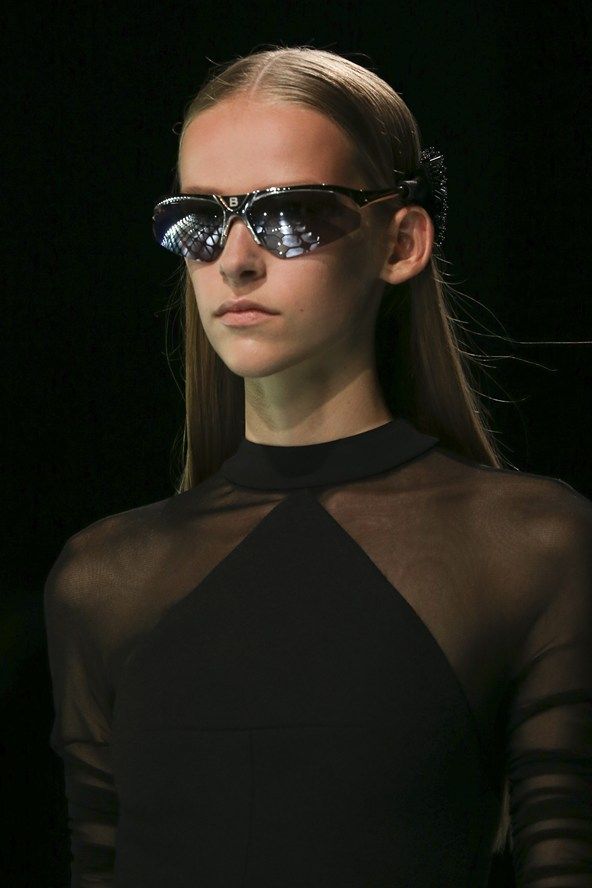 Credit: Vogue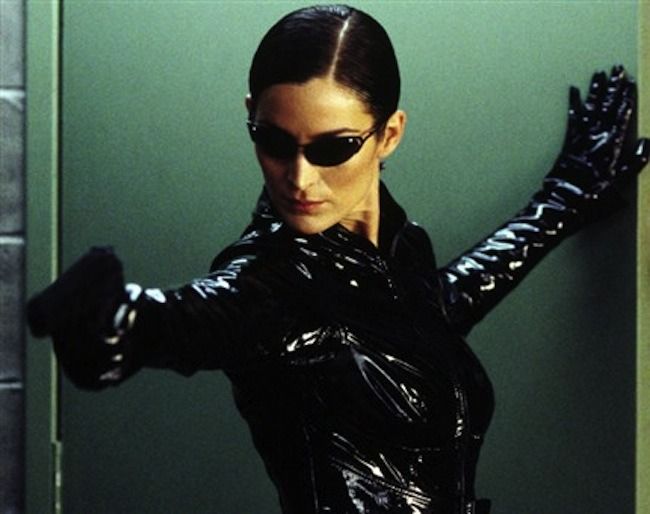 If you're into futuristic characters, go as Trinity from The Matrix. She's not entirely scary, but hey, she can kick ass! Slip into Trinity's signature leather suit, and don't forget that pair of black sunglasses that will make you look mysterious. Spray wet hair with hairspray to get that slick back hairstyle.
Vivienne Westwood Red Label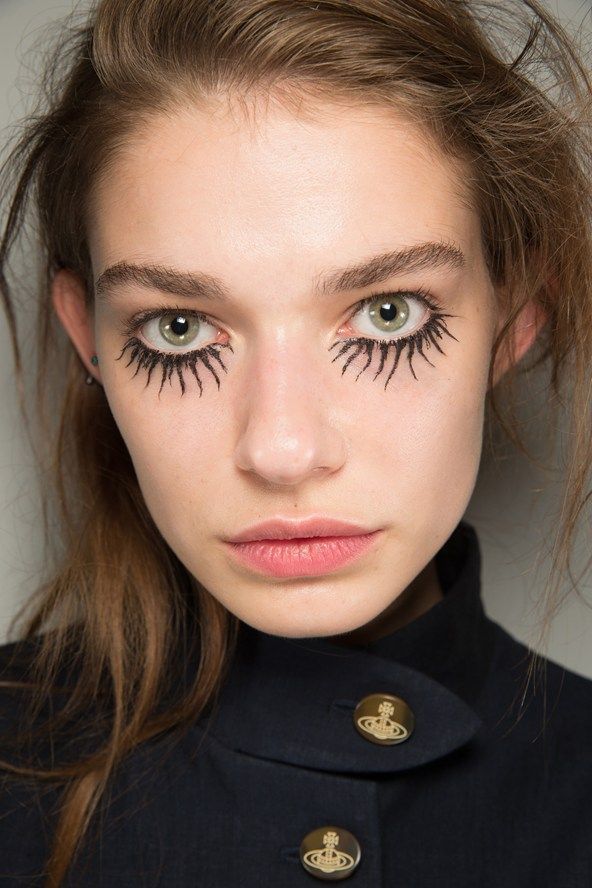 Credit: Vogue
Credit: desktopnexus.com
Tim Burton's characters are certainly a popular choice due to their contemporary gothic looks. Who can forget the melancholic look of Emily from the Corpse Bride. Create Emily's look by drawing streaks of tear smudged mascara on your eyes with an eye pencil. Val Garland, who did the makeup at Vivienne Westwood Red Label, sure captured Emily's woeful look. 
Vera Wang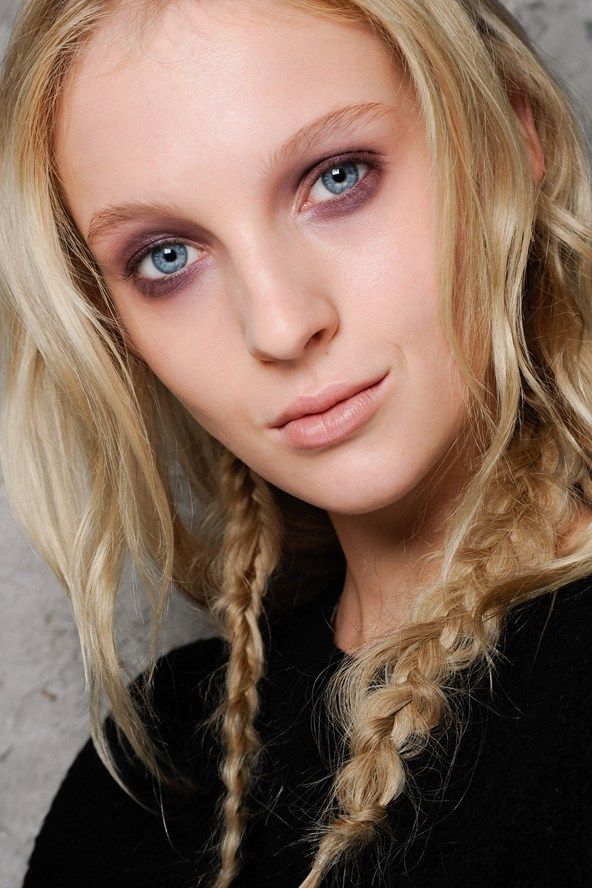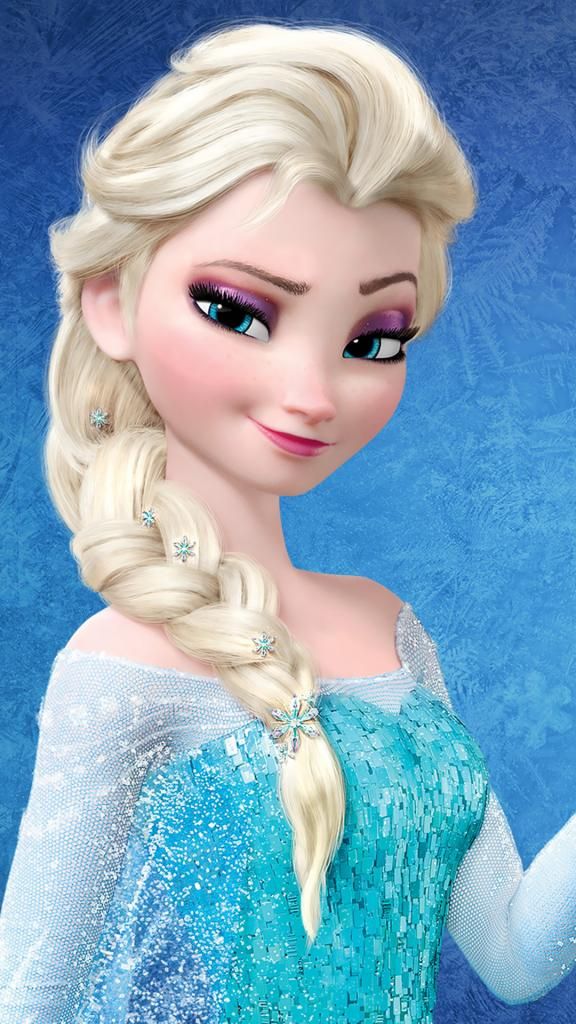 Credit: Vogue (left)
Remember last year when Frozen is all the rage, and all you can hear are people singing 'Let it go'? We are guessing Princess Elsa will be a popular pick as a Halloween costume this year. Channel Elsa's makeup with wispy purple eyeshadow and braided hair, as seen at the Vera Wang show.
Céline
Credit: Vogue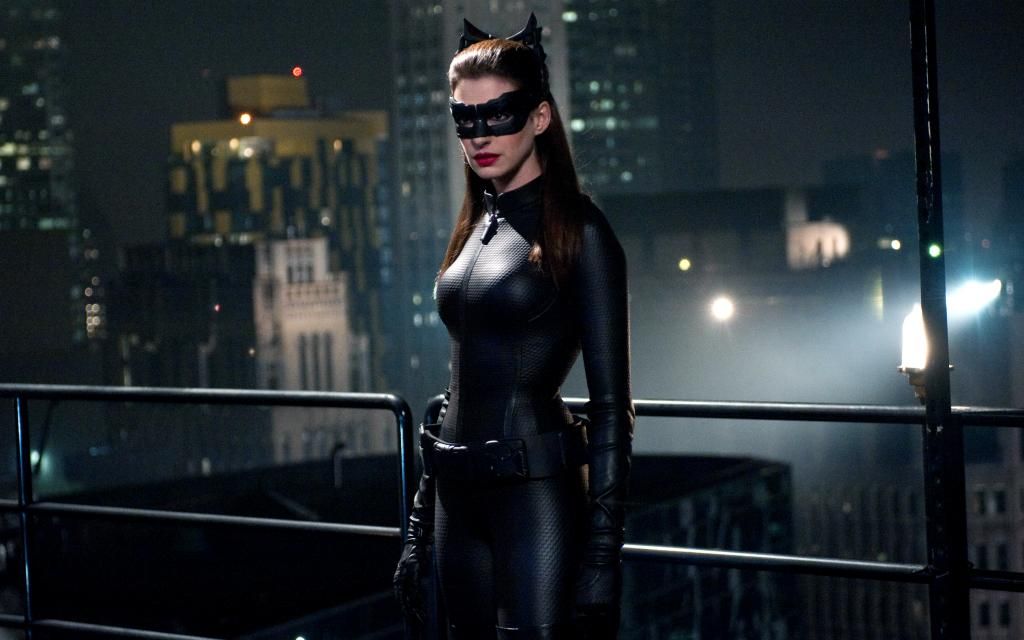 Accentuate your Catwoman costume with Dick Page's defined cat's eye look at Celine. Draw your eyes with a black eye pencil, by concentrating on the outer corners of your eyes. This will definitely give you Catwoman's catty and defined look. 
Who are you going to dress up as for Halloween this year? Share with us in the comment box below! 
Page 1 of 183