Not only are we getting those decorative winter cherries to hang on our Christmas trees, we decided to go with a cherry makeup look to add to the festive mood.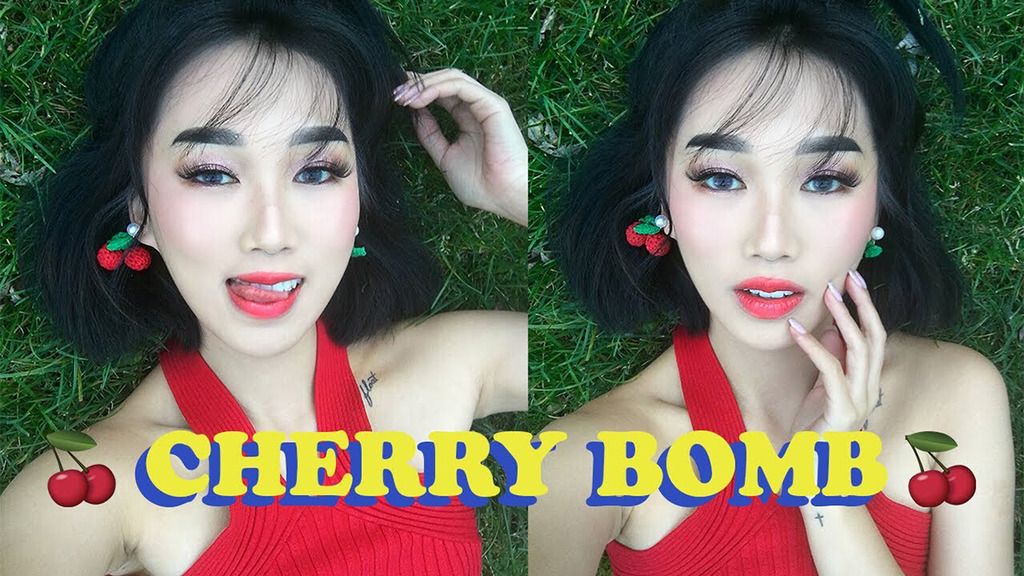 Credit: Youtube IAMKARENO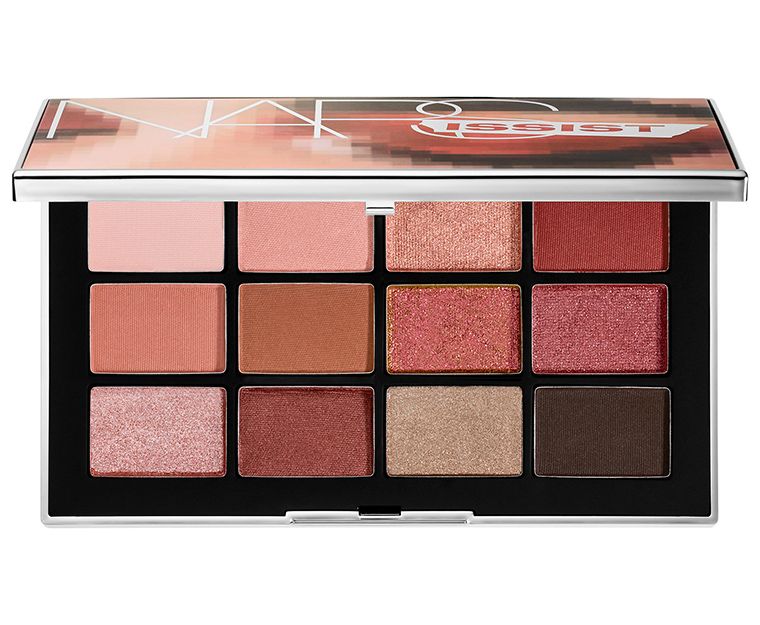 Credit: Temptalia
Beauty Youtuber IAMKARENO made use of the new Nars Wanted Palette (not Nars Loaded Palette as stated in the video) with shades of rose pink and champagne glitter to create a glossy touch to the whole look. If you want to match glossy lips to the glittery eyes, you can always top a layer of gloss over your favourite lip colour.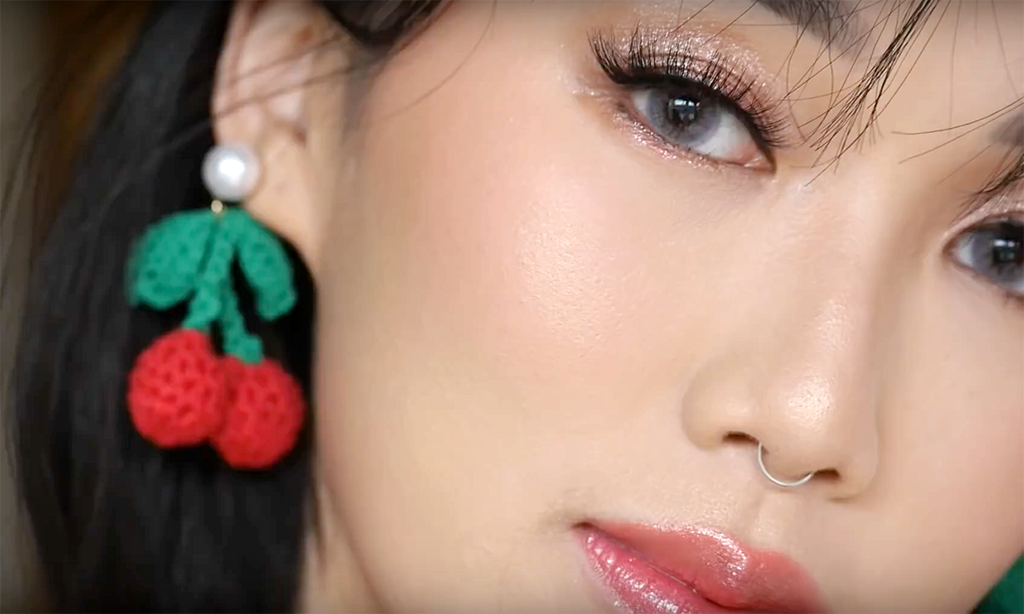 Credit: Youtube IAMKARENO
Watch the video below to pick up a trick or two!