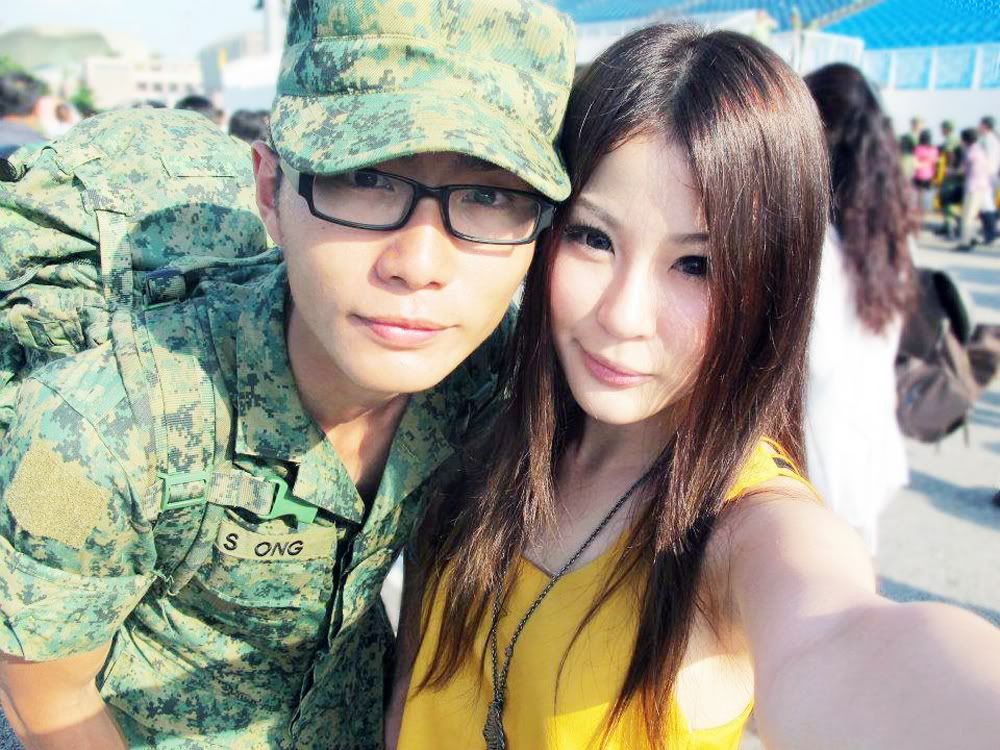 A super outdated entry… haha. Whatever, i got nothing else to blog
already. Has been staying at home for weeks.
& so, i attended Z's POP with the family few months back.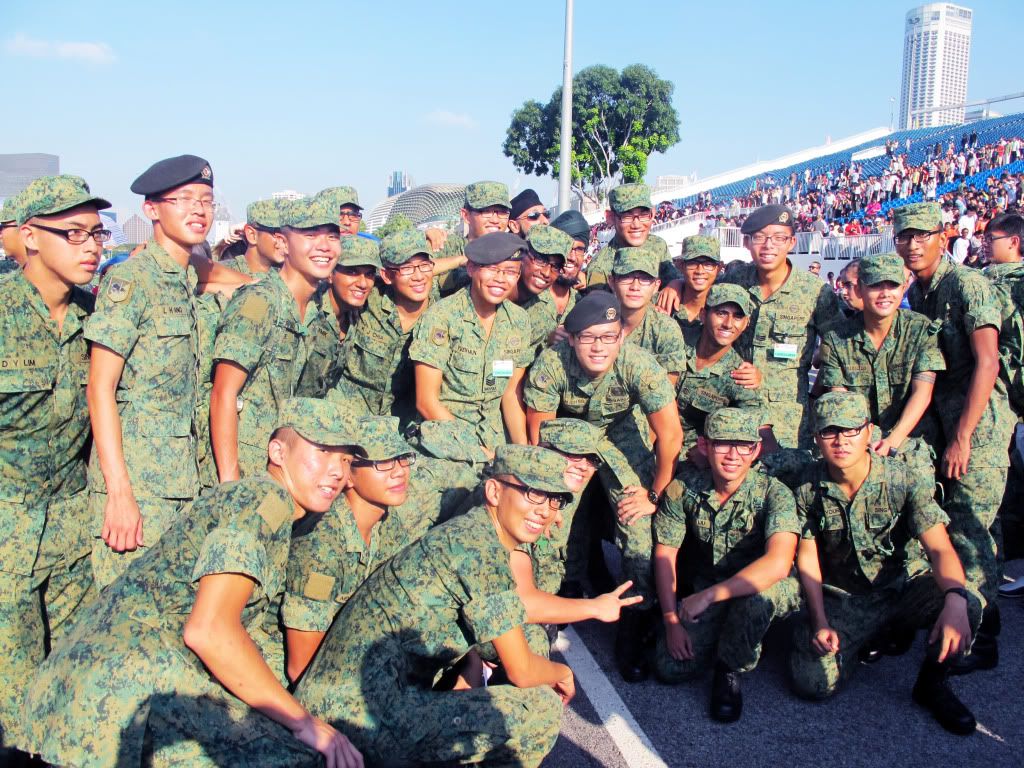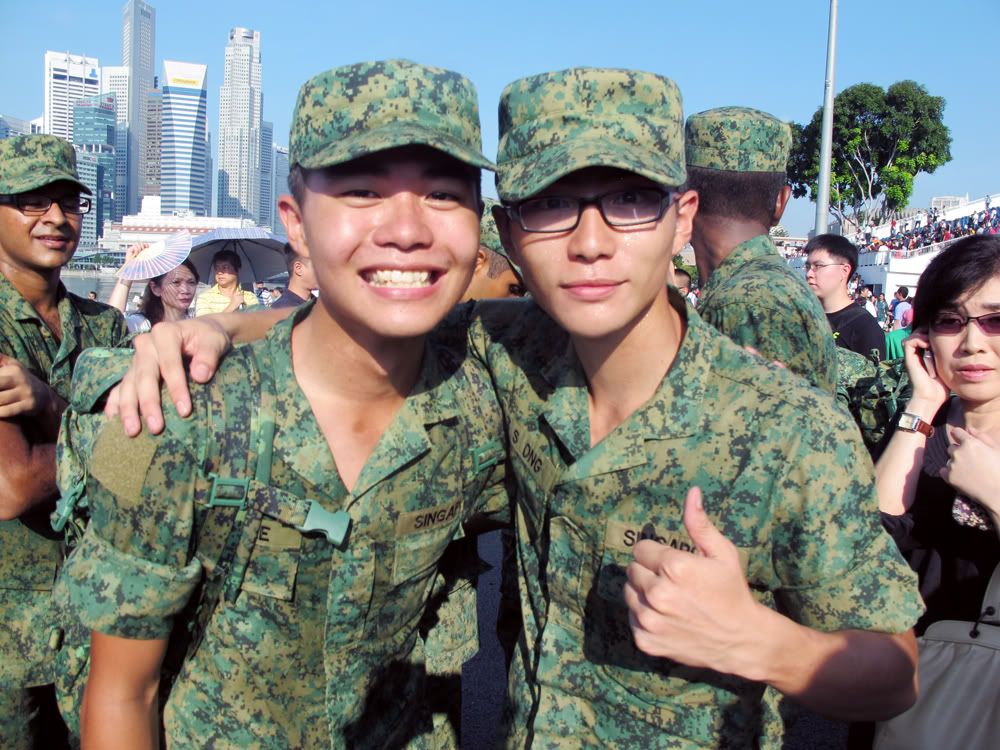 The "wayang" brothers in the platoon.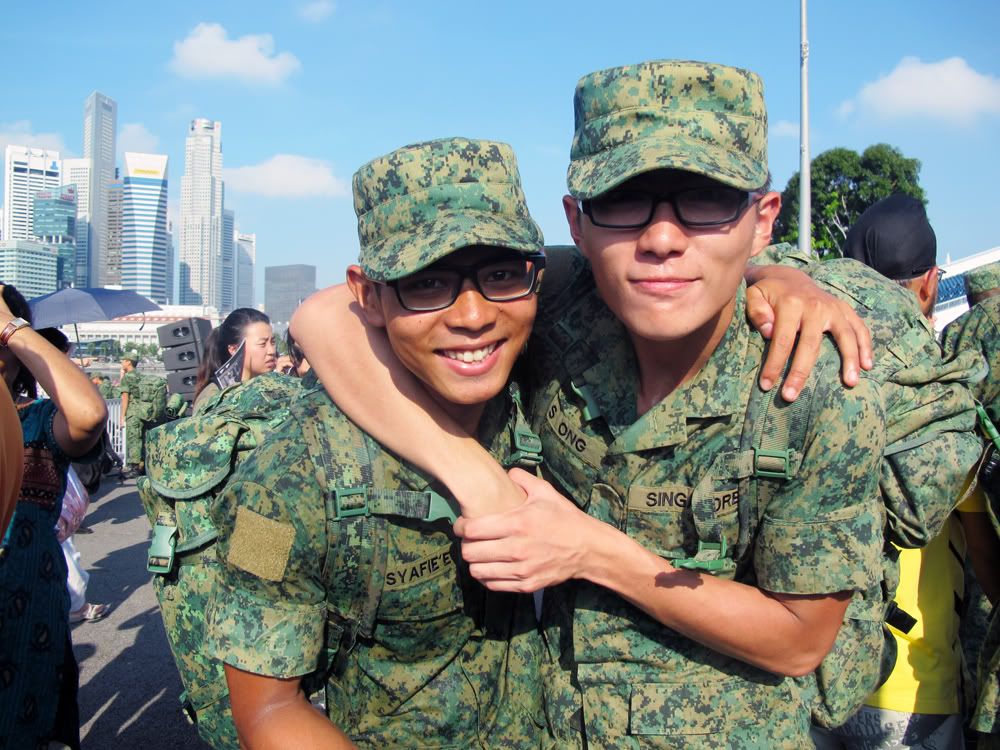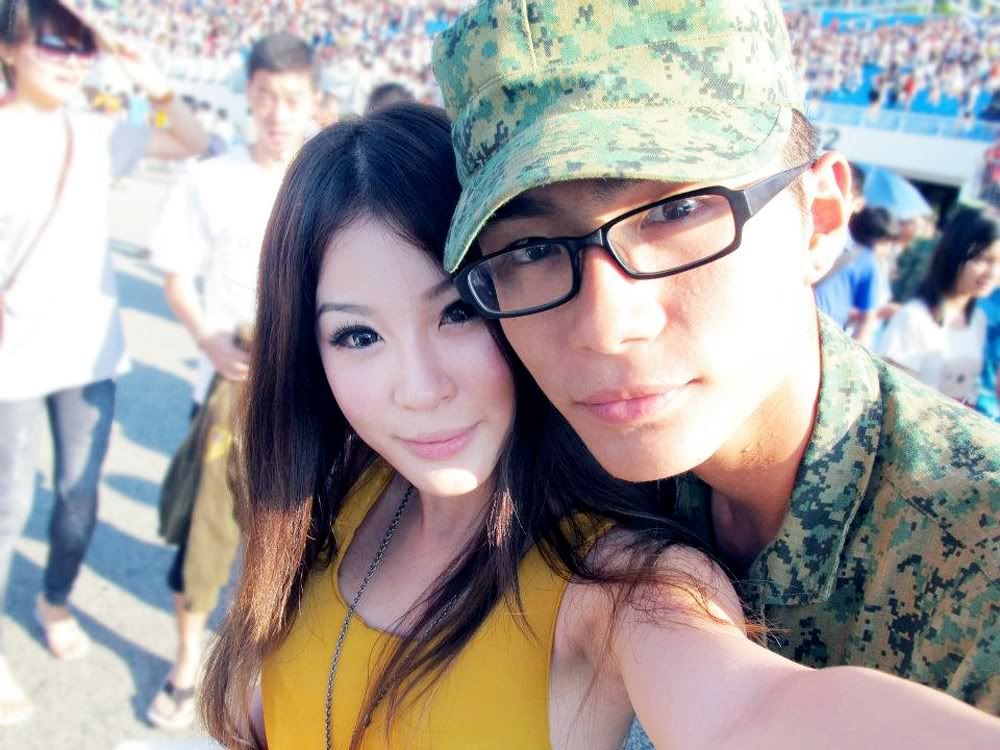 Blog soon (;
You can follow any responses to this entry through the RSS 2.0 You can leave a response, or trackback.