Innovative, repetitive, and rhythmic: Yayoi Kusama – the Princess of Polka Dots – continues her work with Louis Vuitton in a new short film that shares her moniker.
The nine decades of Yayoi Kusama's life have taken her from rural Japan to the New York art scene to contemporary Tokyo, in a career in which she has continuously innovated and re-invented her style. Well-known for her repeating dot patterns, her art encompasses an astonishing variety of media, including painting, drawing, sculpture, film, performance and immersive installation.
Her upcoming collection with the luxury Parisian fashion house called "Dots Infinity" is bursting with the colorful circles, and is slated for a July 10th launch at their stores world-wide.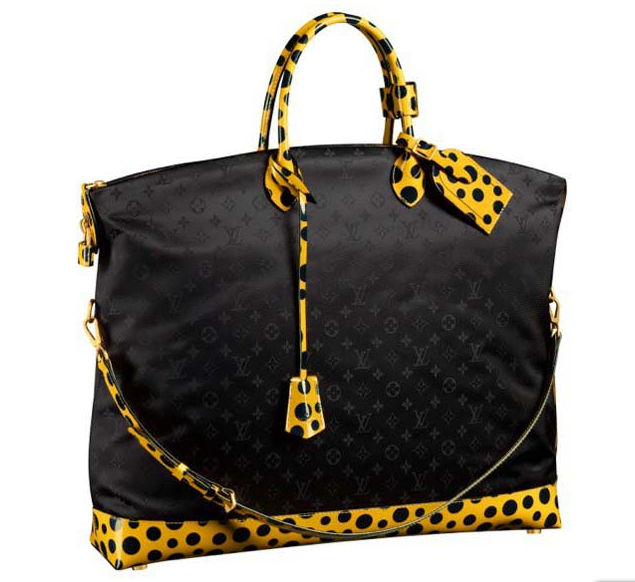 Defined by the use of bold polka dot patterns and motifs, the Japanese artist's signature design element is showcased in fine form along with deeper insight into the background of her work, including her self-reflection that Kusama sees her life as "a dot lost among millions of other dots."

The collaboration includes a line-up of accessories, wallets, watches, and shoes, each inspired and influenced by the timeless artist.

Source: Says.com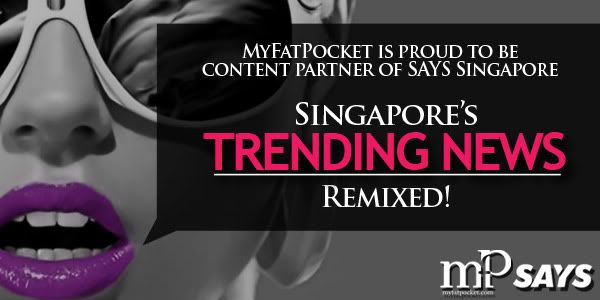 Check out what the rest are sharing about Fashion, Trends & Accessories in our Forum!


We bet you will love these too!