It sounds a bit like a love note, but is in fact something different altogether — the name of a new capsule collection designed by Tommy Hilfiger and Zooey Deschanel, the doe-eyed actress, musician and star of the hit TV show "New Girl." The collection, which will mainly consist of flirty dresses, will make its debut at Macy's this spring.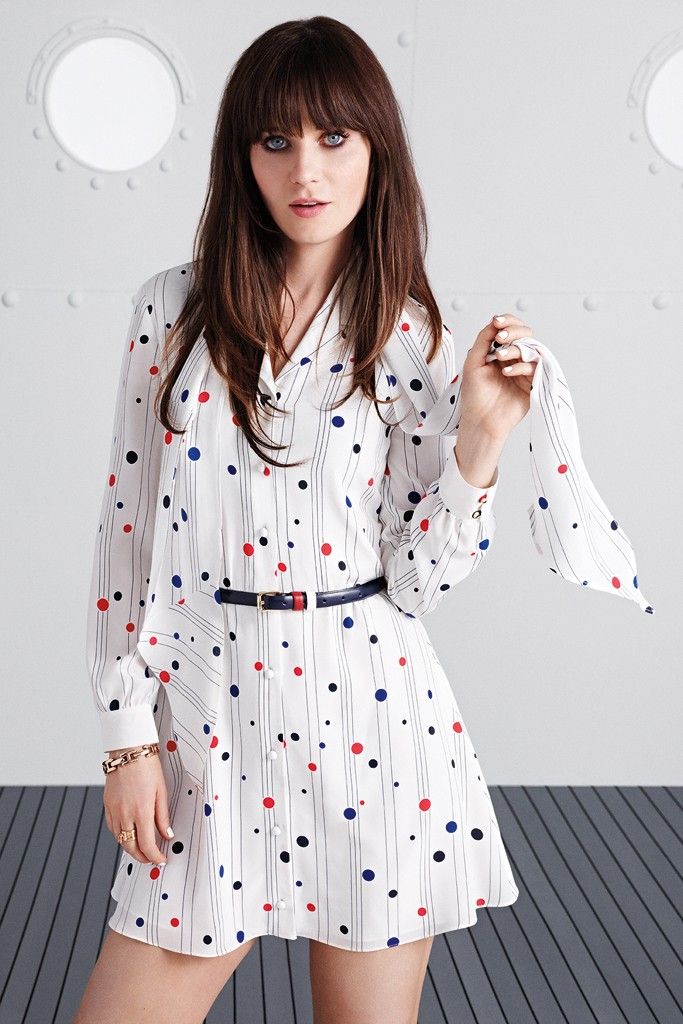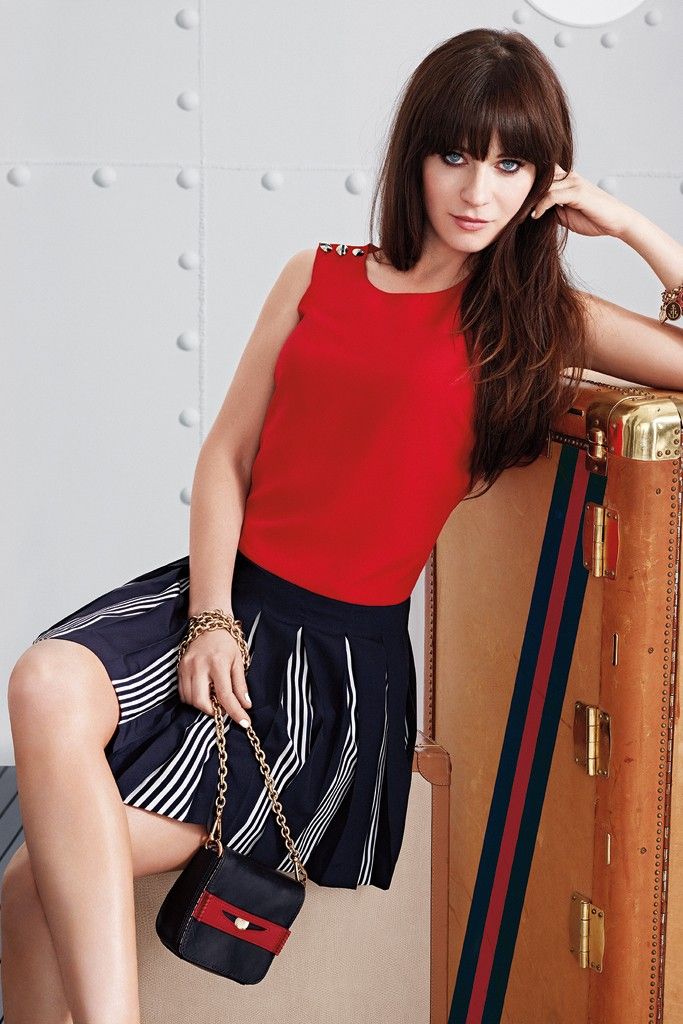 Zooey Deschanel wearing one of her designs with Tommy Hilfiger. Photo By Carter Smith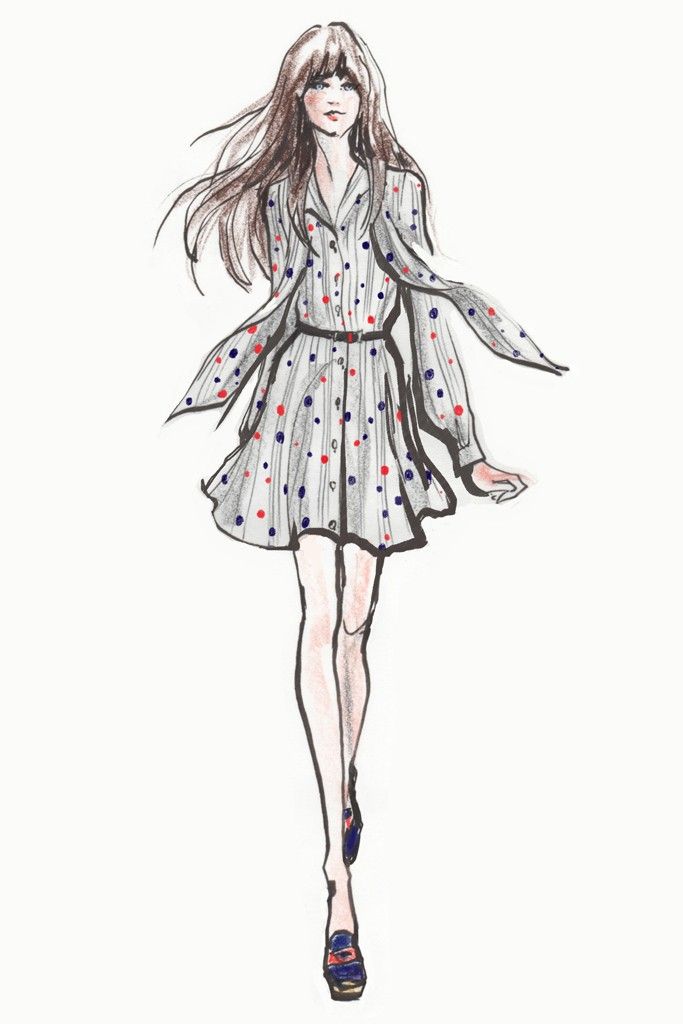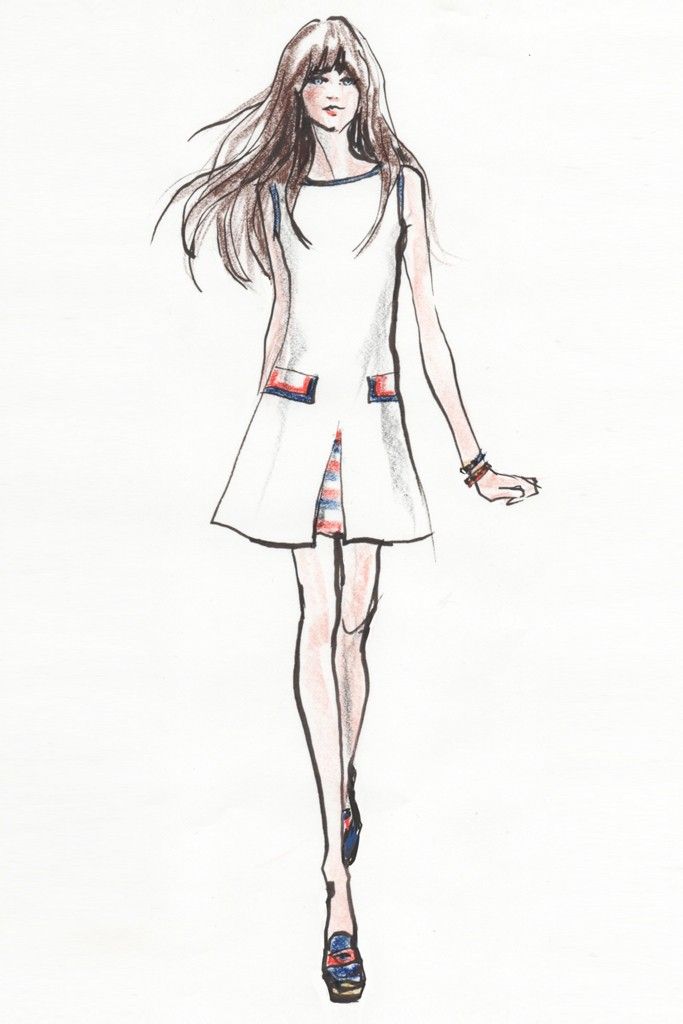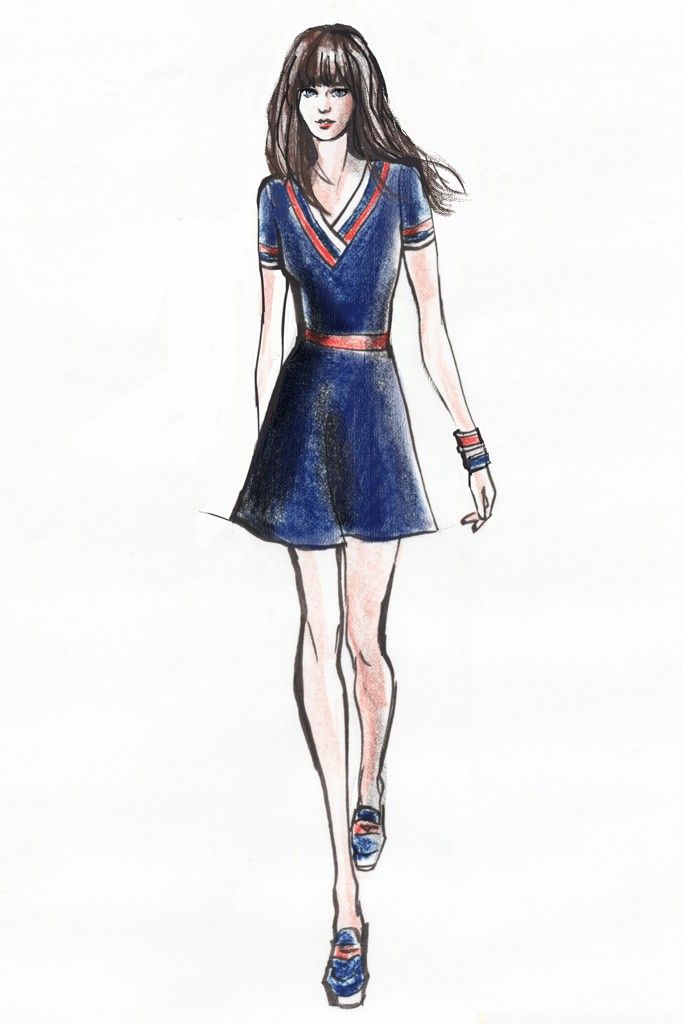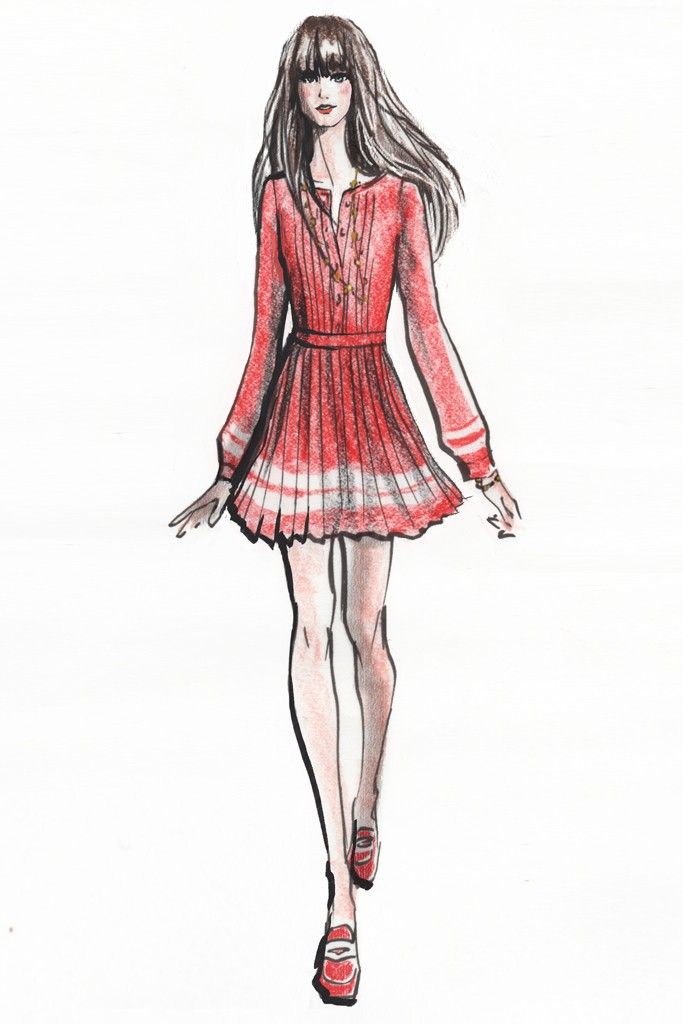 Sketches from To Tommy, From Zooey. Photo By Courtesy of Tommy Hilfiger Group
Hilfiger met Deschanel some time ago at a mutual friend's house in Santa Monica, Calif. "She was wearing this vintage jumpsuit," the designer recalled. "I complimented her on it, and she told me how she loved vintage. Somehow, the conversation went from loving vintage to possibly doing a capsule collection with her."

Fast-forward, and about a year or so ago, the two joined forces to start working on design ideas; their close collaboration, as Hilfiger put it, focused on "what she likes and what she doesn't like, the kind of fabrics and what kind of colors. We really see eye to eye on a lot of what she loves."

The resulting capsule — made up of 16 dresses — is strongly informed by Deschanel and her quirky, endearing persona.

To read more, visit WWD.