She's normally seen walking down the catwalk but Lily Cole put a contemporary spin on her latest London Fashion Week appearance.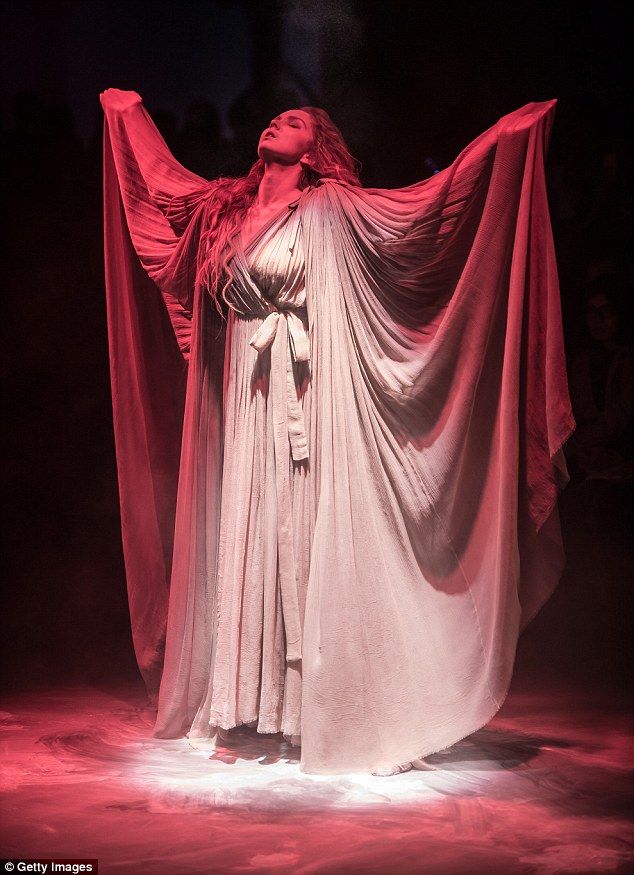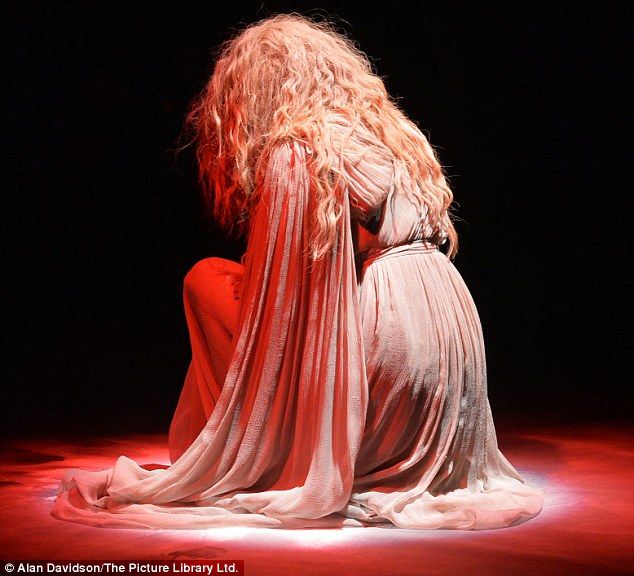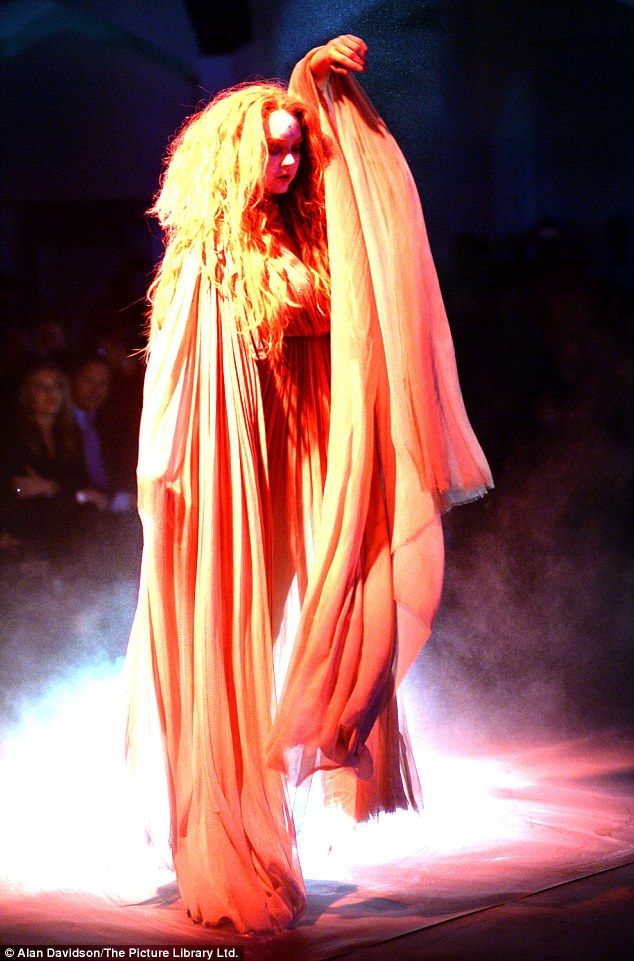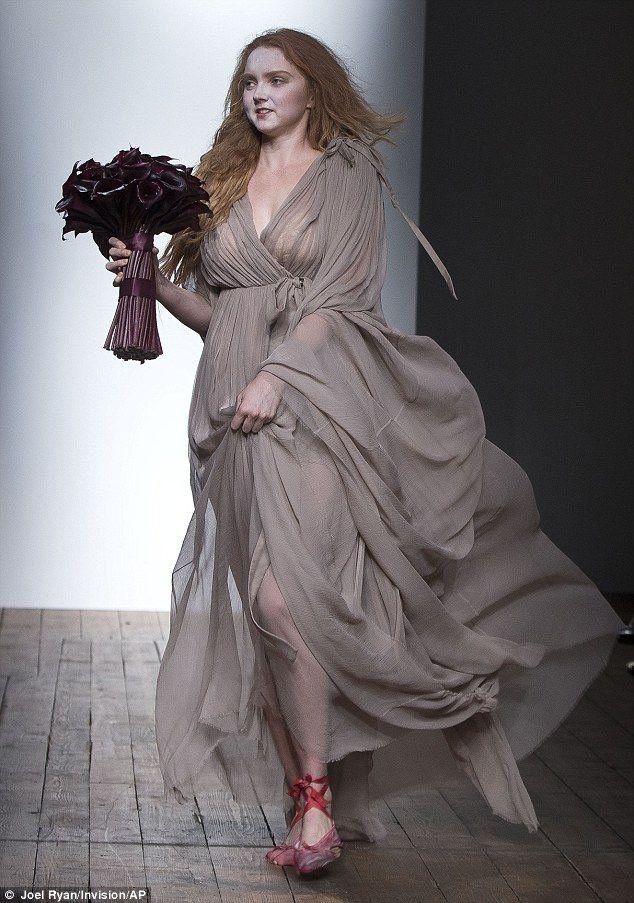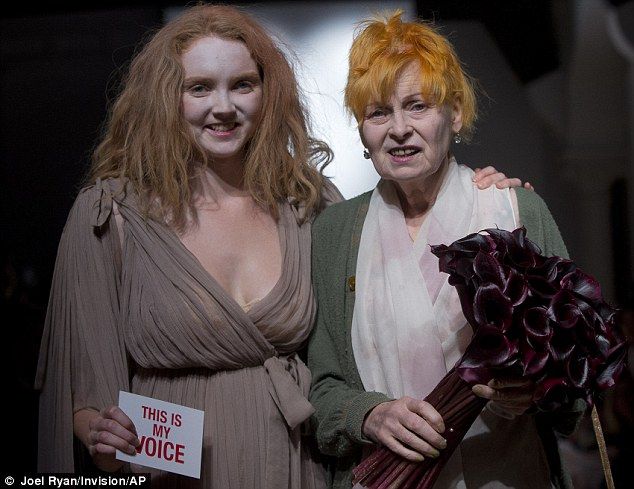 The model opened the Vivienne Westwood Red Label spring/summer 2014 show with an interpretative dance, wearing a Grecian-esque gown designed by the legendary fashion designer. Lily, 25, looked striking in a pool of red light, as though she had just stepped out of an Italian Renaissance painting, sending a social message through her choreography.
Dame Westwood has always used her runway to promote her social and political ideals, and having worked with the Environmental Justice Foundation (EJF), Sunday was another opportunity to provoke change through fashion. With Lily Cole, the designer has a good ally, who this year directed her first short film with Sky Rainforest rescue to inspire people to protect the environment and tackle climate change.
Together at London Fashion Week, the two brought their message to light, with Lily proving again that she is more than just a model. At the end of the show Cole came out again to present Dame Westwood with a bouquet of flowers and carried a postcard that read 'This Is My Voice.'
Source: Daily Mail