MyFatPocket.com's Fashion Spotting best dressed in August is specially handpicked by the fashion team at THE OUTNET.COM – the most fashionable fashion outlet - from the team behind NET-A-PORTER.COM.
Get the look: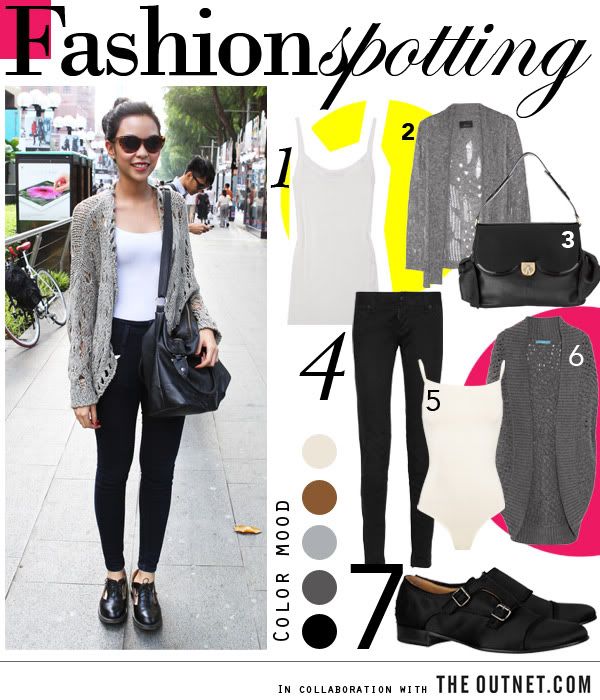 Get the look: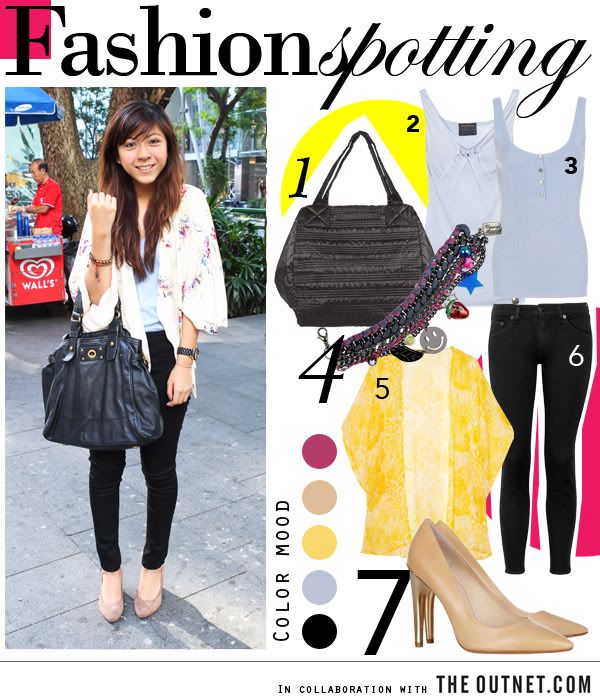 Get the look: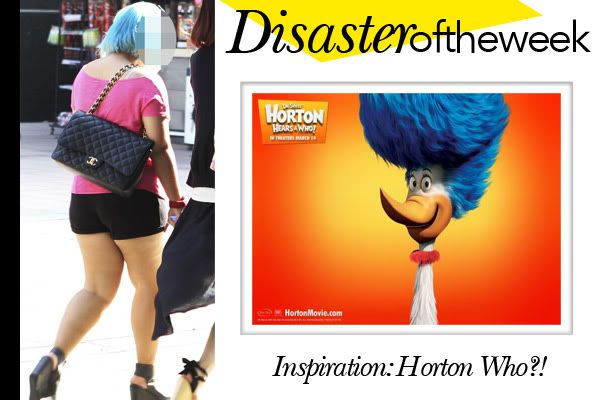 Blue hair is not for everyone. If you do not have the style and attitude to pull it off, stick to the typical colours of black, brown or red.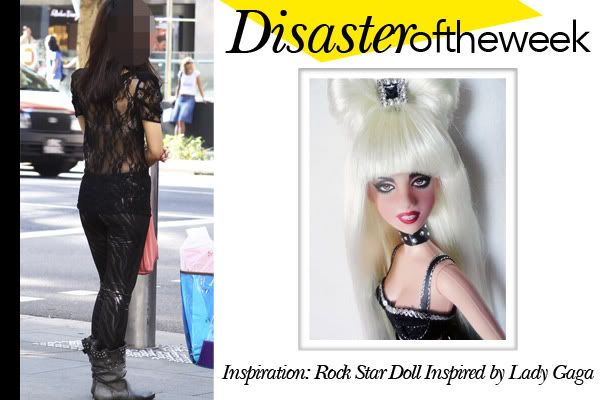 I get what she is trying to achieve. I could see the big picture in her head but the execution of her idea of a rock chick is making me sick.



Too much of something is bad. But on the good and bright side of things, loving the colour pallet!



Check out what the rest are sharing about the Best & Worst Dressed in our Forum!

We bet you will love these too!