Moving around Bugis on a Saturday afternoon, I was hoping to style sight lots of fashionistas from casual chic to all-out glam because as Gore Vidal once said "Style is knowing who you are, what you want to say, and not giving a damn." Hear Hear!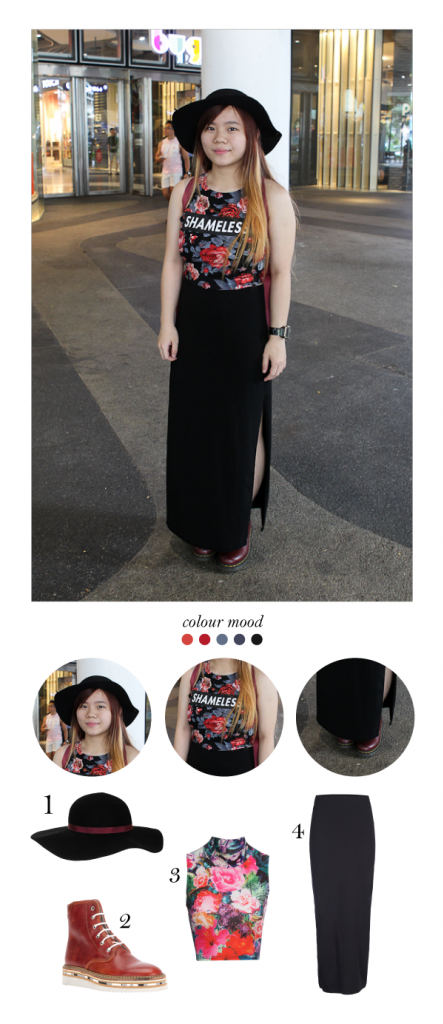 Fashion Disaster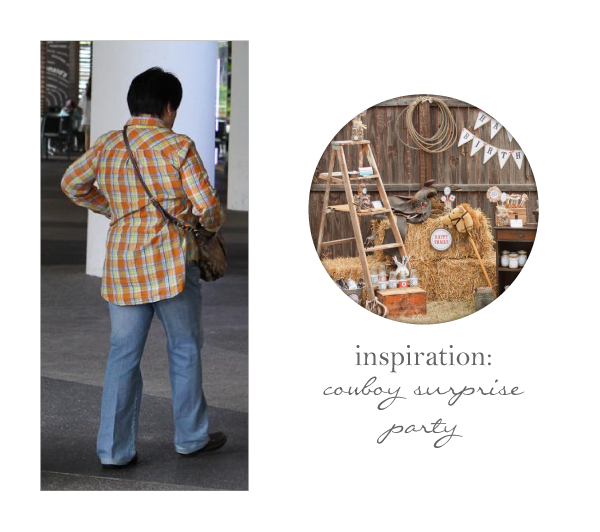 Well… someone's going to a cowboy party! Hope she RSVPed!
When you pair flip flops with everything that you wear, you earn yourself a Guinness World Book of Record of being the ultimate sloth.