Whether you are looking for something classy or edgy, there is one for you.
A liaison of dazzling precision, touching moments and symbols of eternal love – the new Thomas Sabo 2016 Sterling Silver Autumn/Winter Collection has been inspired by the universal 'Together' message. Femininely-powerful interpretations of this maxim include the season's stand-out pieces finished with faceted diamond embellishment: new jewellery ranges adorned with filigree gemstones fascinate as emotional designs full of perfection.
Creative Director Susanne Kölbli on the inspiration: "Items of jewellery represent the most intimate, human feelings: it is love, personal happiness and those special moments in life that we find reflected in an item of jewellery, wishing to wear them very close to us."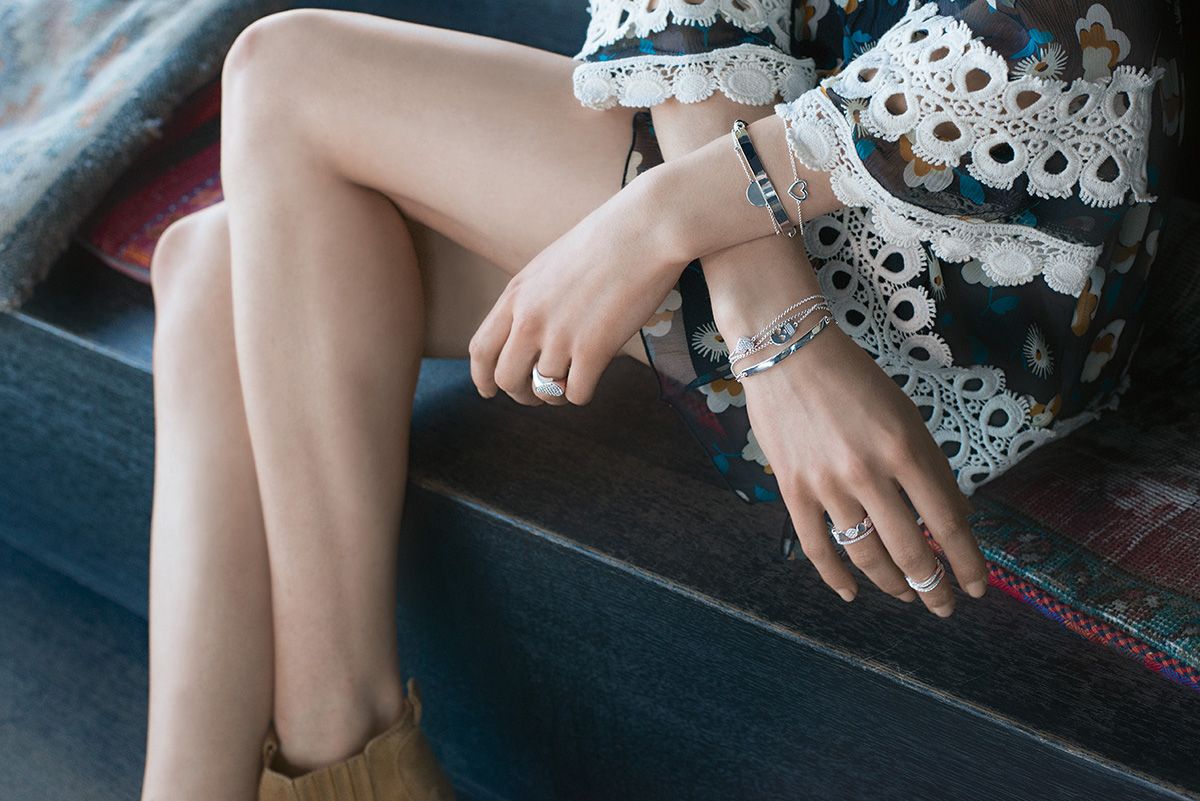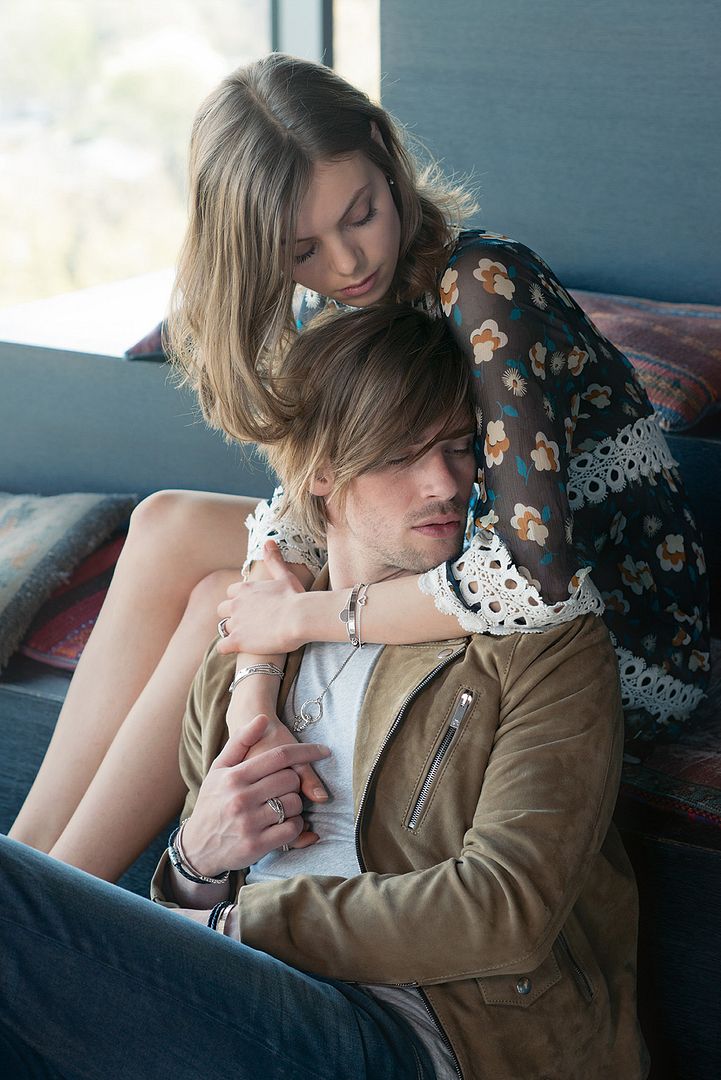 The iconic Thomas Sabo items of jewellery such as eternity rings, together-forever rings and solitaires receive exquisite diamond upgrades under the Glam & Soul Diamonds range name, becoming precious symbols of love in the process. As the embodiment of feminine beauty, the new Triangle Diamonds range unites urban coolness with unique charisma.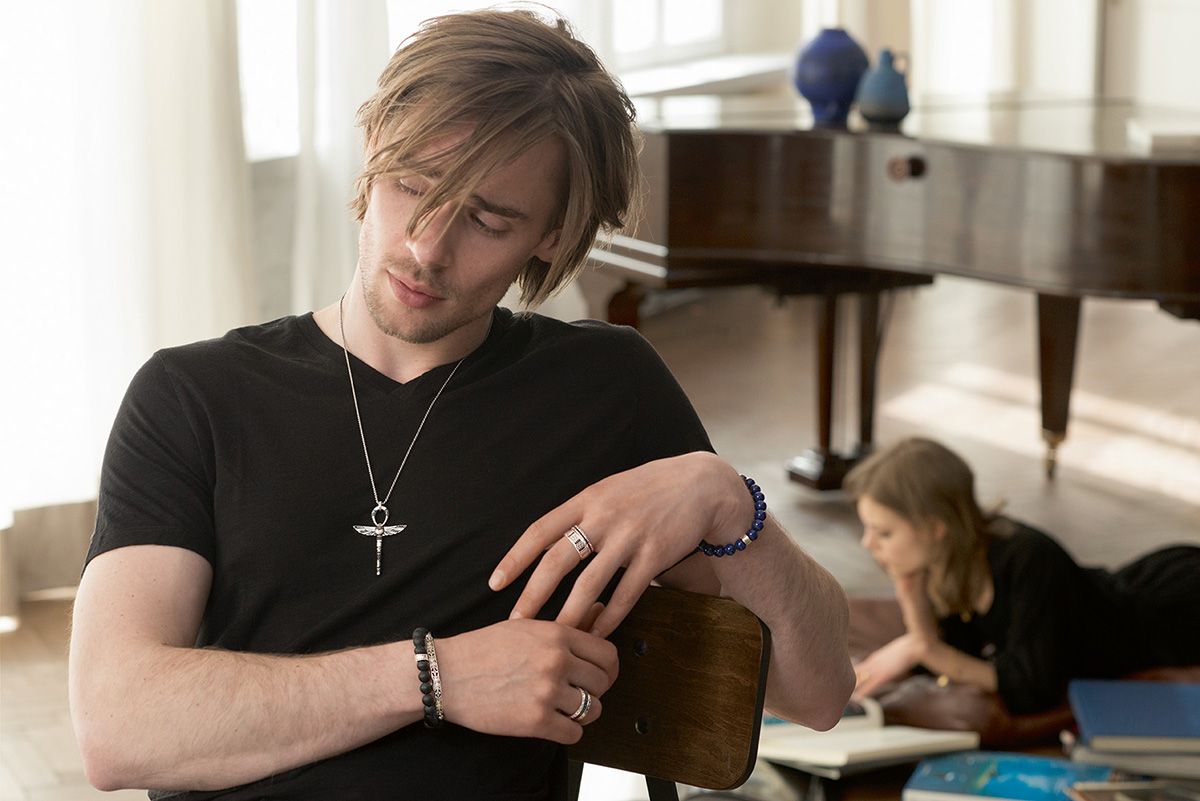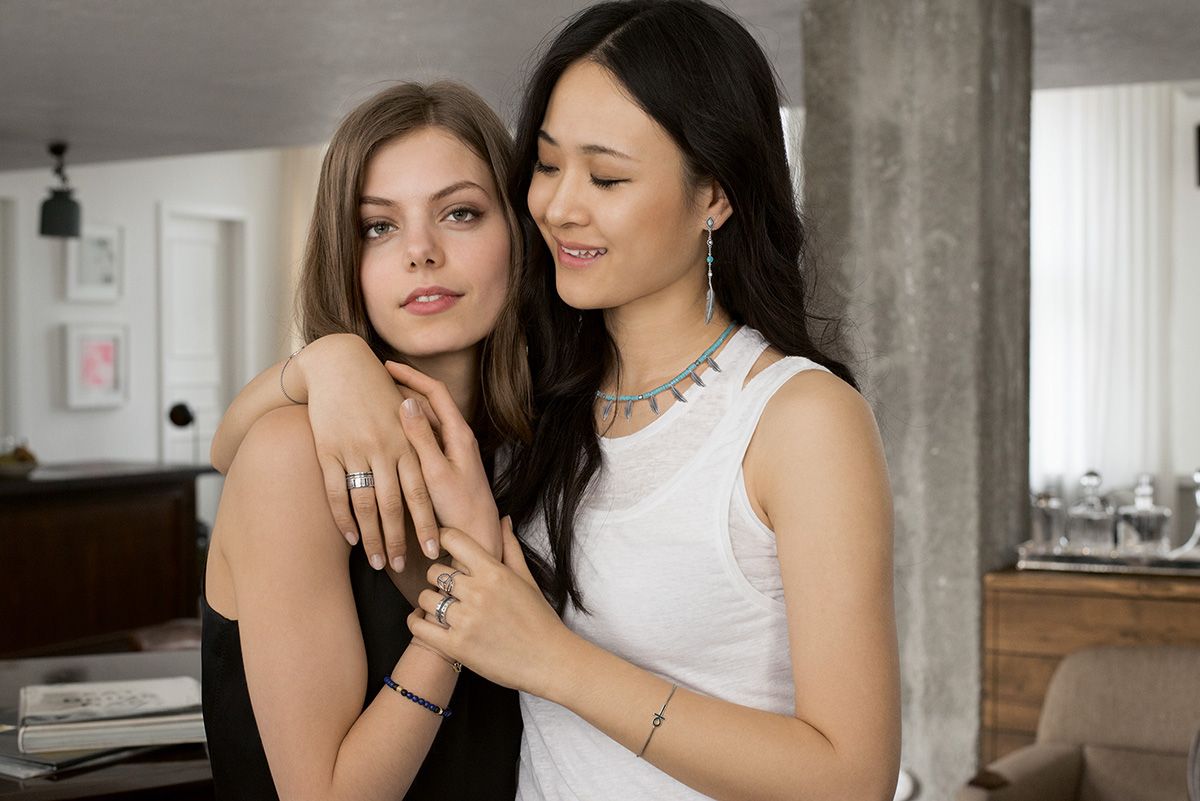 From the new season onwards, the customisable Love Bridge line will be expanded to include the romantic Love Bands range of rings and the symbolic Love Coins line of pendants, which create truly personal statements with their diverse engraving possibilities. Perfect as gifts for your loved ones!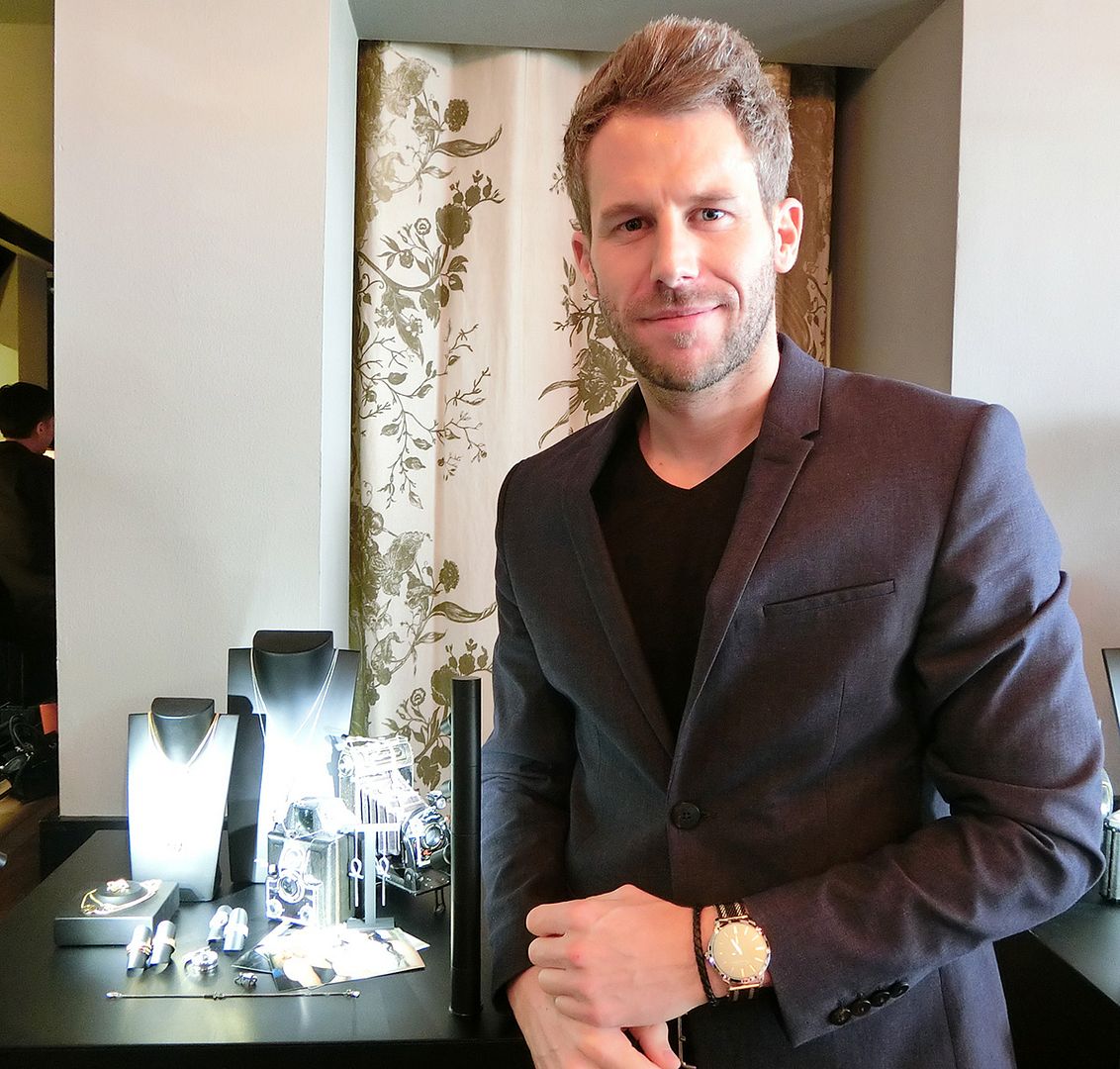 When asked to pick his favourites out of the collection, Thomas Sabo Asia Sales Director, Lars Schmidt, replied that he loves the elephant head pendant and the Ankh pendant from the Glam and Soul collection.
Elephant head pendant and the Ankh pendant from the Glam and Soul collection.
The culture-inspired Nile Treasures range convinces with its Egyptian symbols of protection featuring abstract designs. Far-eastern art and traditional paisley fabric patterns can be found in the floral ornamentation and the glorious colours of the Prana series. New Karma Beads, stretch bracelets, hoop earrings and further classically-elegant designs complement the new items of jewellery.
Availability
The new 2016 Autumn/Winter Collection is available at the following THOMAS SABO stores:

- Raffles City, #01-31
- ION Orchard, #B1-26
- Parkway Parade, #01-K2
- VivoCity, #B1-09
- Ladies Accessories Department, Level 1, Takashimaya Department Store
About THOMAS SABO
THOMAS SABO is one of the globally-leading jewellery, watches and beauty companies, designing, selling and distributing lifestyle products for women and men. The company, established in 1984 by Thomas Sabo in Lauf an der Pegnitz, southern Germany, operates around 300 of its own shops across all five continents with a total of around 1,860 employees. At its headquarters, THOMAS SABO employs a staff of around 490. THOMAS SABO also collaborates globally with approximately 2,800 trade partners as well as leading airlines and cruise operators.