Holla guys! Can't believe it's already November. Time flies man... Anyway guys, I'm excited for November because Eye Trendy is actually having their very first Eye Trendy Black Friday Surprise Pack!
Each surprise pack retails at a special price of $79.90 with products worth up to $250. Promotion period: 3 Nov – 30 Nov
Pretty insane deal! The pack includes an eyewear and 2 brand merchandise.
The participating eyewear brands include: Mango, Elle, Esprit and adidas Originals by Italia Independent.
Tadahhh my Black Friday Surprise Pack is….. MANGO!!! Mad in love with this pair! Every Mango Eyewear Surprise Pack comes with a pair of mystery Mango sunglasses, Mango mug and pouch.
Who has a thing for pretty shades!? ME ME ME! Gonna share some photos over here!
Wore it out right after receiving it! HAHA. I CAN'T EVEN WAIT!!
Having my Coffee break in town~
Matched this chic pair of eyewear from Mango with an off-shoulder striped top. As the sunglasses is in a shade of gorgeous black, it's really easy to match with any apparels.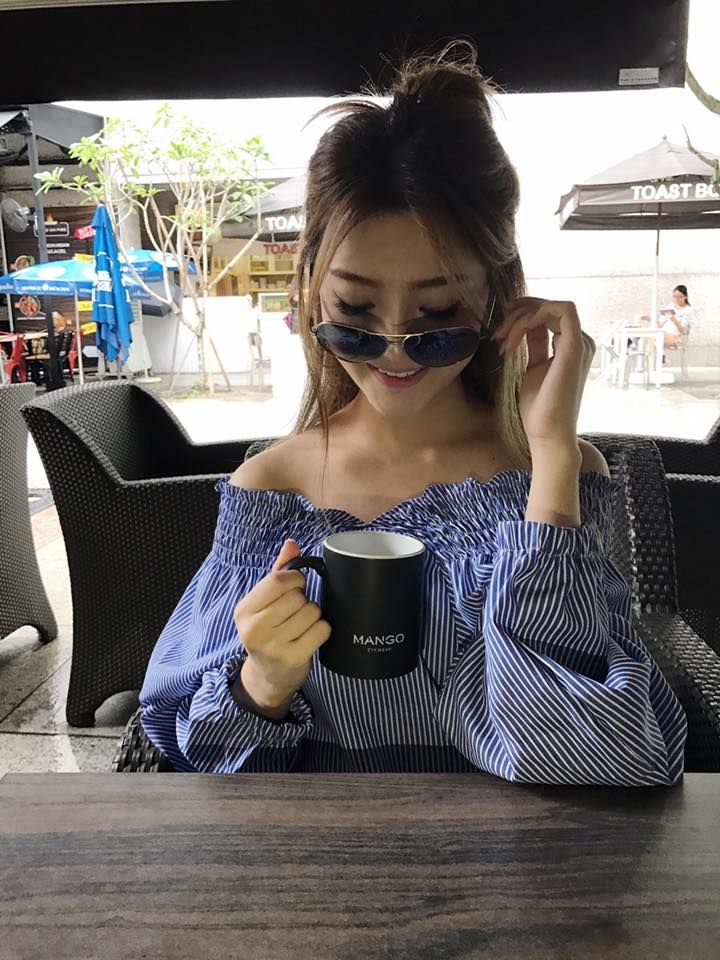 Sunglasses offer protection against excessive exposure to light and ultraviolet radiation. Other than being beneficial to us, fashion trends would be another reason for you to sport them! Sunglasses are definitely trendy fashion accessories.
My top is in blue and it definitely matches with my shades.
I would like to emphasize on the great quality of this Mango eyewear!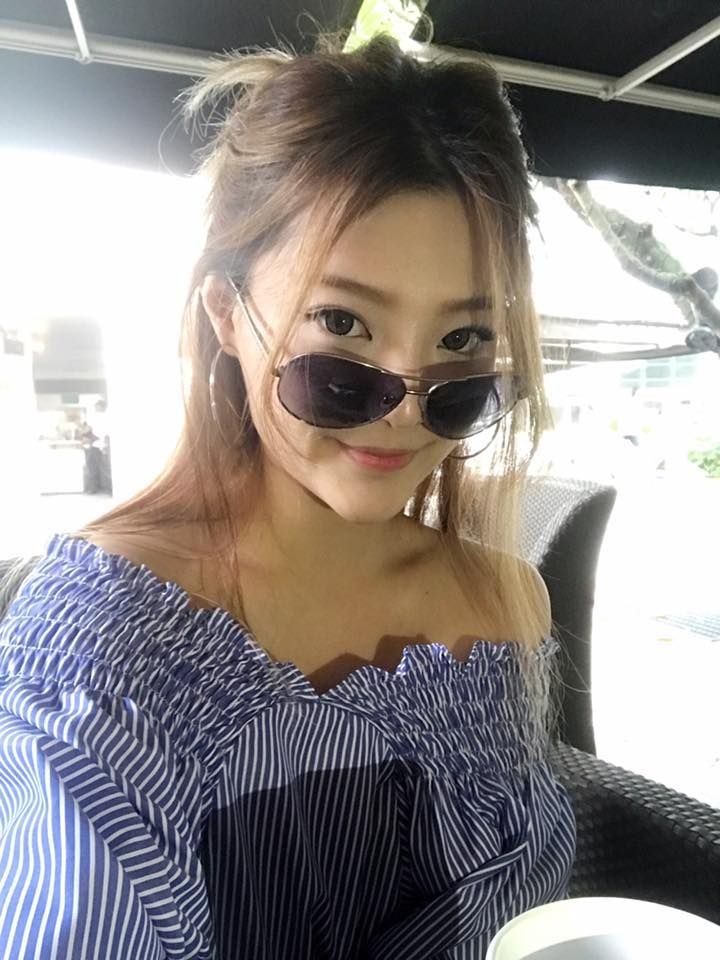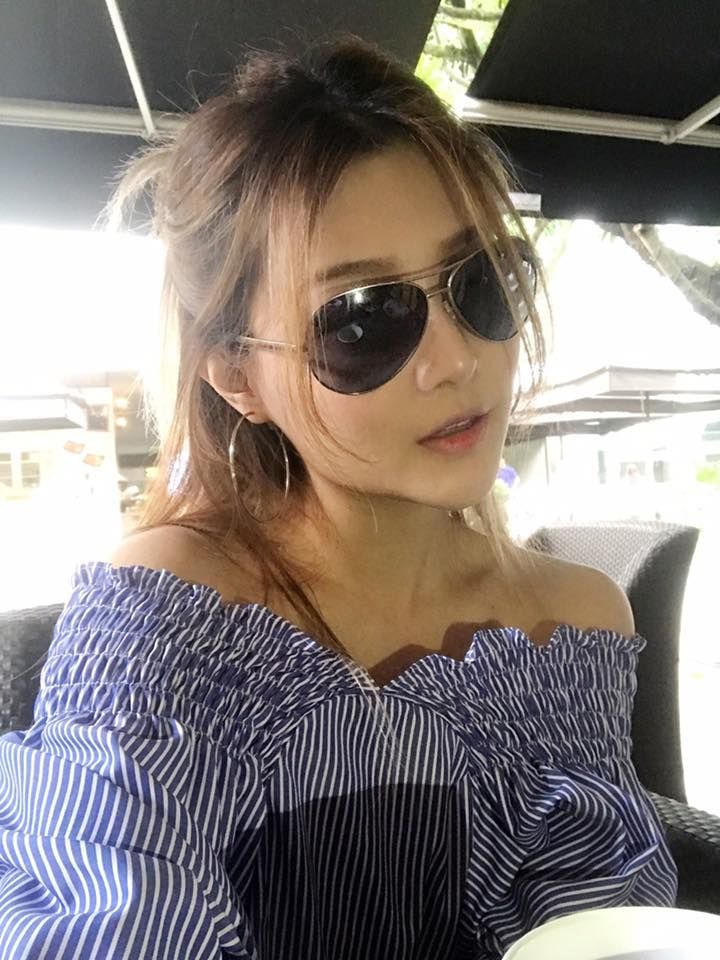 I love trying out different kinds of sunglasses but finding the right pair that suits your face shape can be a little challenging..
This pair definitely suits me and I foresee myself bringing this baby out often!
To win a chance to purchase these limited edition boxes, follow the 2 simple steps below:
Log on to https://goo.gl/iTcMYU
Enter your Name, Email Address and Contact Number to qualify
This promotion is open to everyone! So treat yourself!
In addition, The Eye Trendy Black Friday surprise pack also makes for a great gift for the holiday season – comes beautifully packaged and it saves you the hassle of wrapping! Or you can separate the items and use them as stocking stuffers for Christmas presents. Sign up for a chance to purchase the Mango Eyewear Surprise Pack from 3 to 9 November at https://goo.gl/iTcMYU (Limited set available). Winners will be contacted at the end of each week where they can make their purchase and collection of the Surprise Pack in store.
Stay tuned to Eye Trendy website as they announce the upcoming brands and dates weekly.
Do share with me the eyewear brand you have received from the Black Friday surprise pack?! I would love to know!