Sandara Park is more than the 2NE1 girl she used to be. After excelling in acting and hostings, she also has plans for a solo debut this year. We weren't surprised when she took to Twitter to showcase some apparels from her upcoming fashion line.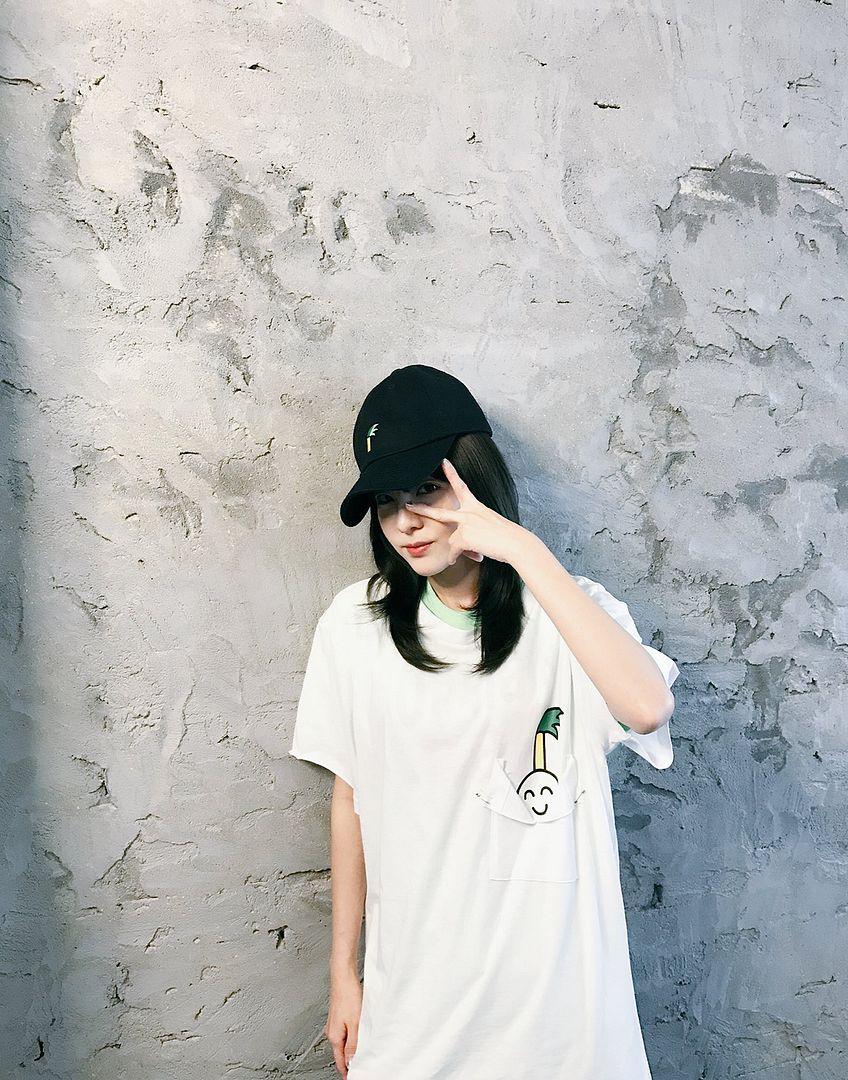 Credit: Twitter Sandara Park
According to her tweet, Sandara Park asked her fans to look out for her Dara shirts and caps which will be released soon. Look closely at the little doodle on her apparels and fans will definitely recognise that as the doodle of herself which she always included in her autographs -- a smiley face with the signature palm tree hairstyle that she always wears. Apparently, this little doodle will also be on other things in her fashion line other than tees and caps.
Credit: Twitter Sandara Park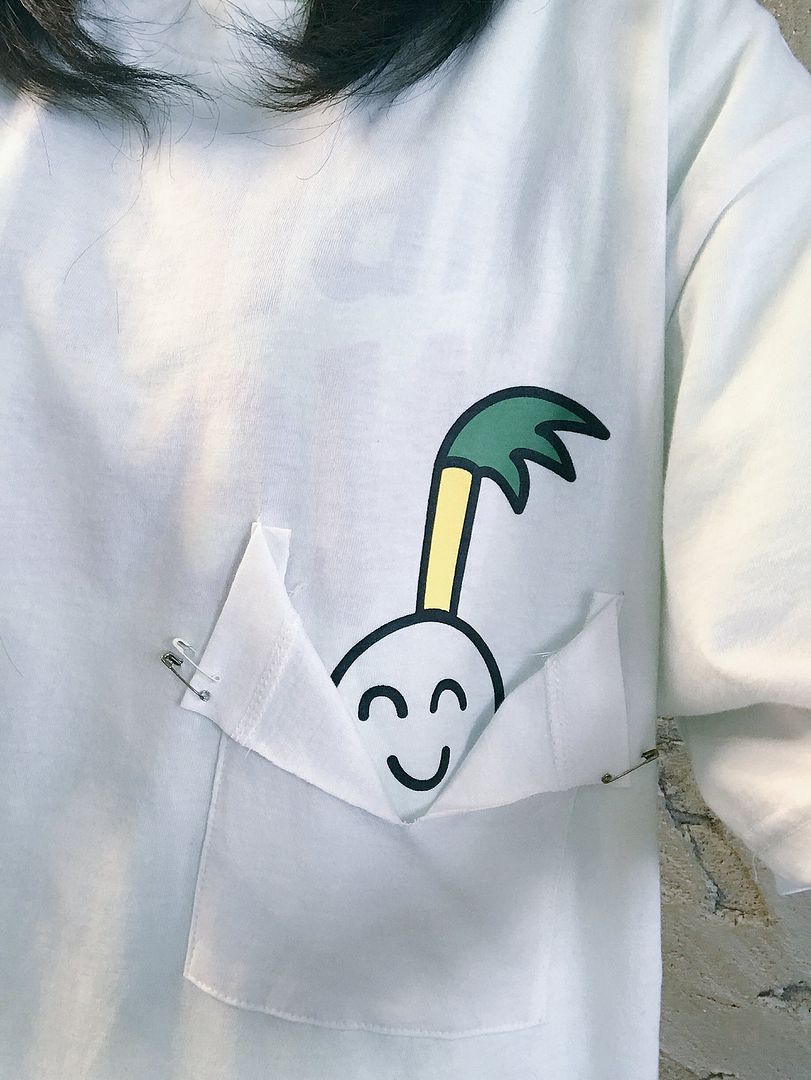 Credit: Twitter Sandara Park
Fans of Sandara Park, rejoice!