Who can forget the charming Takuya Kimura in the SMAP days, and the charisma he oozes in the Japanese dramas he acted in?
Takuya Kimura got married to Shizuka Kudo's and they have 2 daughters, Kokomi and Mitsuki, born in 2001 and 2003 respectively. Their youngest daughter, now 15, is now making headlines in Japan after she recently debuted as a model and went on the cover of Elle Japan.
Mitsuki Kimura took the stage name, Koki, and is featured on the July 2018 cover of Elle Japan. Standing at 1.7m tall with a striking resemblance to her father, the teenager slayed the photoshoot with her mesmerizing gaze.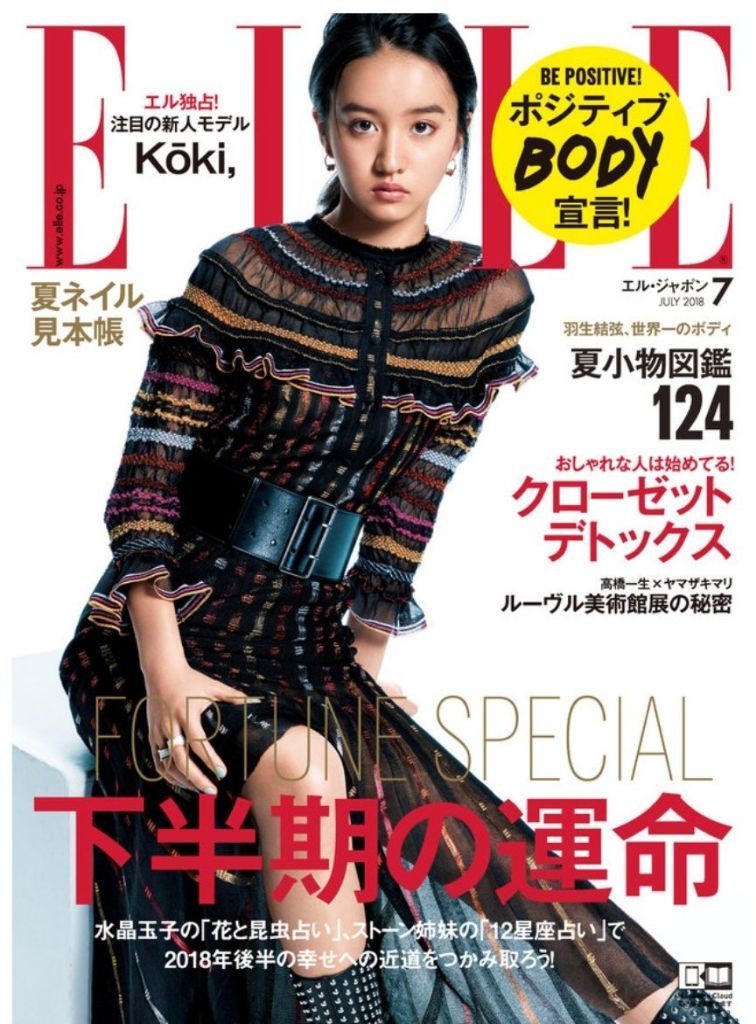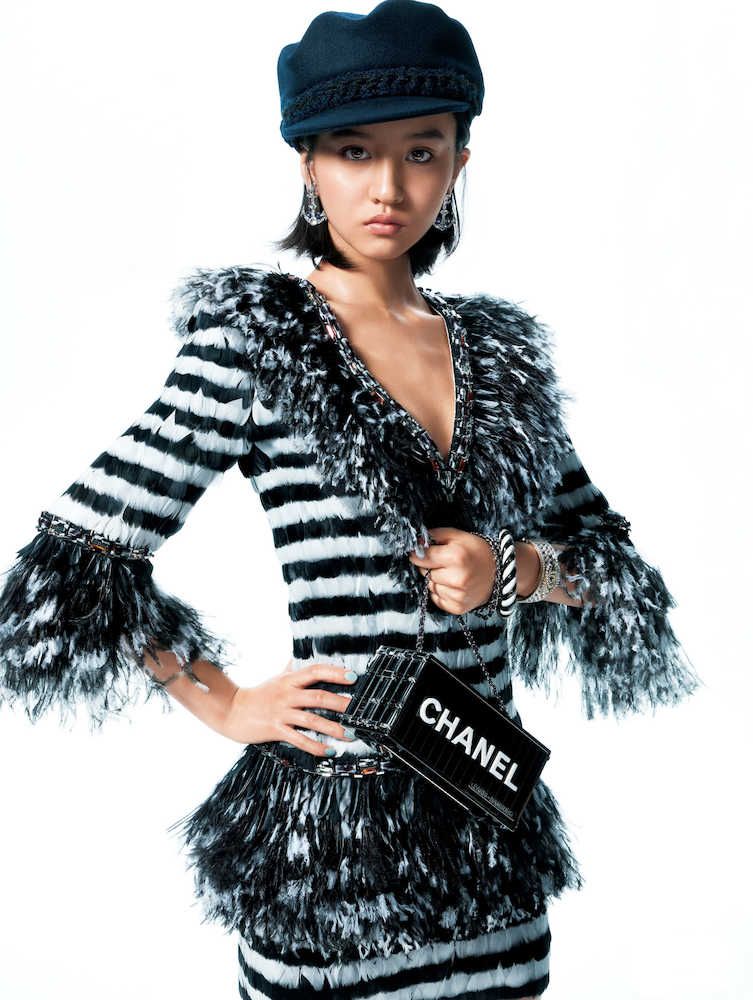 Not just a pretty face, Koki is studying hard in an international school in Tokyo and spends extra hours learning Spanish, English, and French, on top of Japanese language. The young lady can also play the flute and piano and took part in musical works as she co-wrote three tracks with her mother for her mother's 30th-anniversary album. And that's not all. Koki has also penned a song for Mika Nakashima. Well, if that's not brains and looks all in one, we don't know what is!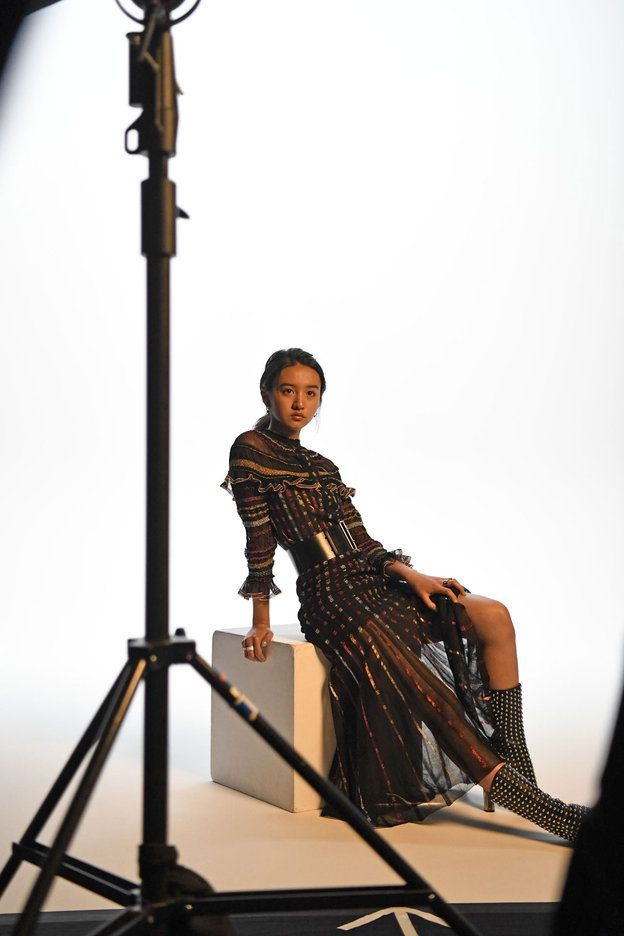 "I believe in myself and want to keep pushing myself," Kouki says. "My parents taught me how to be proud of myself and what I do." (source: Arama)
Check out the behind-the-scenes video of her shoot.
All photos: Credit: Elle Japan