Right after we welcomed 2017 with our pretty dresses for new year's eve parties, we are all ready to shop for new pretty pieces to usher in the Lunar New Year.
Credit: Instagram Fashmob, Intoxiquette, MFWStore
Give me a hi-five if you have been too busy with all the work that piled up during the year-end festive period to go out shopping for Chinese New Year clothes. It is never a good idea to rush your shopping at the last minute, so why not start now by browsing through the online blogshops at the comfort of your home for a start. Besides, many blogshops nowadays have their own designs, and manufacture their own apparels instead of selling designs that you see everywhere at the wholesale malls.
We suss out the unique spring pieces from the recent online launches that are perfect for Chinese New Year to save you some time.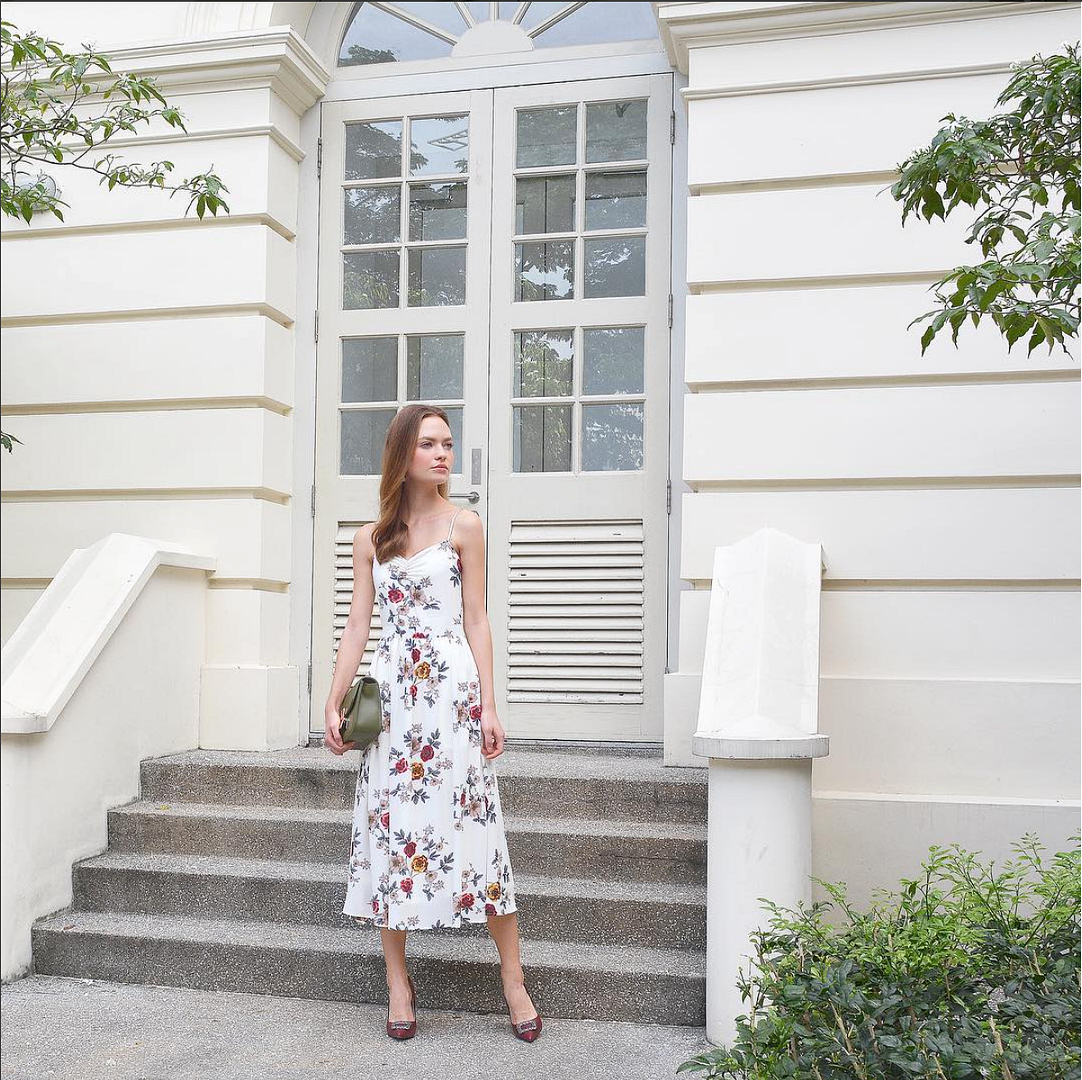 Jardin Floral Midi - White $38.00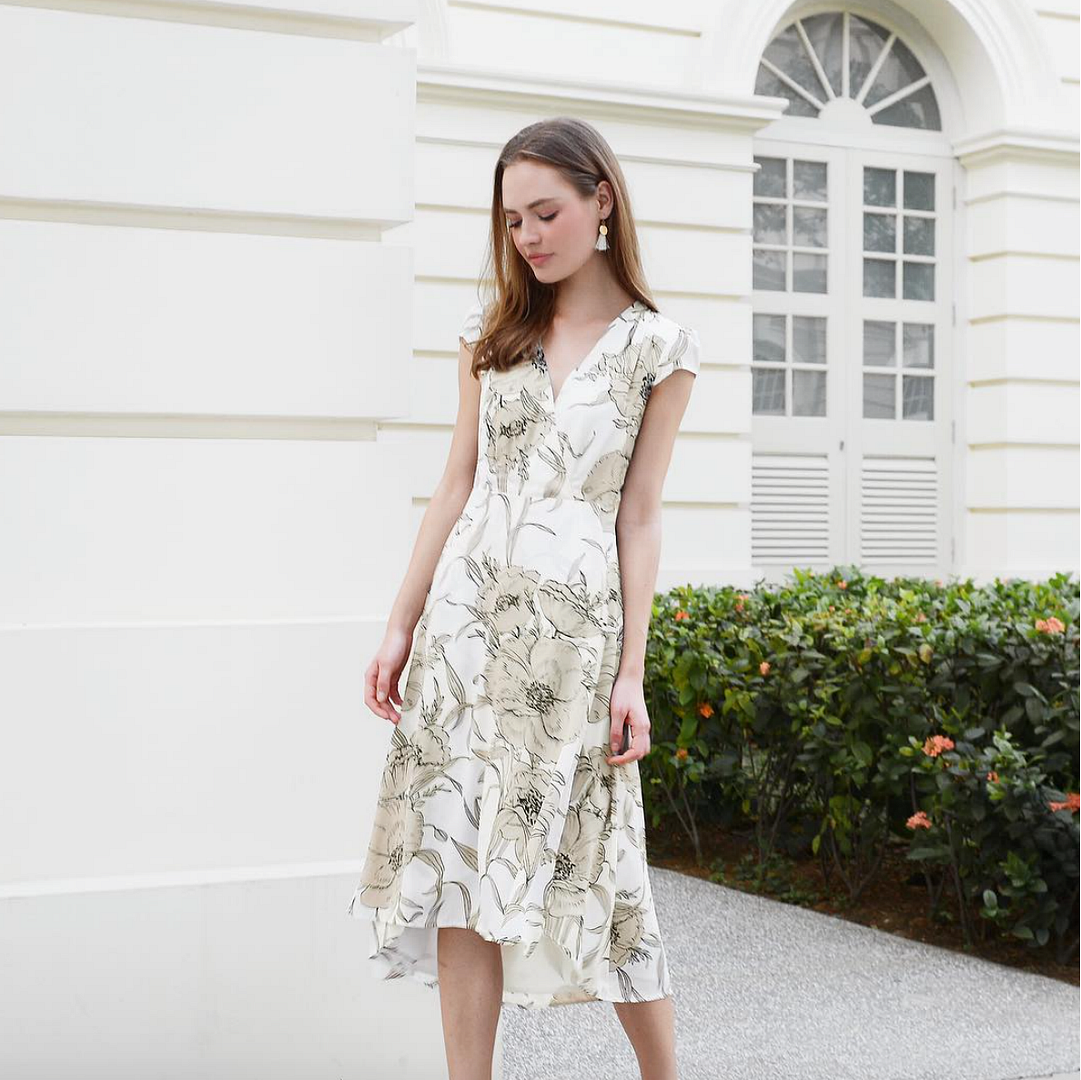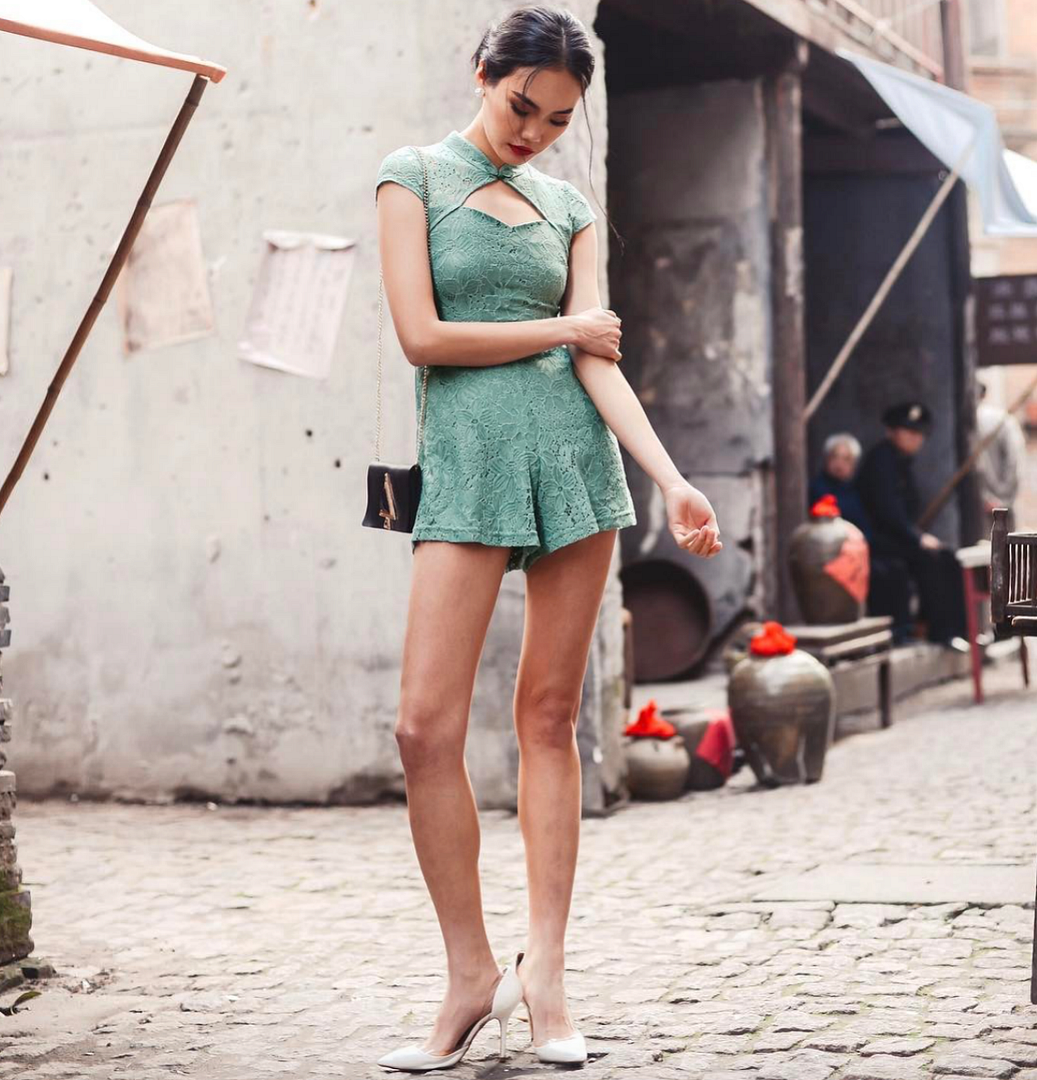 *Intq Label* Annalise Lace Peplum Cheongsam $45.90
Multi Colour Maxi Dress $39.90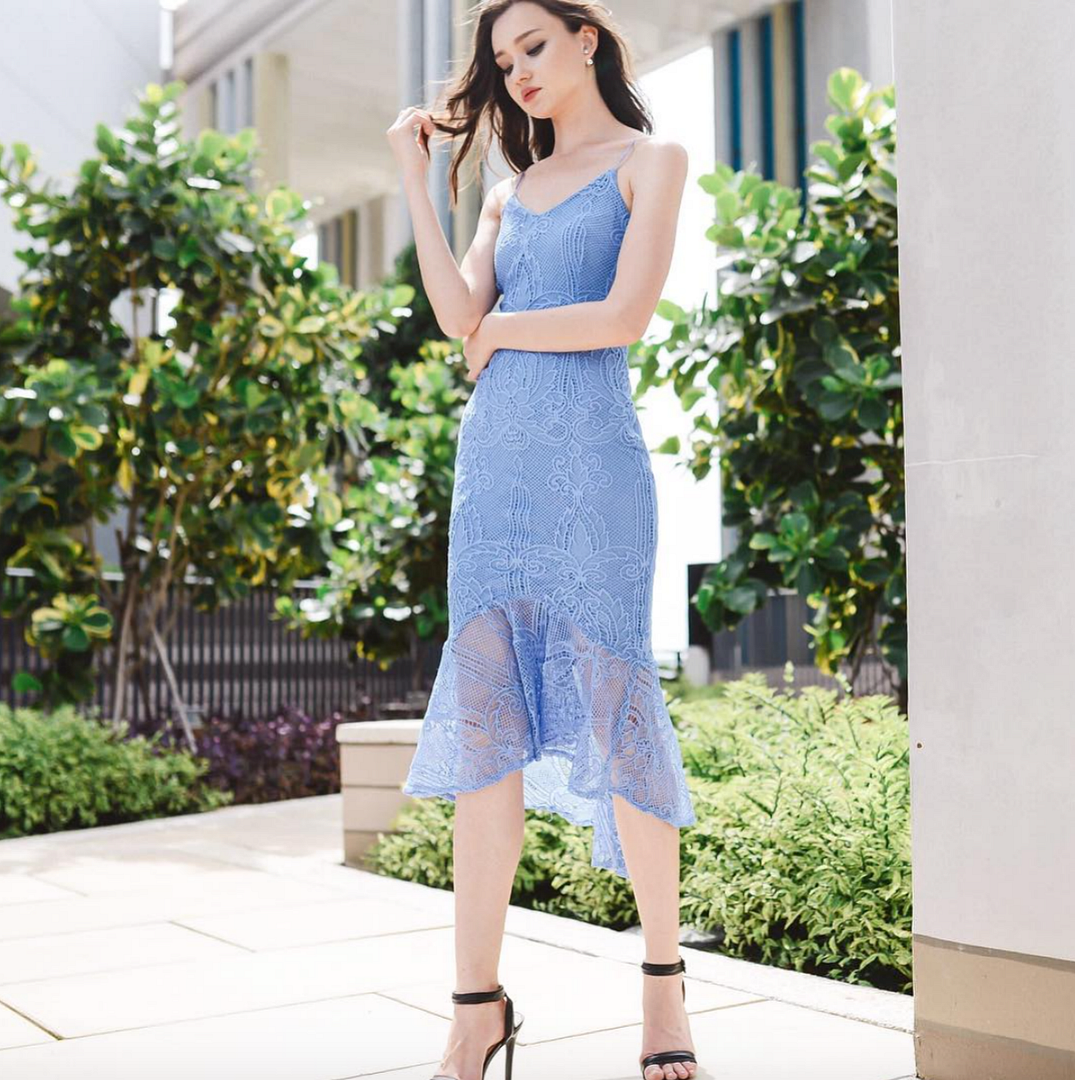 Lexi Crochet Dress $49.00
Marie Off Shoulder Dress $39.00
Launching tonight at Megagamie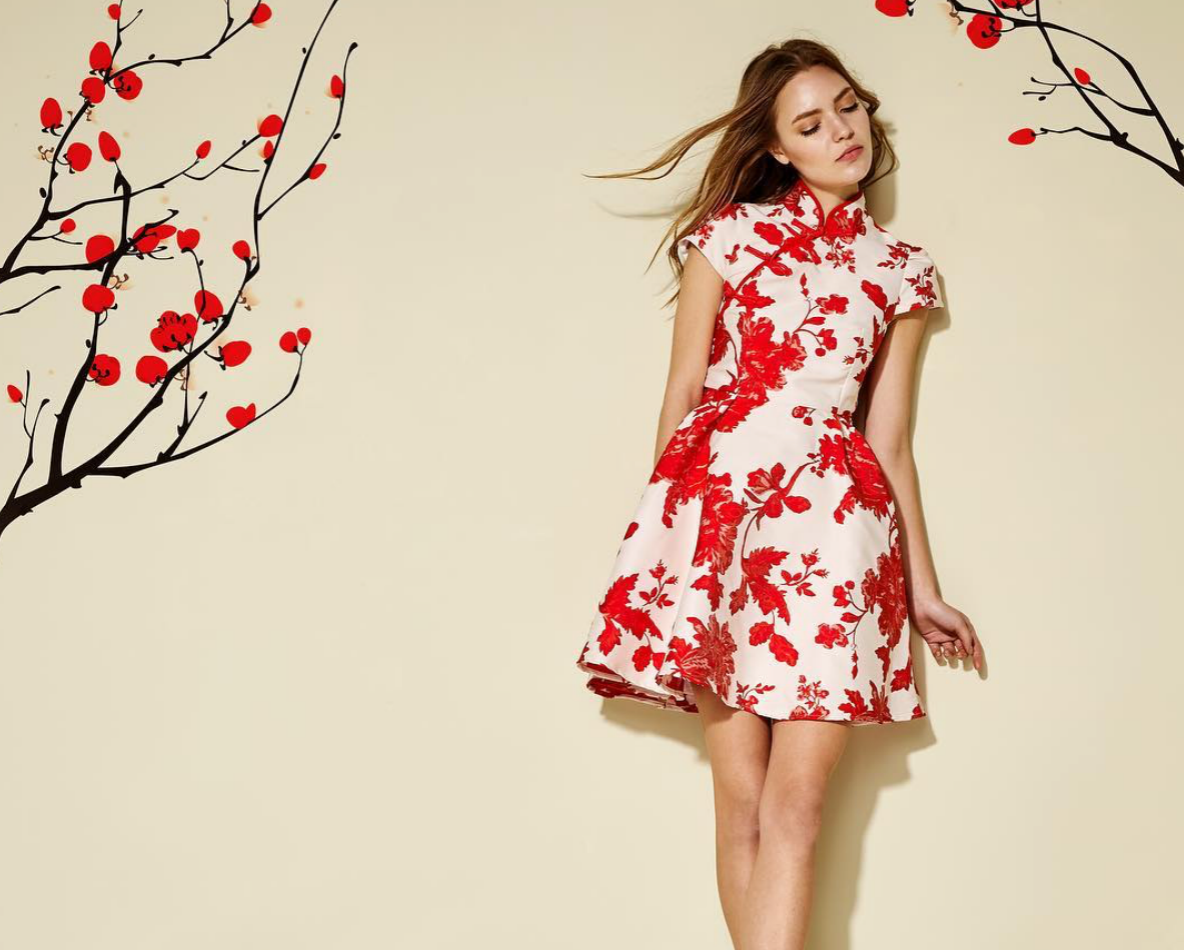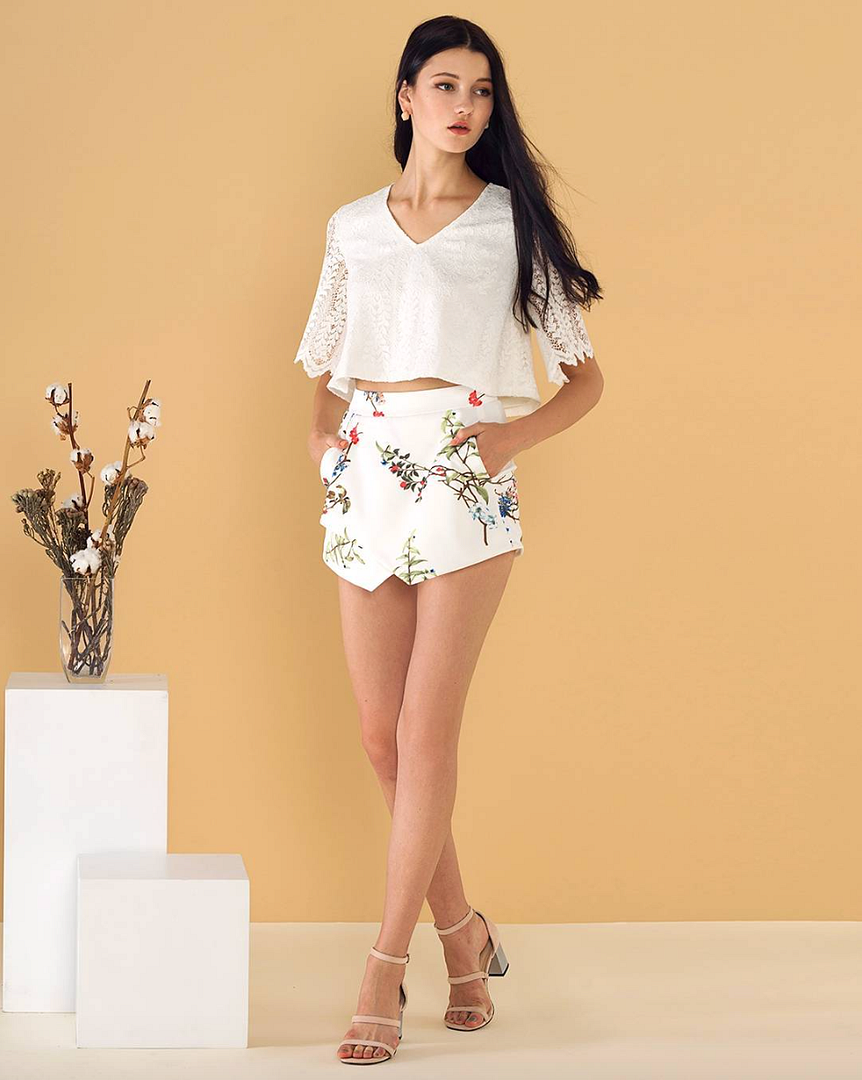 Natsya Floral Skorts $31.90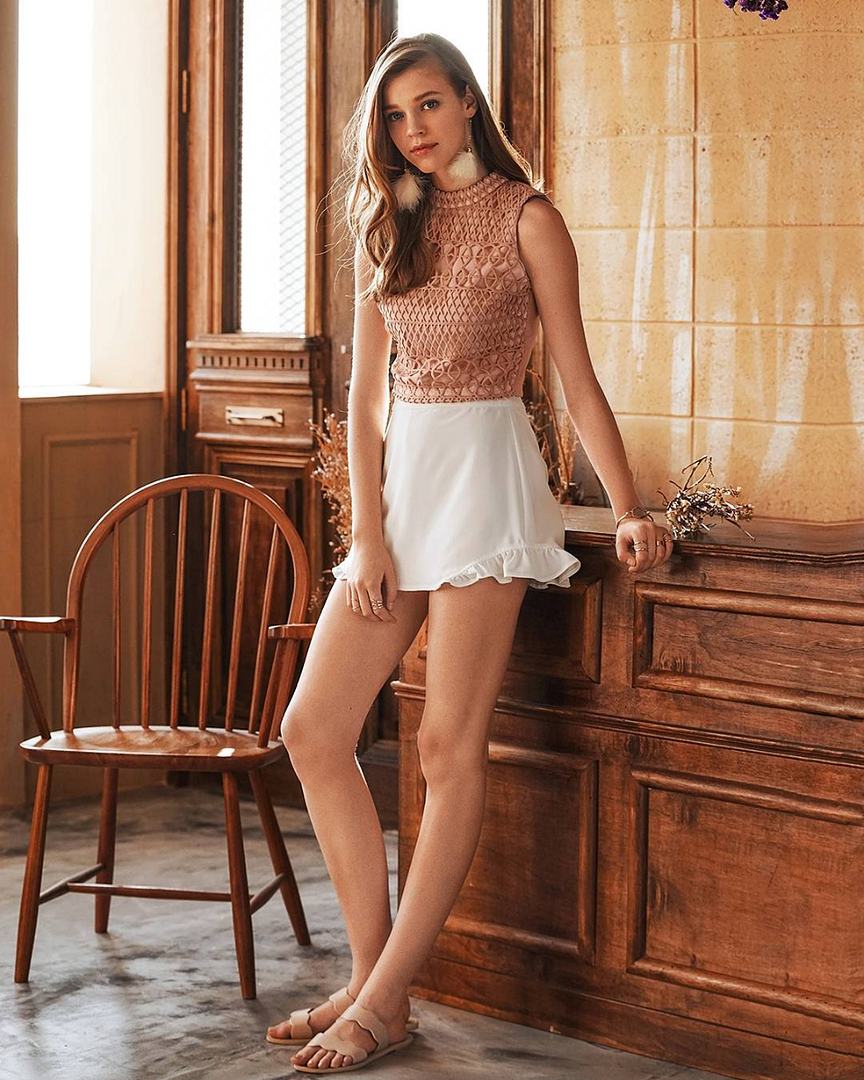 Tashia Crochet Top In Pink $32.90
Elsie Ruffle Hem Skorts In White $32.90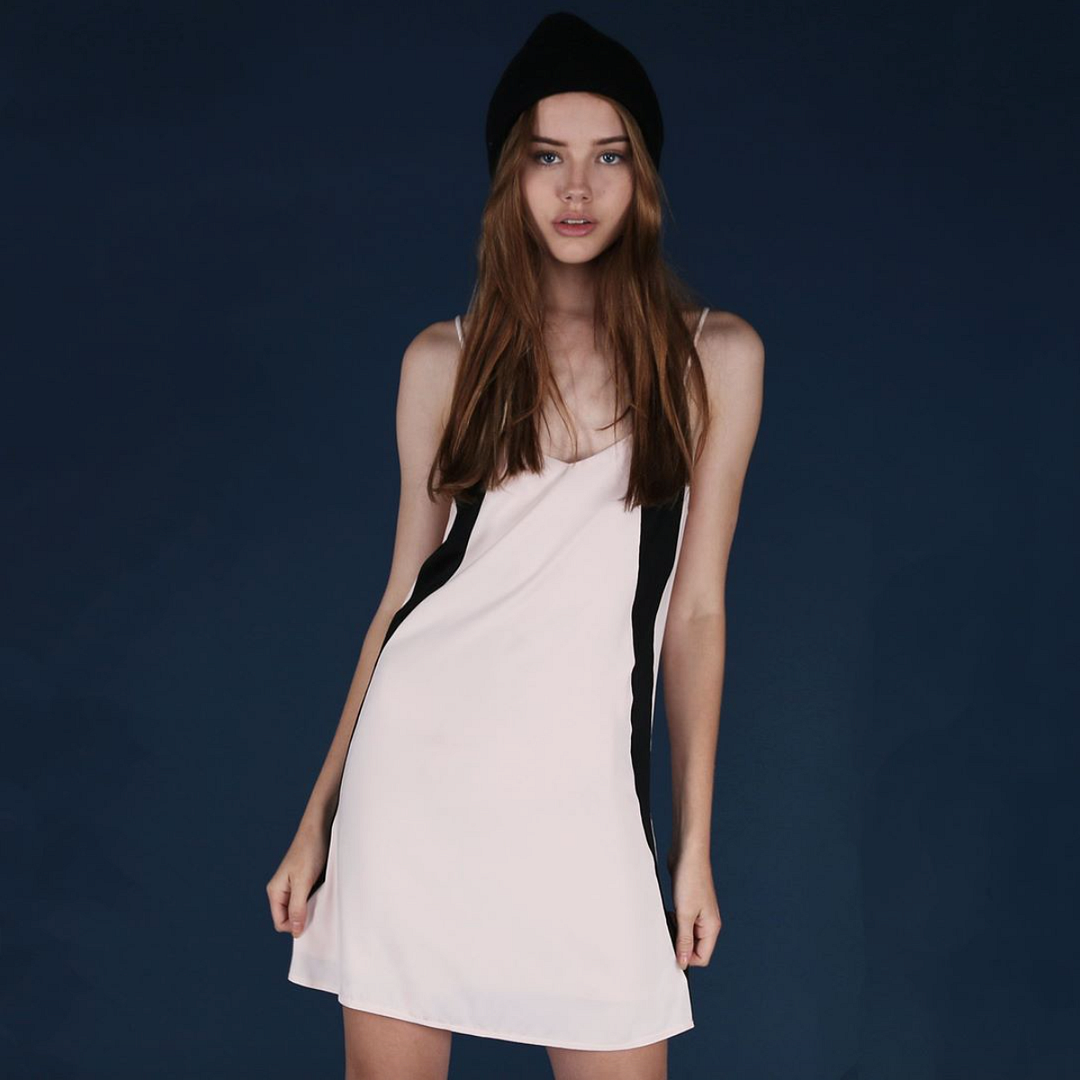 YHF - Colour Blocking Cami Dress in Pastel $32.80