JOY LIM
CONGRATULATIONS!!!
She will be going shopping to get her hands on her Chanel 2.55 bag at the Marina Bay Sands boutique very soon.
We were not able to get her on the phone initially but when we did, it was a treat!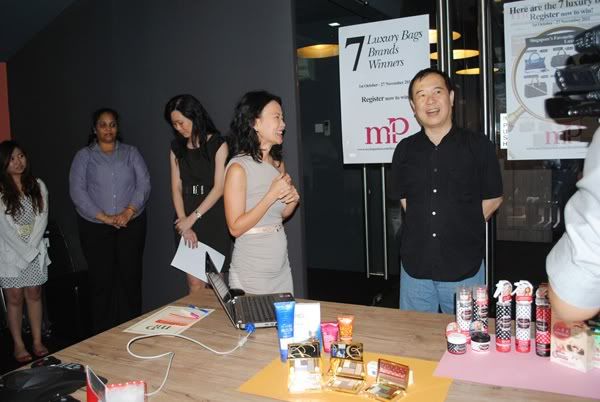 2 hours 30 minutes later



We would like to take this opportunity to thank all of those who have participated in our first series of Luxury Giveaway.

Your Luxury Chances are now converted to Sample Points.
We bet you will love these too!