After looking through what's going to be big on the beauty front this S/S 2017, it's time to be in the know of the upcoming fashion trends too.
The looks that reigned the runways during the Spring 2017 fashion shows are going to set the trends for the everyday. If 2016 revived the '90s, be prepared to see lots of fashion elements from the '80s in 2017.
We suss out the 9 important trends that you need to know to maintain your fashion girl status this S/S 2017.
1. Statement sleeves
Not just the bell sleeves that were brought over from 2016, sleeves in 2017 comes with lots of detailings, and don't be afraid to go big.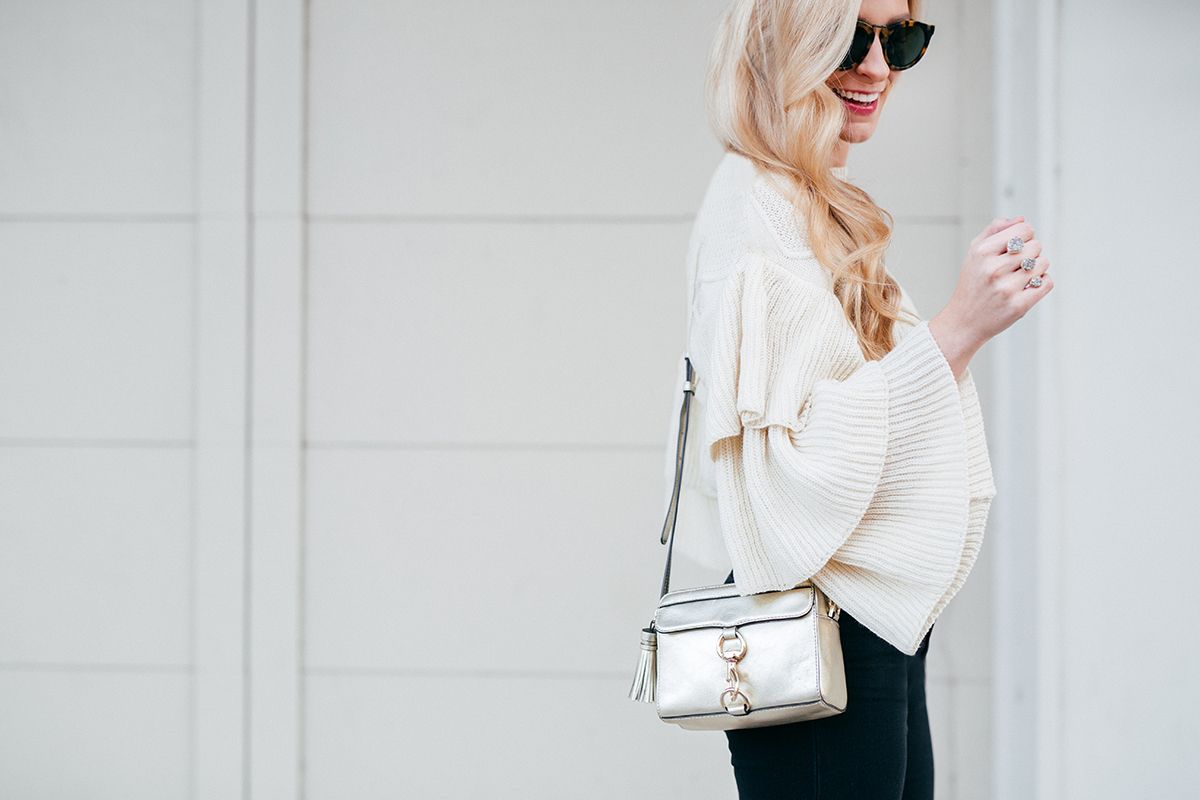 Credit: A Pinch of Lovely

Credit: This is Glamourous
2. Bold earrings
Earrings are meant to be seen this year and it is definitely a unique stamp to your individual look. If there are any accessories that you want to splurge on this year, let them be these statement earrings.
Credit: In Style
3. Stripes
We saw lots of stripes on the runways and the street style celebrities for S/S 2017. Instead of the simple stripes that we frequently see, 2017 stripes are updated with a multicolour rainbow version.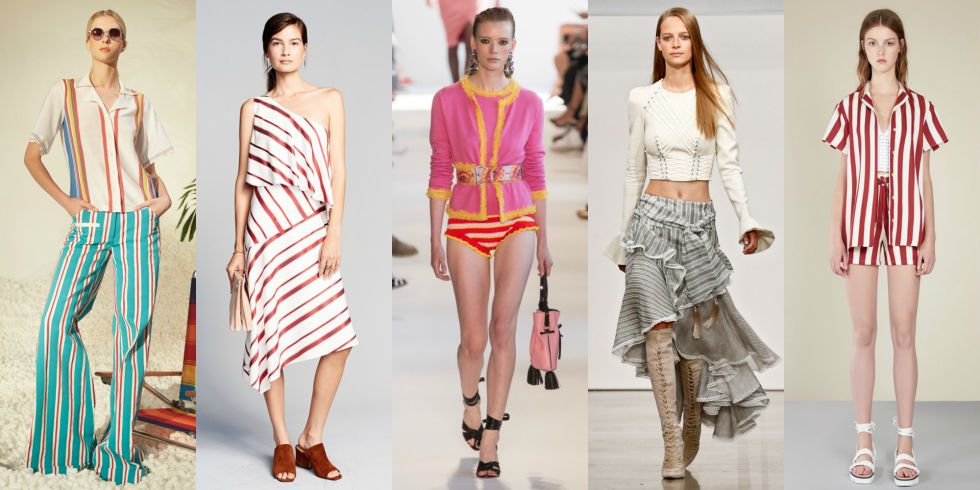 Credit: Elle
4. Pink
Isn't this a good piece of good news for many of us, since this is one of the easiest colours to work with. Besides, it's Chinese New Year this month end and we will be seeing a lot of pinks in the stores anyway.
Credit: Fashionisers
Credit: Fashionisers
5. Neons
Neons screams Spring/Summer and the brights are bringing a cheery mood to the warmer seasons. Bold sorbet shades like bright green to lemon and tangerine are going to add pops of colours in your spring wardrobe.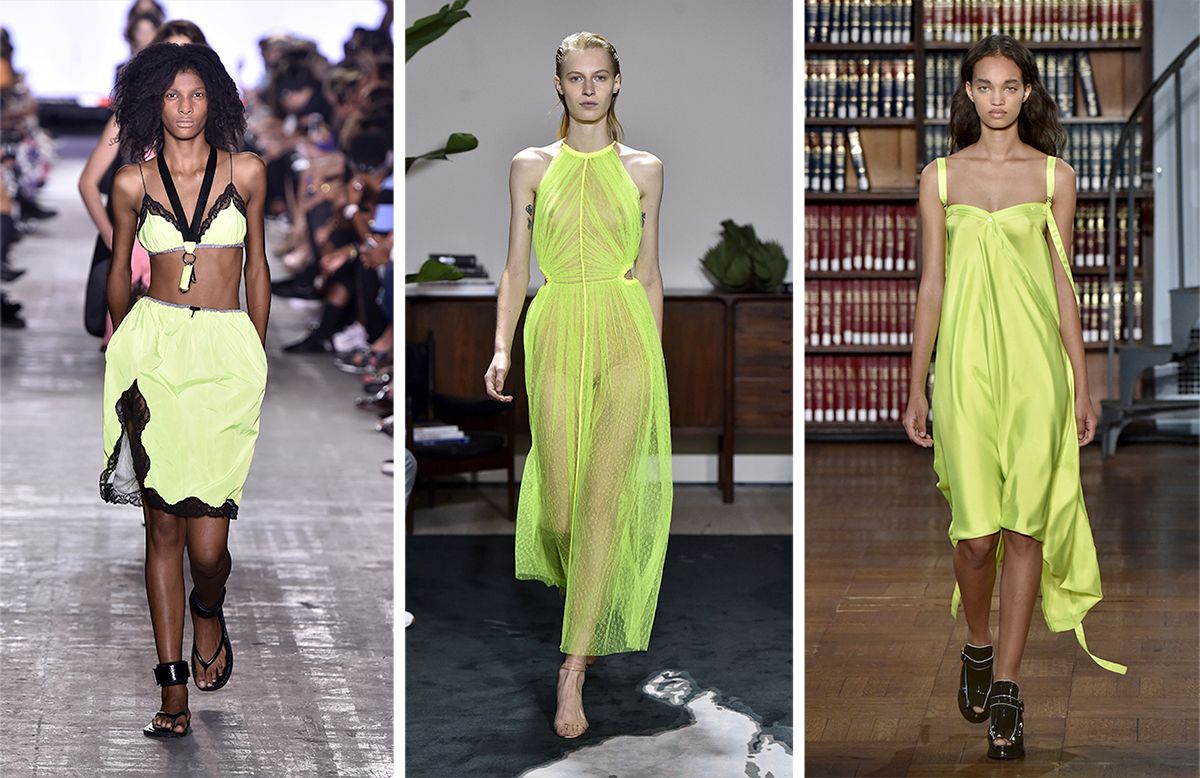 Credit: WWD
Alexander Wang /Credit: Yahoo
6. Boxy shoulders
We are going to see a revival of '80s trends this year and boxy shoulders are the first to surface on the runways. Expect boxy silhouettes with architectural shoulders and voluminous sleeves.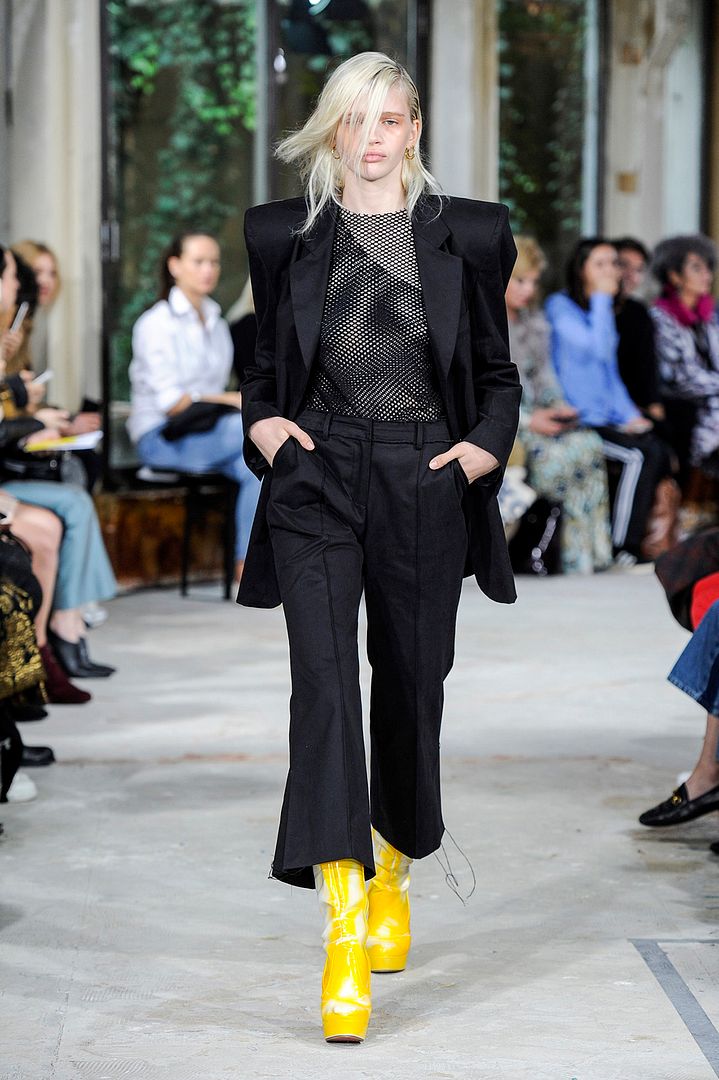 Credit: WWD
Credit: Wordpress Launch My Wear
7. It phone cases
Since we bring our phones with us everywhere, wouldn't it make perfect sense to put our fashion stamp on it? It phone cases are looking to replace our It bags (well, in fact, with our immense love for bags this may seem a little hard) so you might want to invest in a designer's phone case this year.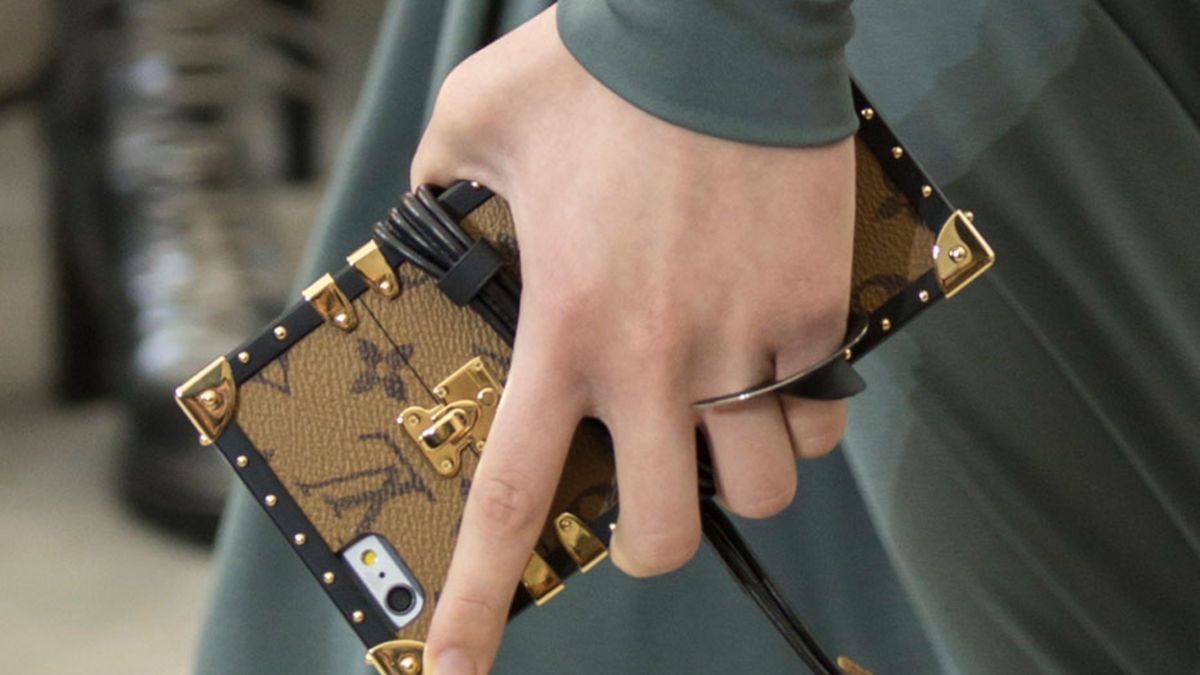 Credit: Fashionista
8. Platform shoes
Not just with a little height added, but opt for really high platform shoes this year (but not the Lady Gaga kind please, we are not on stage). We are secretly rejoicing that this chunky piece is back in trend because they are always more comfortable than heels.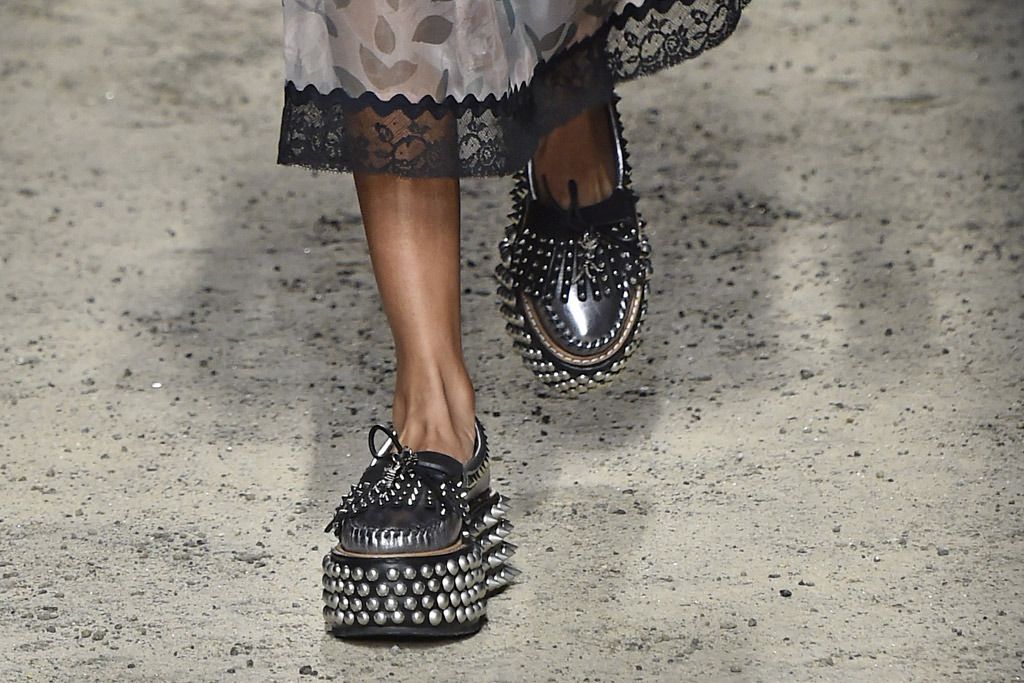 Coach /Credit: Footwear News
Credit: AFMU
9. Sneakers
Yes, this comfiest design is still going to sit around for a while more but please please, move over those Stan Smiths already. They are so 2016. There are more to life than those standard white kicks. We are excited with the newer designs, and even the rainbow platforms from Gucci. Just don't wear what another 87 people will be wearing on the streets already.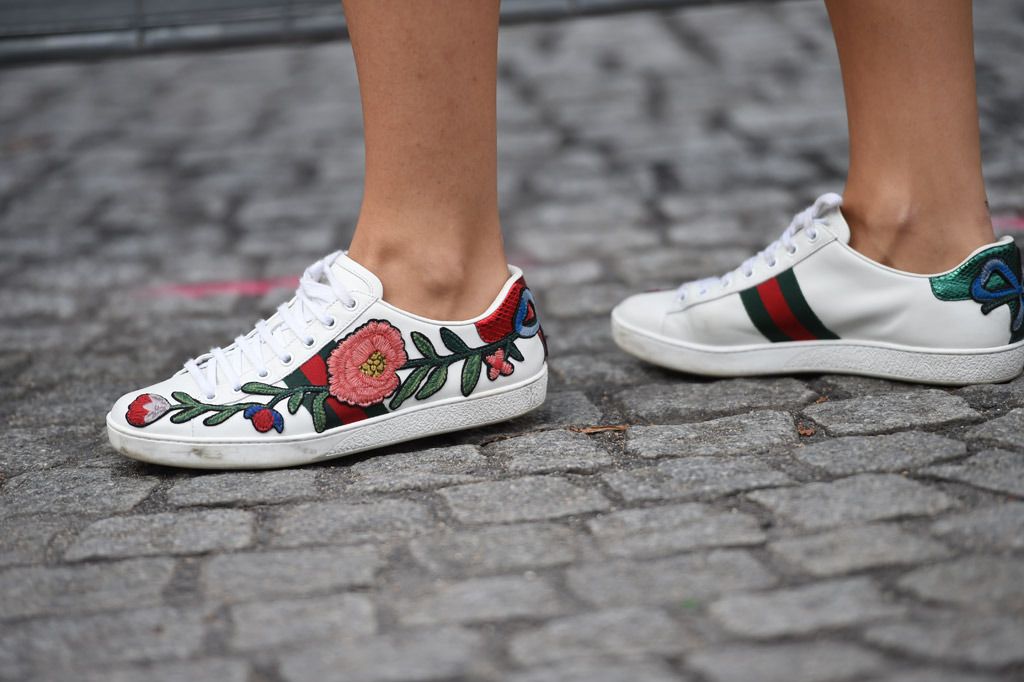 Credit: Footwear News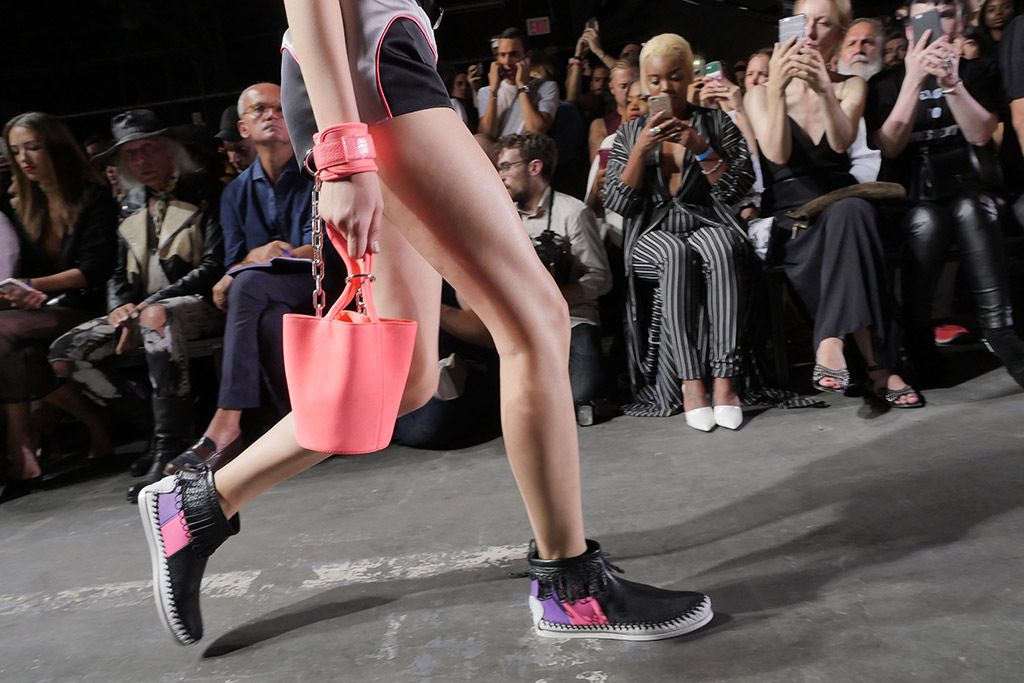 Credit: Footwear News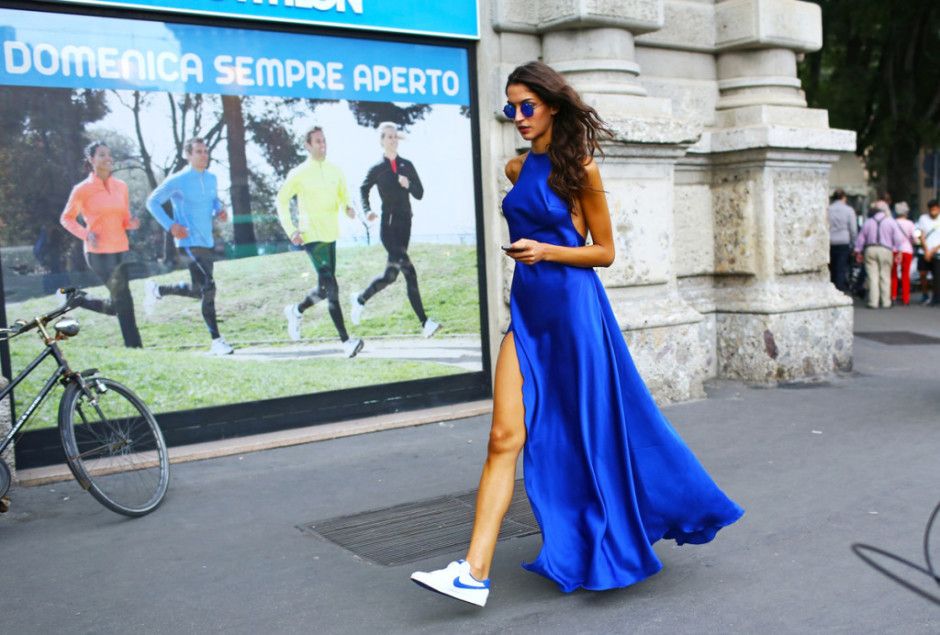 Credit: Vogue