Getting blisters and peeling feet is the last thing you would want to have at an amazing destination. After all, walking is the best way to explore the innermost parts of the country and immerse yourself in the culture. Here are 5 picks of our favourite walking shoes – and pairing them with our all-time favourite holiday destinations!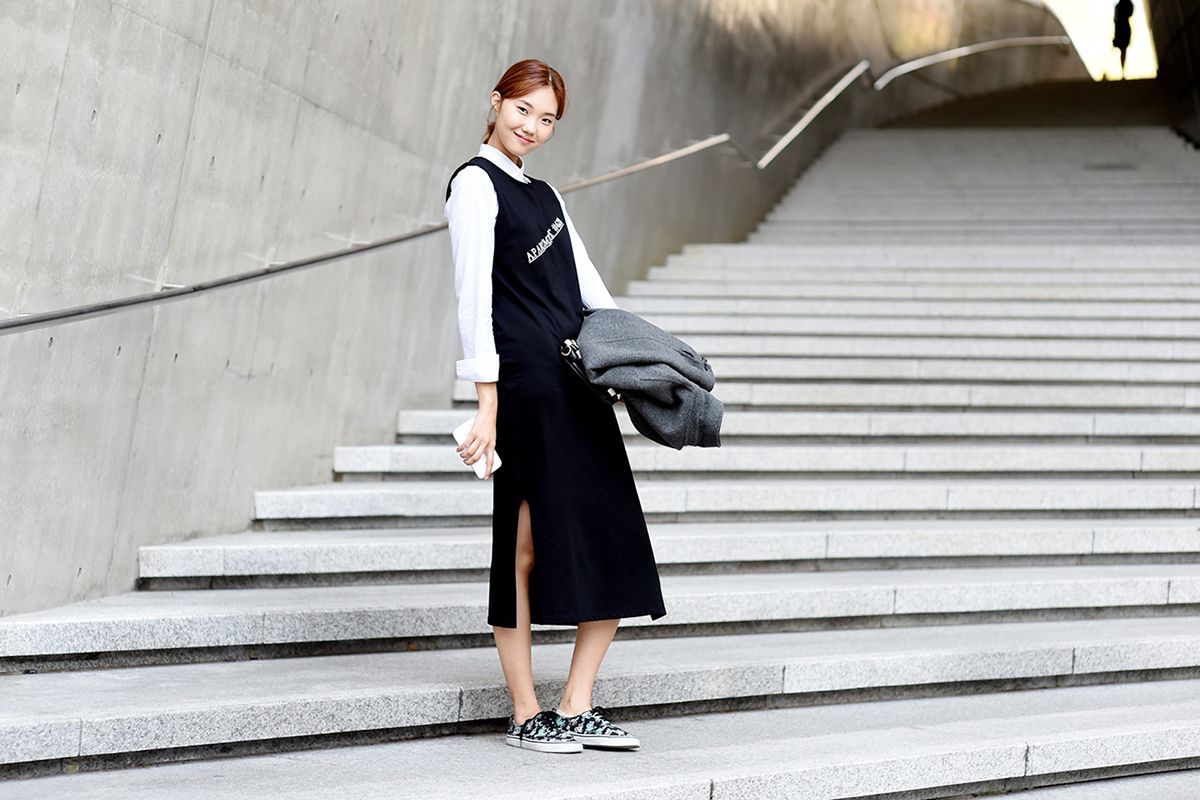 Credit: Pinterest
Walk on the streets of Bali with the MELISSA
Melissa Cosmopolitan, Price unavailable
The Melissa Cosmopolitan sandals from the Spring/Summer 2017 collection of the brand features an edgy tractor sole and sports a fine X-vamp for class, complemented by the back closing for an ideal fit. Available in cool monochromatic and bi-colour options, this pair of shoes will be a godsend when you march through the hot weather in Bali and trod through wet puddles and rocky, uneven paths with ease.
Walk on the streets of Seoul, Korea with ECCO
ECCO Women's Soft 7 High Top, SGD 279.90
A girl can never go wrong with a pair of white shoes, which will continue to be on trend due to its versatility. This pair of white high-top sneakers is made of rich, full-grain leather and suede that feels light and soft on your kickers, with a flexible hard-wearing outsole for a structured look. With a full anatomical last shape that provides a supremely comfortable fit, you can literally shop till you drop in all the marvelous shopping streets of Seoul, to your heart's content without worrying about blisters and calluses.
Walk on the streets of London, UK with Timberland
Timberland Banfield Side Zip Waterproof Ankle Boot, SGD 369
If I could choose to only bring ONE pair of shoes, it would definitely have to be the ankle boot especially for the upcoming winter months ahead. Boots from Timberland are waterproof, has breathable lining for great comfort, and an amazing anti-fatigue footbed that enhances shock absorption and reduces fatigue. Unique L7 lug design features multi-directional leading edges with beveled lug sidewalls that allow for self-cleaning and superior traction on a variety of surfaces – exceptionally handy when snow gets stuck to the bottoms of your shoes.
Walk on the streets of Melbourne, Australia with FITFLOP.
Anna Sui for FitFlop™ Pineapple Print Super Ballerinas, SGD 239.90
If you need at least a pair of flats wherever you go (like me), this collaborated effort by the celebrated designer Anna Sui with UK shoe brand FitFlop delivers an adorable masterpiece with a gorgeous Tahitian pineapple catwalk print from Anna Sui's SS16 fashion shows and cushy soles. Cushioned feet – I do like the sound of that! Available in both solid colours and the pineapple print in Aqua (as pictured above) and Navy, the shoes will be great for wear both locally in the office and abroad for a casual day out.
Walk on the streets of Bali, Indonesia with COLE HAAN.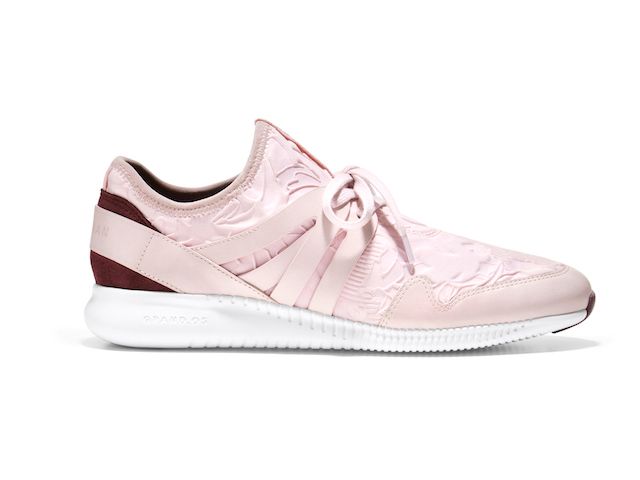 Women's 2.ZERØGRAND Laser Wingtip Oxford in Pale Lilac Embossed, SGD 359
The ZERØGRAND collection by Cole Haan has upped its game by re-inventing its offerings with a sequel – the 2.ZERØGRAND collection that is designed to mimic the natural motion of the human foot. Cole Haan has always been known to make amazingly comfortable shoes with a superior fit and footbed, designed for all-day comfort and support. A zonal laser-cut brogue pattern on the vamp honours the wingtip design, while also increasing flexibility. Available in six colours, our final pick would be the one with an embossed design that oozes a discreet feminine charm and dresses up a plain, simple tank-and-shorts outfit in a flash!