We look to New York for sartorial inspo because all the fashionable people gathered there for New York Fashion Week.
Bolds and brights were big for Spring/Summer 2017 and just when we expect the colours to die down towards the end of the year, they didn't. The bright colours were seen on many street style stars, and trust me, some of the most wearable trends are found on the streets rather than on the runways.
Expect to see lots of full on pinks, reds, yellows, blues, and greens. Even when one wants to go neutral, they added exciting pops of colours with their accessories. Let's take a look at the colourful outfits we spotted on the show-goers on the streets of New York.
Credit: The Wonderful World of Fashion
Credit: The Wonderful World of Fashion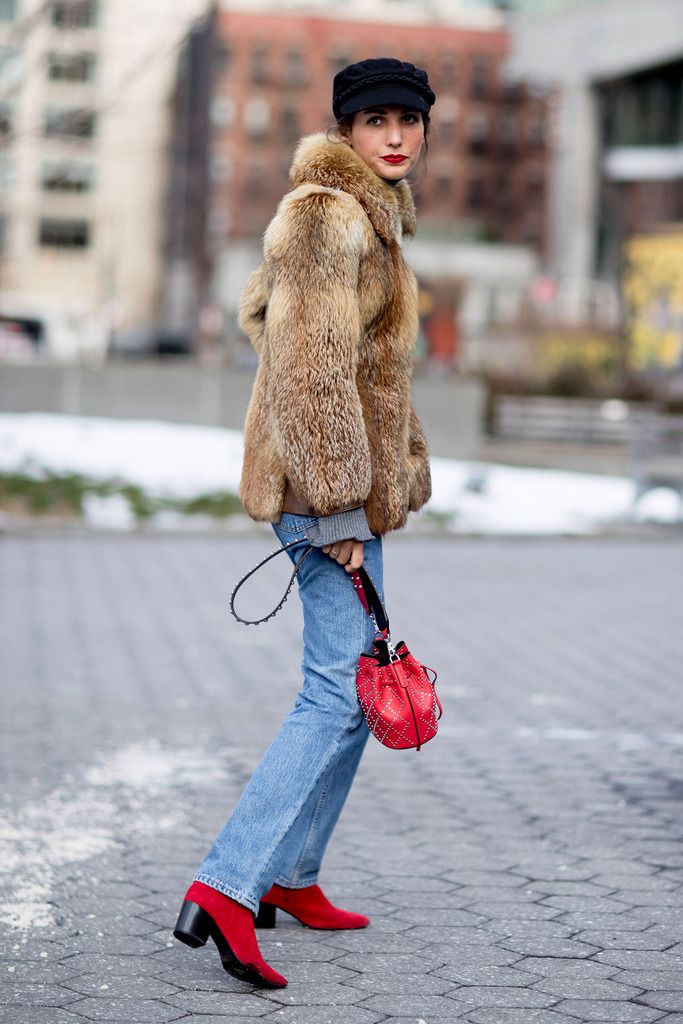 Credit: The Wonderful World of Fashion
Credit: The Wonderful World of Fashion
Credit: Style Du Monde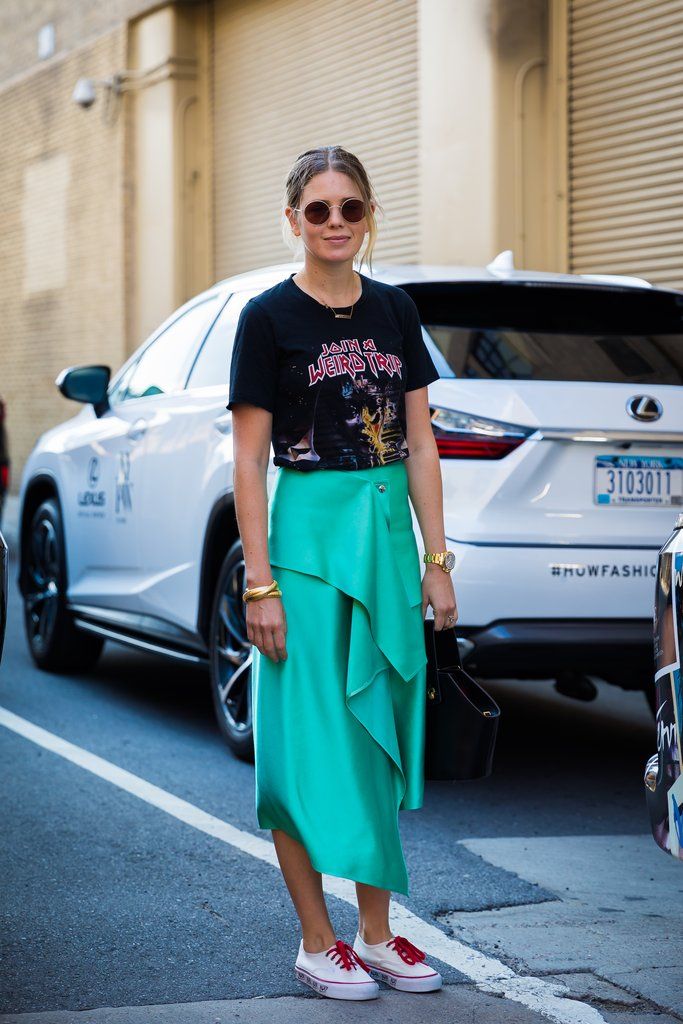 Credit: Style Du Monde
Credit: Getty/Christian Vieri
Credit: Style Du Monde
Credit: Style Du Monde
Credit: Style Du Monde
Credit: Style Du Monde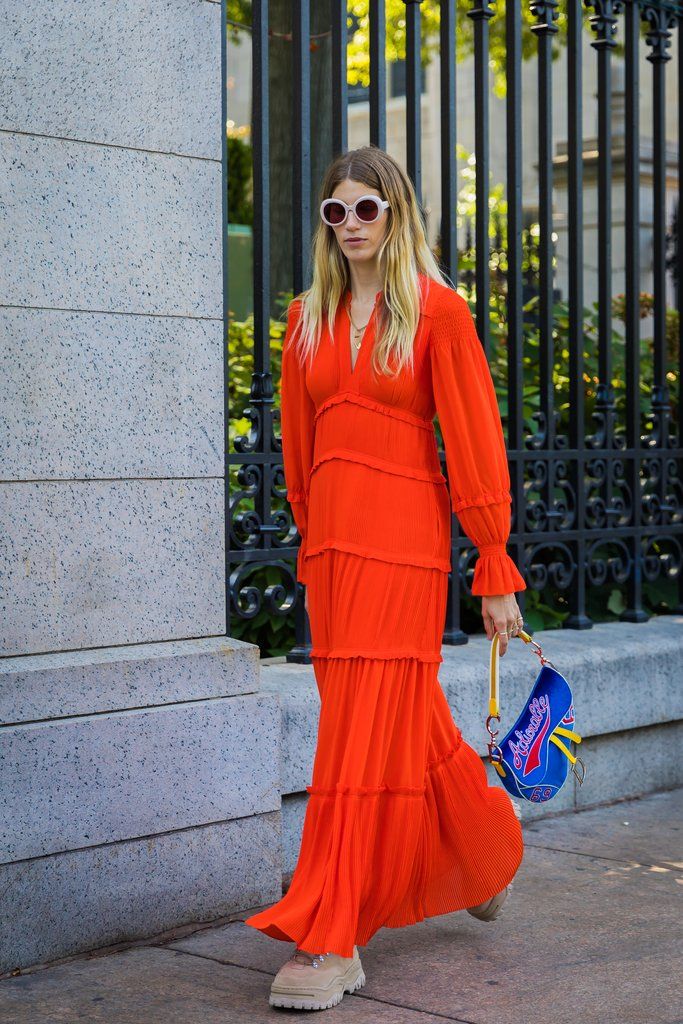 Credit: Style Du Monde
Credit: Style Du Monde
Credit: Style Du Monde
Credit: Style Du Monde
Credit: Style Du Monde
Credit: Style Du Monde
Credit: Style Du Monde
Credit: Style Du Monde