Belt bag comes in many different names -- waist pouch, fanny pack, bum bag. It was big in the eighties but it kind of went out of fashion after that and you will only spot them on retailers who used them to hold small change for their customers. And that was until 2017. 2017 was the year these belt bags made a comeback and we see them on the celebrities and supermodels, with the big brands fronting many of their launches.
Credit: Who What Wear
The belt bag of the year definitely goes to Gucci Marmont Belt Bag with its versatility. Many female fashion icons were spotted with it, and they also went on to the men's department to borrow some bigger sized belt bags to wear across their chest. Pick up some tips on how to style them here.
Here are some of our favourite belt bags that you may want to get your hands on for 2018.
Gucci Marmont Belt Bag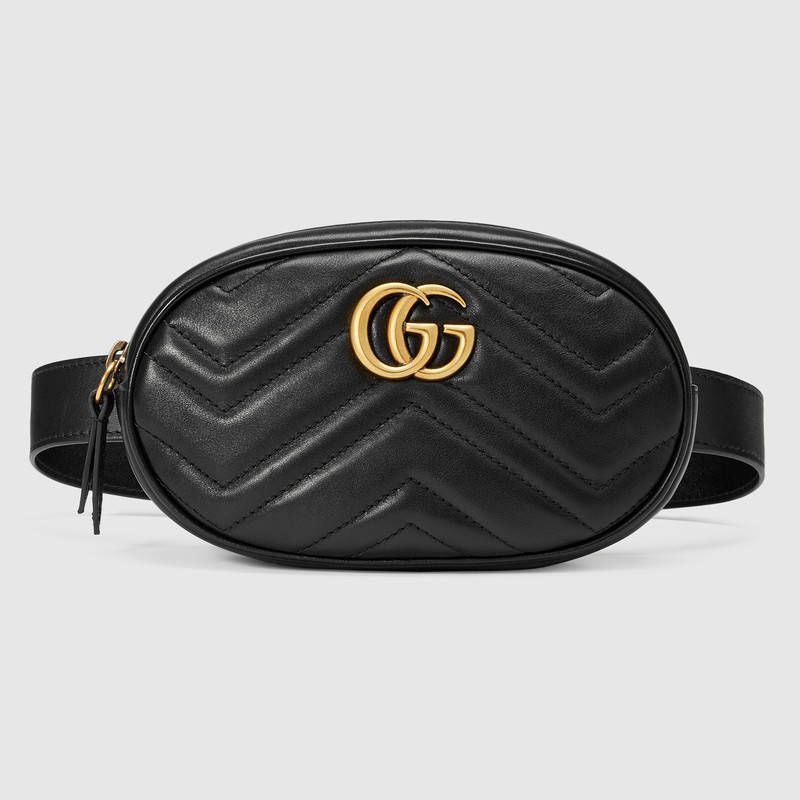 Credit: Gucci
Gucci Coco Capitán Logo Belt Bag
Credit: Spider
Love Moschino Quilted Bum Bag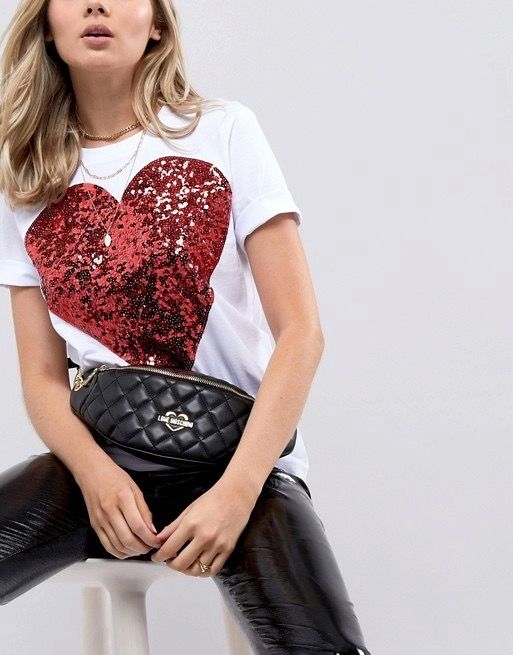 Credit: ASOS
River Island Studded Waist Pouch
Credit: Zalora
Forever21 Faux Fur Fanny Pack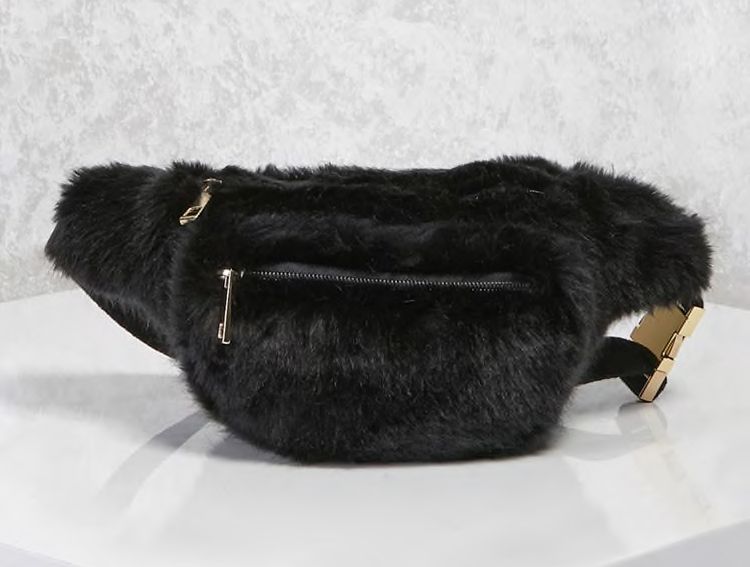 Credit: Forever21
Prada Cahier Textured-leather Belt Bag
Credit: Net-A-Porter
Credit: Zara
Bershka Checked Belt Bag
Credit: Bershka
Desigual Bolonia Viversnake Sling Bag
Credit: Desigual
Topshop Panther Bum Bag
Credit: Topshop