Known for their individuality and style, ALDO is definitely on our list as one of the leading retailers for fashion footwears and accessories. Let's take a peek into what's lined up in their Spring/Summer collections, and what are the upcoming trends for the season.
Sunshine Yellow
Bring your sunniest disposition to light in bright yellows, rich warm nudes and blazing gold details. High heels with ankle straps or fringe details, block-heeled sandals plus satchel bags are cool by the pool or hot at the spot. Sunnies? Of course! Either way, you're on fire.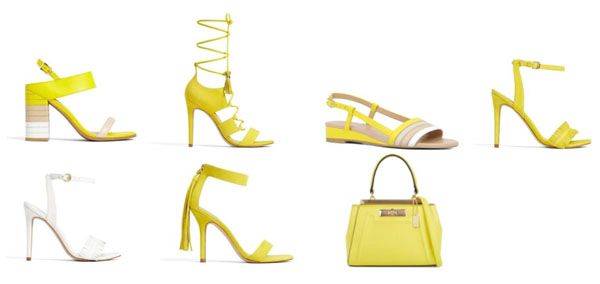 Second Skin
Inventive and delicate, the newest neutrals are understated luxe. Espadrille, sandal, high heel or slide plus accessories to match are serenely stylish. It adds a touch of magic to a palette that never steals the show from its true star: you.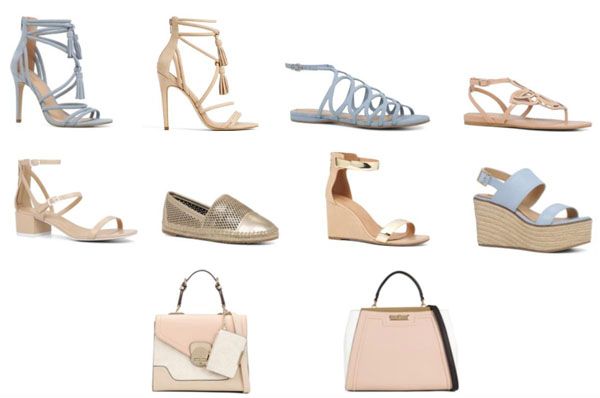 Rainbow Splash
Give your wardrobe a prismatic energy boost in this season's most vivid tones. Sport your boldest hues to fashionable effect: from classic pumps to lacy sandal to crossbody bags, rainbow hues are hot. Electric blue, bright fuchsia, intoxicating orange – in colors like these, there's a thrill at every turn.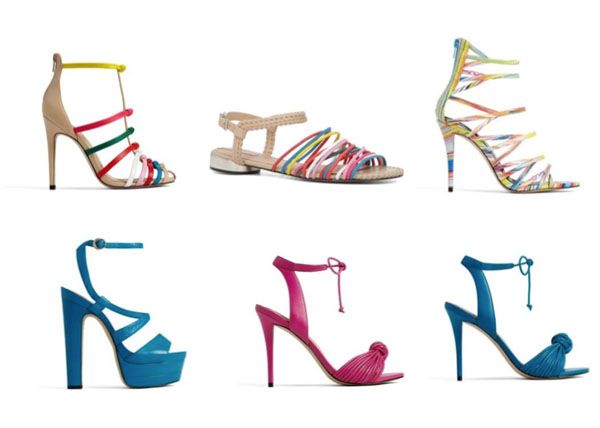 Pattern Maker
A pattern-happy take on boho-beatnik chic stars tribal prints that pop. Platforms, chunky heels, bucket bags and jewels, it's all about a statement print, so mix and match and swap. Intricate accessories, tasselled bags that go: express your inner beatnik and your outer style will grow.

Fairytale Ending
There is always a good reason to turn up the glam. This season slip into a pair of look-at-me heels in gold. The beginnings of any girls happily ever after.